THEATRE
BalletNova's Nutcracker Returns with a Twist on the Classic Tale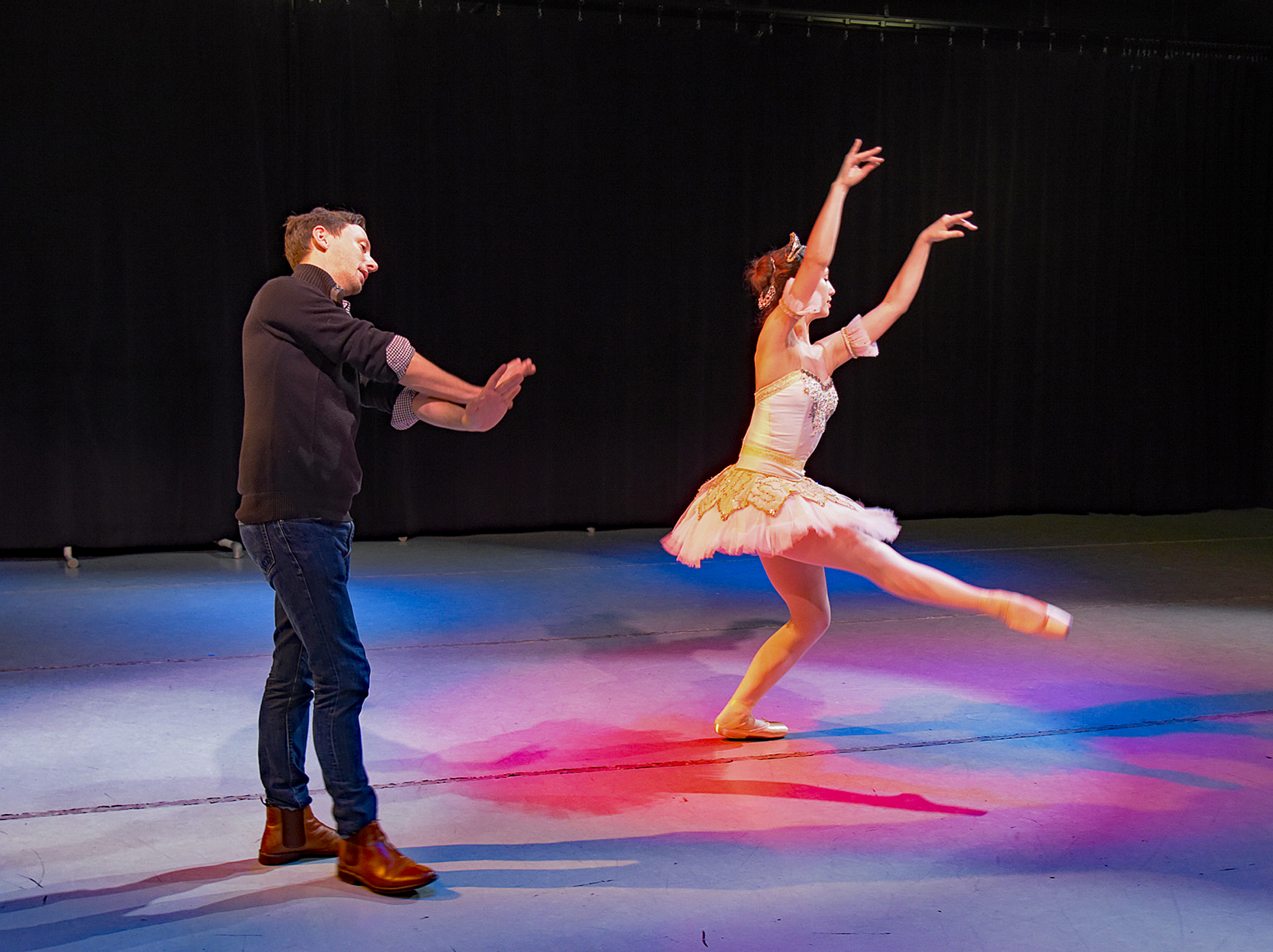 Alexandria, VA – November is Nutcracker season—the ballet that is, not the tool or the toy. The annual Nutcracker by BalletNova is returning to Kenmore Middle School (200 S Carlin Springs Rd) this month, and this time with a twist on the classic tale.
On Saturday, November 26, at 2 pm and 7 pm, and Sunday, November 27, at 1 pm and 5 pm, enjoy BalletNova's Nutcracker in person or live streamed. In the week following, children ages three to five can enjoy 45-minute petite performances in BalletNova's blackbox theater. Tickets range from $24 to $48 and are available at the door for $3 more. Discounts are available for students and seniors.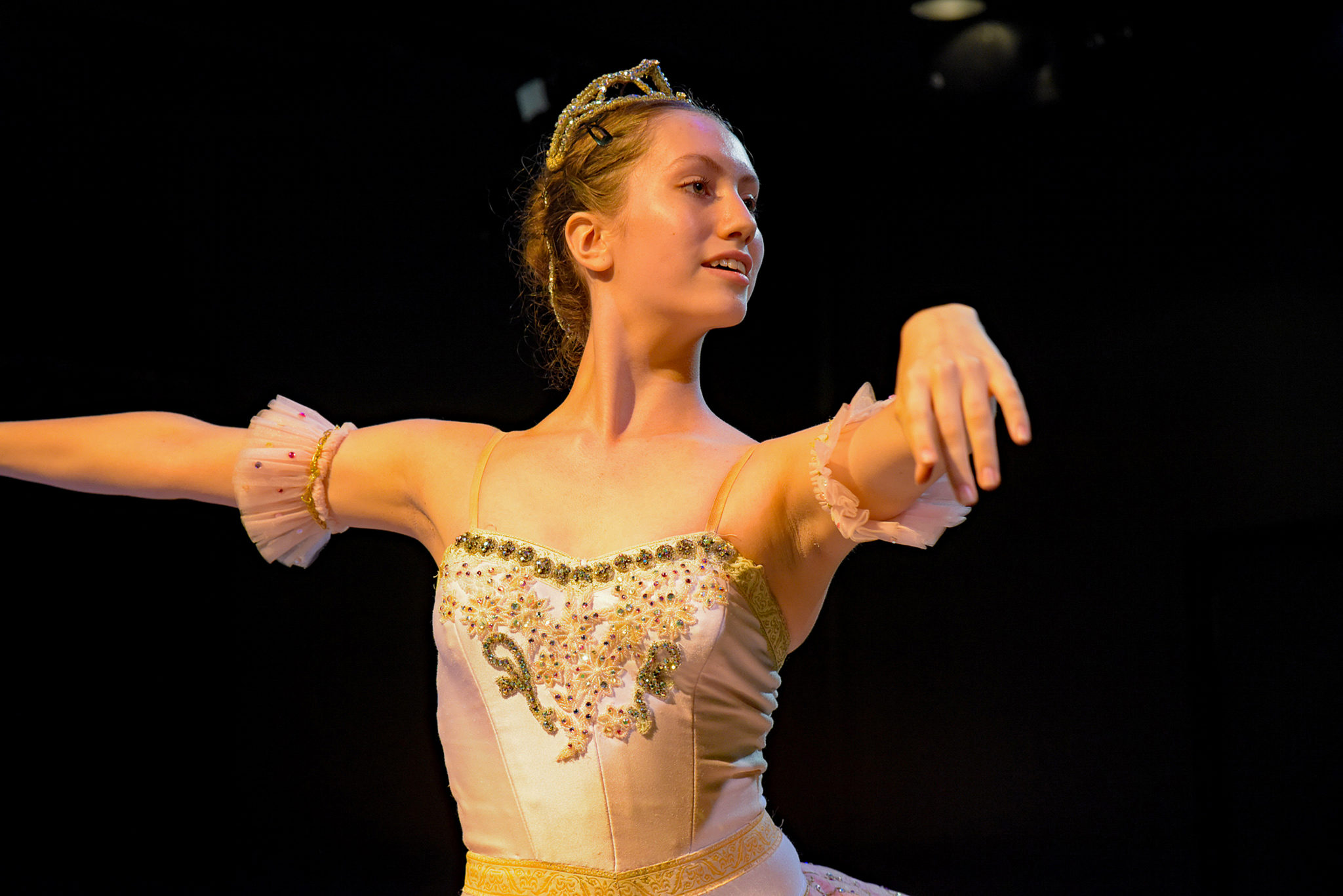 Artistic Director Matthew Powell explains the "little tweaks" implemented throughout the storyline. "This production is centered around Clara. The nutcracker does become a prince, but the whole journey for Clara is she is at that age where she questions the holiday season and the holiday magic. She is not having a good time at the Christmas party, she is teased by her brother, and then the nephew comes along and gives her a white rose."
Powell prefaces without spoilers that the rose becomes a "huge sticking point for the entire production. It is a classic nutcracker," he says. "I just wanted to take a little of my years of working in theater and opera and bring an underside to the story."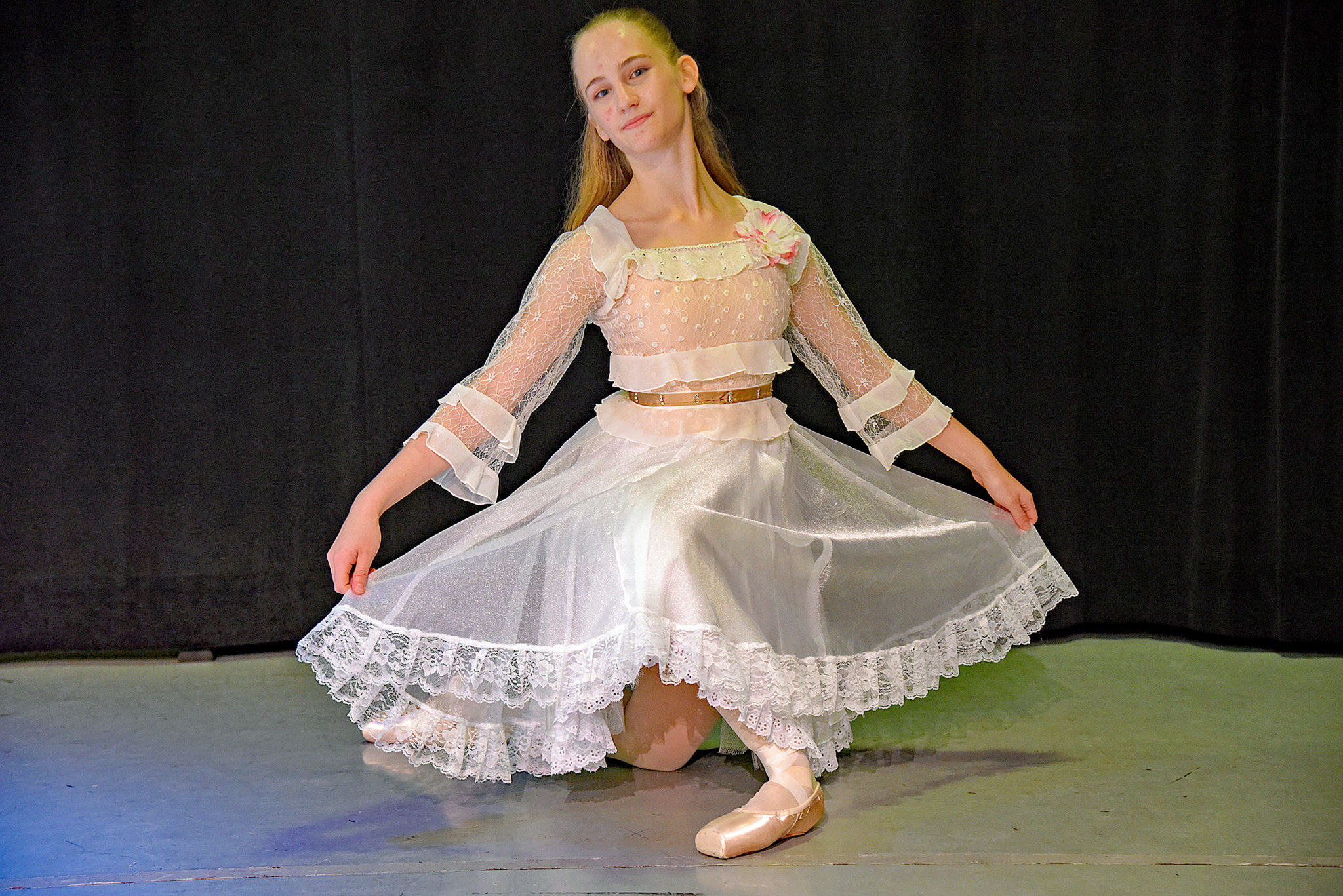 This year's Nutcracker will see Axel McAhren reprise his 2021 role of the Prince and two Claras, Amelia Waldman and Alexa Salas. Siobhan Cogley will play the Sugar Plum Fairy, but she is not the first Cogley to play this part. In 2019 and 2020, Siobhan saw her older sister assume the role she plays this year, but Siobhan plans to bring her own style to the part.
"I started dancing at three years old, and I've been at Balletnova the whole time, for thirteen years. I was a little nervous [at auditions], but I wasn't expecting anything in particular. I was just going with it, and this ended up being the right role for me."
On September 10, Balletnova held their Nutcracker auditions, so Siobhan has only been practicing her pieces for a couple of months. The challenging numbers were more than she expected, but she rose to the occasion every time.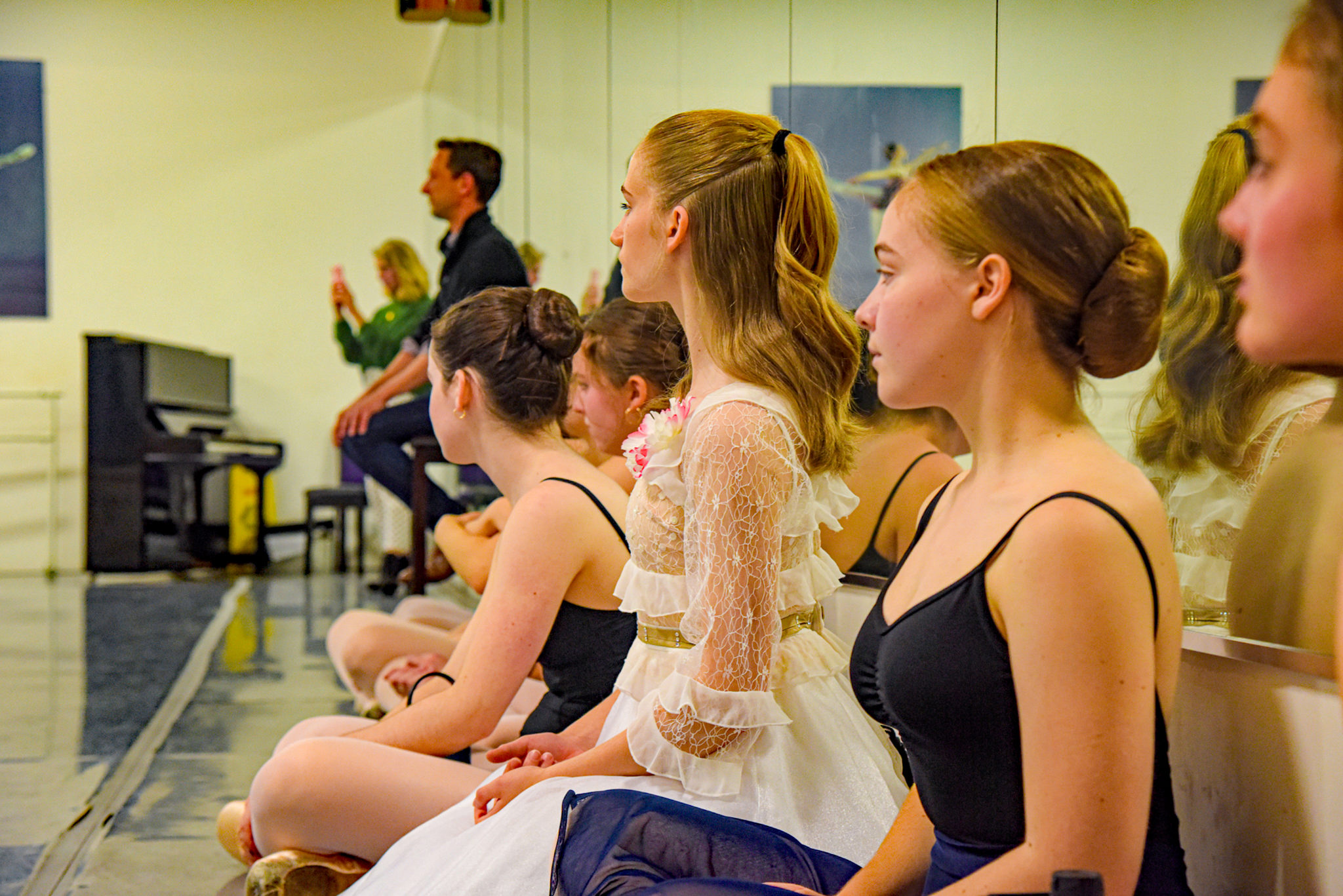 "The variation is a lot harder than I thought it would be," she says, but as a veteran Nutcracker performer, she picked up the steps quickly. Siobhan has performed on the Nutcracker stage since she was eight years old, as an angel, a baker, a snow sprite, in the Mirliton core and lead, and now the Sugar Plum Fairy.
When she first danced in the Sugar Plum Fairy costume, while noting that it took added effort, she looked as smooth as if she had always worn it to dance.
In less than one month, she will don that same costume on the Kenmore Middle School stage while her sister looks up at her from the audience. "Performing is a very different experience from practice," Siobhan says. "It is very exciting; backstage is a little nerve-racking, but on the stage, it's a lot of fun."
She knows her sister will be watching her and wants to do the role justice, but she also says, "I am trying to make this role my own style and do the best I can."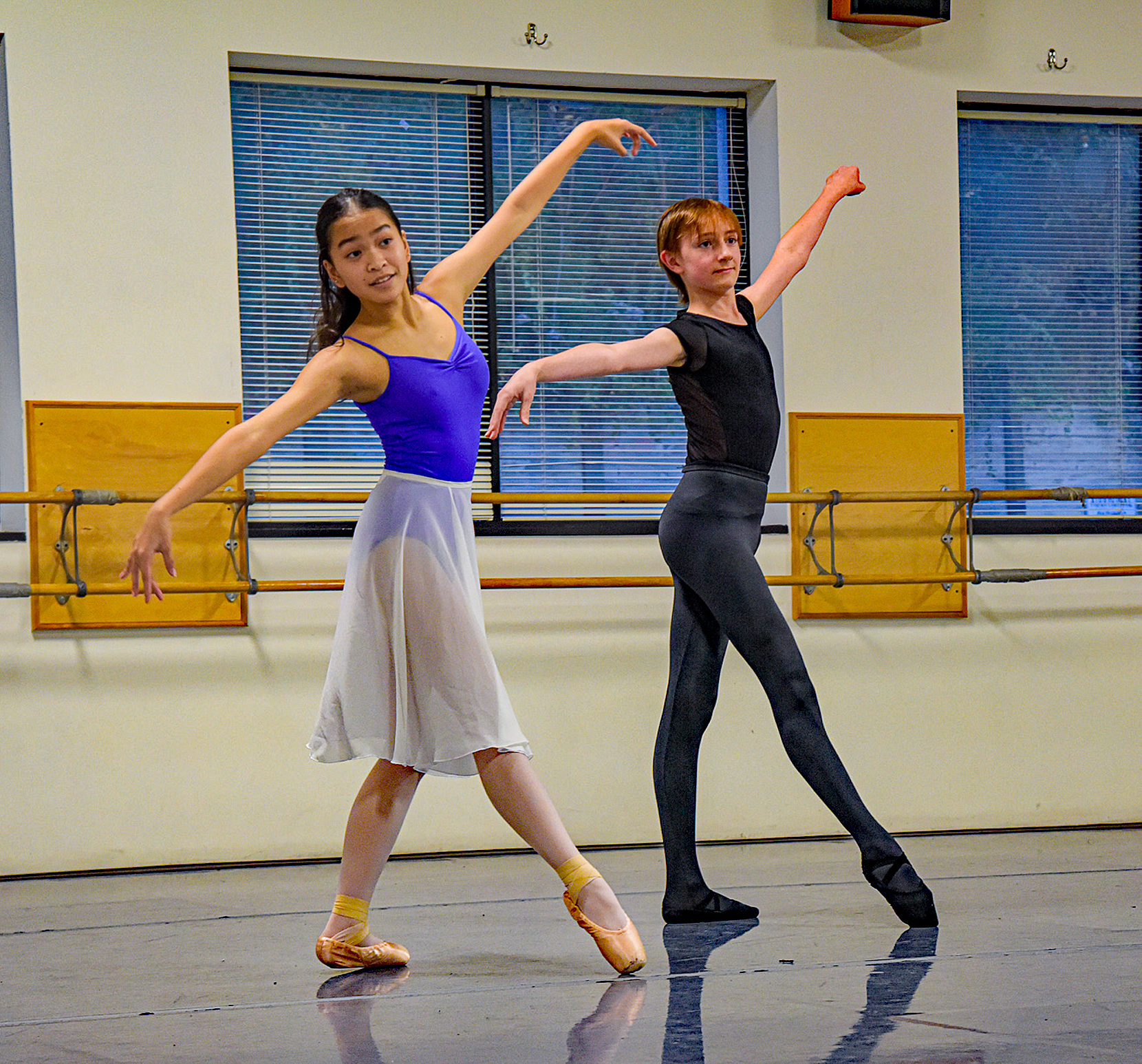 Siobhan is a junior in high school looking to the future, in which she plans to continue her dance career. One person inspiring her to do so will be a guest performer in this year's Nutcracker, Tristan Brosnan from the American Ballet Theater in New York City, who will dance as the Cavalier with the Sugar Plum Fairy.
Audience members can buy tickets to watch in person or, back by popular demand, streamed virtually. Last year, the virtual stream went to over six countries. Powell hopes audience members will be just as excited for the show this year.
"I'm hoping we have even more people than last year," says Powell. "My hope is people bring their friends. Last year there was a welcome back vibe post-COVID, but I think this year it will be excellent, I'm very hopeful."
To get your tickets or view the live stream, visit balletnova.org. Also, find information on BalletNova's December 17 combined performance with the Alexandria Symphony Orchestra.
ICYMI: Galactic Panther Art Gallery Host A Spooky Good Show Sunday Oct. 30