Z-Real Estate
What is a Home Owner's Association? 
What are the pros and cons of living in a Home Owner Association subdivision?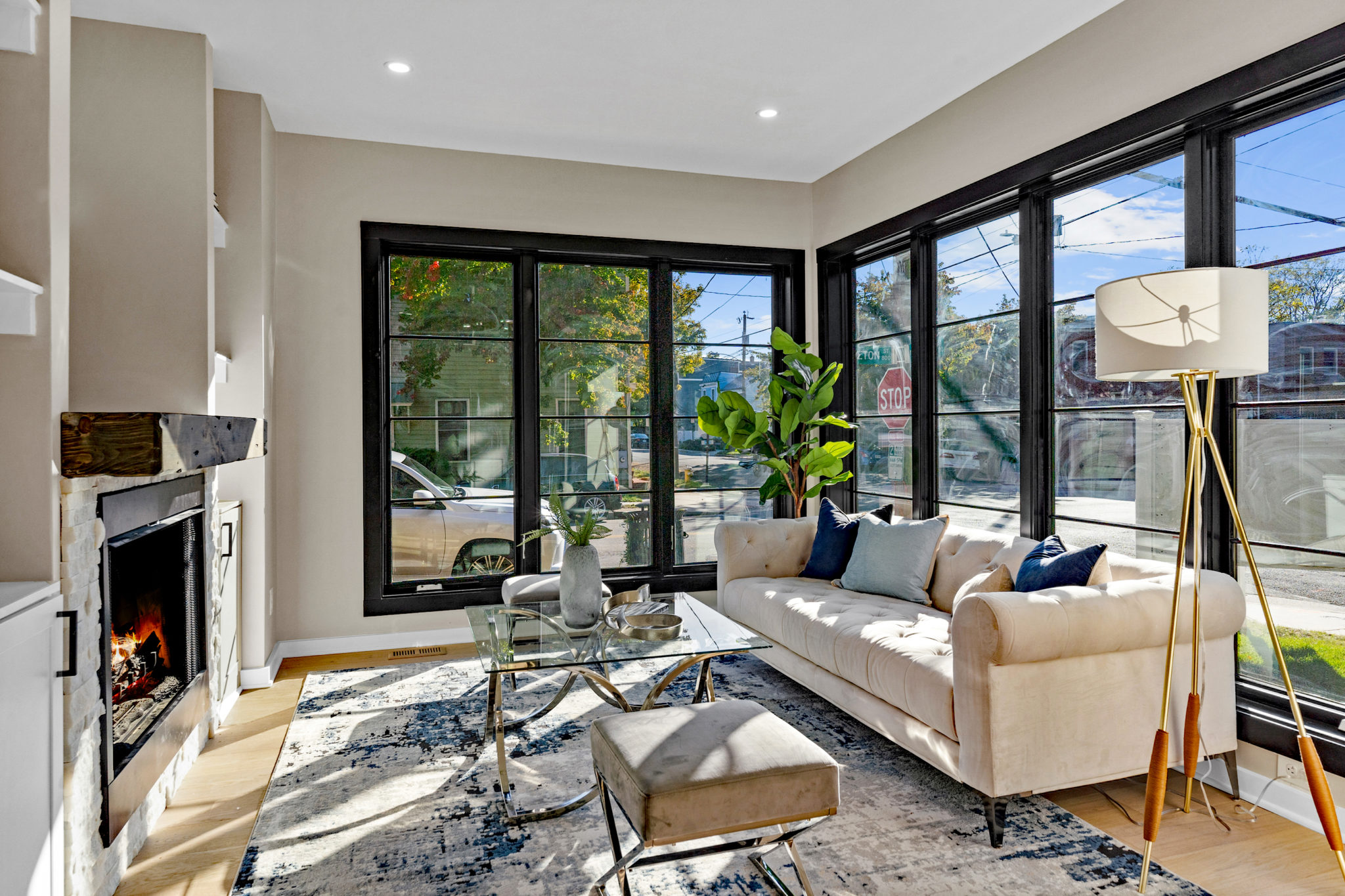 By Lyssa Seward
Alexandria, VA – First, they are sometimes referred to as a Property Owner's Association or (as below) an HOA. For this discussion, we are talking about Fee Simple home ownership, not condo ownership.
According to www.IRS.gov, an HOA is:
A membership organization formed by a real estate developer to own and maintain common green areas, streets, and sidewalks and to enforce covenants to preserve the appearance of the development [that] may be exempt as a social welfare organization if it is operated for the benefit of all the residents of the community.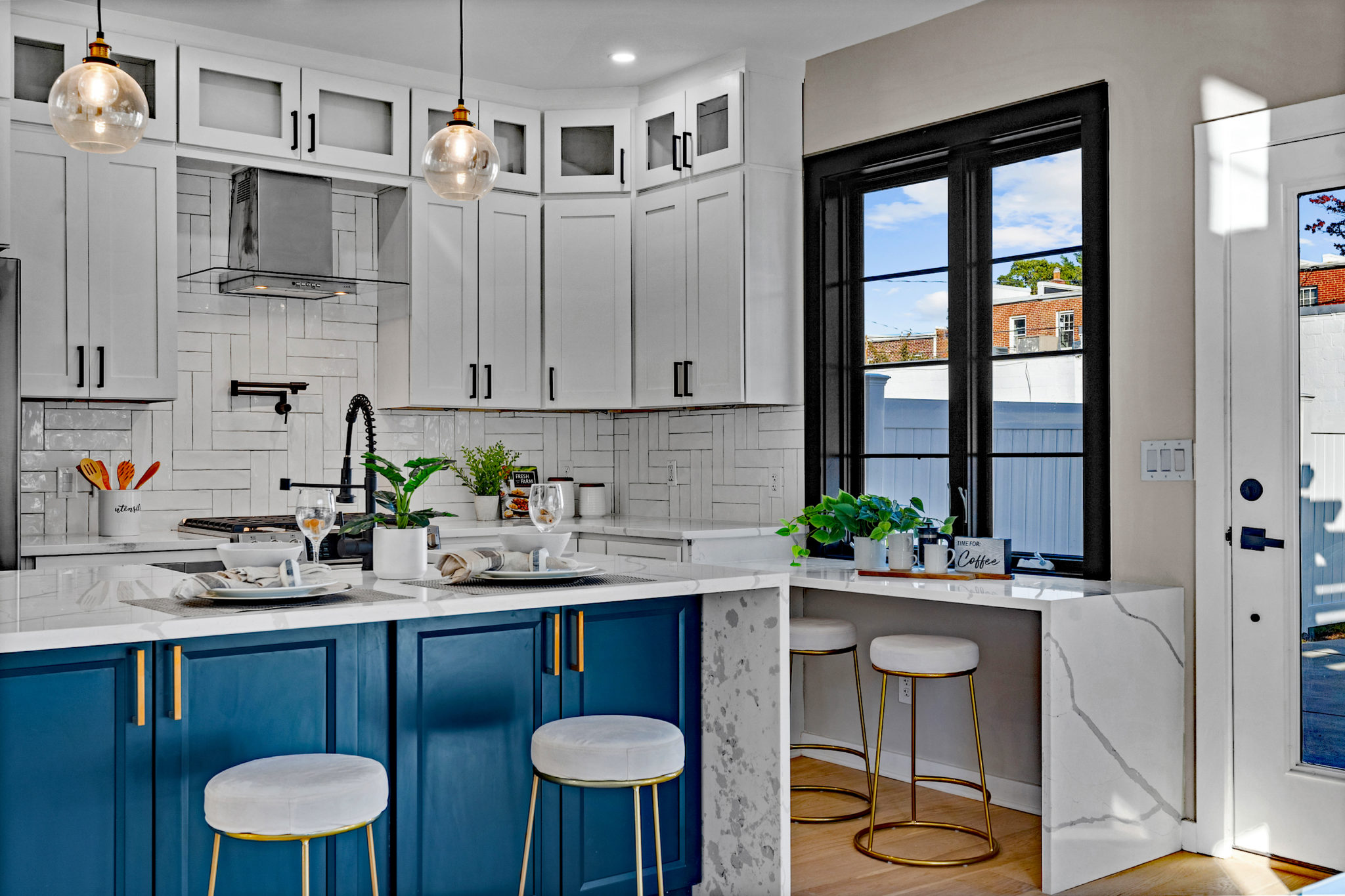 These subdivisions are found throughout Northern Virginia, although less so in the older home subdivisions built before 1970. Many of the older subdivisions have HOAs, but they aren't as strident and don't provide official resale documentation when a home is purchased as a resale.
Subdivisions with an enforced HOA must deliver the following documents listed on this website to a new buyer: www.hoamanagement.com/hoa-state-laws/virginia/.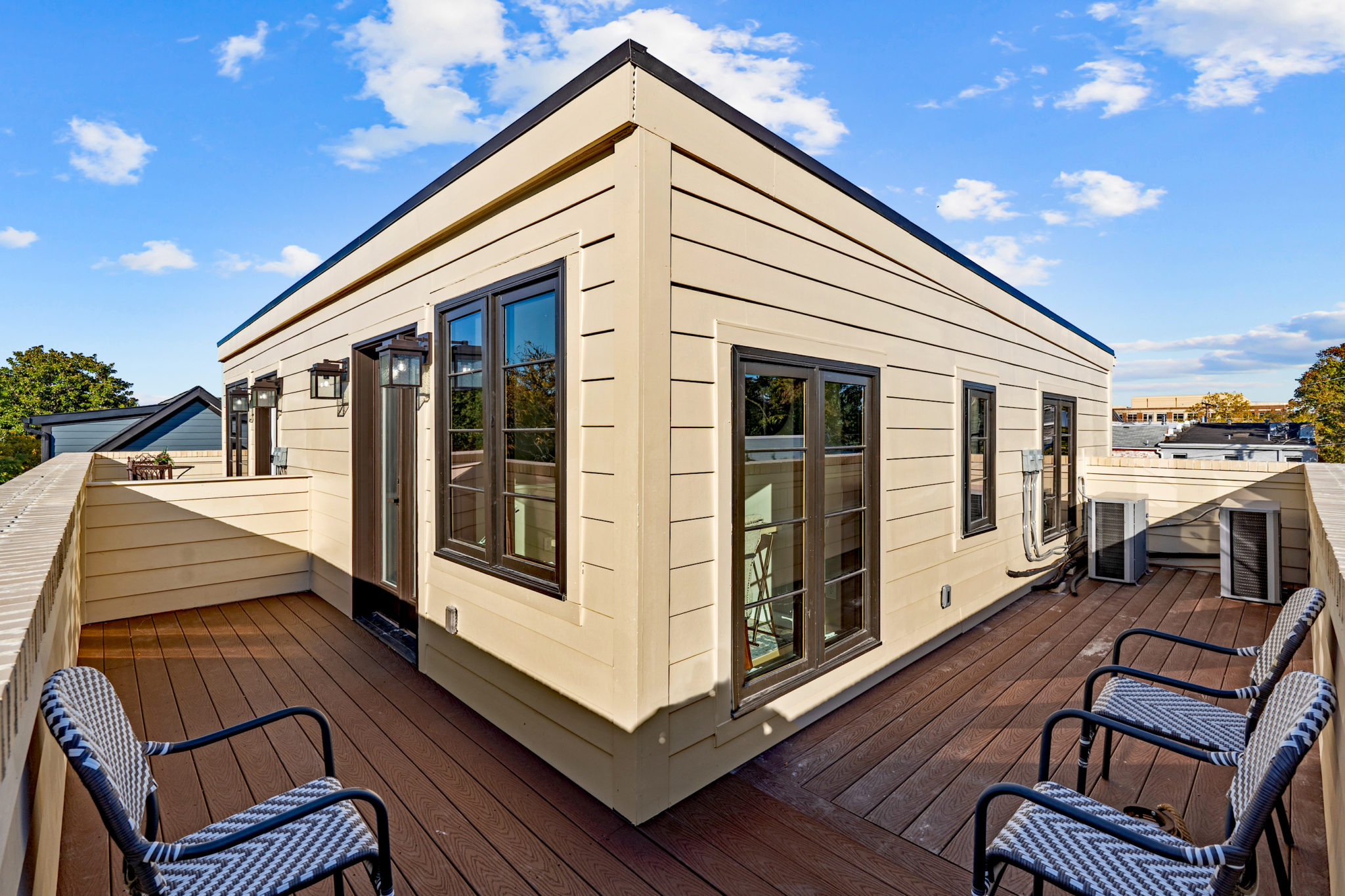 After the official delivery of these resale documents, an under-contract home buyer has a right to void the ratified offer to purchase without penalty. This right to void must be delivered to the seller within three days of document receipt.
Some reasons a home buyer may void upon reviewing the rules and regulations are:
Strident regulations about work vehicles being parked at a townhome or single-family home.
Strident regulations about what businesses can be run out of the home
Limit on the homeowner's ability to rent their home short- or long-term.
Buyers realize they do not wish to live in a subdivision with a strict HOA.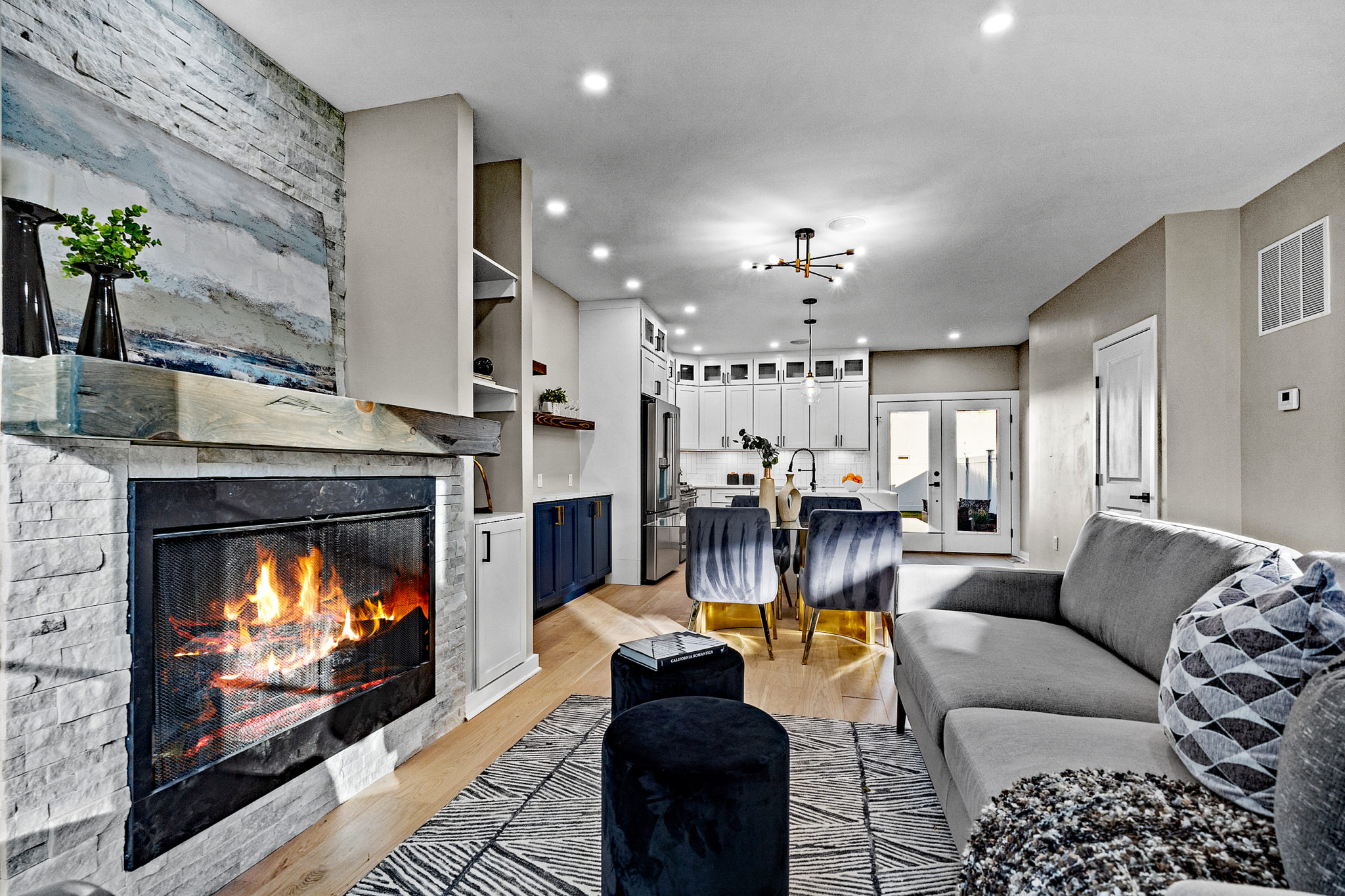 What are some of the advantages of living in an HOA Community:
The community has strict standards of home ownership, making the community pleasing to many.
Yards and homes must be kept up and properly maintained, or owners face fines and legal action from the HOA.
Disputes between homeowners may be settled without having to involve the legal system.
What are some of the disadvantages of living in an HOA Community:
Decisions about exterior paint colors, hardscaping, shed installation, and renovations are subject to HOA approval.
Residents can be forced to comply with all HOA rules and regulations.
Sometimes an HOA board can make life a bit difficult for its residents.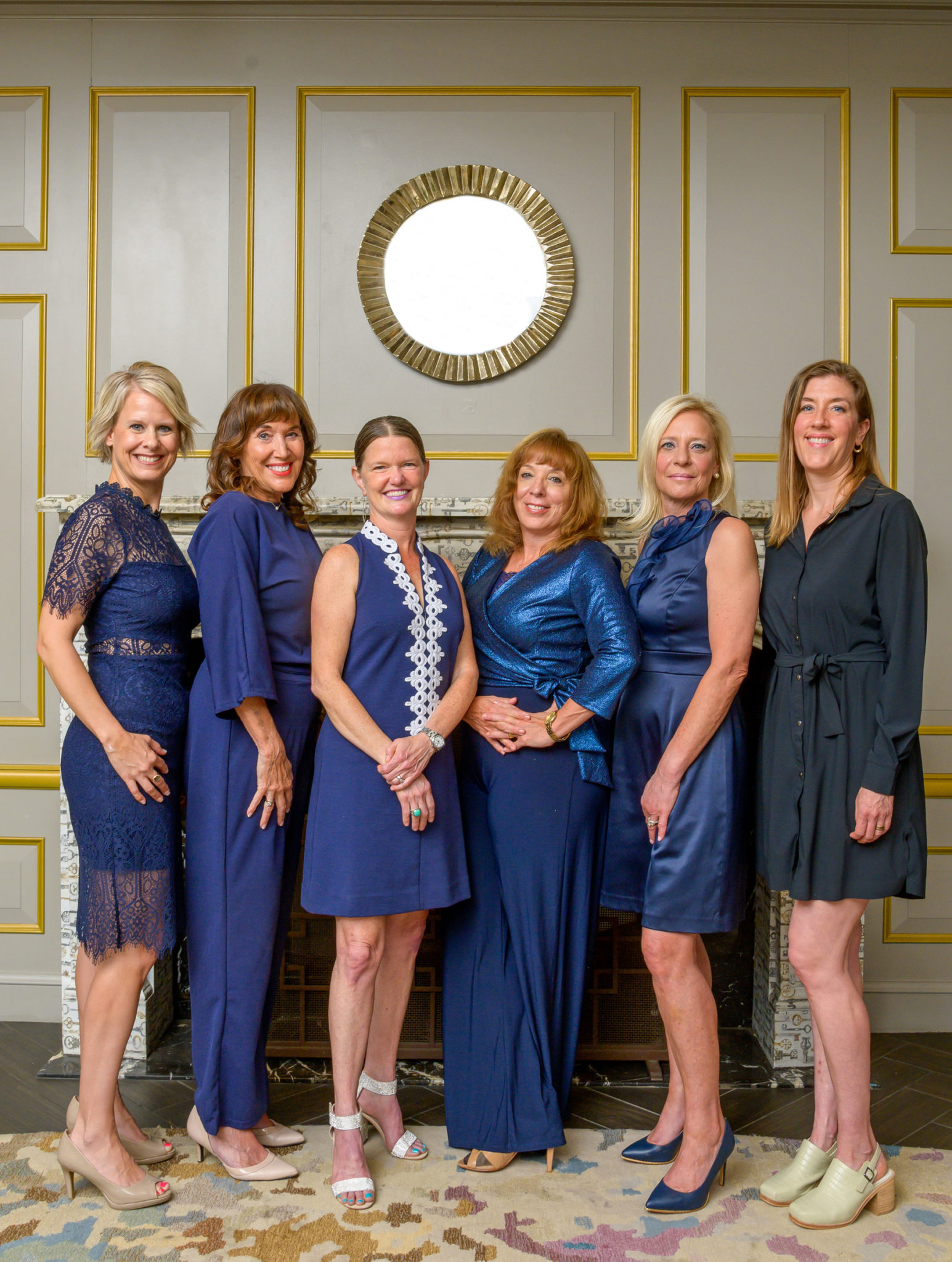 Is an HOA something you want or would avoid? Do you have questions/comments? We love to talk about real estate, so please reach out to us! We're here to help with all of your real estate needs! [email protected] (703) 298-0562
ICYMI: Alexandria Again Named Top 5 Best Small City by Condé Nast Traveler Readers