Registration is open now for the winter/spring session of Alexandria Encore Chorale and Encore ROCKS Alexandria, choral programs for older adults. (Photo courtesy Encore Creativity for Older Adults)
ALEXANDRIA, VIRGINIA–Encore Creativity is the largest choral group in the nation for adults over 55. They are pleased to announce that their free holiday concert series kicks off December 3rd and runs through Dec. 17th, 2022.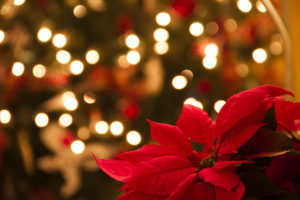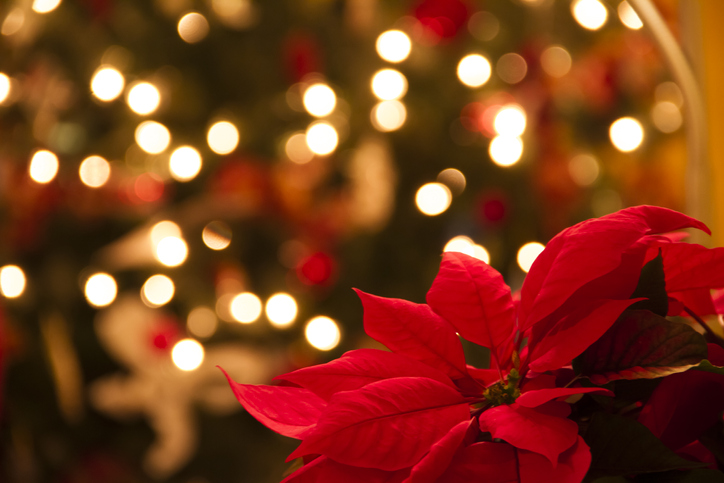 These holiday themed concerts will be performed in a variety of venues in Virginia, Maryland, Washington D.C., New York City, and its two newest locations in Wilmington, Delaware and Santa Clara, California.  Encore's local choral ensembles Encore Chorales, Encore Rocks, and Sentimental Journey Singers will perform crowd pleasing holiday songs with live musical accompaniment. 
Celebrated conductors will lead these dynamic performances that will set the holiday spirit in motion. The concert includes seasonal classics such as The Hallelujah Chorus, Ose Shalom, and Silent Night sung by Encore Chorales, and choral medleys of the Beach Boys and Neil Diamond sung by Encore Rocks. These shows are sure to appeal to music lovers of all ages.
The Sentimental Journey Singers is Encore's choir for adults with early Alzheimer's and other memory impairments, along with their care partners. They will also be singing all-time favorites such as Have Yourself a Merry Little Christmas and The Most Wonderful Time of the Year.
Another holiday highlight for Encore is their return to the John F. Kennedy Center in Washington, D.C. for the popular annual performance in Concert Hall on December 26th. This concert is free and open to the public and will feature more than 400 singers who will join together from Encore's many local programs. This concert is especially meaningful because there was a two year break due to the pandemic.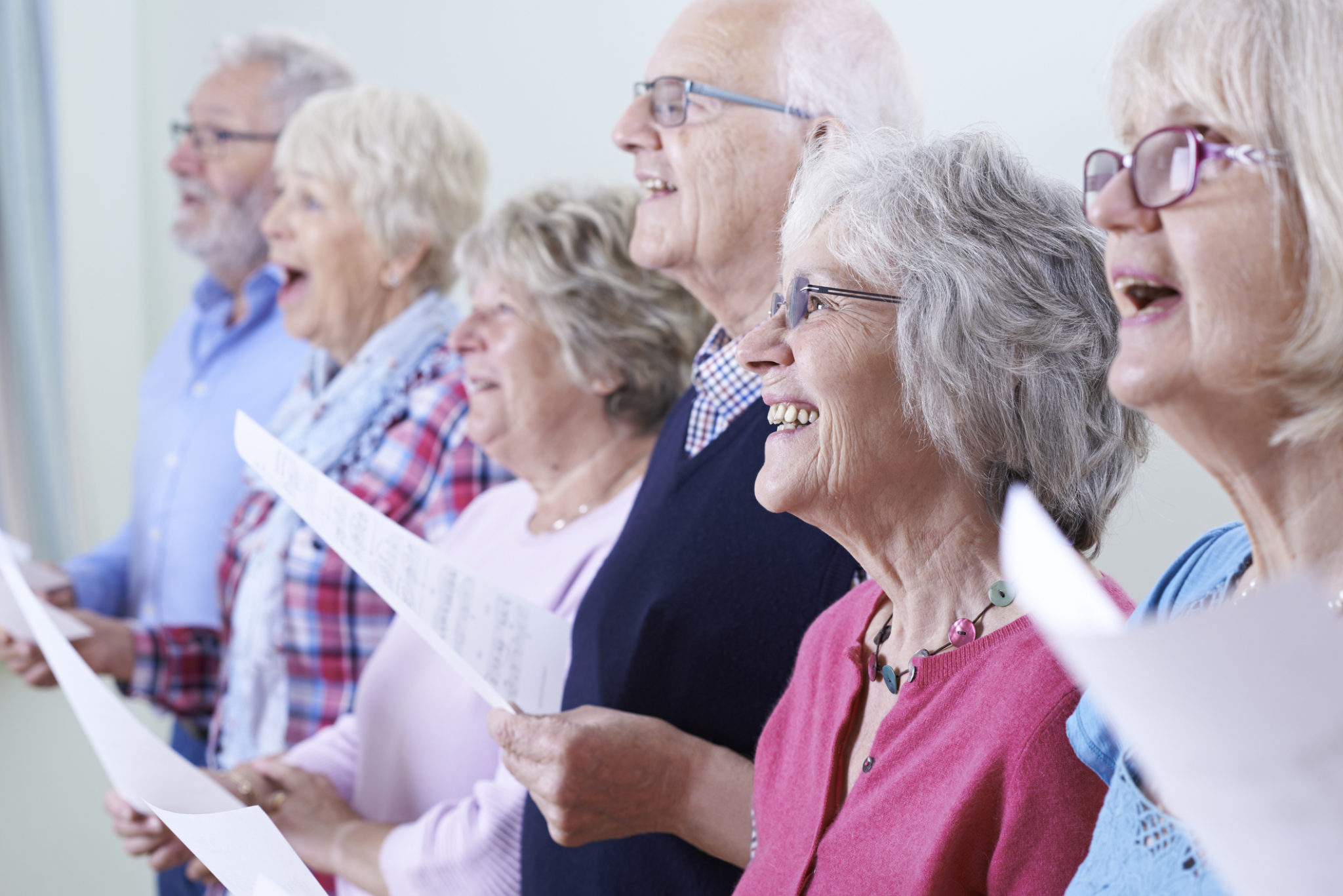 Joshua Vickery is the CEO of the non-profit Encore Creativity for older adults which is celebrating their 15th anniversary in 2022. "Our concerts are highly anticipated events for our singers and the community.," said Vickery. "We look forward again to a wonderful experience of bringing joy through song this holiday season." The admission is free and audience members are given a "pay what you wish option" as a chance to give back during the holidays.
Encore Creativity for older adults was founded in 2007 during an NIH funded study to address the mental and physical health benefits of singing for older adults. Encore's mission is to "provide accessible arts education and performance opportunities for older adults regardless of ability or experience." The Encore Creativity for Older Adults program has more than 1,100 singers in 30 programs across the nation plus a vibrant online university, summer camp, winter retreat, and travel abroad programs.
For more information about the upcoming holiday concerts and Encore Creativity for Older Adults programs, visit Encore's new website https://encorecreativity.org or call 301-261-5747. [SEE ALSO: Todd Healy Debuts 2023 Old Town Alexandria, 42 Years in a Row]