Business News
HELP WANTED: DASH Hosting Career Fair Dec. 9 and 10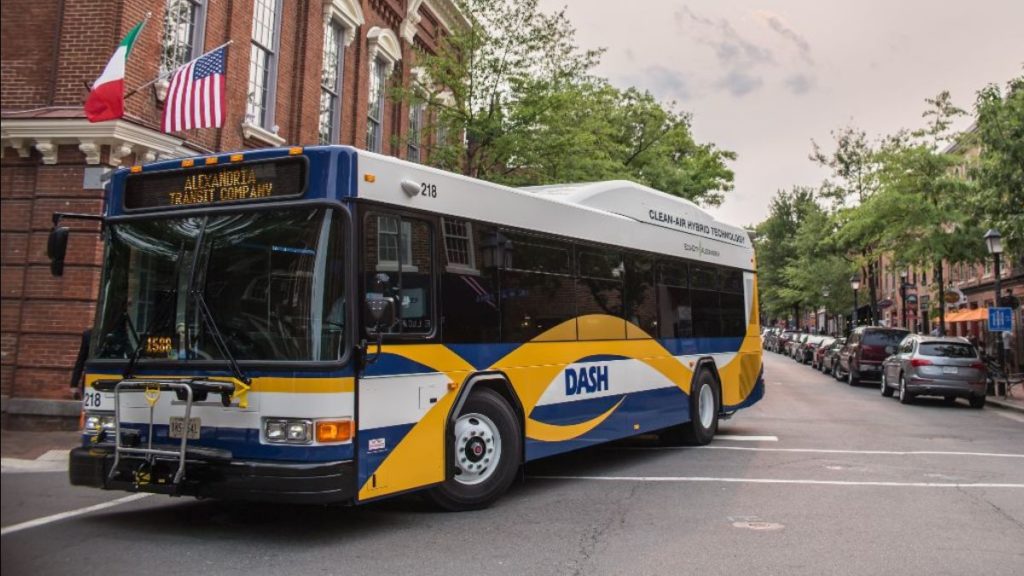 ALEXANDRIA, VA – Looking for a job? Want to make a career change? You're in luck The Alexandria Transit Company, better known as DASH, is hosting a career fair Friday, Dec. 9 and Saturday, Dec.10. It will be held at their headquarters at 3000 Business Center Drive. (A time for the event has not been posted.)
Full and part-time positions will be offered. The DASH website reads that people can be hired "on the spot" for these positions:
• Full-time bus operator
• Part-time bus operator
• B Mechanic
• C Mechanic
• Service worker
Applicants for the bus driver positions do not need prior experience or a CDL.Full-time hires will receive a sign-on bonus up to $3,500; part-timers receive a bonus of up to $1,750. Mechanics and service workers are also eligible for bonuses.
DASH offers a robust benefits package, including:
• Medical, dental & vision insurance
• Paid sick/vacation time, paid holidays
• Company-paid life insurance & short-term disability
• 401(k) with company contribution
Interested? You are encouraged to pre-register HERE. On-site registration will also be available. For more information, visit dashbus.com/careerfair22.