Foodie Newz
GIVEAWAYS: Holy Cow in Del Ray Celebrates 10 Years on Wednesday November 30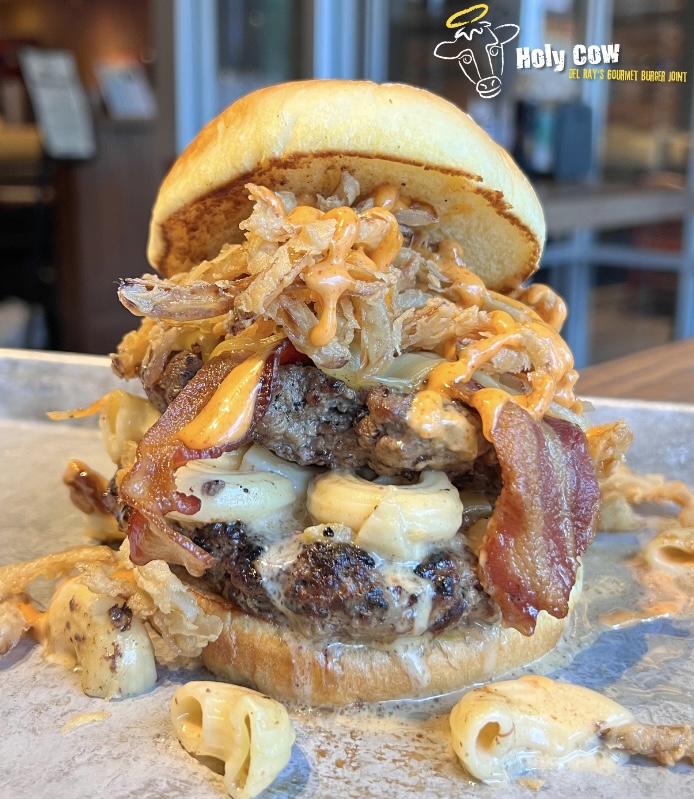 ALEXANDRIA, VA – Holy Cow Del Ray is celebrating its first decade of serving up custom burgers, crafted milkshakes, and hand-cut fries to the Del Ray neighborhood!
"Ten years has really flown by. It feels like just yesterday we opened this place because we didn't want to make rice bowls," said one of the owners Bill Blackburn. We're known for great burgers, and for the controversial names we give them."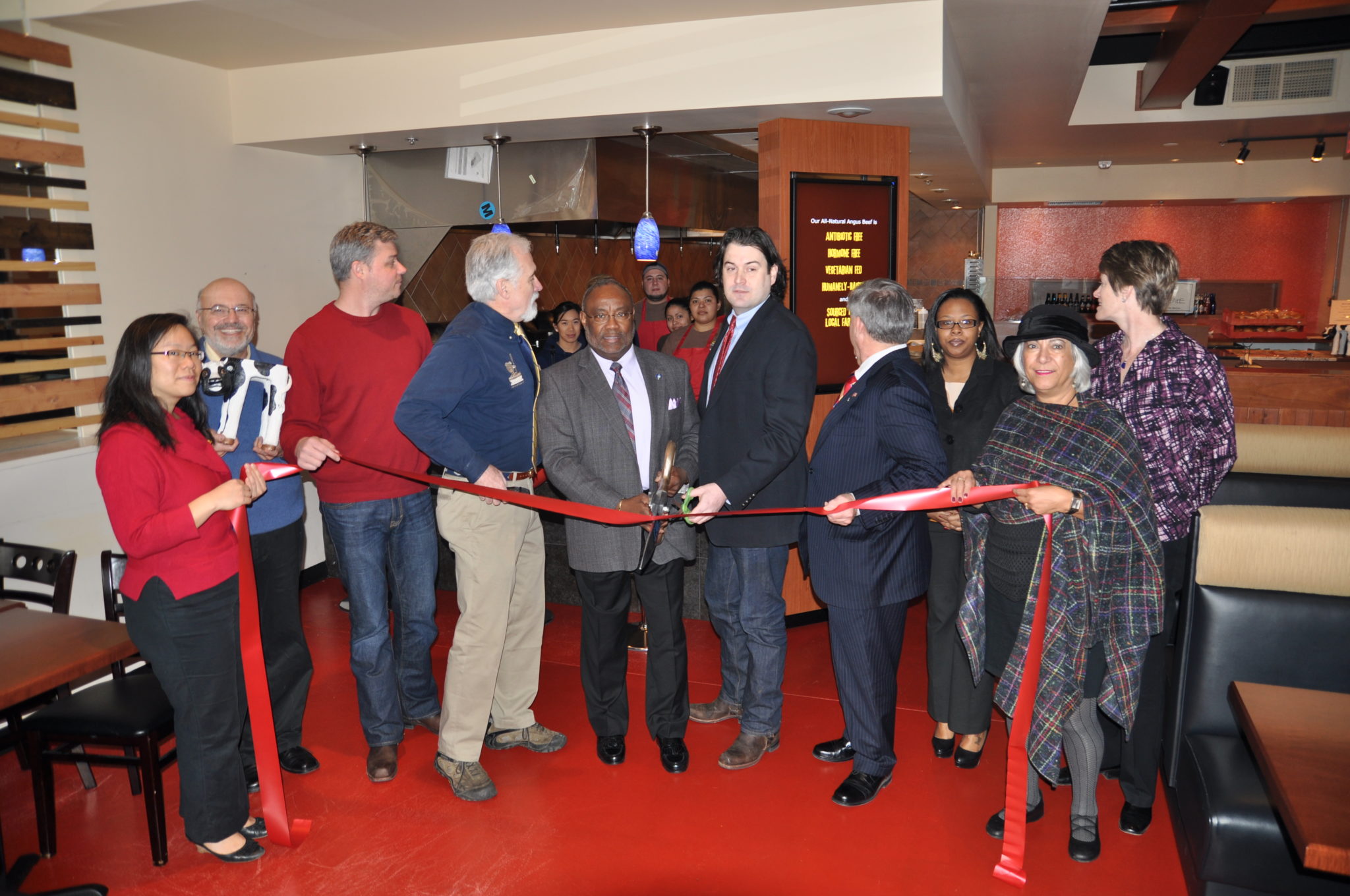 Quarters, Scratch-Offs and Free Burgers for a Year
The restaurant is also known for many things including it's generosity to the community.  Patrons know that since 2012, a quarter for every burger sold has been donated to ACT for Alexandria, the community foundation representing hundreds of local charities. In September 2018, they marked the 400,000th quarter donated, or $100,000.  That works out to about $17k a year in quarters still going back into the Alexandria community.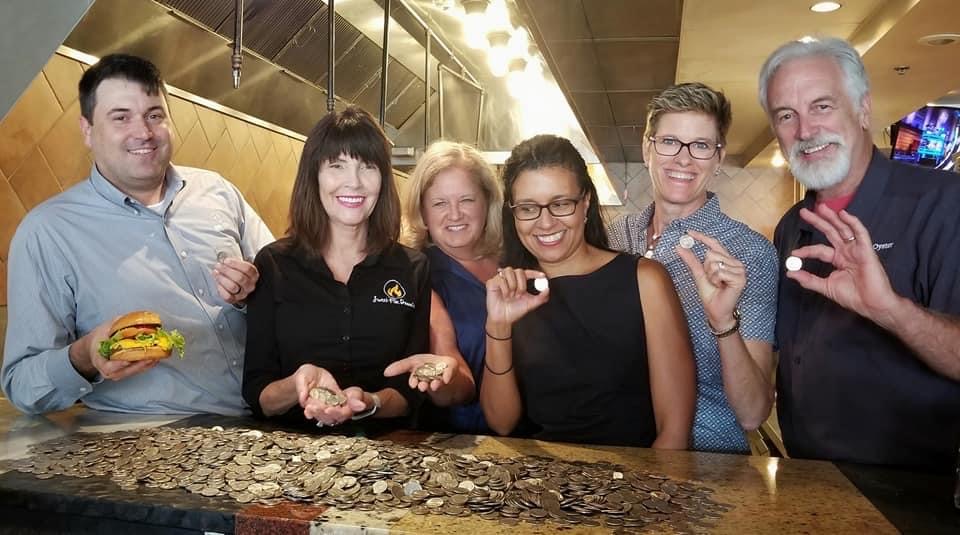 To celebrate the 10-Year Anniversary, the restaurant is giving a scratch-off ticket with every purchase, either in-person or online. Each ticket is guaranteed a prize and on each card is a chance to be the winner of the grand prize of "Free Burgers For A Year"!
How to Win a Free Milkshake
Patrons might want to pull out those cow costumes for this occasion because if you dress like one on Wednesday, November 30, you receive a free milkshake!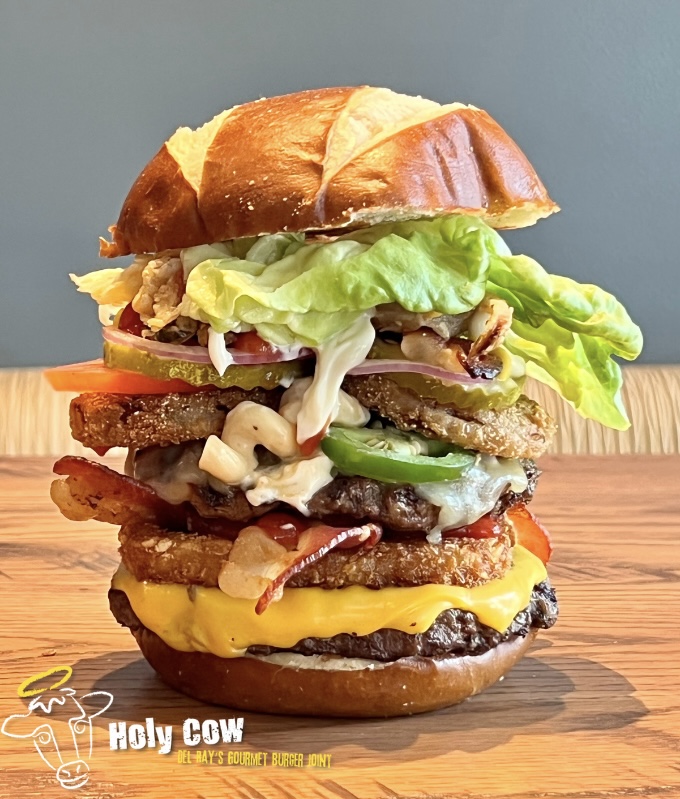 With custom shirts, prize giveaways, costume milkshake giveaways and more, this anniversary will be one to remember. Danielle Anderson, part of the Mango Mike restaurant family said it best, "We wouldn't have been here for ten years without the strong Del Ray community and our hardworking staff who love and care about this business as much as we do."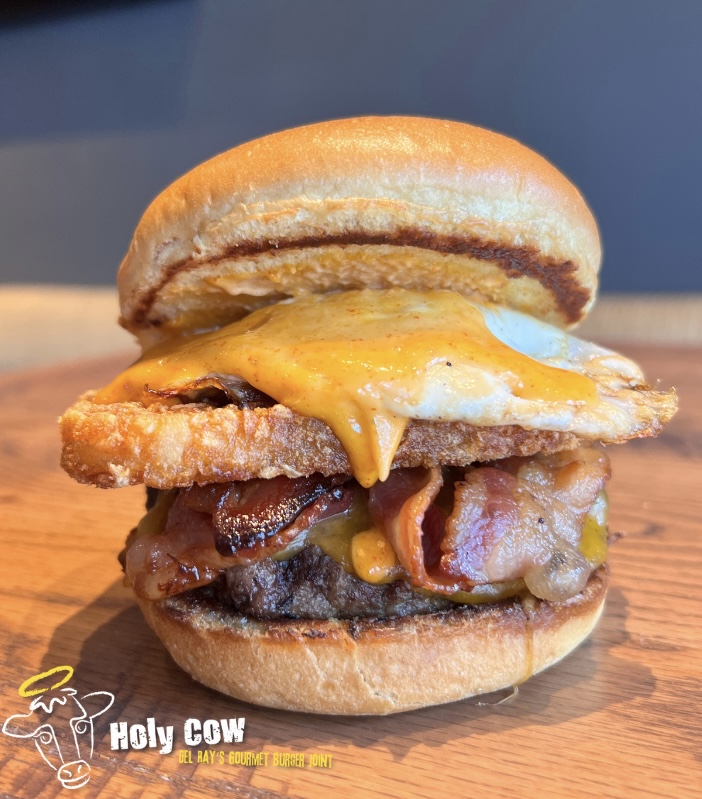 Holy Cow Del Ray is part of the HomeGrown Restaurant Group, which also owns Pork Barrel BBQ, WHisky & Oyster, Tequila & Taco and the newest popup holiday sensation, Joy on the Avenue. The group received the 2018 "Heart of Del Ray," as voted by the community, in recognition for their service to Del Ray.
"We're passionate about serving up great food, and connecting with our community, and we cannot wait to see what new adventures are ahead in another ten years," added co-owner Mike Anderson.
Holy Cow Del Ray is at 2312 Mount Vernon Avenue, Alexandria, VA 22301. For more information visit holycowdelray.com or call 703-666-8616. 
TRENDING: Del Ray Tree Lighting and the Candy Cane Bar Crawl Coming UP Soon