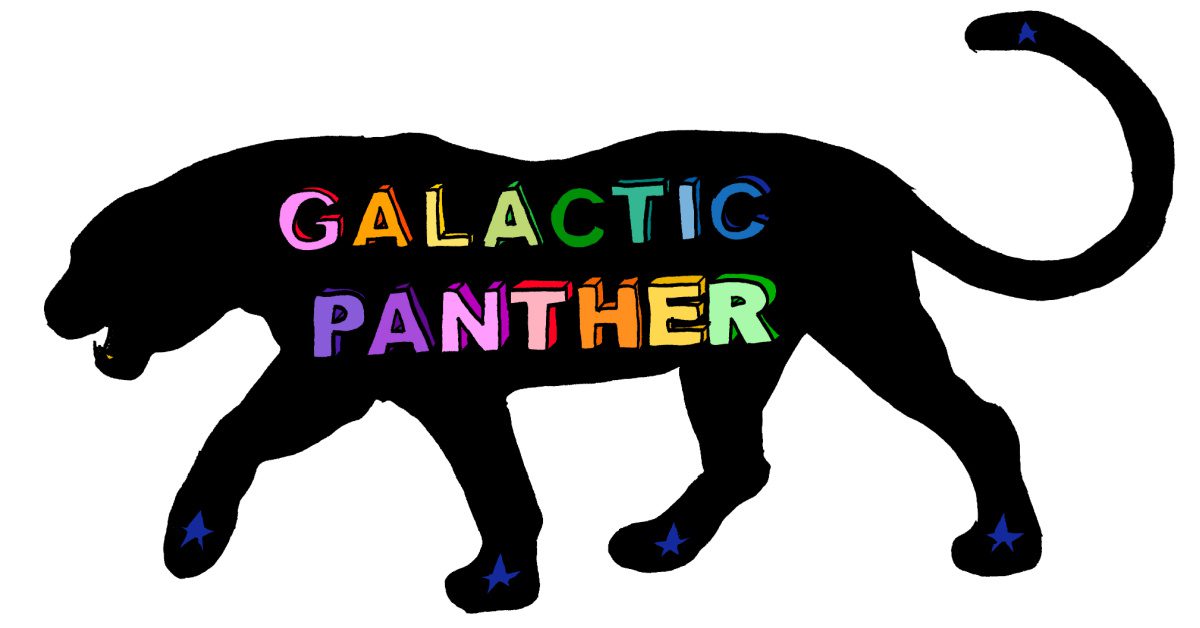 Alexandria, Virginia— On Saturday, December 3rd, The Galactic Panther, 1303 King Street, will be hosting a closing reception for the art exhibit entitled Presence: Paintings, Prints, & Pastels by International, Visionary Artists." 
Eli Pollard, Galactic Panther curator and co-owner, stated "While putting this exhibit together, a range of themes emerged: the presence of the human form, the presence of energy beyond the veil, and the presence of cultural curiosity and exploration."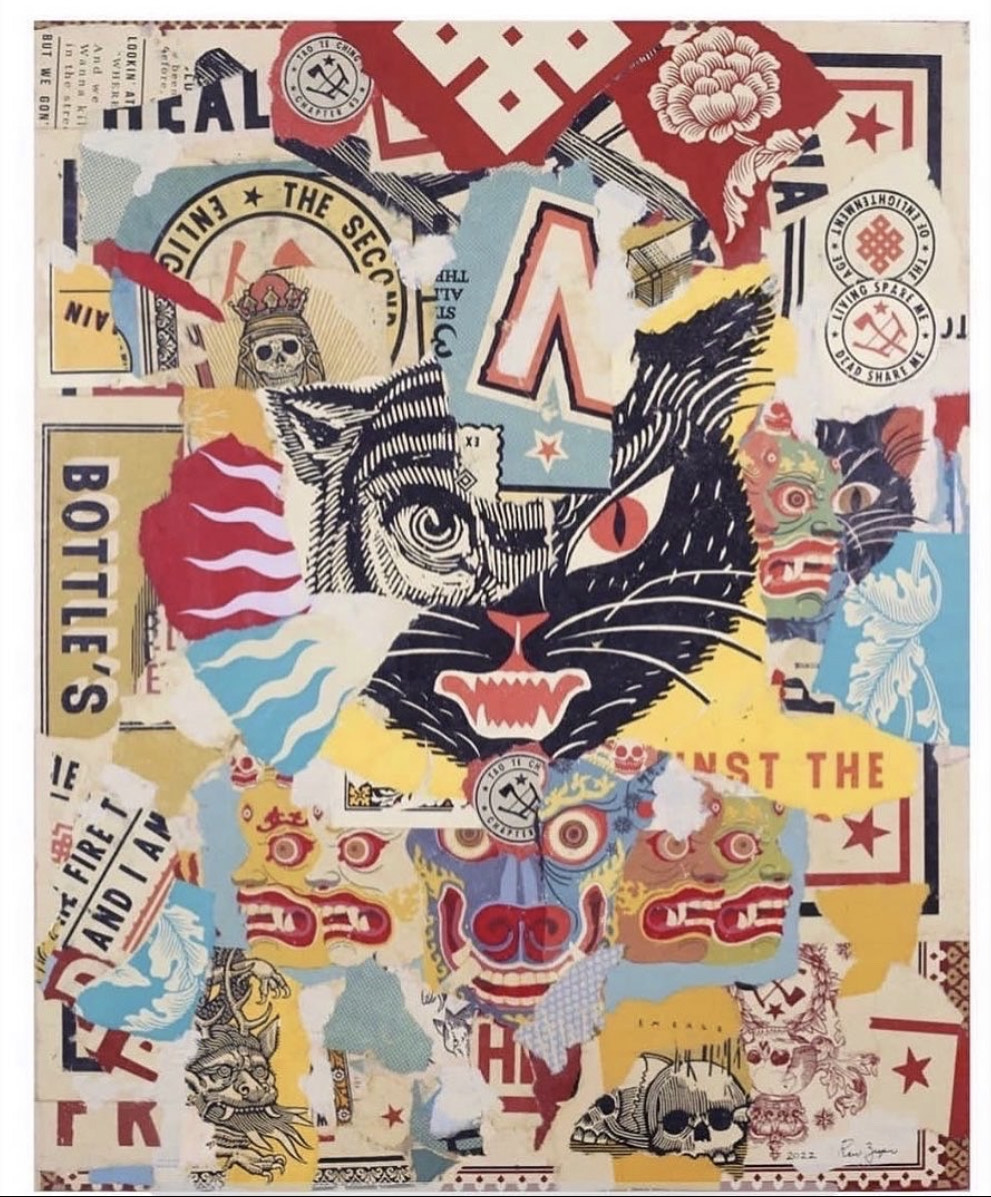 artist Ravi (photo courtesy of Eli Pollard)
Artist Ravi Zupa is entirely self-taught, spending decades studying books about the art, mythology, religion, and history of cultures from across geography and time. Zupa looks to works by German Renaissance Printmakers, Flemish primitives, abstract expressionists, Japanese woodblock artists, and Mughal painters for inspiration. He considers books the best way to experience art. Zupa also frequently incorporates religious iconography from Europe, Asia, and Pre-Columbian Latin America with revolutionary propaganda from around the world.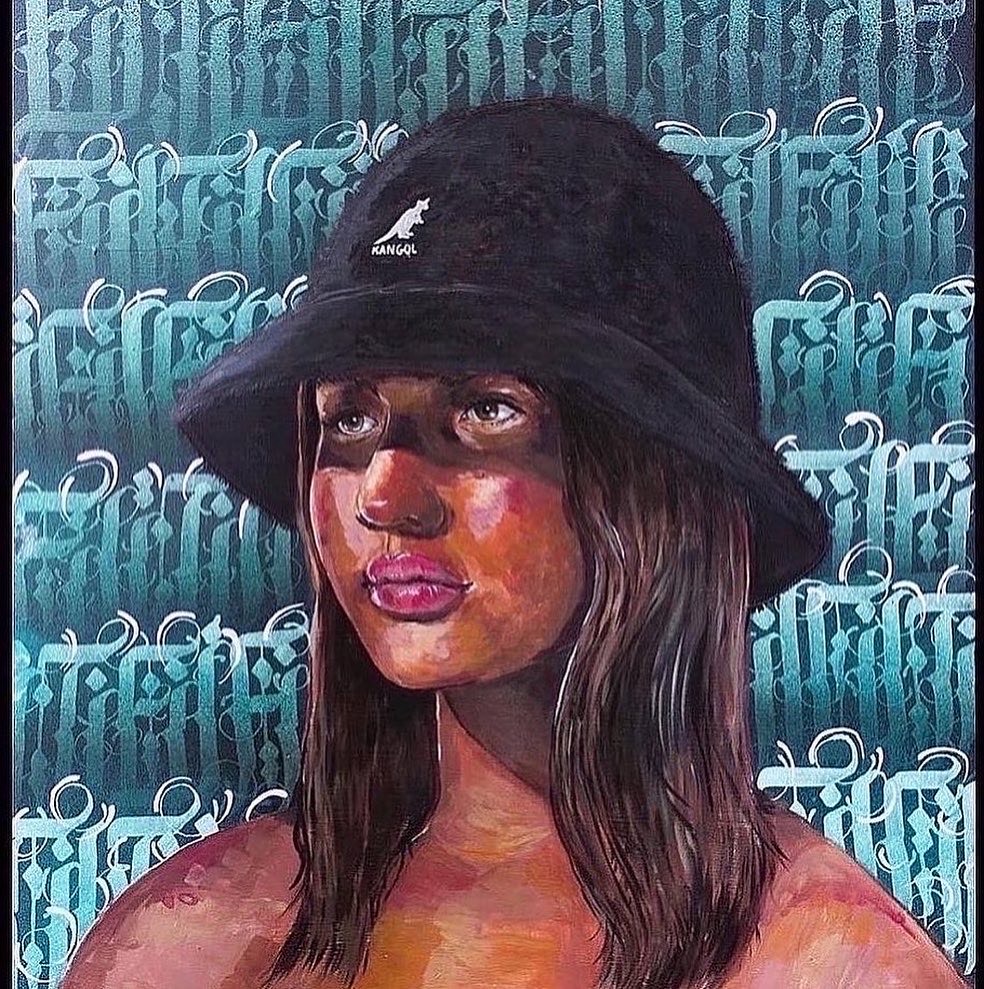 artist Meep collaboration with RIGHT BRAIN (photo courtesy of Eli Pollard)
Artist Meep, Kophie Hulsbosch  is a Christchurch, New Zealand based artist whose work spreads across a diverse range of fields. These include graphic design, illustration, painting, graffiti, and clothing design. She is heavily influenced by hip hop culture, lowbrow art, and the issue of sustainability. A central intention in her work is the disruption of the status quo reflected in her graffiti and clothing brand.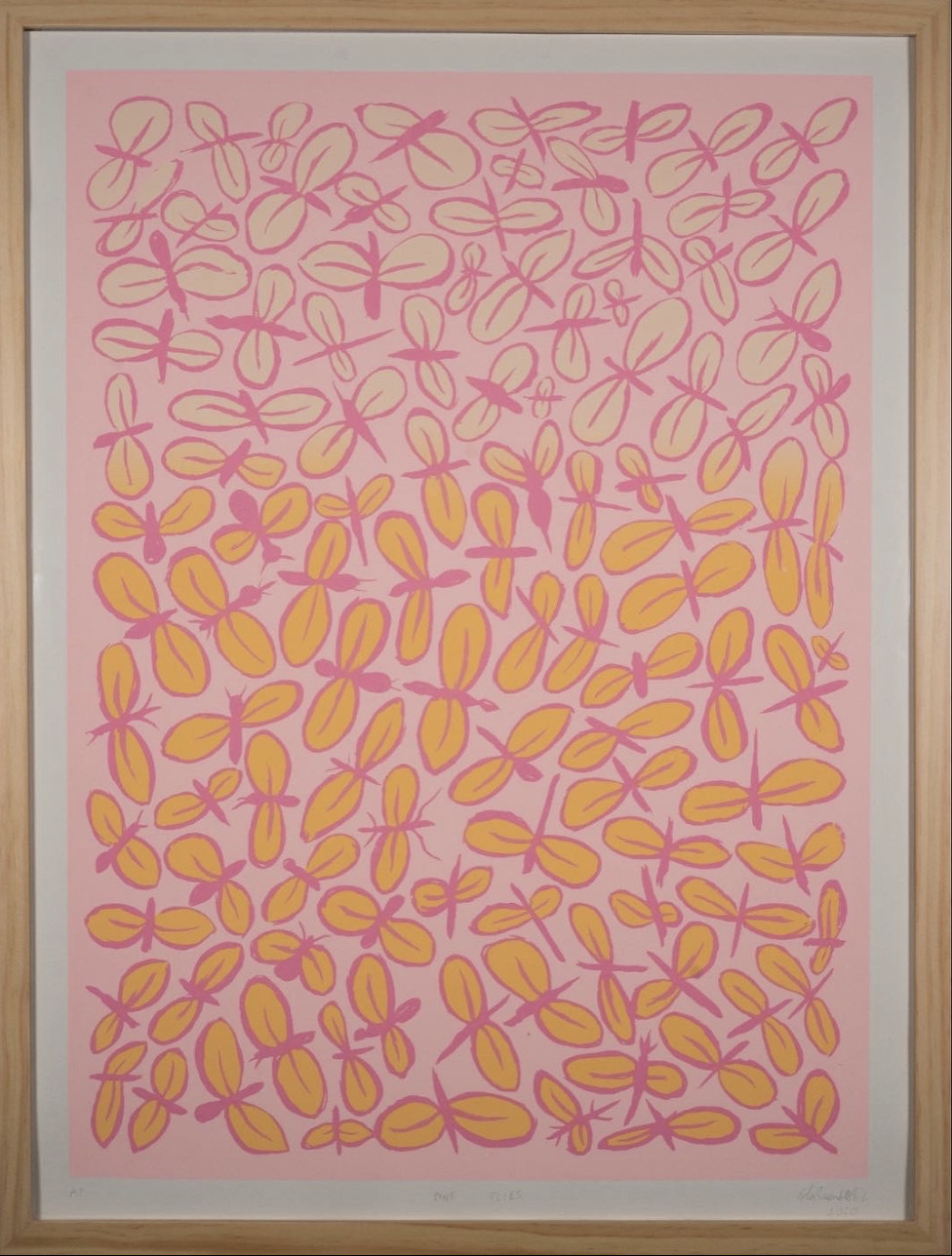 artist Edo (photo courtesy of Eli Pollard)
Comedy star David Balagazi will be hosting Saturday night's event that will feature live music by Dhananjay.  Pollard encourages art enthusiasts to stop by this free event on Saturday, December 3rd from 6:00 PM to 10:00 PM "With over 50 local, national, and international visionary artists, this is a great opportunity to stop in and pick up a fun gift, have a snack and dance!"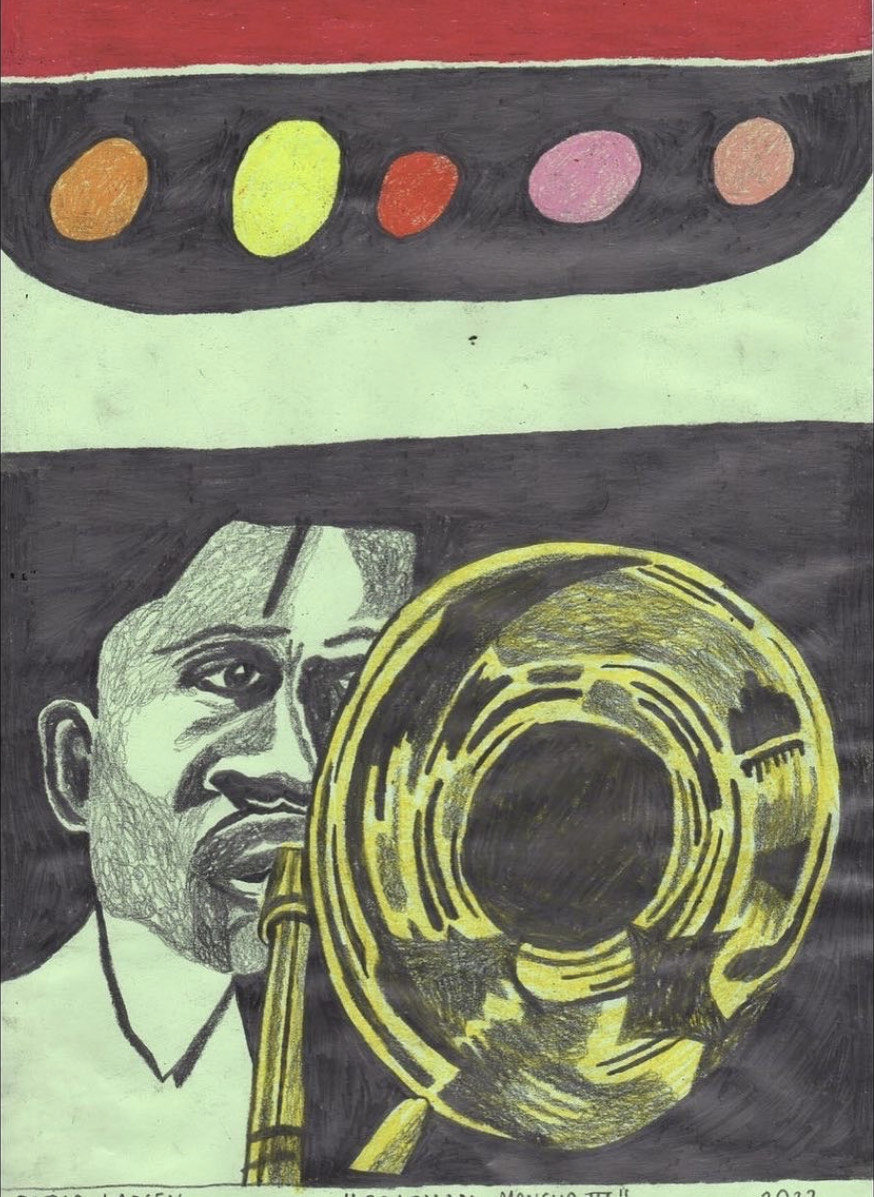 \artist Peter Larson (photo courtesy Eli Pollard)
In store sales are available throughout the holidays, and visitors this week may pick up a raffle ticket to win artwork by Ben Freedman and Eli Pollard. The drawing will take place at Saturday's reception at 10:00 PM and the winner does not have to be present.
Upcoming events at Galactic Panther include:
Gather, Drink, Create art workshops every Saturday and Sunday
Comedy shows every Wednesday and Friday at 9 :00 PM
Opening Reception for new art exhibit NEW HUE on December 10 from 6:00 PM to 10:00 PM
It is important to note that a portion of all sales from Galactic Panther supports non-profits who offer food security for those in need. For more information on The Galactic Panther and any of these upcoming events, contact Eli Pollard.
https://www.galacticpanther.com
{SEE ALSO: Principal Rachel Dischner Introduces Dr. Deborah hall-Thomas Greene to Students at Ferdinand T. Day School}