Community News
Flood Action Alexandria Provides Update on Stormwater Utility Fee Reduction Program
Residents and businesses can apply now through Feb. 15, 2023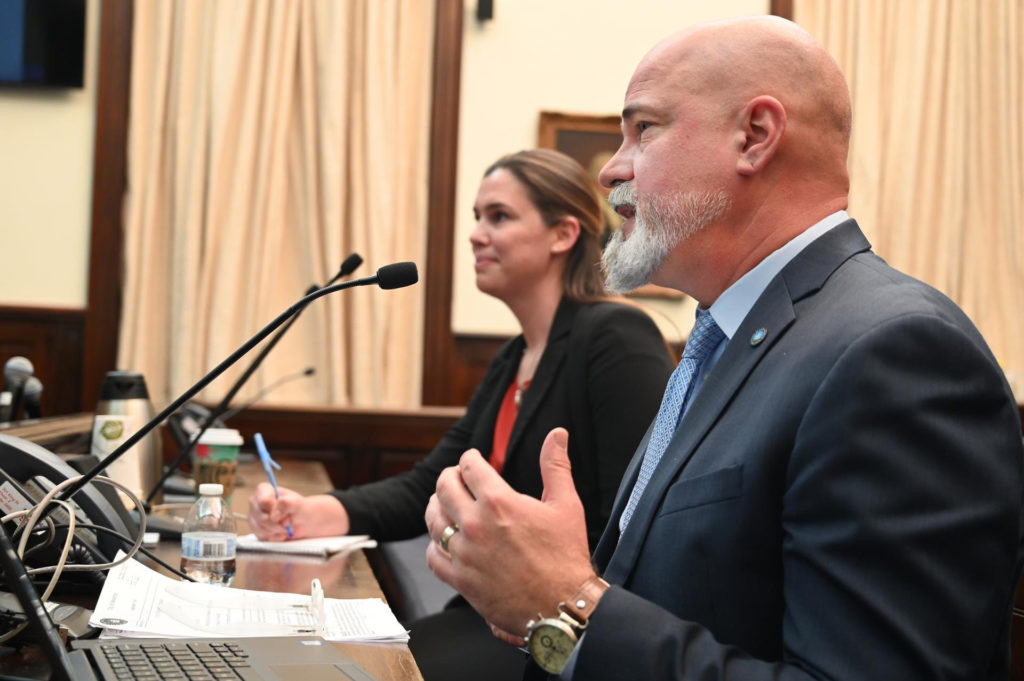 ALEXANDRIA, VA – Early last month, The Zebra first reported on a City of Alexandria program designed to reduce the Stormwater Utility Fee for residents. The program encourages people to install flood mitigation measures at their residence and/or business to respond to an issue that is a concern for many whenever it rains.
The latest Flood Action Alexandria newsletter, distributed this morning (Dec. 1), provides an update on what the program offers. For starters, there is a simple application process for those who wish to take part. Other changes include:
An increase of credit for eligible individuals and businesses and a potential maximum credit of 30 to 50 percent per application
A two-year credit applied to consecutive calendar years
An opportunity for more credit for maintaing flood mitigation already in place and  preserving trees around the property
Notification via email to re-apply for the next credit cycle, which starts in 2024
"We think this is a positive step in the right direction," said Jesse Maines, chief of the Stormwater Management Division, during a City Council meeting. "All of these [changes] together are to increase participation in the program … to put these practices on their property and get a reduction on their Stormwater Utility Fee."
Maines added that he hopes the revisons will see more property owners get involved in the program. He estimated that in two years, participants will increase by 50 percent.
Residents can apply starting today through Feb. 15, 2023 on the city's Real Estate Assessment website.
To view the Credit Manual, click HERE.