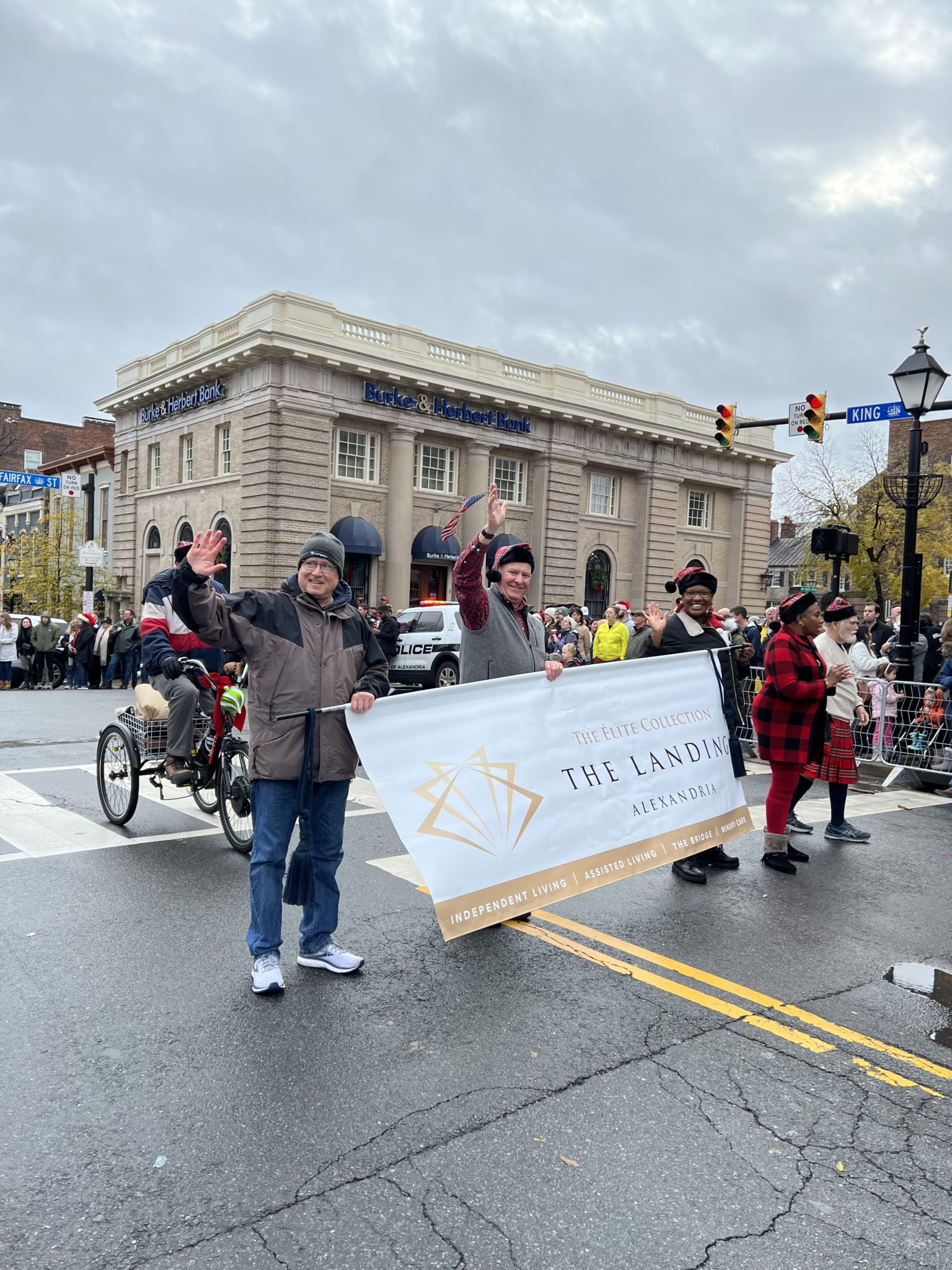 Alexandria, Virginia—On Saturday, December 3, The Landing, 2620 Main Line Boulevard, Alexandria's new and growing senior living community, walked as a group in Old Town's 51st Annual Scottish Walk.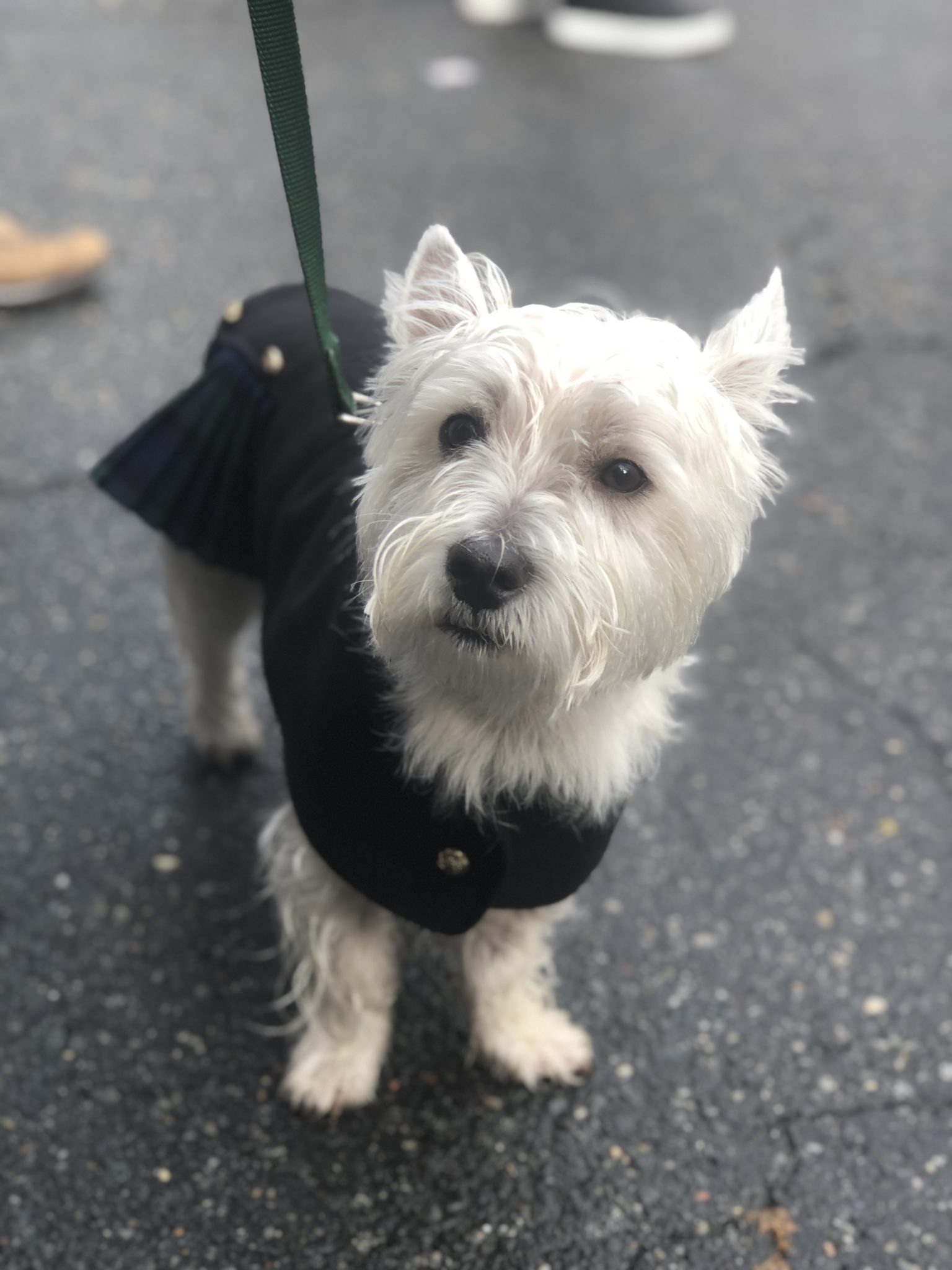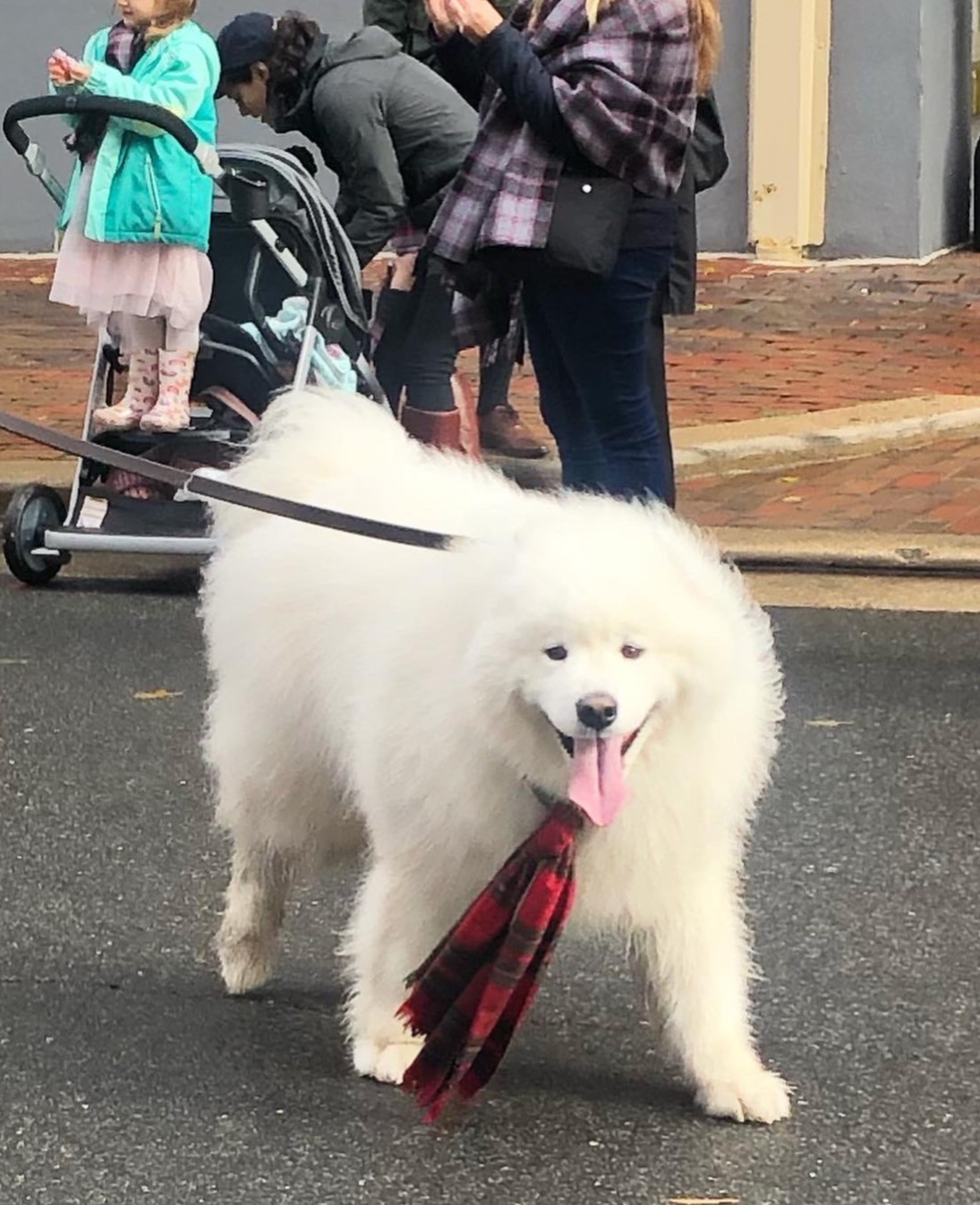 Residents, staff, and friends of The Landing were donned in their most colorful plaid and joined dozens of Scottish clans, also in their most vibrant tartans, as they paraded through the streets of Old Town. The Landing marchers were accompanied by pipe and drum bands from around the region, and proud pet lovers showing off their corgis, terriers, hounds, and more. The rain was in full force earlier in the morning but cleared out just in time to let the parade begin. The sun appeared and it turned out to be a beautiful day for a parade. This was their first appearance in the parade as a group, a number of the residents are longtime Alexandrians and have been involved with the Scottish walk for decades.
The preparations began on Friday as they gathered together for their parade debut at a decorating party and according to The Landing Executive Director Richard Ludlow, they spent the afternoon "swagging the van and an e-bike" Ludlow explains, "This is a brand new, active senior living community, a fully engaged group getting involved in the parade. We're excited to introduce ourselves and give our Alexandrian neighbors a chance to get to know us." 
Executive Director Richard Ludlow has a Scottish connection making this parade even more meaningful to him. Ludlow is related by marriage to the Scottish Clan that created the well-known liqueur Drambuie which means "the drink that satisfies." This golden-colored liqueur made from Scottish whiskey, heather honey, herbs and spices, is a brand that was owned by the MacKinnon Clan for 100 years before being sold in 2014.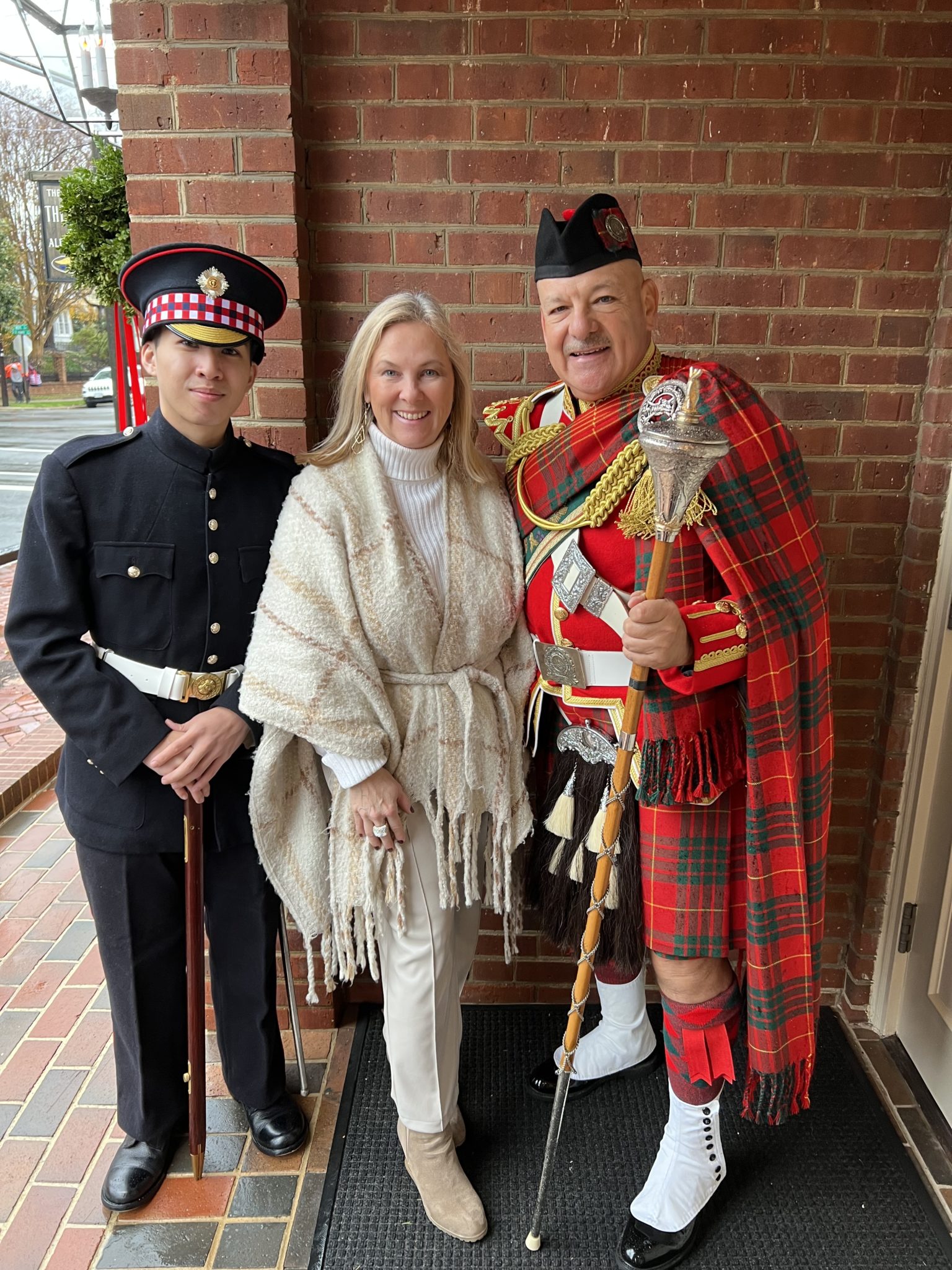 "Our members enjoyed participating in their first Scottish Walk Parade as a part of The Landing and have already started preparing for next year" said Heather Bristol, Sales Director. "The weather ended up being wonderful when the rain stopped, and they were able to ride their e-bikes and walk for a good portion of the parade."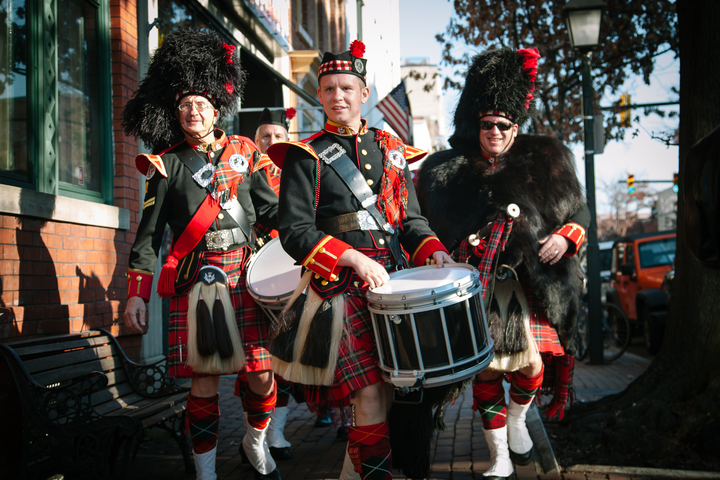 The Landing is a vibrant, thriving senior living community that opened in 2022. It is considered a "lifestyle-focused" community that provides Independent Living, Assisted Living, and Memory Care provided by expert caregivers.
For more information on The Landing, contact Sales Director Heather Bristol at (571) 577-6011.
{SEE ALSO: The Three Winners of the Alexandria Community Beautification Awards Are,,,}