Kids
Alexandria Families from Different Cultures Share How They Celebrate the Holidays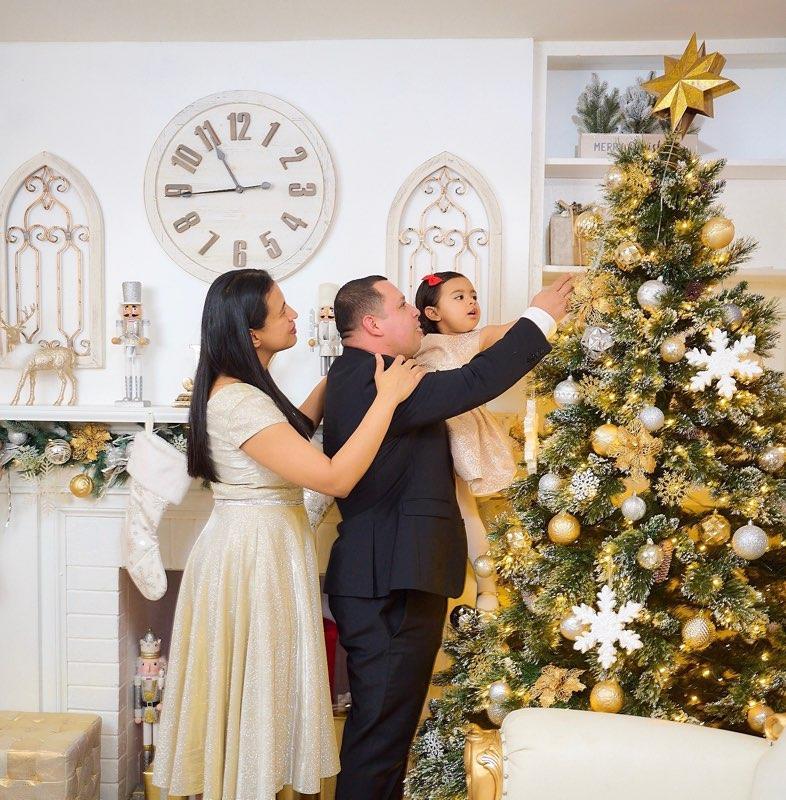 By Maria McDonald
Alexandria, VA – Alexandria is home to a richly diverse population of families from many cultures, religions, and ethnicities. Kids' First Years asked several families in our community to share how they celebrate the holiday season and to describe some favorite traditions that they want to pass along to their young children. We thank them for contributing to this article. Happy Holidays to all!
Itangishaka Family (Barundi)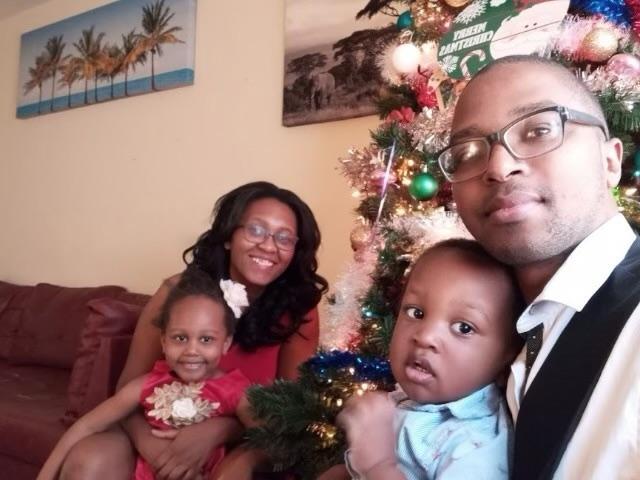 Our favorite holiday is Christmas. It is a time that reminds us that everything is possible and invites us to renew and to change our lives in order to serve others with acts of kindness including, but not limited to, caring for the sick, the poor, our neighbors, family, classmates, and everyone we meet every day. By exchanging gifts on Christmas night, we want to set an example of giving, loving, and care in the hope that our kids will grow up with those virtues. One of the traditions we have is to look among the things we have and find something beautiful to give to anyone who might need it. And, for our family, a good celebration starts with the Christmas Eve mass.
It is important for us to include and pass on the tradition to our kids because they are the future. We need to make sure that the world they live in is full of hope and people who help each other, so they will leave it better than how they found it.
Boucheibe Family (Ethiopia)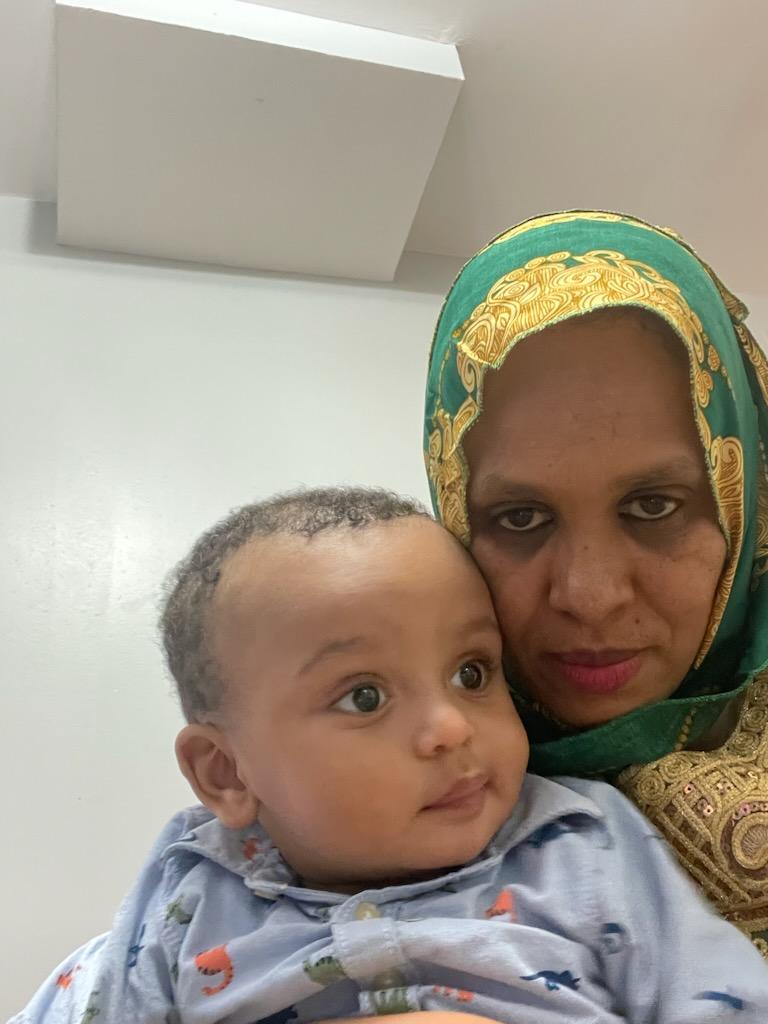 After a full month of worship and fasting during Ramadan, we celebrate the religious day of EID. Full of happiness, we give gifts to family, friends, and kids. Specifically, we are mindful of any people who are not able to celebrate, and we make plans so they can celebrate with us.
Family of Tomashia Cornitcher (USA)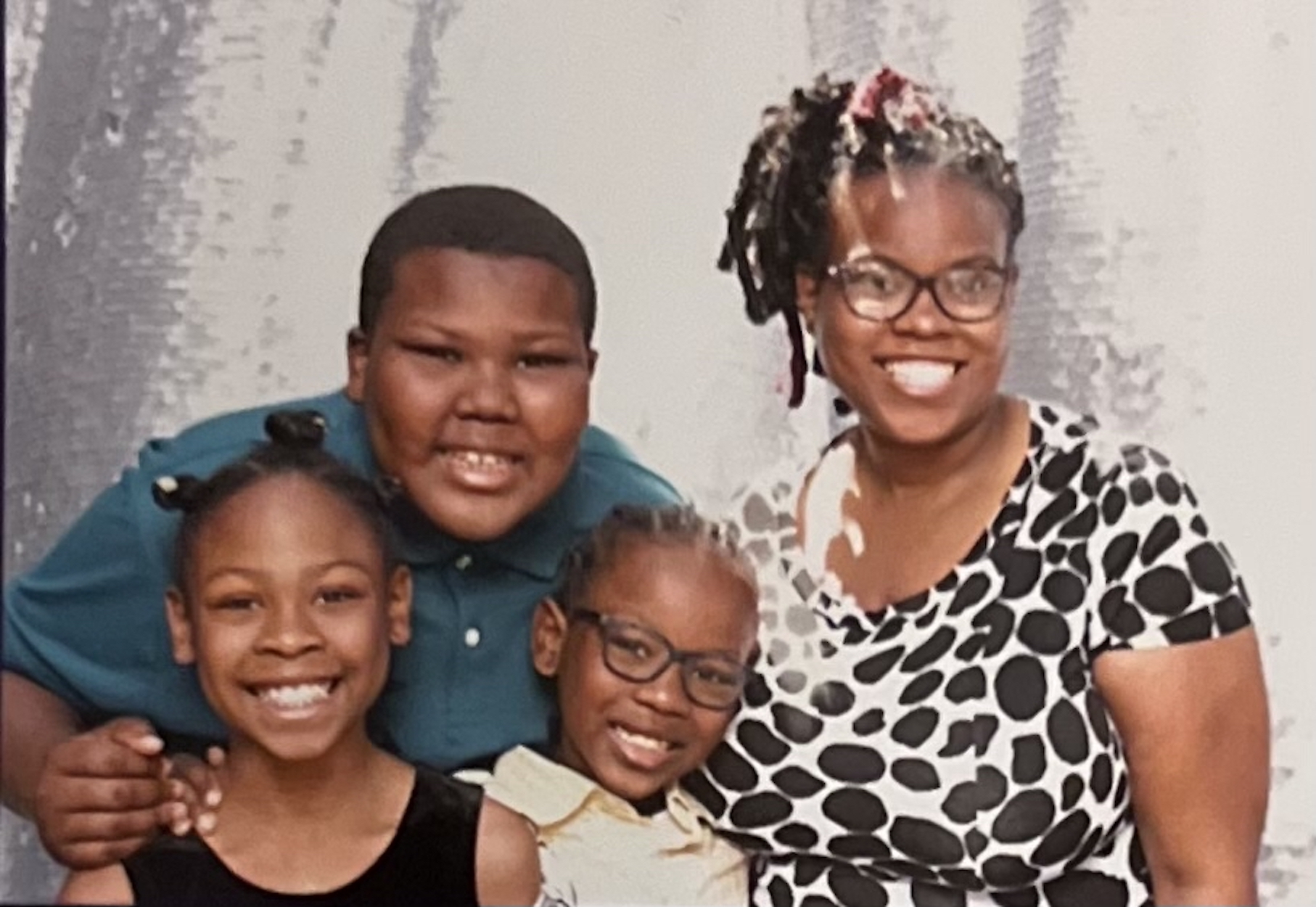 The second week of December, we go to Greenstreet Gardens of Virginia to pick out our Christmas tree. Each of our three children gets to pick out the tree that they like best. Then we have a vote and whoever gets the most votes wins. We decorate the tree and our home with lights, garlands, and other fun festive decorations. We attend church on Christmas Eve and celebrate the birth of Jesus Christ. When we get home, we bathe, put on Christmas pajamas, put out fresh baked cookies and milk for Santa, and make hot cocoa for our movie night. Christmas morning, we open gifts and have a delicious meal in the afternoon. We go to church on New Year's Eve and fellowship with other believers. We enjoy the sermon and pray our way into January 1st, asking God for blessings for the new year.
I engage my children in our family's beliefs and traditions because I want them to have a moral compass and be able to conduct themselves in a respectful manner (especially when I am not around). I also think this is a great way to keep our family close and establish tight bonds
Family of Kyra Douglas (USA)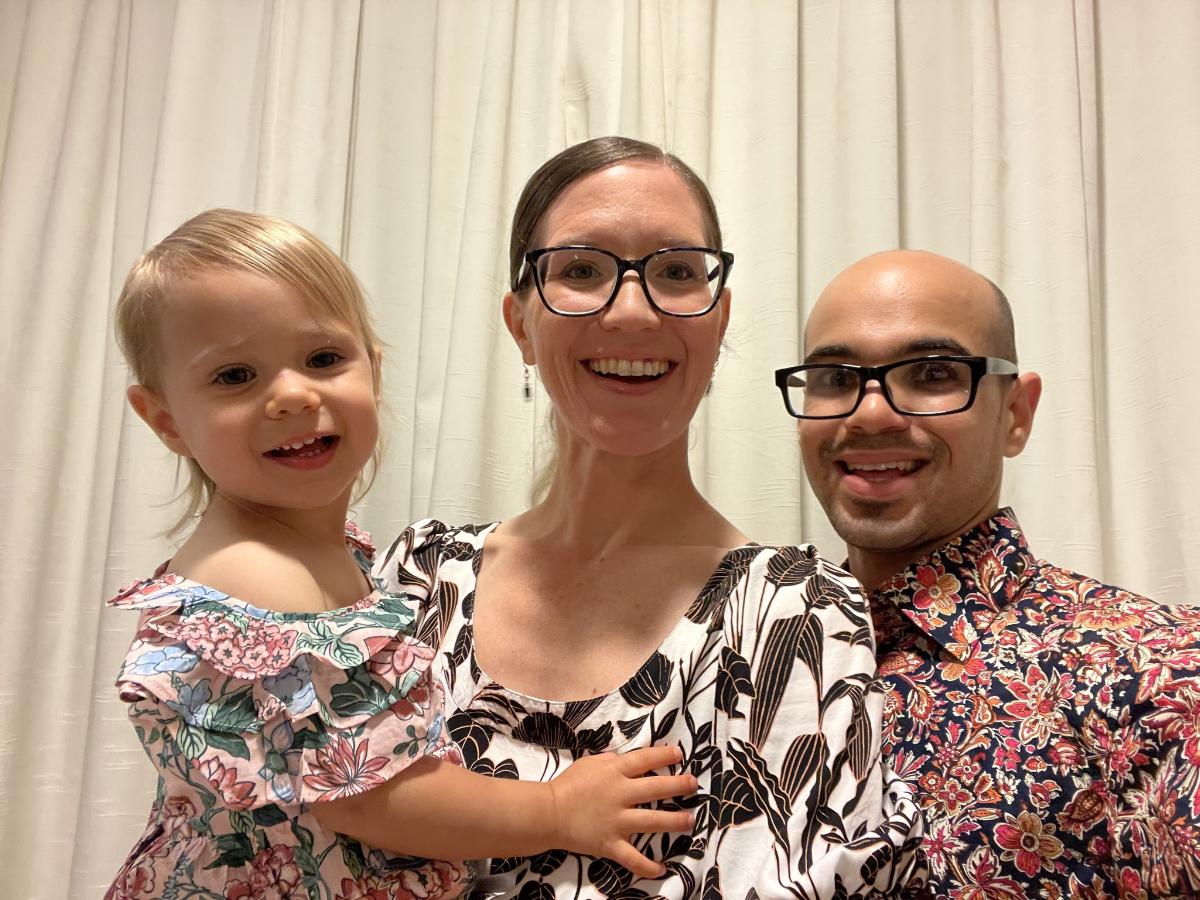 One of the most important Holy Days for Baha'is is the Birth of Baha'u'llah, who was the prophet-founder of the Baha'i Faith. He was born on November 12, 1817, in Iran. Baha'i communities all over the world have festive gatherings with prayers, music, art, food, games, and retellings of stories from Baha'u'llah's life. Our family has traditions like decorating the house with flowers and lighting candles, saying prayers together, having a special dinner, and baking cookies in the shape of nine-pointed stars, a Baha'i symbol. My toddler helps bake, and this year we made crafts together to decorate her room for the occasion. Many Baha'is think about a "birthday gift" they could give Baha'u'llah, like an act of service or charity. Baha'u'llah dedicated his life to serving the poor, the sick, and the oppressed, and was a champion of racial justice, women's rights and universal education, so we think about how we could advance these in whatever humble ways we can.
We think it is vitally important that our children experience the joy and gratitude of having Baha'u'llah's life and teachings to guide us in our own lives as we work to build a just, unified, peaceful world.
Family of Gloria Gonzalez (Nicaragua and Honduras)
We plan an activity, go to church, and have a family dinner on December 24th. For New Year's Eve, we do dinner at home and then go to church. We bring in New Year's Day at the church. During the holidays, we like to make a stuffed hen. We think it's important to preserve the traditions of our family and our native countries.
 Gift Ideas for Young Children
If your holiday celebrations include gift-giving, below is a sampling of many fun items that lay the foundation for learning and critical thinking.
Toy versions of musical instruments such as a xylophone, keyboard, guitar
Shape sorters
Easy puzzles with large pieces
Stacking toys
Soft building blocks
Bath toys
Board books and picture books
For more ideas about beneficial toys for young children at any stage, visit the National Association for the Education of Young Children (NAEYC) at naeyc.org/resources/topics/play/toys.
ICYMI: Ready, Set, Help Non-Profit Opens Eyes of Youth Girls to STEAM Careers