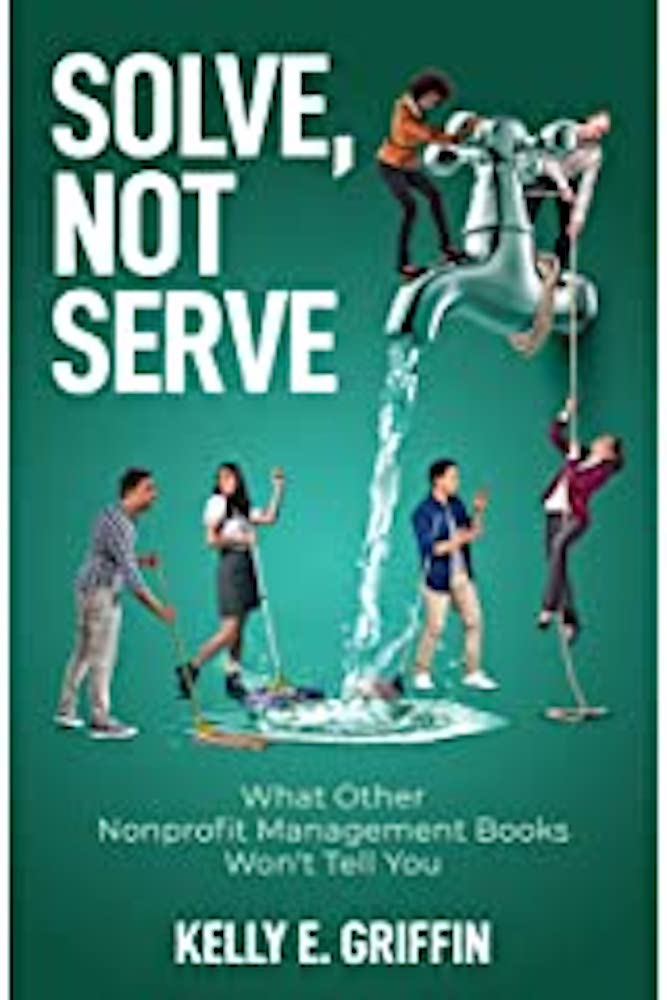 Alexandria, VA – Review: Solve, Not Serve
Publisher: New Degree Press
Author: Kelly E. Griffin
Reviewed by: Ralph Peluso, Literary Editor
Zebra Rating–5 Stripes
"How does someone who majored in Anthropology (bachelors from Bryn Mawr and master's degree from the University of Maryland) pivot and take on nonprofit management by storm?"
Kelly will tell you she was lucky. After landing her first job out of college with the AARP, one of the largest nonprofits in the country, she used her anthropological training and took a deep dive into understanding the culture and subcultures inside nonprofit organizations. Kelly 'discovered' two critical things: the 'ins and outs' of how nonprofits worked, and her aptitude and love for strategy. Kelly has neatly translated those two elements into a smartly written, nicely paced, with well-organized topics, nonprofit management book.
Kelly's work, "Solve, Not Serve," tackles the even larger issue: "Why haven't the nonprofit organizations solved or even made a dent in accomplishing their mission?" During the initial stages of Covid, Kelly observed and reflected on the operation of nonprofits during this crisis. There are over one-and-a-half million nonprofits in the United States with approximately 25% of the population volunteering their time. Yet problems like hunger, mental health, educational and health disparities still persist, with some perhaps worsening.
In her book, Kelly goes after the big question, "Why?" There are plenty of good reasons to go around. "The world around us is adapting at a much faster pace than ever. Nonprofits must adapt at a similar, if not faster, pace." Kelly espouses the need for a paradigm shift in nonprofit management thinking. Nonprofits need to move past old management clichés and worn-out habits, like emulating the for-profit sector. And talk in new management terms, like sustainable leadership, brave decision making, mission branding, and creative collaboration. Leadership qualities must include anticipating and shaping change, not simply reacting to it, and making bold decisions, not simply taking a risk for risk's sake. Nonprofit management must move beyond thinking that the goal of succession planning is "finding who the next hero is." Nonprofits must view leaders and leadership in the context of a total team effort.
"Solve, Not Serve," contains plenty of cutting edge and compelling concepts and strategies for everyone associated with nonprofits, from board members, to employees, to volunteers. Kelly draws from the best of her two decades of experience and her extensive research to provide unique insights and perspectives for all. The driver for nonprofit leadership is accomplishing its mission.
Three pressing takeaways from 'Solve, Not Serve' are: 1) Strategy. Not only strategy development, but operationalizing that strategy; 2) Don't let fear drive you. Focus energies on solving issues. Learn from failures; 3) Push back on board and donors. Don't let unreasonable expectations drive you to bad decisions. Remind them the end game is attaining the mission over profits.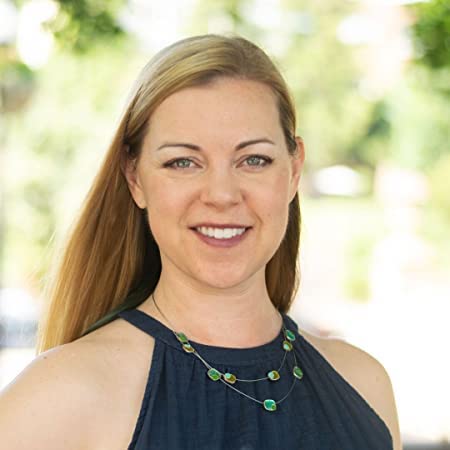 Kelly's experience and expertise are in senior executive strategy, performance measurement, and nonprofit board training. She helps mission-driven organizations improve their effectiveness.
This book is potentially a game changer within the nonprofit world. Kelly provides a fresh approach for leadership and problem solving, applicable in most environments. Zebra rating: 5 Stripes