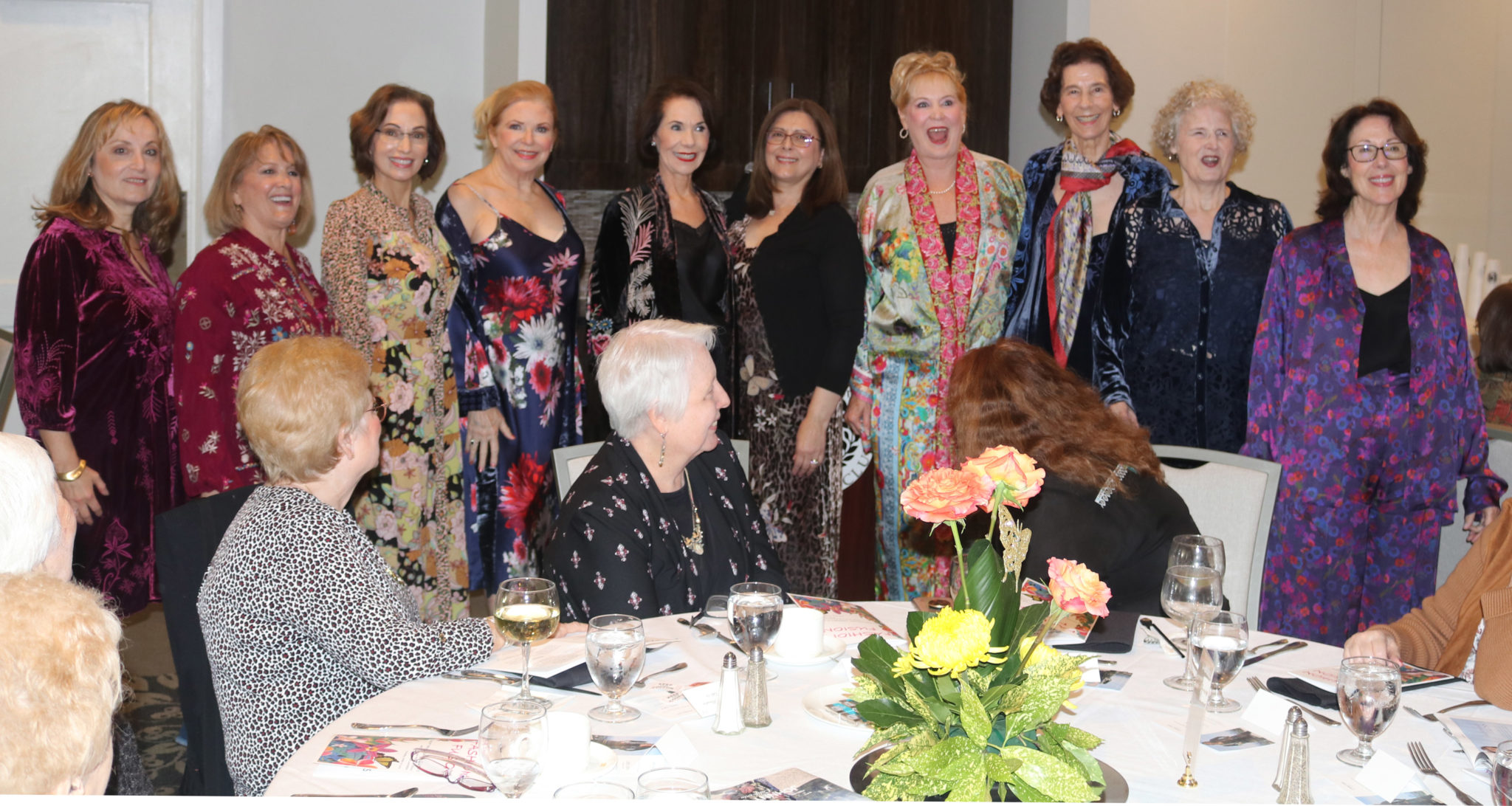 MOUNT VERNON, VA – The Yacht Haven Garden Club went Bohemian for its 38th Annual Fashion Show and Luncheon at the Mount Vernon Country Club recently, featuring the fashions and accessories of Johnny Was on the runway.
The colorful clothes are made of soft, breathable fabric designed to move with the wearer and the models, all club members, made the most of this, gliding and dancing their way among the tables. Many outfits featured floral designs, particularly appropriate to the occasion.
"Contemporary and sophisticated," is what attracted show co-chairs Nancy Hawkins and Denise Wight to the brand.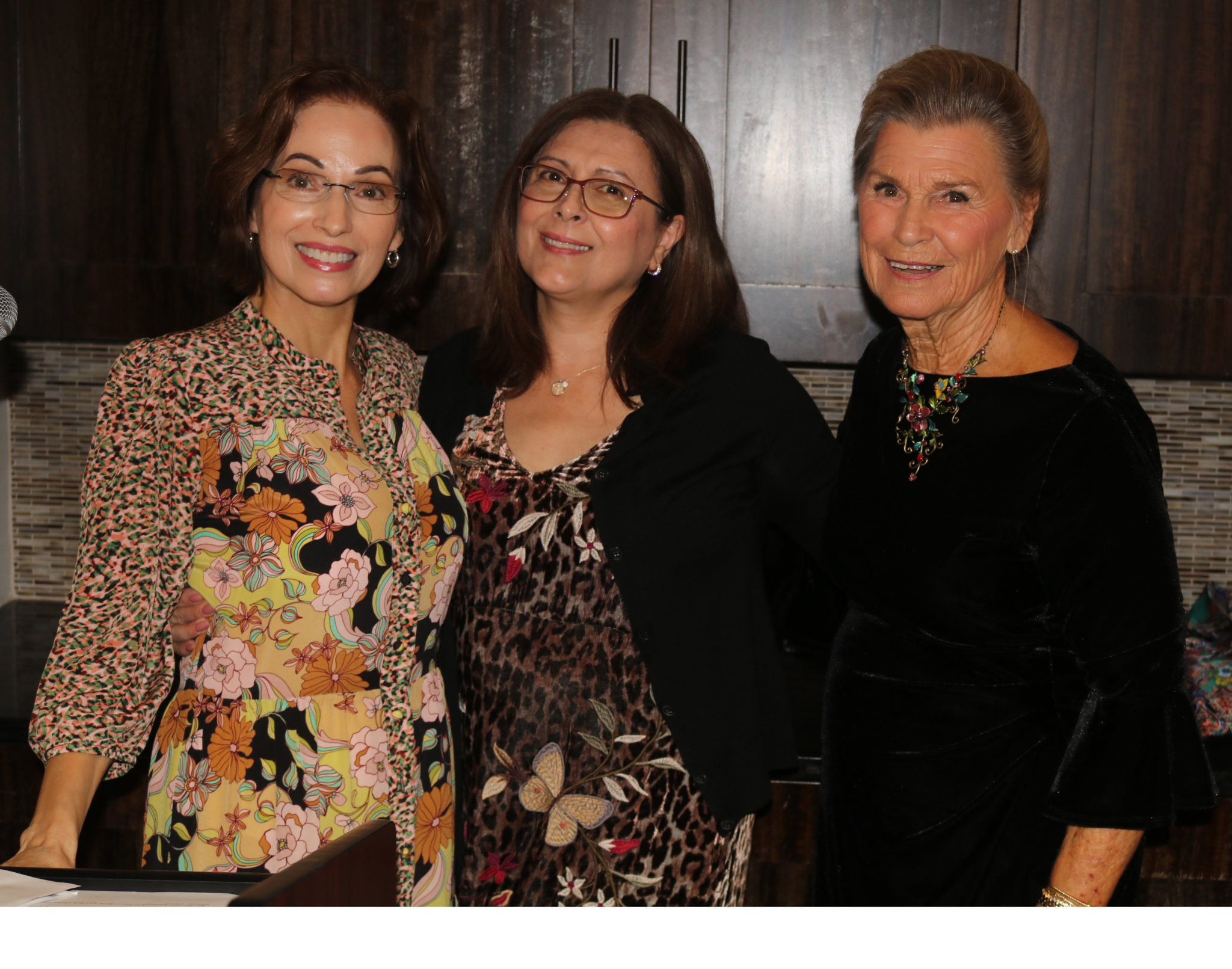 As Maria Spadero, Johnny Was store manager at Tysons Corner and commentator for the fashion show, put it, "You can't help it, you get addicted."
In addition, buyers help the planet. For each purchase of Johnny Was Active Clothing, a portion goes directly to Planet Bee and their Adopt-A-School Program which "helps students make connections to nature and cultivate the green leaders of tomorrow through the power of science and stewardship."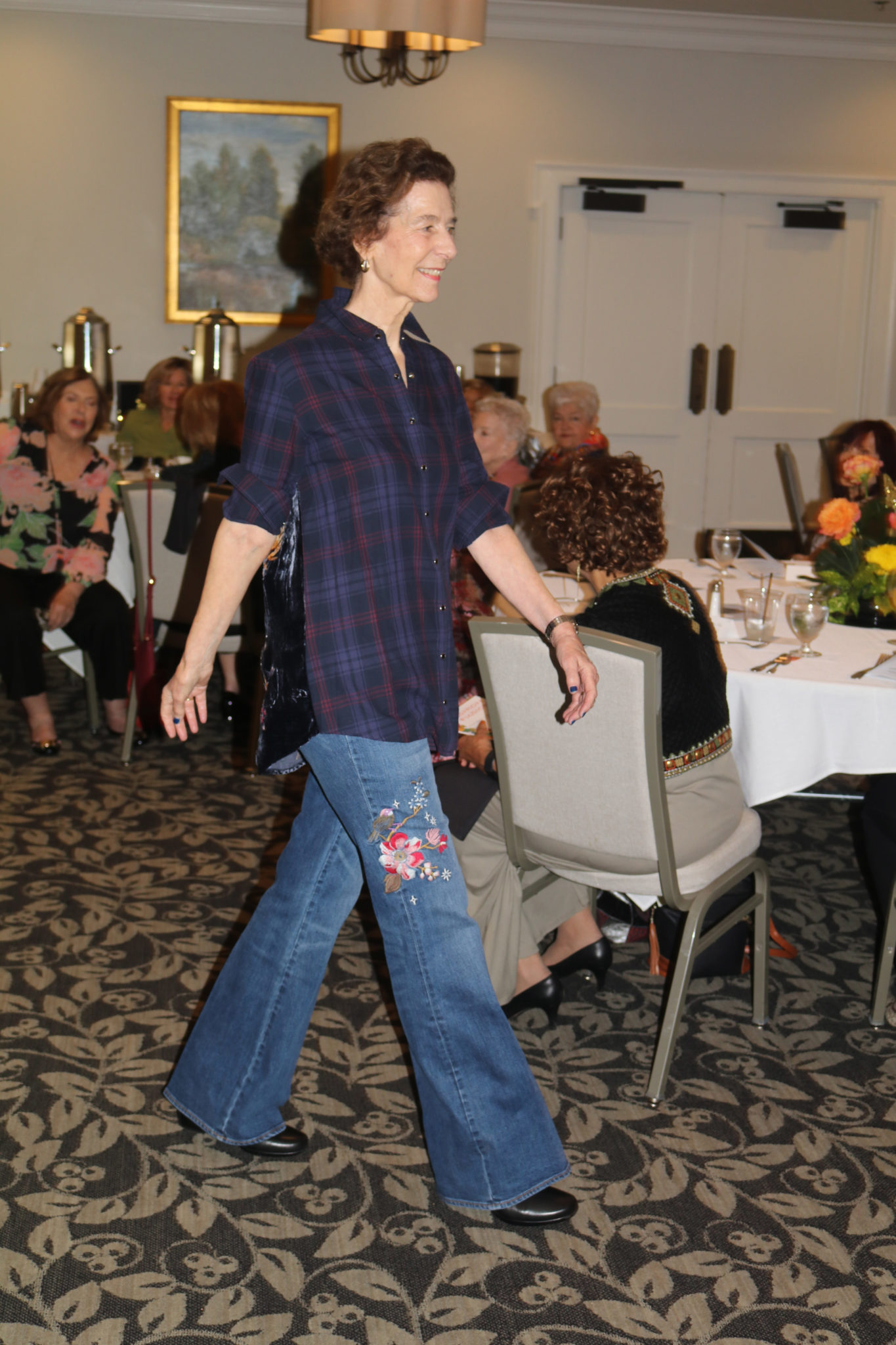 In addition to the fashion show, the event included a luncheon and a silent auction.
This was the 45th fashion show presented by the club, which was founded in 1963 and held its first fashion show in 1977.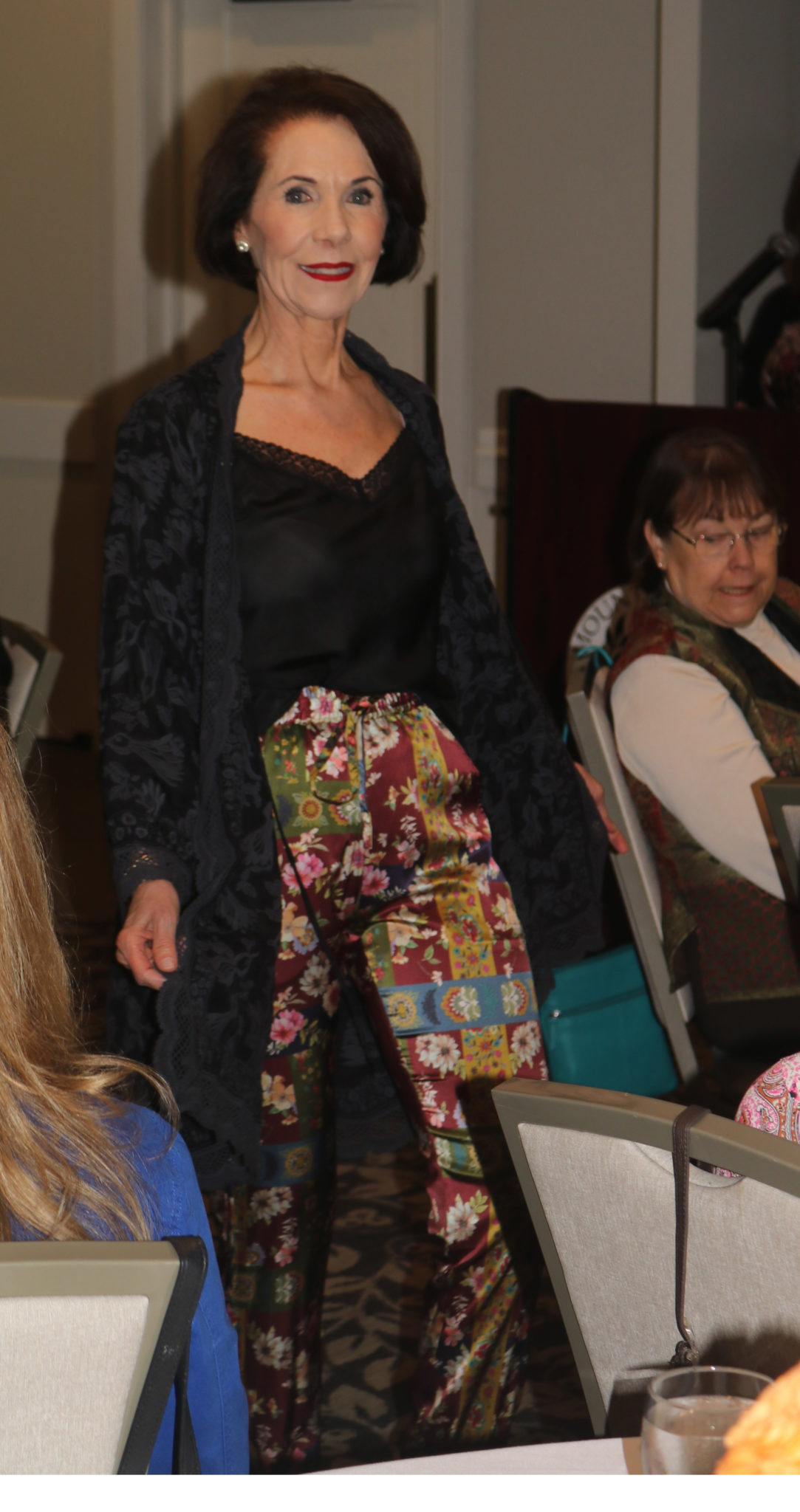 Its mission is to "provide education, resources, and networking opportunities for its members to promote the love of gardening, floral design, and civic and environmental responsibility."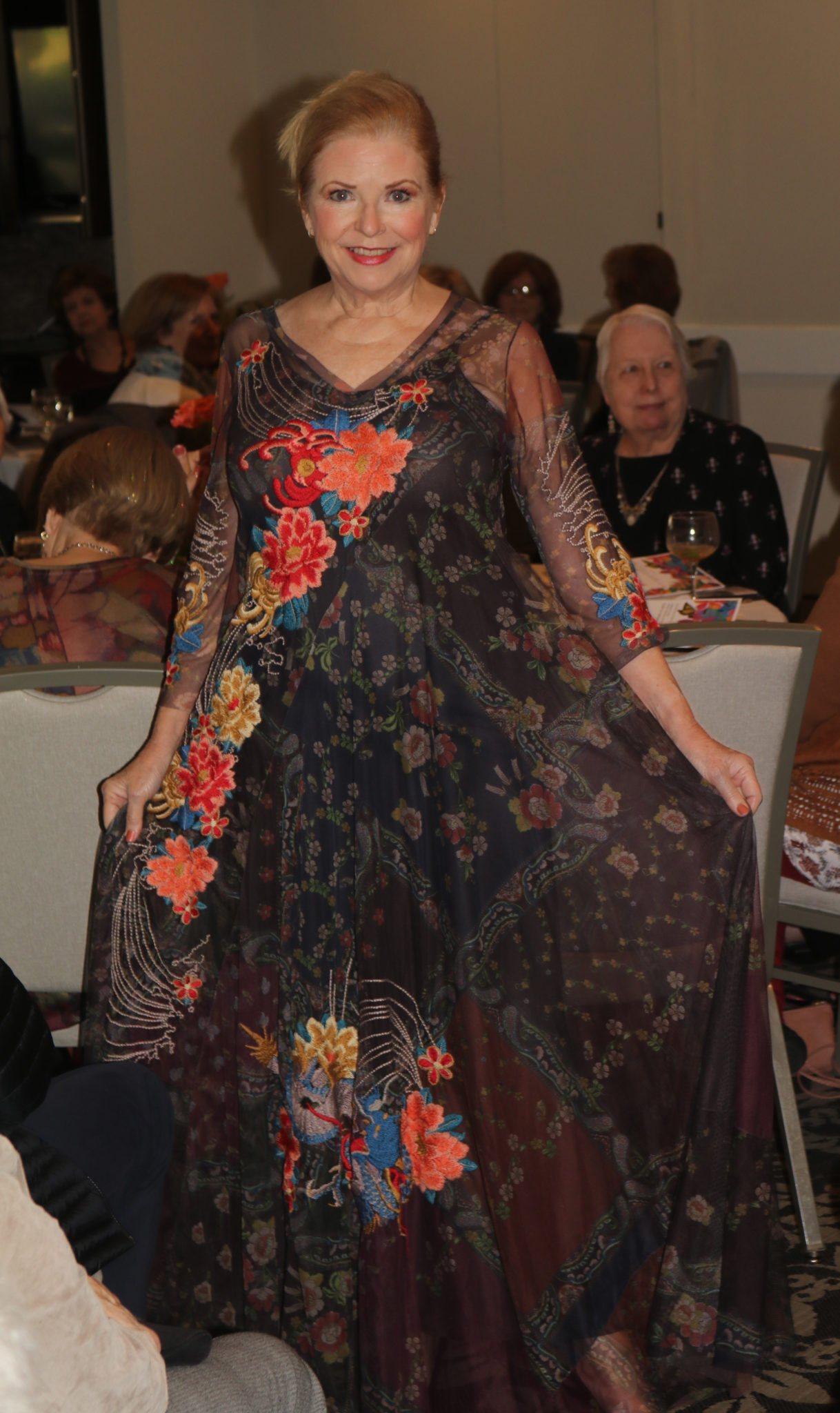 Proceeds from club events like the fashion show help support the American Horticultural Society at River Farm; Fern Valley at the National Arboretum; the National Capital Area Garden Clubs Scholarship Fund; neighborhood entrance marker beautification; Sherwood Library beautification and more.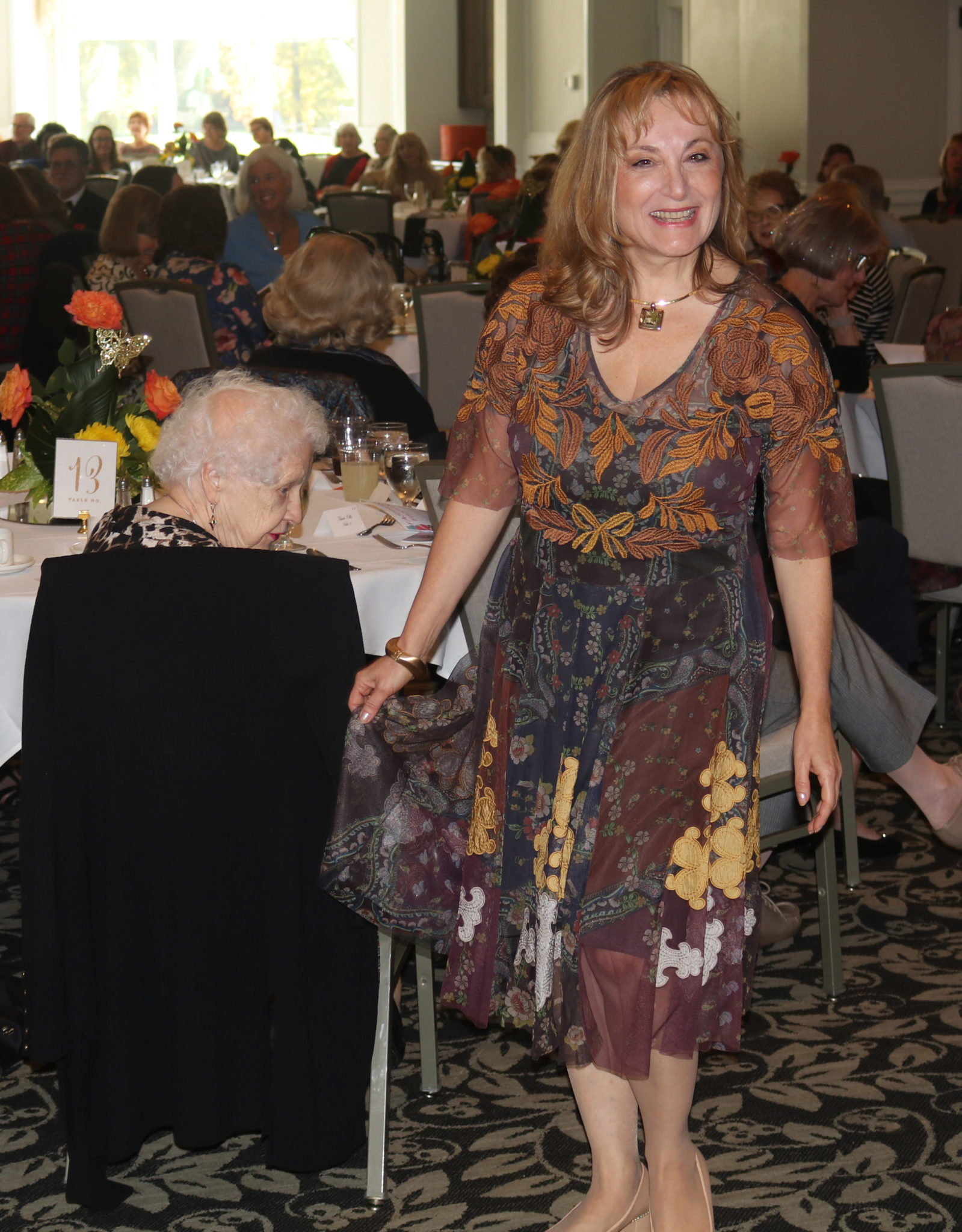 Models included: Karen Bennett, Gail Mlinarchik, Rodica Sandor-Scoma, Marcia Siegert, Denise Wight, Linda Herbert, Mary Prunchak, Gail Securest, and Patsie Uchello.
ICYMI: Burke & Herbert Bank Launches 'Share the Warmth' Coat Drive for Alexandrians in Need