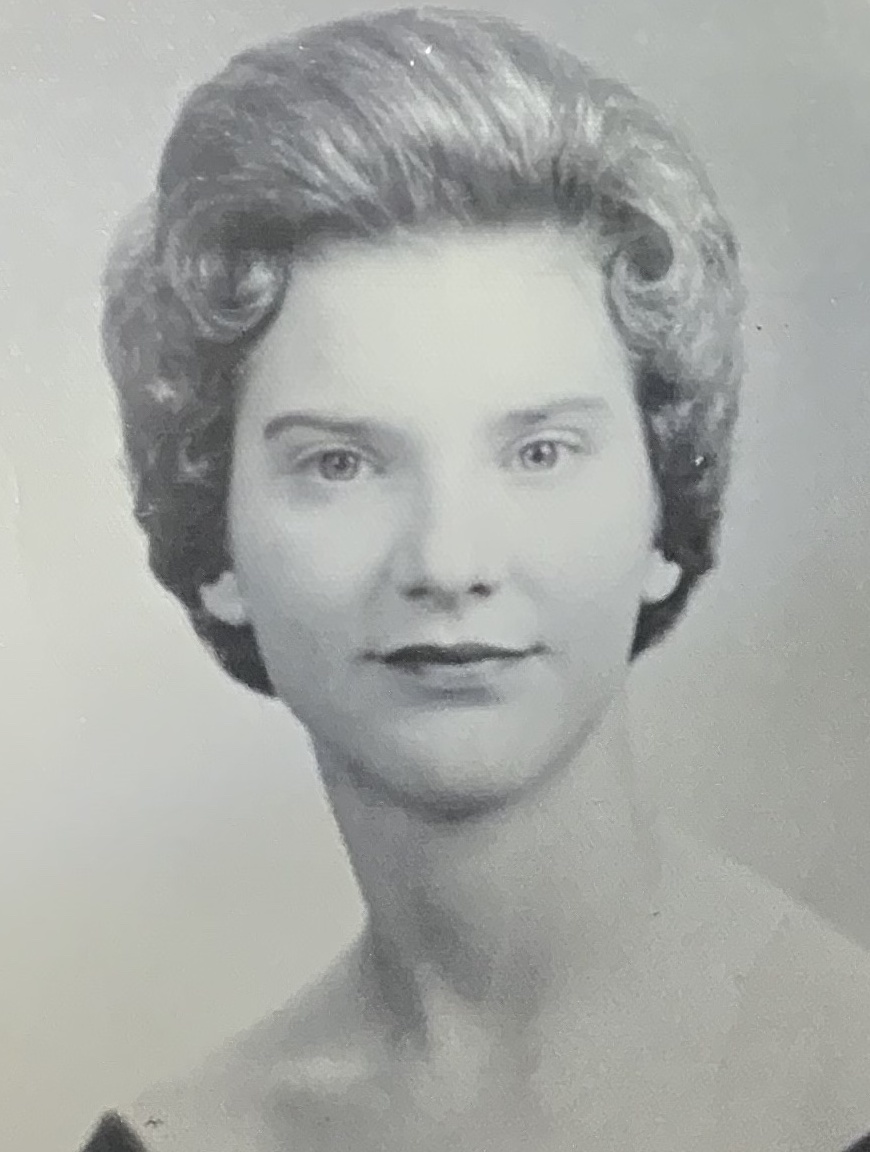 Alexandria, VA – Judith E Lord, or as she was more affectionately known, "Beth" Lord, passed away on Nov. 13, 2022, at the age of 80. Born March 4, 1942 in Missouri, Lord dedicated her life to teaching and music. With a bachelor's in Music Education from Drury University, she went on to teach music at an elementary school in a Denver suburb.
In 1971, she met her husband, Herbert Richard Lord, at a Valentine's Day dance. Not long after, they had their daughter, Kym, in 1973, then two sons, Doug, and David.
Her son, David, wrote in a public post to his Facebook page, "As my mom goes to join that great cloud of witnesses, I know that I am who I am because my mom chose to run with perseverance the race that was marked out for her.  I love you Mom."
Following a short hospitalization, Beth passed away at Littleton Adventist Hospital.  She is survived by her husband Herb and her children Kym Teppo of San Jose, CA (husband Lars Teppo); Doug Lord  of Miami, FL (wife Tulin Lord); and David Lord of Alexandria, VA (husband Greg Parks).  Her grandchildren include Kai Teppo, Avery Teppo, and Melissa Lord.  May her devout faith and lifetime of service to others be a legacy of a life well-lived and an inspiration to us all.
Services will be held Dec. 27, 1:15pm, Fort Logan National Cemetery, 3698 S. Sheridan Blvd, Denver, CO. Visit allveterans.com for more details.
ICYMI: ARHA Names Headquarters for A. Melvin Miller, Community Civil Rights Activist