At Z Movies
"Mr. Roosevelt" is a Cat—And an Indie Film That Beautifully Balances Easy Entertainment and Everyday Discomfort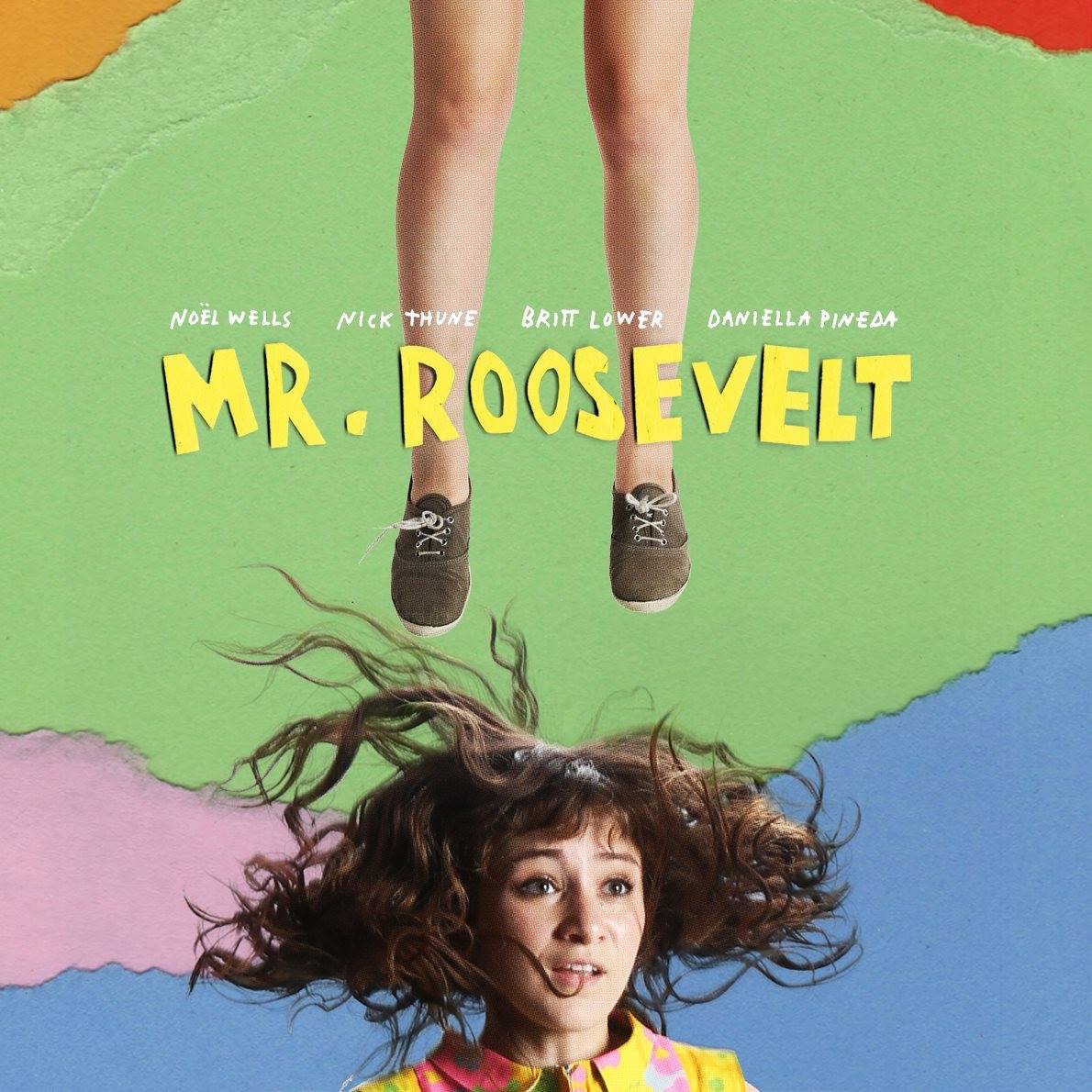 Alexandria, VA – Noël Wells must be a cat lover. A few years ago, she wrote, directed, and starred in a movie titled "Mr. Roosevelt" about a cat whose kidney failure acts as a catalyst for bringing past lovers back together.
The movie is a comedy that focuses on relationships and pets, evoking themes everyone can relate to without relying on high energy action, sex, or fabrication that is often prevalent in modern movies.
In this story, Wells, playing Emily Martin, is an actress who first found fame on YouTube, when a video of her in a bathtub filled with ketchup saw over 20 million views. She then moves to Hollywood to achieve movie stardom.
Upon her return to her hometown of Austin, Texas, (and Wells' real life hometown) to see the cat before it dies, Emily ends up staying with her ex-boyfriend and his new girlfriend during her visit. Awkward!
Nick Thune plays ex-boyfriend Eric. His new girlfriend, played by Britt Lower, turns out to be rather understanding about Emily's return.
But then, one evening, Emily has too much to drink and reveals her true feelings, which becomes a key plot point.
"Mr. Roosevelt" won a South by Southwest film award in 2017 for Narrative Spotlight, as well as the Louis Black Lone Star Award. Considering the setting (Austin) and the characteristics of Emily (similar to Wells') the South by Southwest festival, posed the question of inspiration.
"Probably [based on] something that's happened to me in some sense, but completely fictionalized," Wells answered.
The film was easily entertaining.
It is available to stream on Netflix, or for rent or purchase on Microsoft Store, Apple iTunes, Amazon Video, Vudu, Google Play Movies, and YouTube.
ICYMI: Director Simon Godwin Delivers "Much Ado About Nothing" with a Healthy Dose of Hilarity and High Jinks