Zebra Misc
WEDDING ANNOUNCEMENT: Melinda Kernc and Michael Allison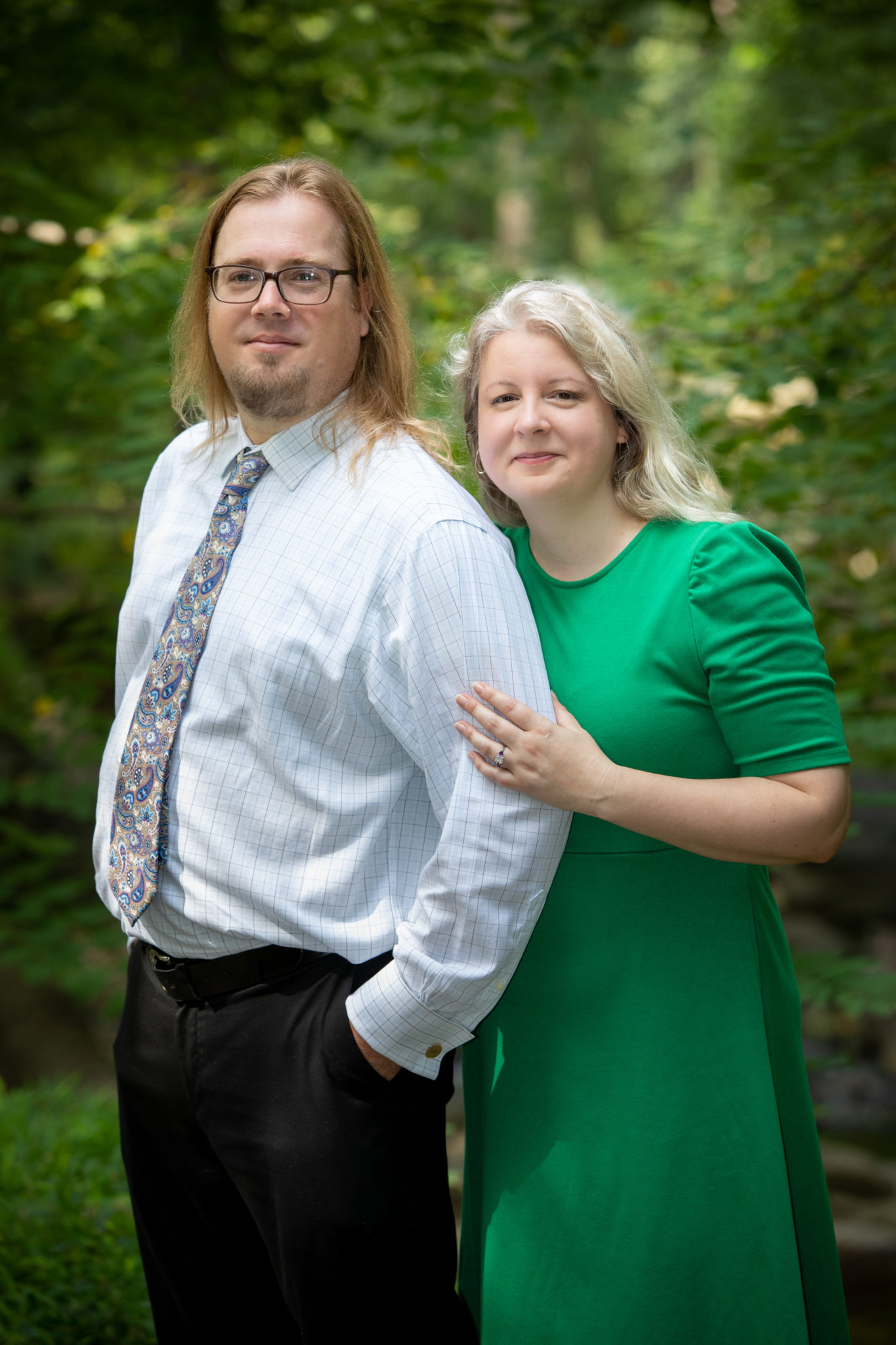 Alexandria, VA – Melinda Catherine Kernc and Michael Roy Allison are pleased to announce their impending nuptials. Melinda and Michael met at Principia College in Elsah, IL while studying music together. Melinda is Director of Marketing and Development at the Alexandria Symphony Orchestra, and Michael serves at Dogwood Tavern in Falls Church.
Melinda grew up in Manheim, PA, the daughter of Elaine G. Kernc and Alan A. Kernc. Michael was raised in Northern VA, the son of Judi S. Allison and the late James C. Allison, Jr. Melinda and Michael have lived and traveled extensively throughout the country and studied abroad. The couple make their home in Falls Church, VA exploring the arts and culture of the greater D.C. region.
Melinda and Michael enjoy hiking, foraging for wild mushrooms, and native gardening. Other hobbies include cooking together, watching cinema and attending live performances. They continue to perform, teach and compose music. Together they sing in The Philosopher's Tones, a holiday ensemble that performs in Maryland, Virginia, D.C. and Pennsylvania. The couple will marry in April 2023 at the historic Unitarian Universalist Church in Arlington, VA. They are grateful to family and friends for supporting them as they embark on their life's journey together.
ICYMI: Witness Alexandria's Parade of Lights, Saturday, Dec. 3