Real Estate
What is going on with the Real Estate market?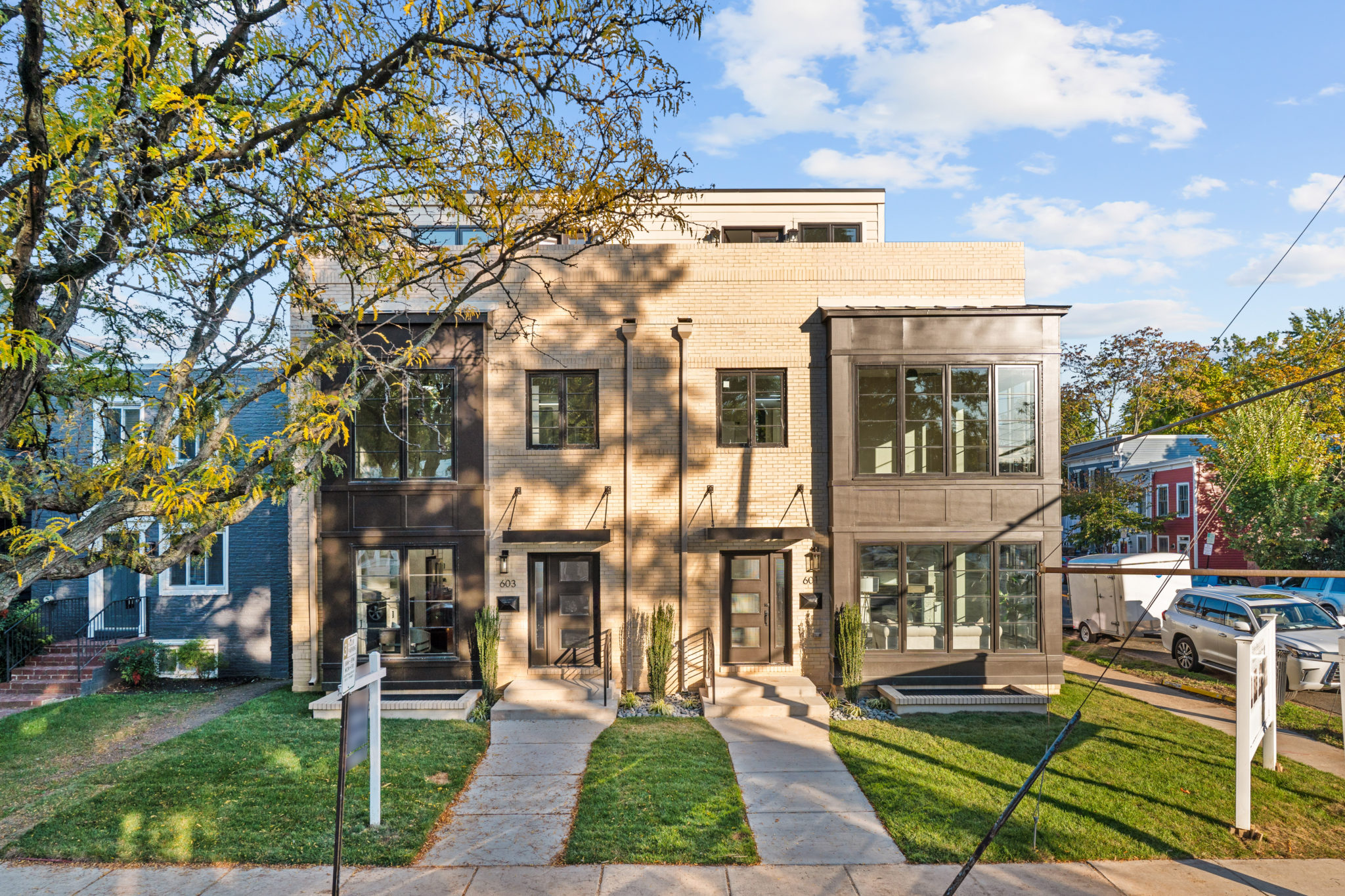 Alexandria, VA – This question is a huge topic of discussion. What is going on with our real estate market? 
We need to keep in mind that all real estate is hyper-local and our market is no different.  Over the last decade or more, 4th quarter has notoriously been a slower sales season and generally presents a good opportunity for buyers to get a bit of a better deal on home sales prices.  This 4th quarter has been proving more challenging for sellers than most autumns in recent years, as interest rates are much higher than buyers have been accustomed to, and economic uncertainty is causing buyers to stall, often simply stepping out of the home buying market, at least temporarily.  At a minimum, a buyer's home buying budget has been reduced as their money is not going as far due to higher interest rates.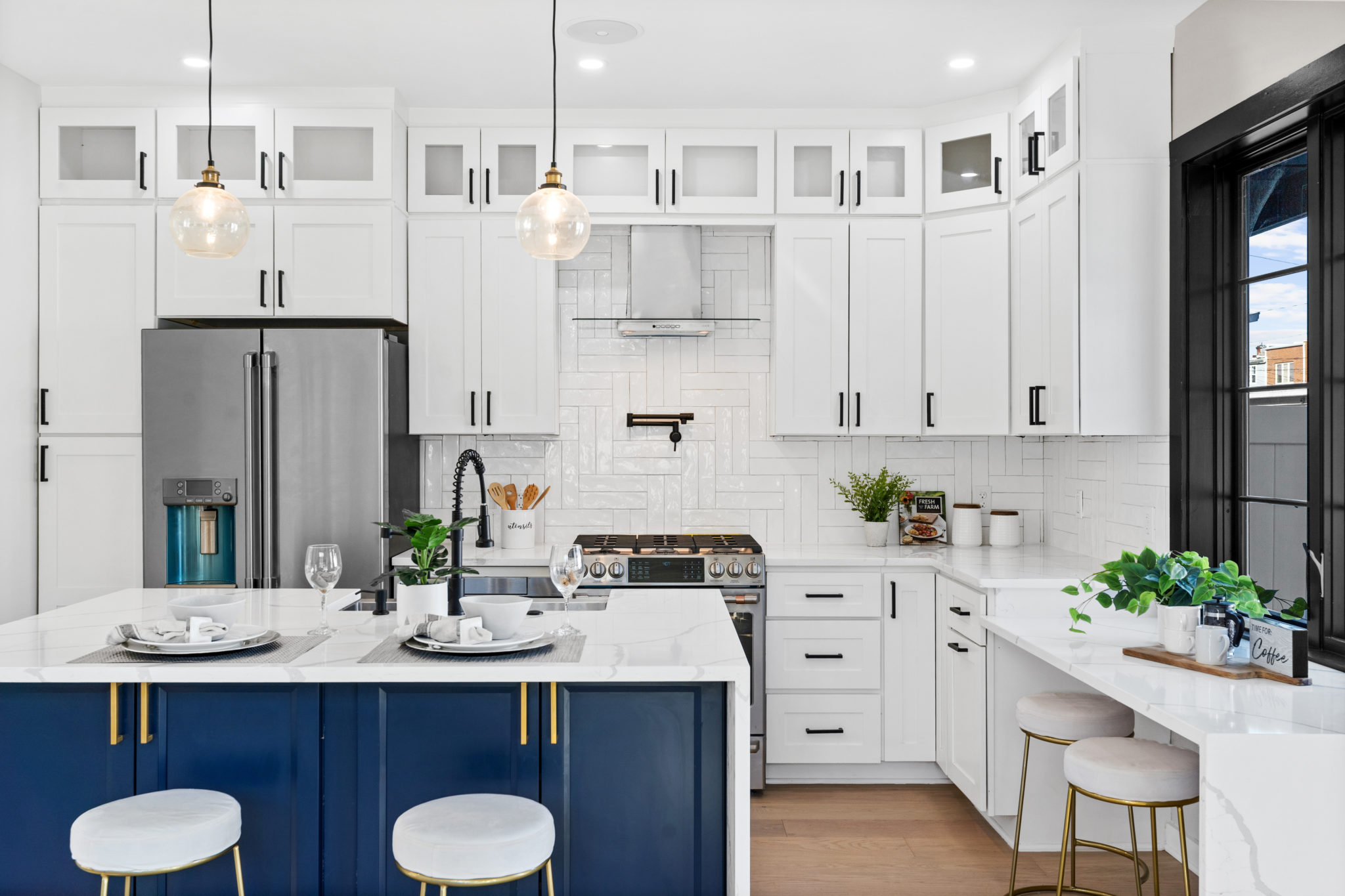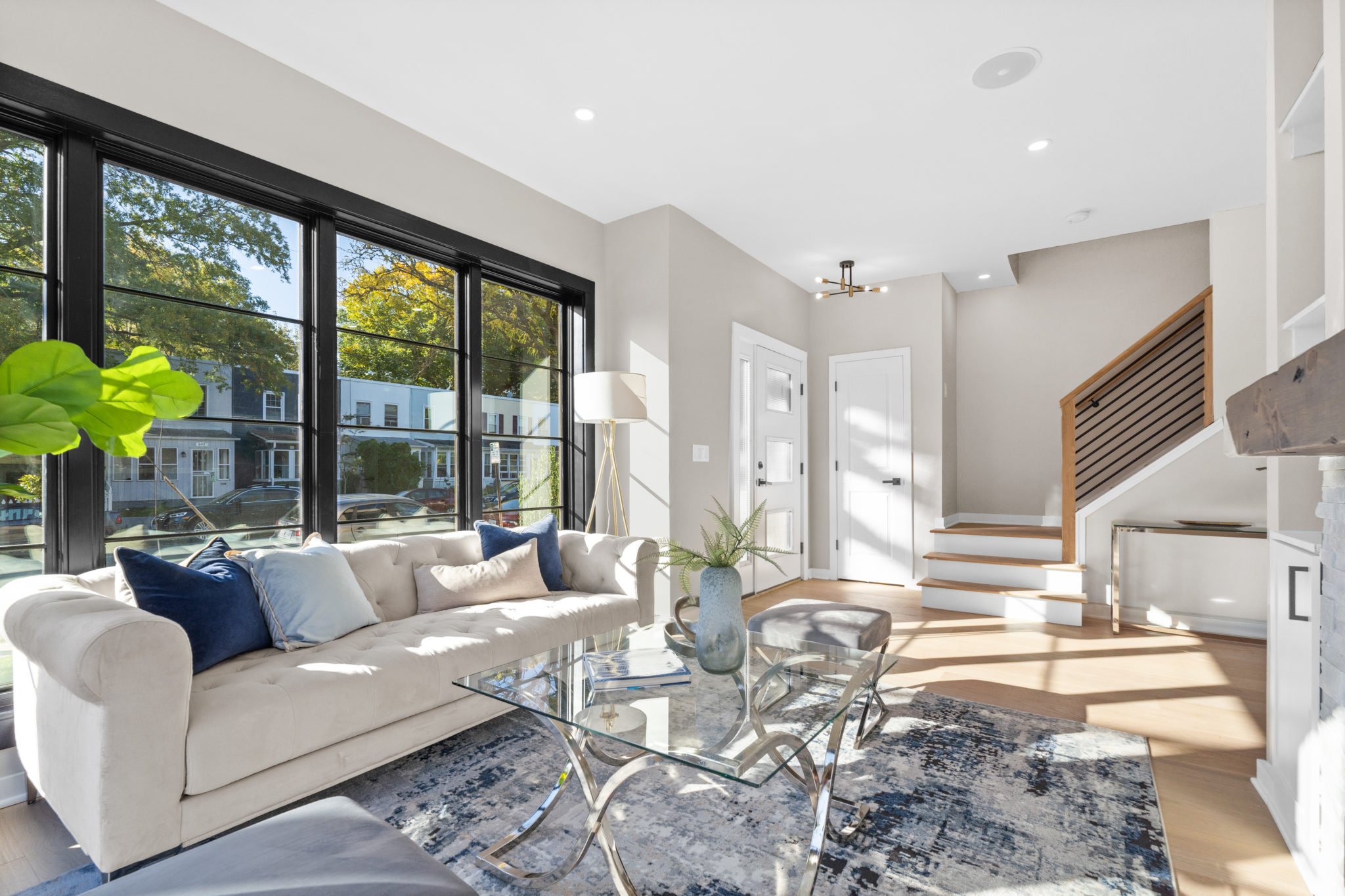 The rise in interest rates (just over 6% at the time this article was written) has had a huge impact on both local and national real estate.
Looking at zip code 22314, Old Town Alexandria and the immediate surrounding area, we note that Days on Market (DOM) has increased to 60 days on average for active listings.
Original List Price

Previous List Price

Current Price

DOM

CDOM

Min

$200,000

$404,000

$200,000

2

2

Max

$5,995,000

$5,400,000

$4,995,000

426

426

Avg

$1,121,252

$1,170,722

$1,079,855

60

67

Median

$899,900

$892,450

$864,900

38

51

Sum

$113,246,499

$58,536,090

$109,065,346
Looking back historically on our past October sales numbers:
·        Sold volume is up 19% year over year 2022 vs. 2021
·        Median sold price is up 25% year over year 2022 vs. 2021
·        Average days on market is up 65% year over year 2022 vs. 2021
·        Active listings are down 9% year over year 2022 vs. 2021
·        New pendings are also down 28% year over year 2022 vs. 2021
Keeping in mind that there are exceptions to every rule and certain homes are still selling above list and receiving multiple offers.
What I would say to buyers about this market is:
·        Marry the house, date the interest rate – you will have the opportunity to refinance when interest rates go down.  You may not have another chance to get the home you want at a favorable price point with little or no competition.
·        Buyers tend to shop in the 4th quarter, waiting until January to write their offers, but they are missing opportunities happening right now in this market.
·        Contingencies are back – buyers can most likely have a home inspection with negotiated repairs, along with appraisal and financing contingencies.
What I would say to sellers about this market is:
·        Pricing is critical.  While the final home sale price is always the seller's decision, overpricing your home will negatively impact your net proceeds. 
·        The market is always right and the market will always self-correct.
·        Prepare your home to stand out and shine before placing it on the market.  Small pre-market changes can have a huge impact on your bottom line – fresh mulch, declutter, paint, deep clean including windows and present your home in the best possible light. 
·        Pay attention to days on market, buyers are moving slowly, even with lower inventory levels.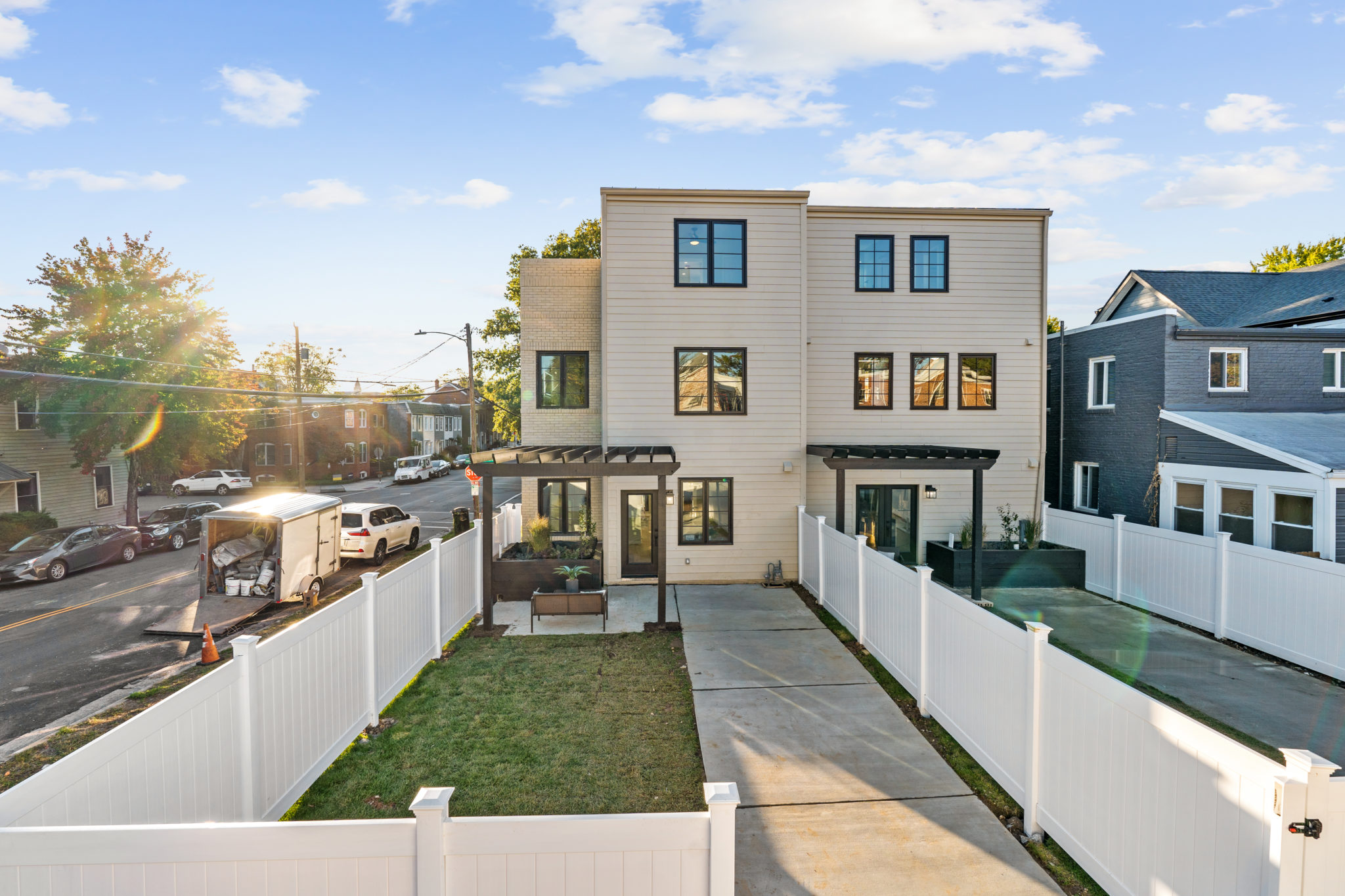 We are here and ready to help you navigate our shifting market.  We are so lucky to live in a stable and robust financial metropolitan area.
How can we help you achieve your real estate dreams?  The Seward Group knows and loves our town!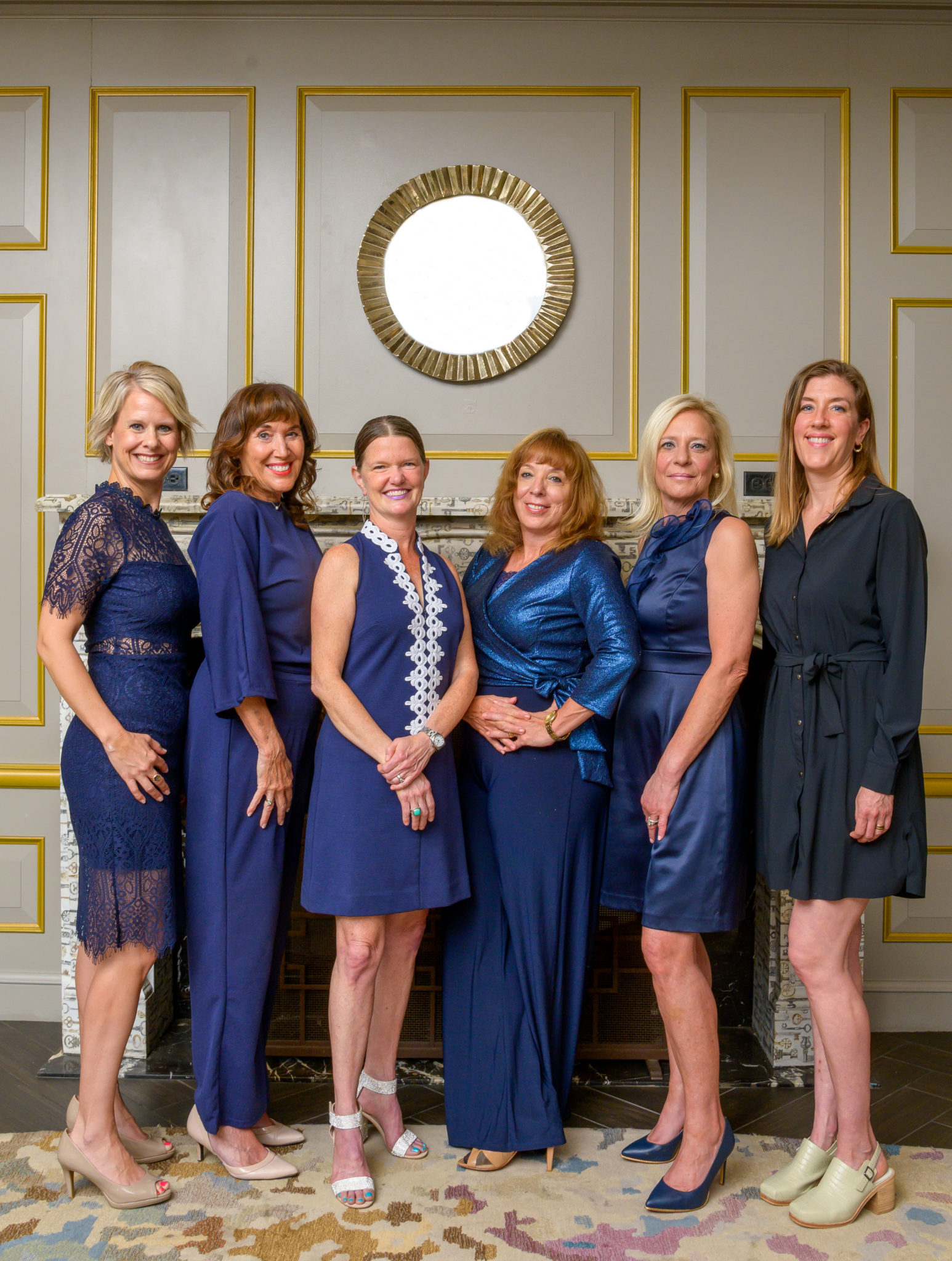 Reach out to us:
(703) 298-0562
ICYMI: Wesley Housing Board Selects Next President and CEO