Senior Living
Beyer Subaru Chooses Senior Services of Alexandria as Hometown Charity for Annual Share the Love Campaign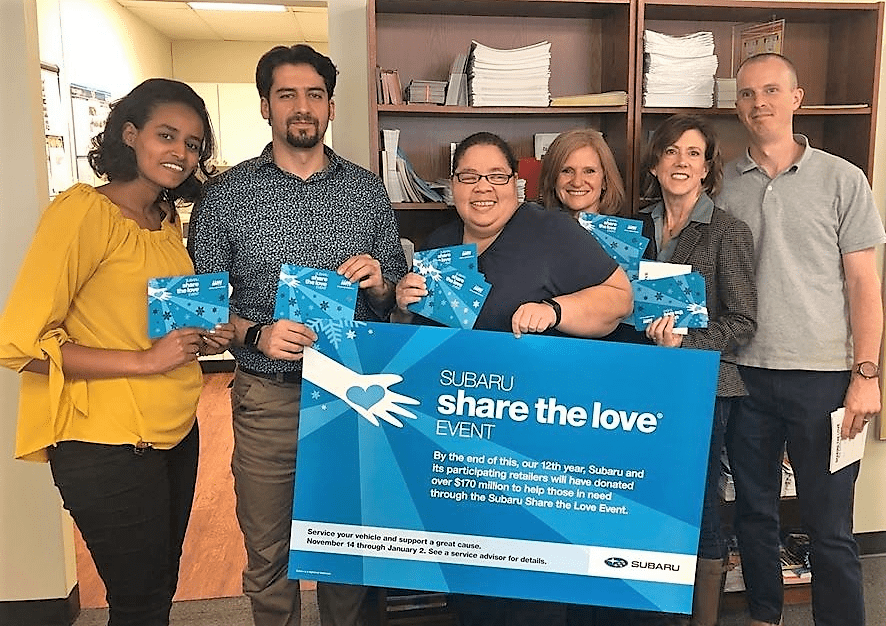 Alexandria, VA – The Subaru 'Share the Love' Campaign is in its fifteenth year supporting Meals on Wheels America and local Meals on Wheels programs including Senior Services of Alexandria (SSA) while bringing awareness to the issues of hunger and isolation affecting homebound older adults. The campaign kicked off on November 17 and goes through January 3, 2023.  Beyer Subaru of Alexandria is designating SSA as this year's 'Hometown Charity.'
Each year, Subaru partners with four national charities and over 1,700 hometown charities. This year, for every new Subaru purchased or leased, Subaru will donate $250 to a charity of the buyer's choice. This year Senior Services of Alexandria is included in those choices for hometown charities. National charities include The ASPCA®, Make-A-Wish®, Meals on Wheels America, and the National Park Foundation.
When choosing SSA, you are supporting programs and services for Alexandria City's older adults including Meals on Wheels, Groceries to Go, Friendly Visitors, AniMeals to Go (pet food delivery program), DOT Para-Transit, and an education and outreach program for English and Spanish-speaking older adults. SSA delivers Meals on Wheels to over 250 older adults every year, delivers groceries to over 115 seniors, as well as making "friendly visits" to more than 75 Alexandria seniors.
"The 'Share the Love' Campaign is an opportunity to bring awareness during the holiday season of the hardships that many older adults face in receiving proper nutrition and combatting social isolation," said Mary Lee Anderson, Executive Director of Senior Services of Alexandria.  "We thank Beyer Subaru of Alexandria for designating SSA as its 'hometown charity' for this year's campaign."
Also during the month of December, in connection with the 'Share the Love' Campaign, SSA is participating in a glove/mitten drive for its Meals on Wheels and other clients.  If you are interested in donating, drop off a new adult-sized pair of gloves or mittens at SSA's Office at 206 N. Washington Street, Suite 301, now through December 16.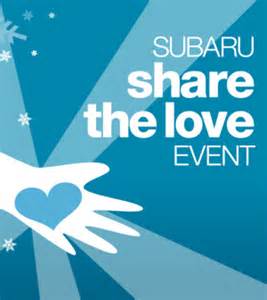 To learn more about 'Share the Love,' go to www.subaru.com/share-the-love. If you want to volunteer for the Meals on Wheels program, reach out to Marshall Hespe at mealso[email protected] or call 703-836-4414 ext. 112.
ICYMI: Senior Choir Encore Creativity Performs Free Holiday Concert Series