Mount Vernon
Tour Mount Vernon by Candlelight for a Holiday Treat

Alexandria, VA – Experience the magic of George Washington's Mount Vernon by candlelight this holiday season and learn more about American history directly from Martha Washington herself on Dec. 9, 10, or 18.
Visitors can enjoy a guided tour through the grounds, the lantern-lit historic area, and the mansion itself.
Included is a viewing of themed Christmas trees in the Ford Orientation Center, a chance to greet Aladdin, the Christmas camel, and a concert of 18th century music and caroling. Spiced cider and ginger cookies are complimentary.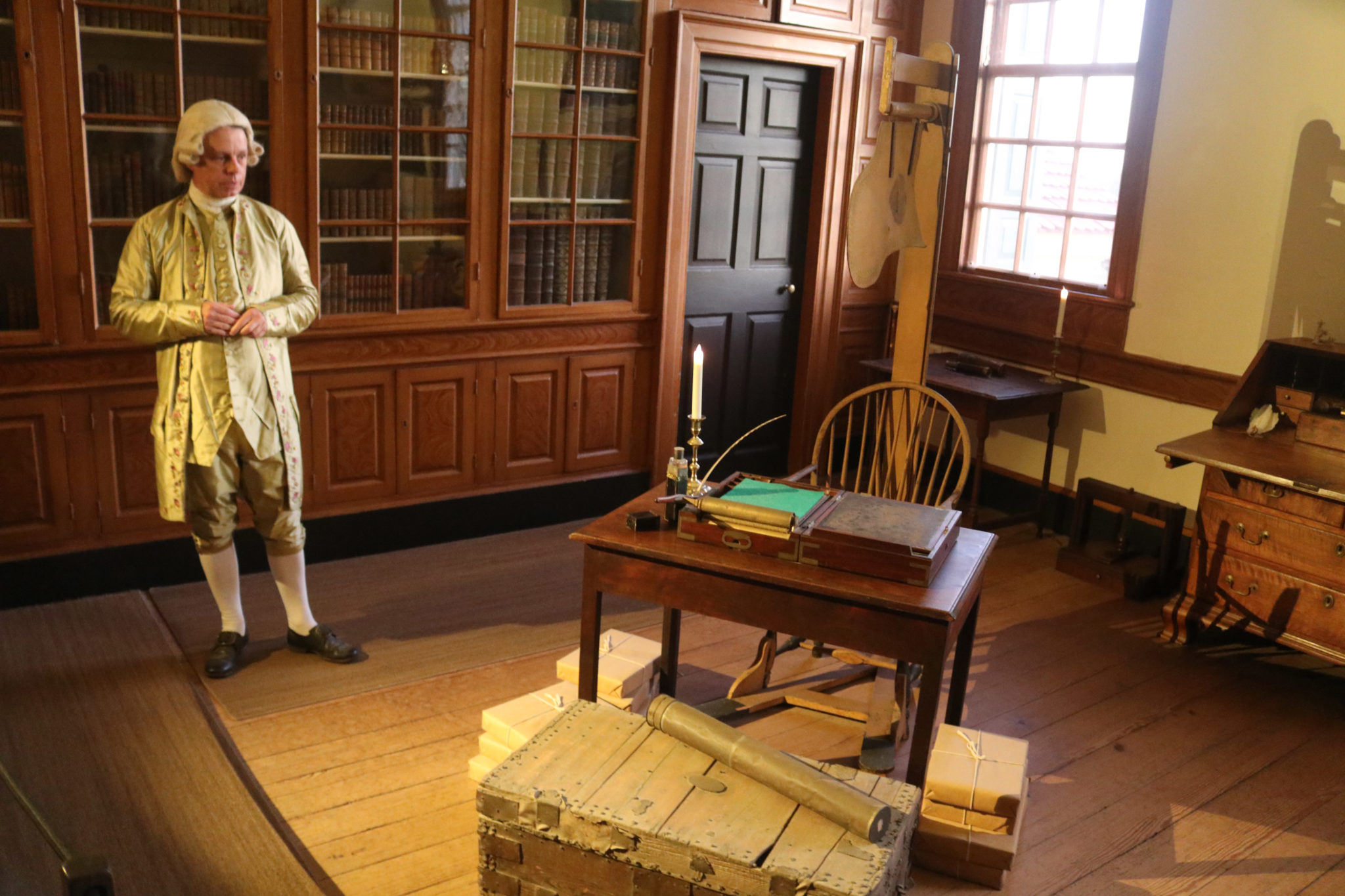 Not many know that George Washington would bring a camel to Mount Vernon regularly as a Christmas treat for family and friends. This particular "Aladdin" has been coming to Mount Vernon for 14 years to delight visitors and staff alike.
Zebra was offered a preview of the holiday event, taking a special tour with docent Betty Brown and hearing vignettes of Mount Vernon at Christmas in the 18th century from costumed docents. The characters presented very diverse views from those of honored guests of the Washingtons' to the slaves who did all of the preparations.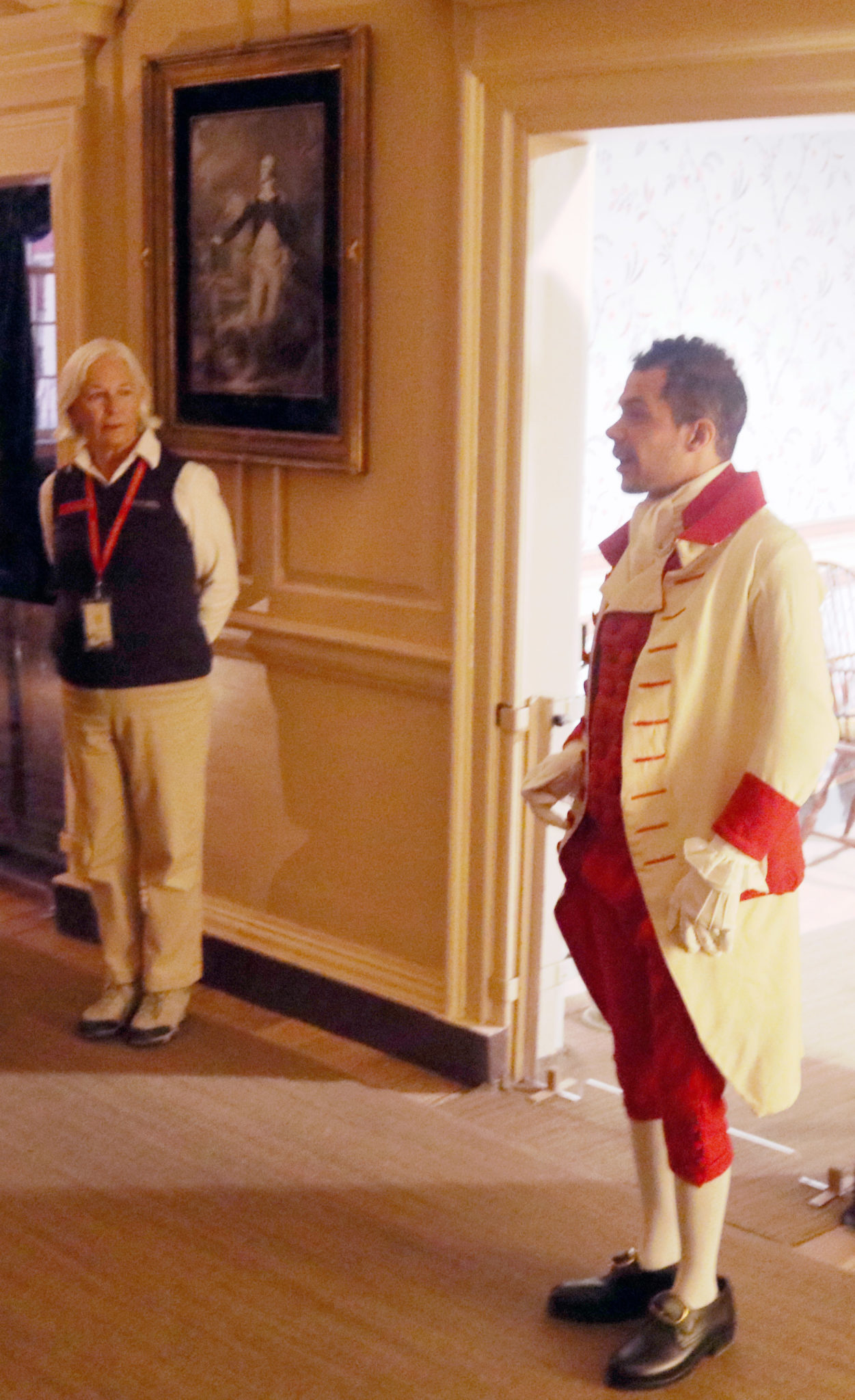 Outside servants received four days off at Christmas when their tasks were done, we learned. House servants, as the butler made clear with great annoyance, did not get any days off as their presence was needed to take care of the family and guests.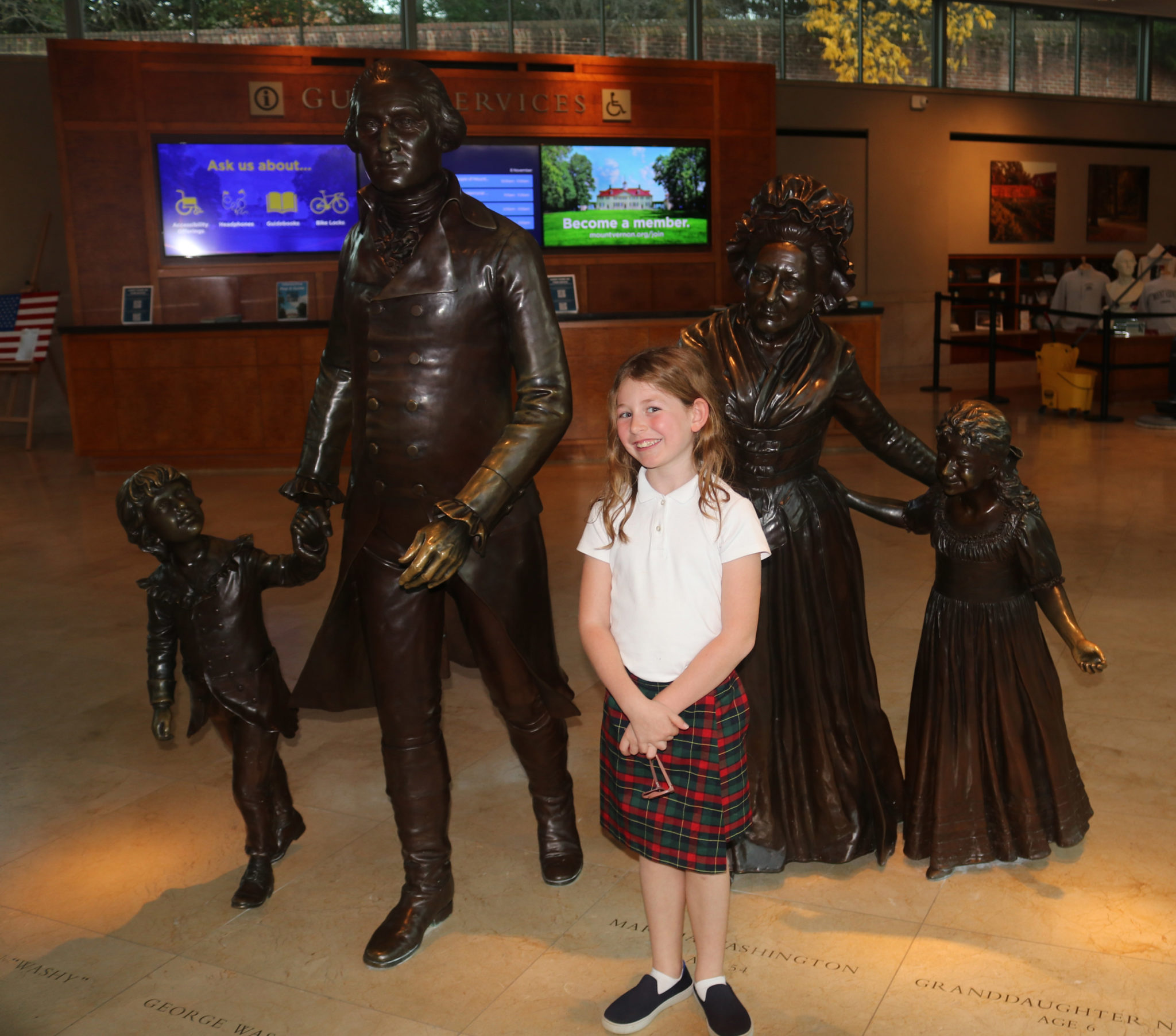 Since the year being reenacted is 1772, the event offers special insight into how Colonel George Washington and his family celebrated Christmas amid times of growing tensions and uncertainty.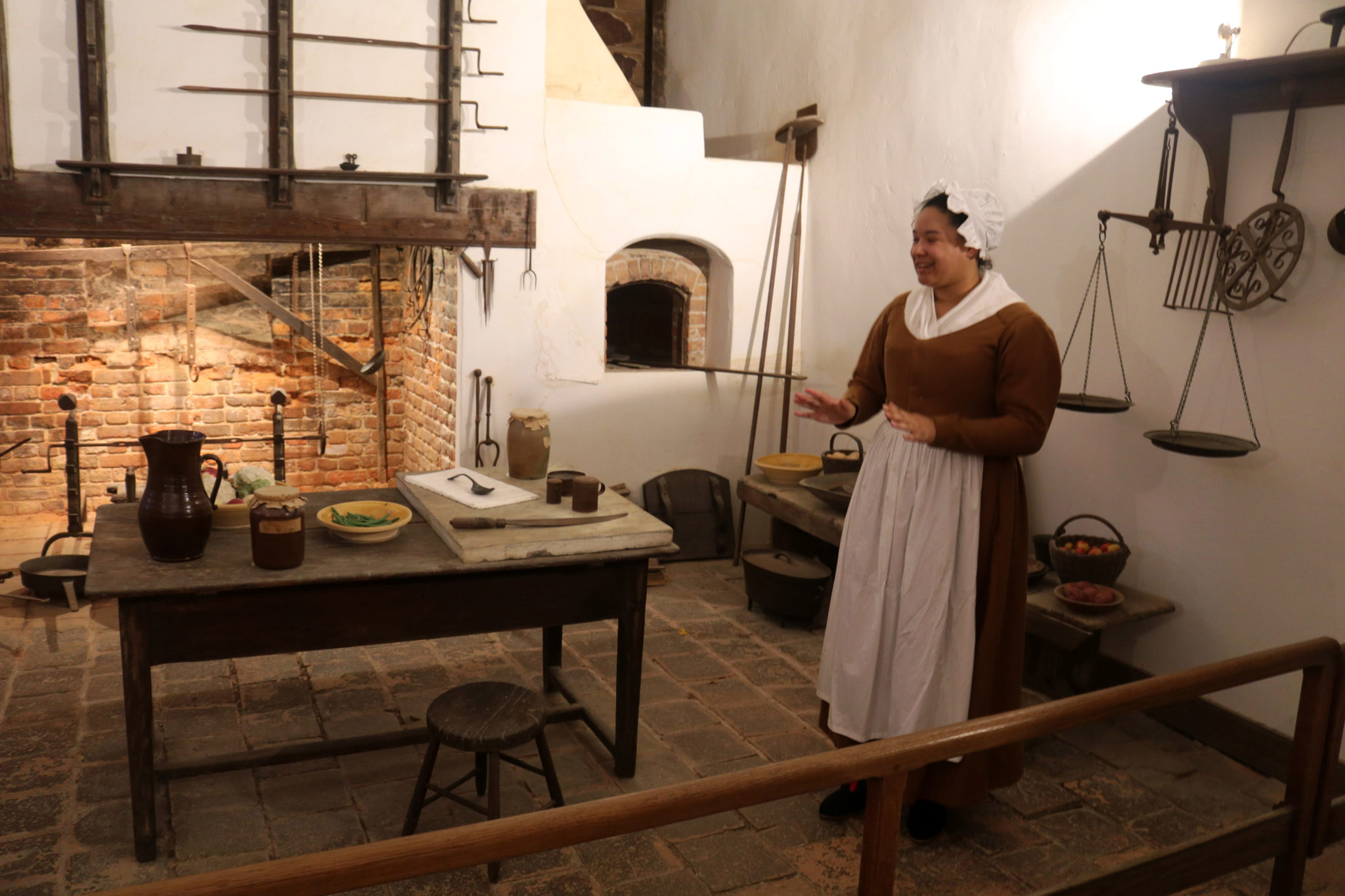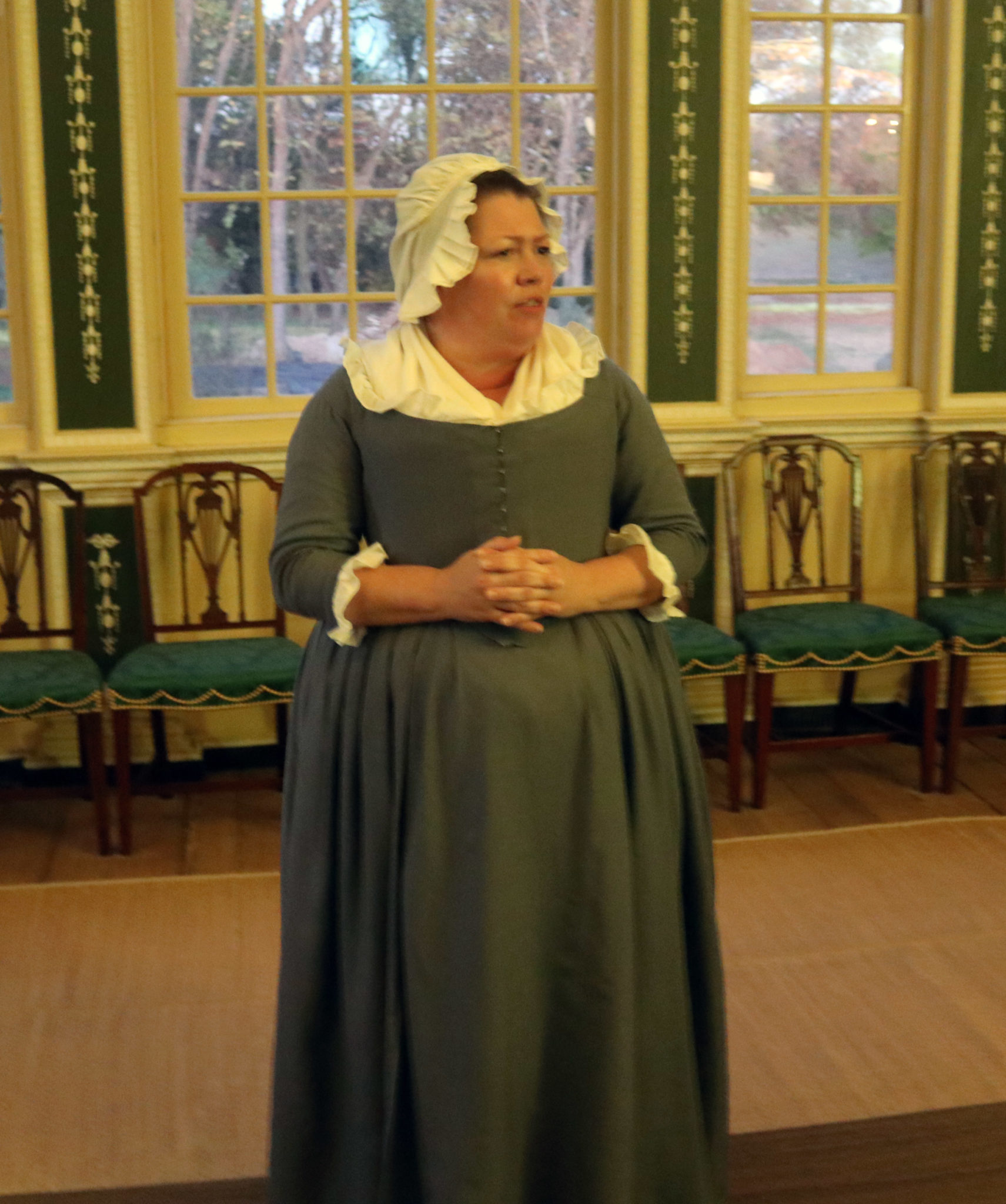 The living history lessons are geared to all ages, offering a special holiday treat for the entire family. Tickets are $26 for adults and $18 for youth for members. Non-member tickets are $36 for adults and $28 for youth. See mountvernon.org.
ICYMI: Plan to Sing Your Heart Out at the 19th Annual Messiah Sing-Along December 4th