Business News
Multiple Financial Firms Report Alexandria Has 'Strong Economic Outlook'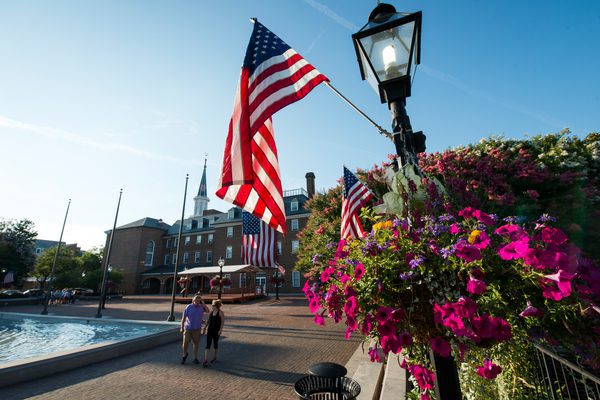 ALEXANDRIA, VA –  Today (Dec. 13) the City of Alexandria released a report saying that multiple investment services predict "a stong economic outlook" for The Port City. S&P Global Ratings and Moody's Investors Service have given the city their highest ratings, which means it can achieve competitive, low interest rates.
"We are very proud that once again, the City has been recognized for its healthy financial position, prudent budget practices and future-oriented policies that govern our fiscal operations," said Mayor Justin Wilson. "Both ratings agencies acknowledged the City's efforts beyond our strong financial condition, including affordable housing initiatives and environmental protections."
S&P characterized the city's health as "better…than the U.S. government in a stress scenario" and praised its economic development. Moody's noted that Alexandria's diverse tax base and fiscal policies are among its strengths.
The city's report indicates that the high ratings "will continue to benefit all Alexandrians by […] facilitating the expansion of City infrastructure and related services, growing the labor force, ensuring an adequate housing supply, and boosting programs that address income and racial inequities."
The city has maintained the highest grades from both agencies since 1992. This allows it to pay low interest rates for the life of bonds issued to fund major projects including the Landmak Mall site redevelopment and the construction of the Del Pepper Community Resource Center.
Alexandria School Board Enlists Community To Help Find Next Superintendent