School News
Jeanette Vinson To Assume Role of Acting Principal at George Washington Middle School
Vinson to replace Dr. Jesse Mazur, who is leaving ACPS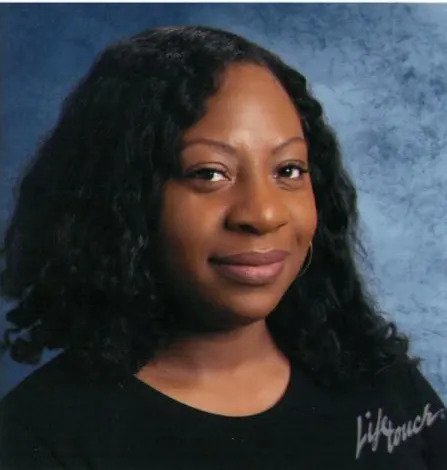 ALEXANDRIA, VA -Today (Dec. 16) Alexandria City Public Schools (ACPS) announced a change in leadership at George Washington Middle School (GW). Dr. Jesse Mazur, who has served as the school's principal since 2014, is leaving ACPS. No reason was given for his departure.
Mazur's replacement will be Jeanette Vinson, who will assume her new role on Dec. 20. She is currently GW's academic principal, a position she has held for six years.
A statement by Dr. Pierrette Finney, Executive Director of School Leadership, reads in part: "We want to thank Dr. Mazur for his eight years of service to ACPS and his leadership at George Washington Middle School. He has been dedicated to academic excellence and student well-being, and has taken a collaborative approach by partnering with staff and families to benefit students."
In a message to the GW community (not released to the press), Mazur expressed his grattitude for their participation in school programs and mentioned some highlights from his tenure, such as programs and initiatives to help students achieve academic, social, and emotional wellness.
Vinson has been employed by ACPS since 2003.  Donita Muse was selected to succeed her. Muse joined ACPS in 2013.
ACPS will begin the search for a permanent principal in the spring.
Multiple Financial Firms Report Alexandria Has 'Strong Economic Outlook'