Environmental
Bye-Bye Holiday Trees, Hello 2023!
Environmental Awareness as Residents Dispose of Christmas Trees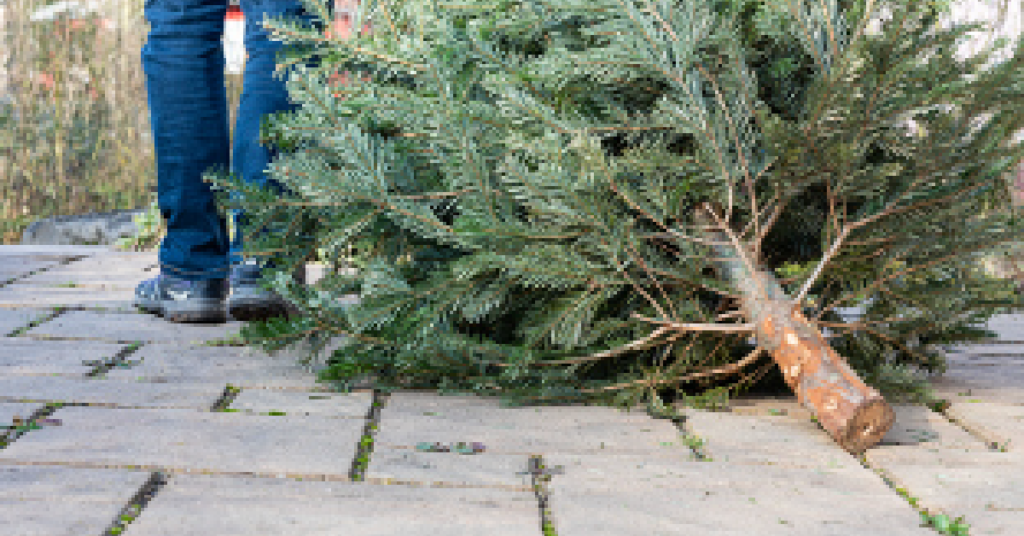 ALEXANDRIA, VA – It's that time of year again – to undeck the halls! As so many people take down their holiday decorations, they find themselves wondering what to do with their fresh, or, not-so-fresh, Christmas trees. Residents who receive City trash collection services can place their unwanted, old trees curbside, at their regular yard waste collection point, on their normally-scheduled trash collection day. 
To prepare trees for collection, residents are reminded to:
Remove all ornaments, tinsel and stands.

Do not place trees in plastic bags.

Place the tree at your regular yard waste collection point by 6:00 am on your refuse collection day.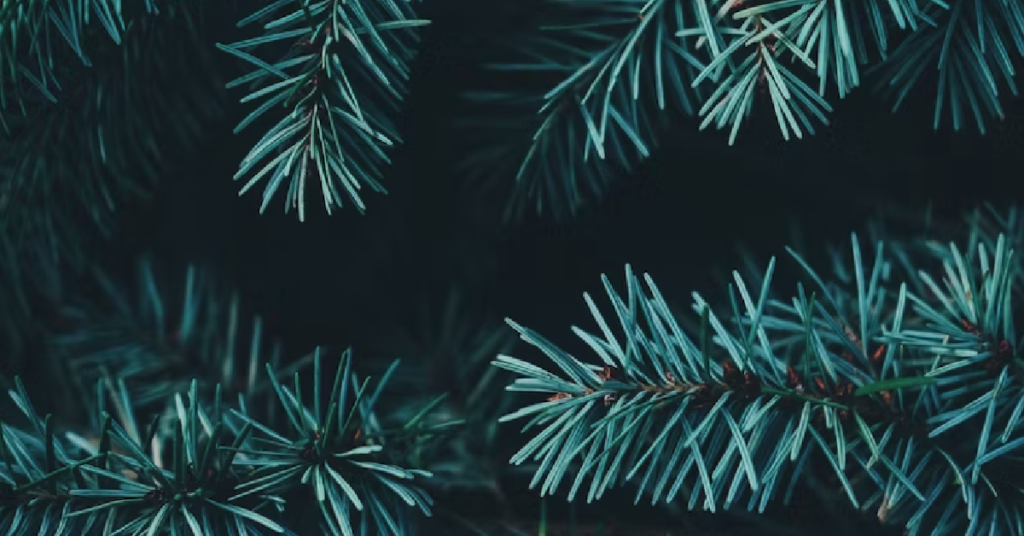 Good News about Replenishing Our Earth – Trees collected during this time will be ground into mulch and available to residents in this upcoming Spring. Therefore, trees are given a second chance to do something good.
For more information on the collection schedule, please visit the City of Alexandria page Reduce Holiday Waste. [SEE ALSO: New Alexandria Police Officers, Deputy Sheriffs Graduate from Criminal Justice Academy]