Health & Wellness
Women's Health
Female Hormone Health Workshop on January 12th at Ms. Moxie's Moon Shop
Founder/Owner Ann Iles and Jenna Perkins of discovHER Health Partner to Educate and Empower
ALEXANDRIA, VA – "Hormones and Your Intimate Health" will be the focus of an upcoming female hormone health workshop to educate and empower women on Thursday, January 12th at Ms. Moxie's Moon Shop, 102 North Fayette Street, at 6:30 p.m. Founder/Owner Ann Ile has invited Jenna Perkins (RN/WHNP-BC/Nurse Practitioner), owner of discovHER Health, to give an eye-opening presentation. She is a board-certified Women's Health and Gender Related Nurse Practitioner. This workshop is meant to encourage and help women resolve their intimate health problems in 2023.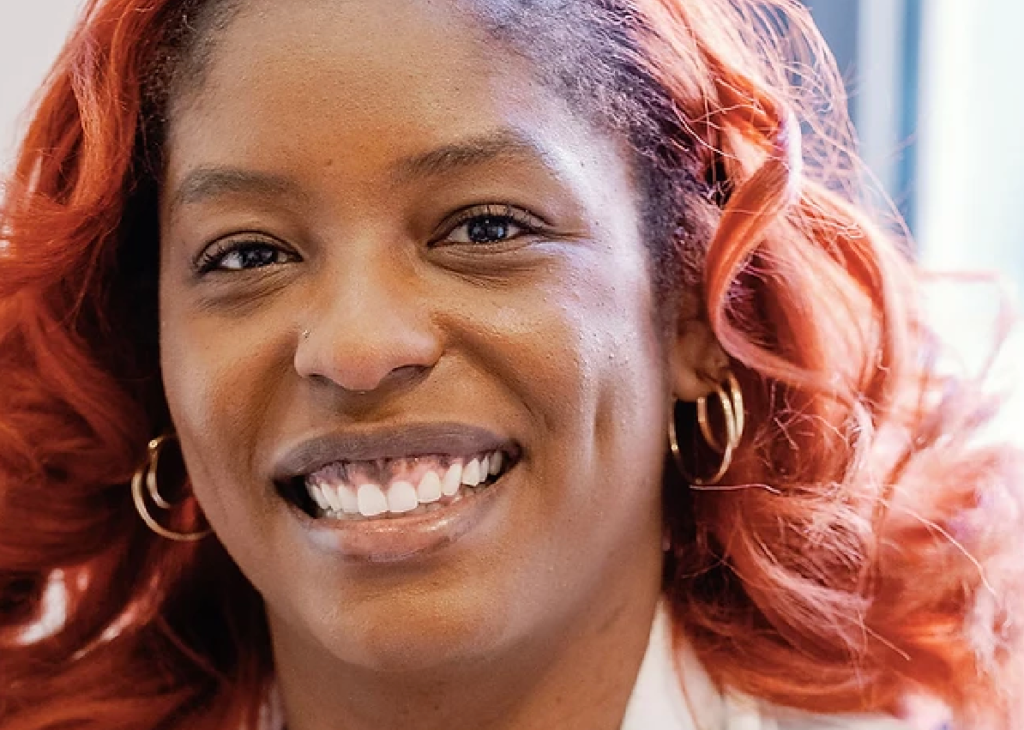 Perkins will educate women of all ages about the ways in which hormones affect female physiological health, mental health, ability to fight infections, and sexual intimacy challenges. The use of prolonged birth control, Perkins says, often has a direct link to hormonal problems later in life.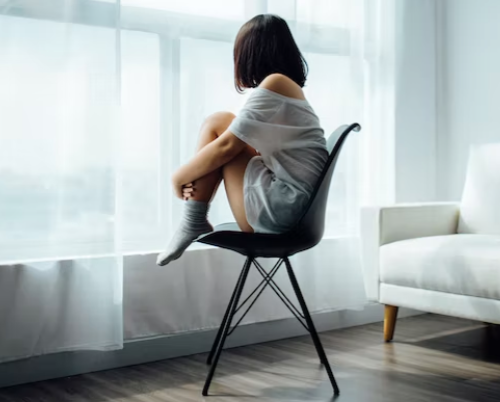 Women suffering from polycystic ovary syndrome (PCOS), infections including but not limited to, urinary tract infections, and those struggling with weight loss and belly fat due to high cortisol and low estrogen levels, could also benefit from learning more about hormone health. The workshop will also dive into relieving pain and discomfort, and discuss how certain products can accelerate healing.
"H is about healthcare and providing it in a revolutionary way, E is for education on intimacy and treatment options for dysfunction, and R stands for resources and finding trusted products recommended by experts to help with their healing process," Perkins explained as she spoke of her company and the upcoming workshop.
She lives out her passion for women's health education in her practice and is an adjunct faculty member at Georgetown School of Nursing. Perkins is also a published author and has taught other clinicians at national conferences.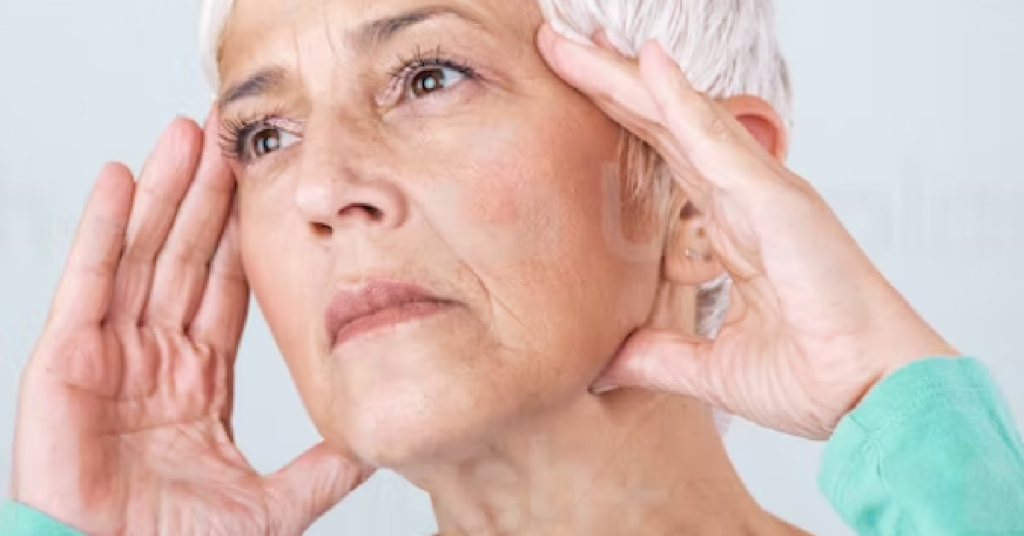 The workshop is for women ranging from teens, lactating or pregnant women, to pre-, peri-, and post-menopausal women. The complexity of interactions that hormones have on the female body will be explored in the hour-long workshop. It will be followed by a half hour question/answer session.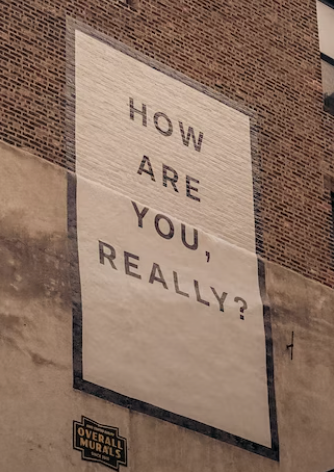 Ms. Moxie's Moon Shop and discovHER Health plan to offer future workshops to empower and educate women. Tickets can be ordered here for $25. Space is limited to 12 people, and those interested are encouraged to sign up soon. Upon doing so, registrants will be asked to complete a survey about which questions and topics they will have for the workshop so that Perkins can better address important issues for the group. Participants can also enjoy exclusive shopping discounts after the class.
[SEE ALSO: Bye-Bye Holiday Trees, Hello 2023]