School News
Alexandria Students Send Special Phone Cases to Soldiers in Afghanistan
GW class makes cases that allow soldiers to use their mobile devices in sand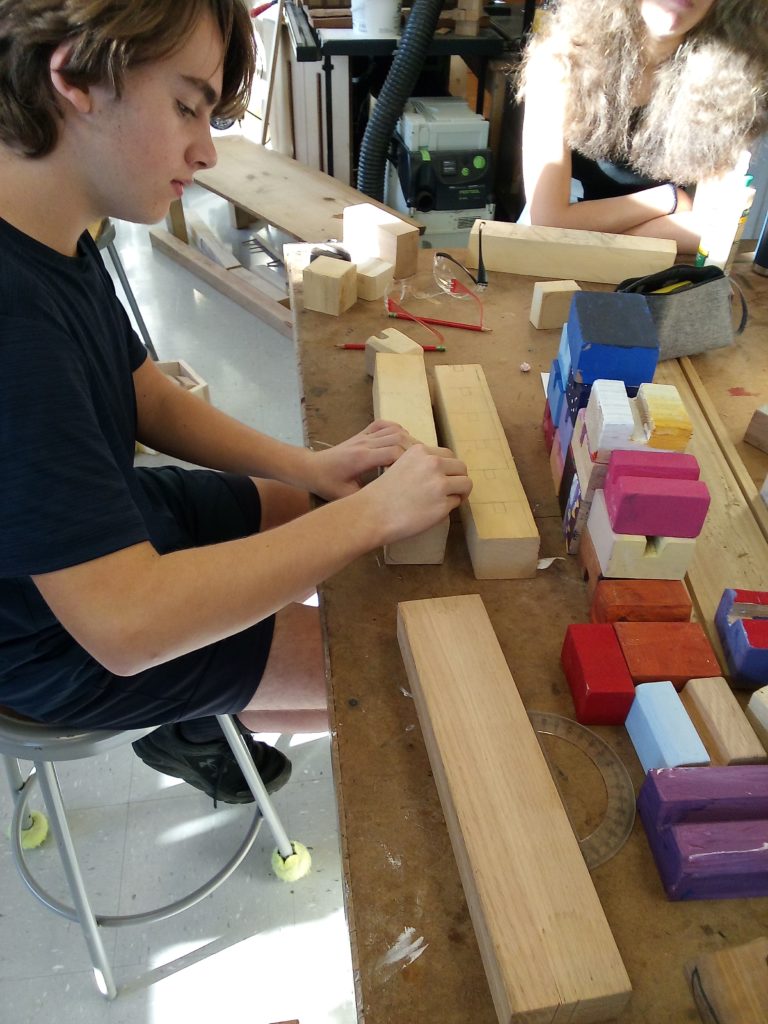 ALEXANDRA, VA—Alexandria's residents are passionate about giving back. That goes for its students as well. For a class project, students at George Washington Middle School made special cases for mobile phones. These cases, sent to American soldiers in Afghanistan, were designed to help them use their phones in sand.
Teacher Desiree Michael, who oversaw the project, said her father served in the U.S. Army for over 30 years. With her son in the Air Force, she understands the importance of staying in touch.
"For our students, creating the Phone Holders for Soldiers project has been a journey in developing an understanding of The engineering process," Michael said," and combining the  four C's in education: critical thinking, creativity, collaboration, and Communication. We added a fifth C – Community Outreach!"
The Industrial Technology instructor explained to The Zebra how difficult to find a phone holder sturdy enough to sit in the sand. This prompted the class to design his prompted her class to design their own phone holder.
An original design, they performed many tests and tweaks before being satisfied with the final result
"I wanted students to be able to immediately apply their learning to something they all use," she said. "Almost all students, in this day and age, have mobile phones or some type of mobile device."