Business News
GRAND OPENING: LIGHT by Alexandria Electric Celebrates With $150 Raffles and Live Music Jan. 18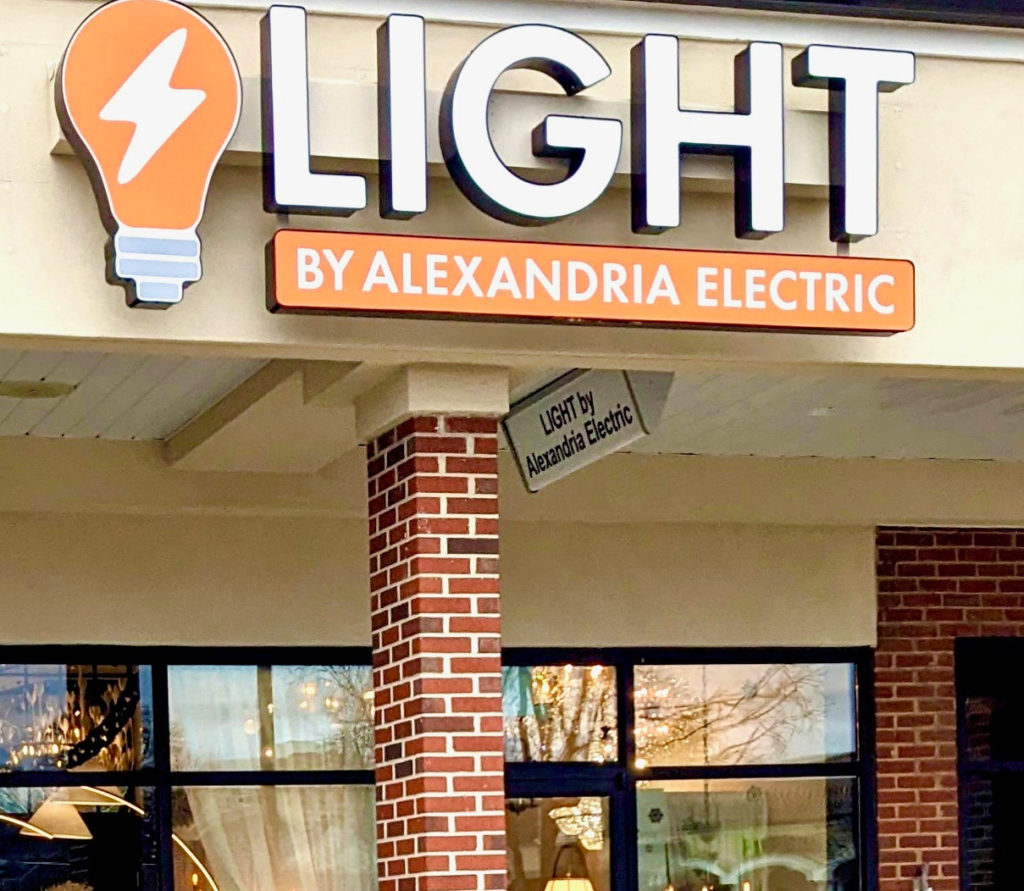 ALEXANDRIA, VA – The community is invited to the inaugural event/grand opening  of a new lighting shop, LIGHT by Alexandria Electric, in Belle View Shopping Center (at 1602 Belle View  Blvd.) on Wednesday, January 18 from 3 – 7 p.m., with the Opening ceremony at 4 p.m. The soft opening was December 2, 2022, but big plans are underway to kick off the official grand event.
"With LIGHT, we're very happy to close the loop on full service—as electricians, we've had customers  who are unsure about how and where to pick out the right fixtures and, on the flip side, we've had many  customers call us because they have a piece picked out but haven't found the right electrician to install it. We love what we do, and we want to make this really enjoyable and rewarding for people, like it is for us," Kevin Collins, Owner of LIGHT and Alexandria Electric.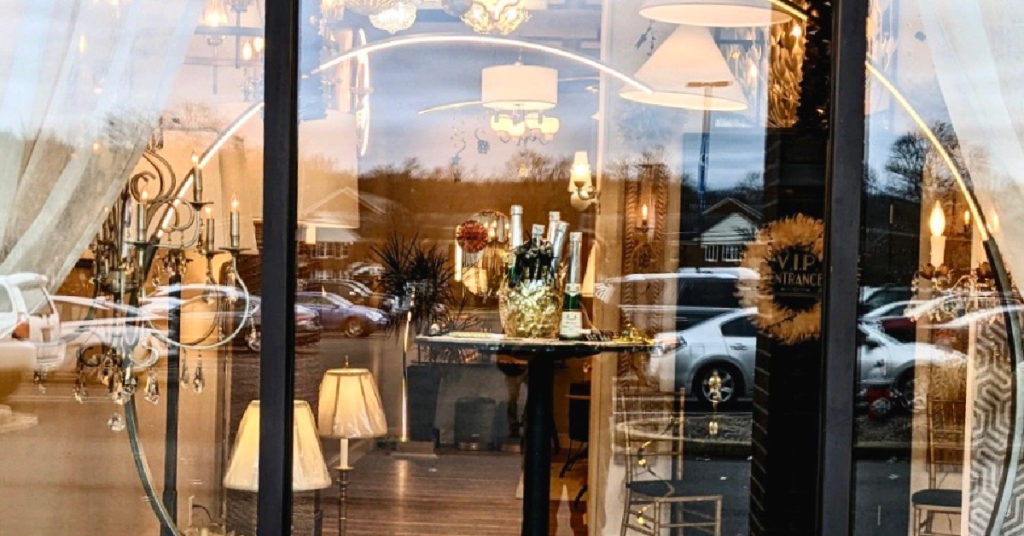 Guests at the inauguration party will be able to enter drawings for $150 gift cards, enjoy refreshments  provided by Belle View Shopping Center eateries, and see the latest lighting trends. Expected guests of honor include Mount Vernon Supervisor Dan Storck, Mount Vernon Springfield Chamber of Commerce. 
President Holly Dougherty, and representatives of Belle View Shopping Center businesses. Owners Kevin and Elizabeth Collins, Design and Lighting Director Kevin Fitzpatrick, and the LIGHT and Alexandria  Electric teams will host the event.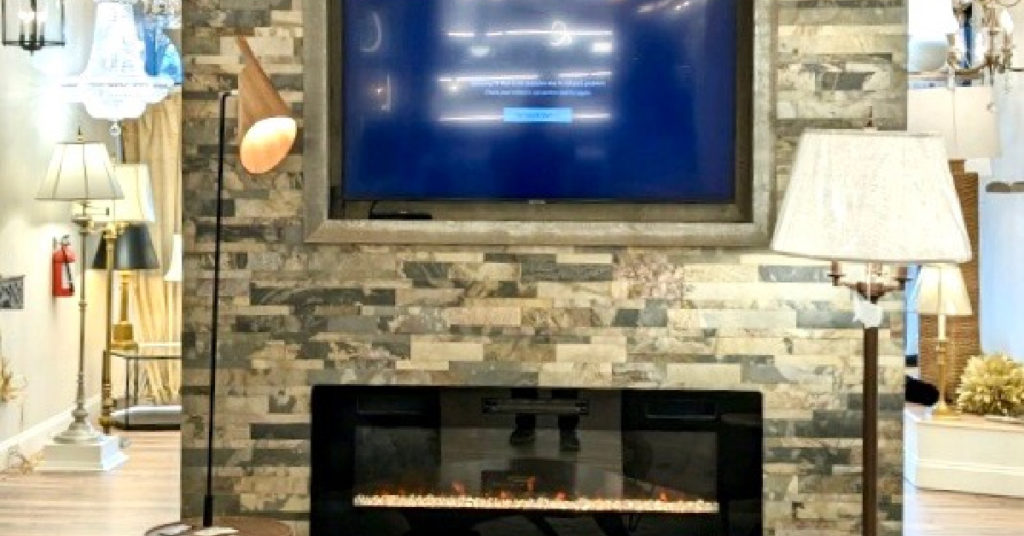 Kevin Collins and Kevin Fitzpatrick (KC and KF) are the Master Electrician and Design and Lighting Director, respectively, whose collective vision brought beauty and functionality together for this new concept. In a twist on the standard lighting showroom, the setting of Light by Alexandria Electric is a home: the front door opens to a foyer, followed by a den, into a kitchen/dining room, and so on to the back patio. 
"We are one of only three lighting stores in the entire country to be owned by an electrician," proudly said Kevin Fitzpatrick of Design and Lighting Director Kevin Fitzpatrick. "The concept is like no other," he continued as he spoke of the store's layout and design.
"It's not like other lighting stores where you walk in and see rooms with a bunch of lights hanging from the ceiling," said Fitzpatrick.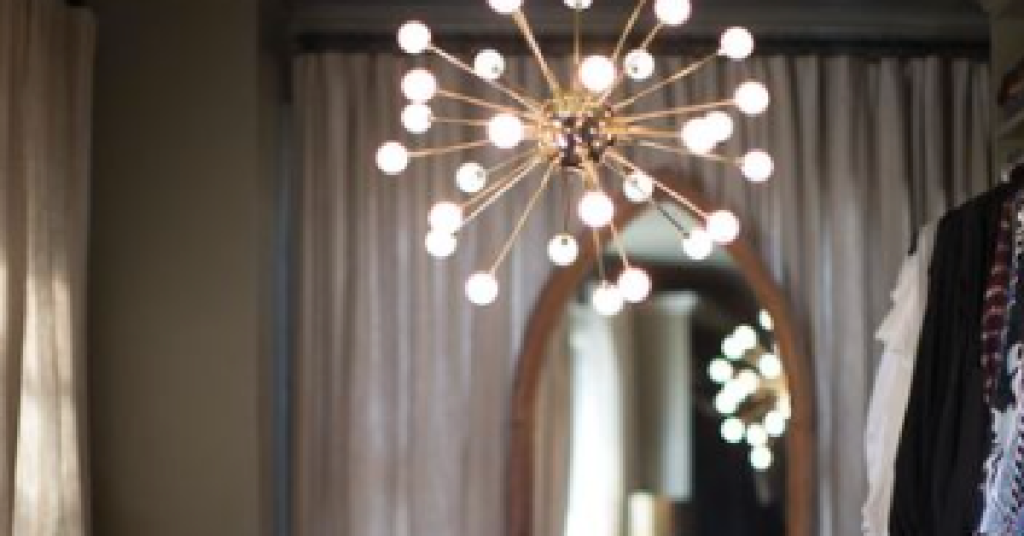 LIGHT (www.LIGHTbyAE.com) features pendant lights, kitchen lighting, bathroom fixtures, chandeliers,  lamps, outdoor and landscape lighting, ceiling fans, lightbulbs, and more—an "affordable luxury" collection hand-curated by KF, who has more than four decades of experience in national and  international-brand retail design, interior design, and lighting design. 
"Coming up as a designer in Manhattan, and then moving here five years ago, I've found my ultimate  home both in Alexandria and in lighting design. We love our community here, and we are striving to  create an environment for them where we can share our love of light, whether they are new to the world  of lighting and would like to browse through to get a sense of what is possible, they just need a lightbulb,  or they are embarking on a renovation and are looking for the perfect fit for their home or project," said Fitzpatrick, Design and Lighting Director.
KC started Alexandria Electric six years ago. Growing over time with the addition of highly-vetted  exceptional electricians and other team members, home-grown Alexandria Electric has become a strong small business thanks to the community partnering with them for their electrical needs. 
[SEE ALSO: Alexandria to Receive Extra Funding for Flood-Prone Waterfront]