Press Release
Alexandria Mayor To Read Proclamation Honoring Hospital Support Group for Its 90th Anniversary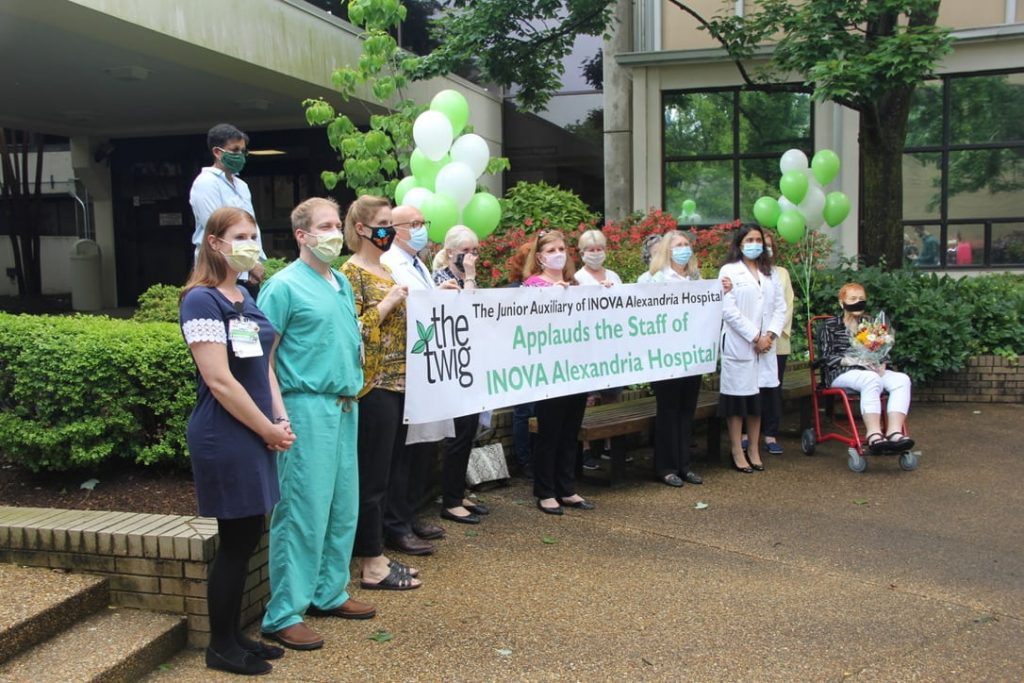 ALEXANDRIA, VA – On Tuesday, Jan. 10 at 7 p.m., the Alexandria City Council will honor The Twig with a proclamation highlighting the all-volunteer organization's 90 years of service to the community.
President Michele Cumberland and 90th Anniversary Committee Chair Kathy Hirsch will represent the organization. Several members will be on hand to hear the proclamation read at City Hall (301 King St.). The event will kick off a year-long celebration.
The Twig has 85 active and 70 sustaining members. It was founded in 1933 by a group of 24 women, led by Mrs. Julian Burke, with the sole purpose of raising funds to support Alexandria Hospital, now Inova Alexandria Hospital. The group acquired its name via a contest. It describes their origin as a small branch of the tree that supports the hospital.
To raise funds, The Twig operates the  Thrift Shop, located at 106 N. Columbus St. in Old Town. It also hosts the annual Historic Alexandria Homes Tour. In addition, the Together We Ignite Giving campaign was created during the pandemic to reach out to community partners who want to contribute to the Twig's mission.
The organization participates in numerous events as well to aid INOVA Alexandria. To date, The Twig has raised over $4.5 million.
Alexandria to Receive Extra Funding for Flood-Prone Waterfront