Public Safety
17 Graduate Alexandria's Fire Dept.Training Academy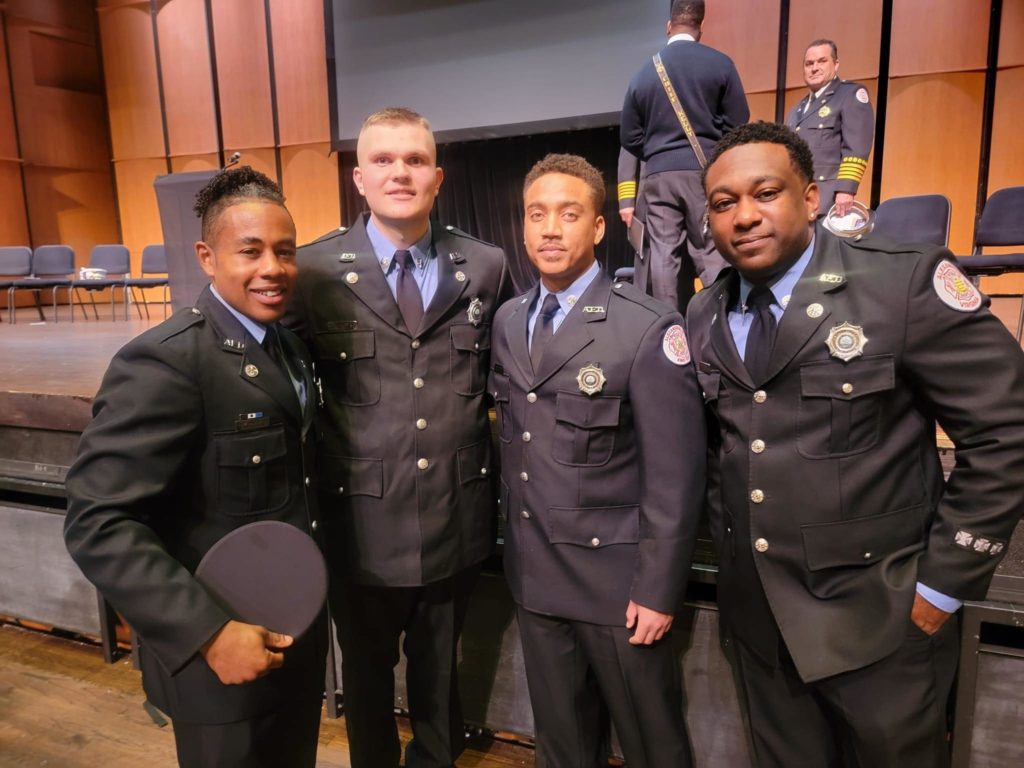 ALEXANDRIA, VA –  On Jan. 5, the Alexandria Fire Department held a graduation ceremony for 17 of its academy trainees. This group of firefighters and EMTs, known as Recruit School 53, walked across the stage at Northern Virginia Community College's Rachel M. Schlesinger Concert Hall and Arts Center at the Alexandria Campus.
A number of city officials were in attendance. Speakers included Mayor Justin Wilson and City Manger Jim Parajon. Circuit Court Clerk Greg Parks presided over the swearing in of each graduate, who begin their station assignments on Jan. 21.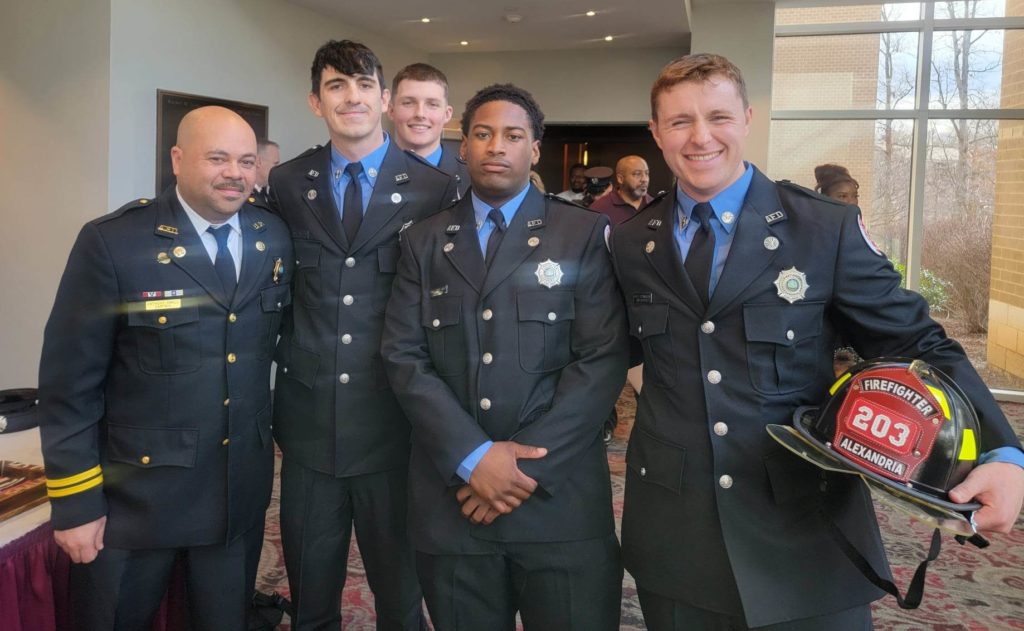 Keynote speaker Preet Bassi, CEO of the Center for Public Safety Excellence, commended the graduates. She spoke at length about the community-centered training they received and how it would benefit them on the job. "By employing community risk reduction techniques, the Department has assisted in crafting an enjoyable and safe experience for the community." She added: "These new roles of preventing and mitigating risks rather than only responding to them will be the future of the fire service."
Fire/EMS Chief Corey Smedley also gave remarks, saying that while it is difficult to attract trainees, the graduates represent the values of Alexandria.
"[T]hese men and women represent the character, culture and diversity we value and embrace in Alexandria," he said. "We are proud of their achievements and excited for our future together."
Alexandria to Receive Extra Funding for Flood-Prone Waterfront