School News
Racial Justice Essay Contest Open To Alexandria City Public Schools Students
$5,000 scholarship for winners. Enter by March 17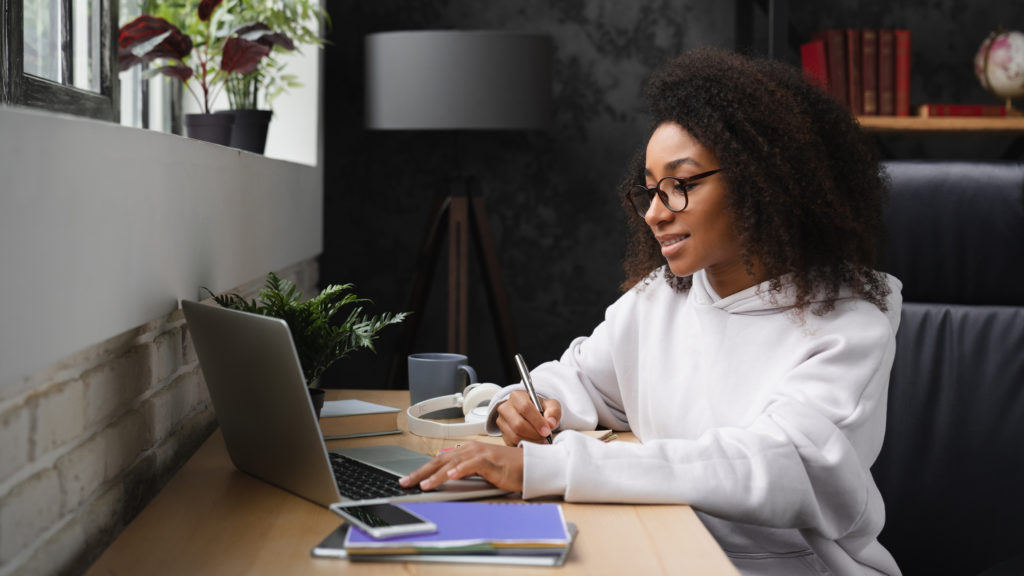 ALEXANDRIA, VA – The Alexandria Community Remembrance Project launched an essay contest yesterday -Martin Luther King Jr. Day – for Alexandria City Public Schools students in grades nine through 12.
The Equal Justice Initiative (EJI) contest is part of its Community Remembrance program, "which includes truth-telling about Alexandria's history of racial terror," according to a press release. The program has seen historic markers erected for two documented lynching victims in the city, Benjamin Thomas and Joseph McCoy.  It has also influenced city officials to visit National Memorial for Peace and Justice and EJI's Legacy Museum in Montgomery, AL.
In 800 to 1,000 words, students are asked to study a topic related to the history of racial injustice and discuss how the chosen topic endures in the present.  What is its legacy? Students are encouraged to draw on specific events and propose solutions for a future free of racial injustice
Know someone interested in participating? Find the details HERE. Enter by midnight on March 17.
Entries will be judged by EJI. Winners will be announced this spring. Winners are eligible for prizes totaling $5,000.
The purpose of EJI, reads the press release, is "to to advance a more truthful understanding of history with the belief that a deeper understanding of our nation's history of racial injustice is needed to address current questions of social justice and equality."
ACHS Students Deliver Moving Speeches Honoring Dr. Martin Luther King Jr.