Alexandria, Virginia—On any given day under the Woodrow Wilson Bridge and Jones Point Park, it's hard to keep up with the abundance of different activities taking place. This is especially true on a sunny day.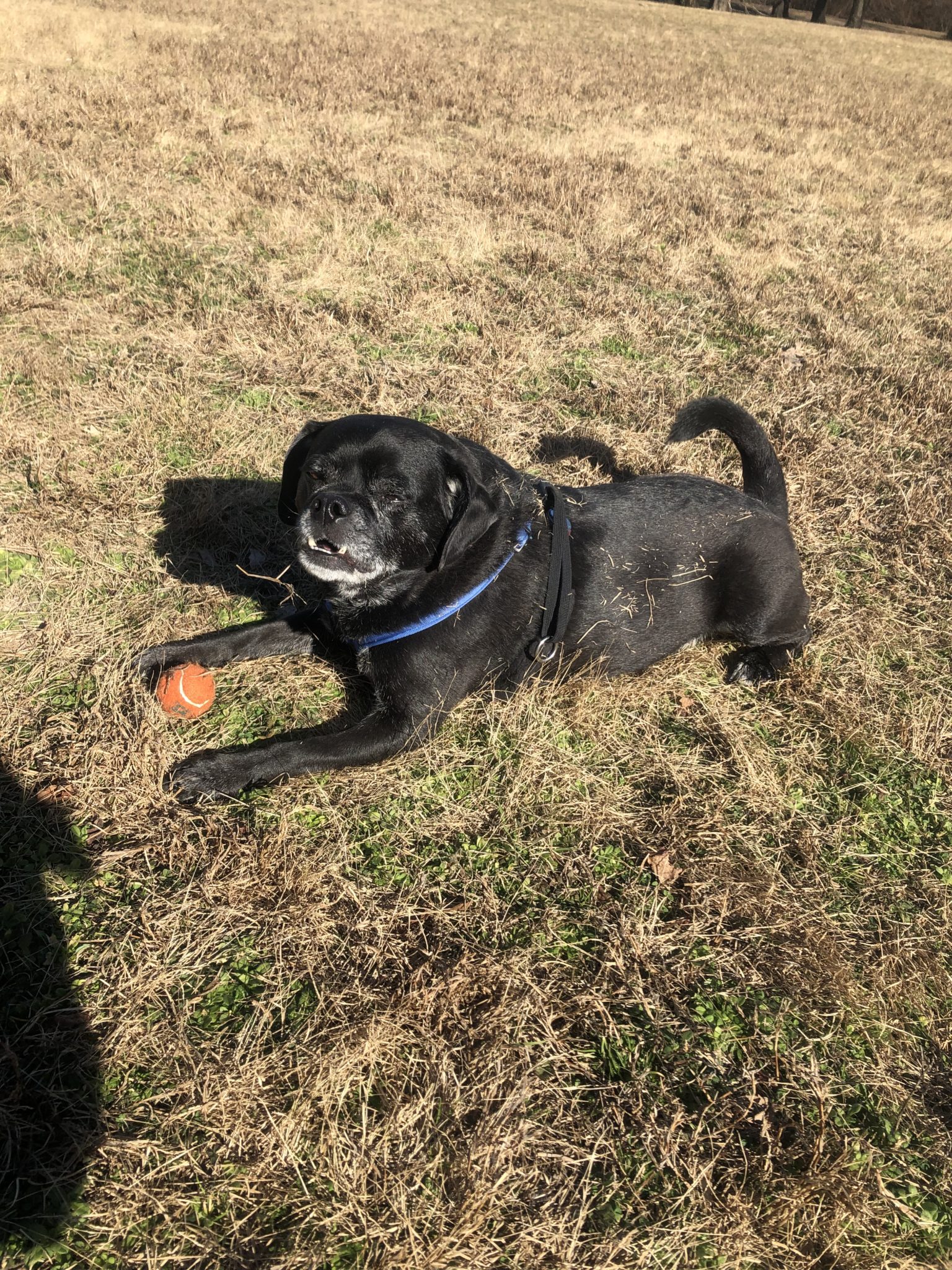 The scenic trails and pathways offer a perfect setting for exercisers, dog walkers, bike riders, photographers, basketball players, fishermen, skateboarders, pickleball players, rollerbladers, and even fencing. The list of activities being enjoyed by the locals and tourists in Old Town and the surrounding DC area is a long one.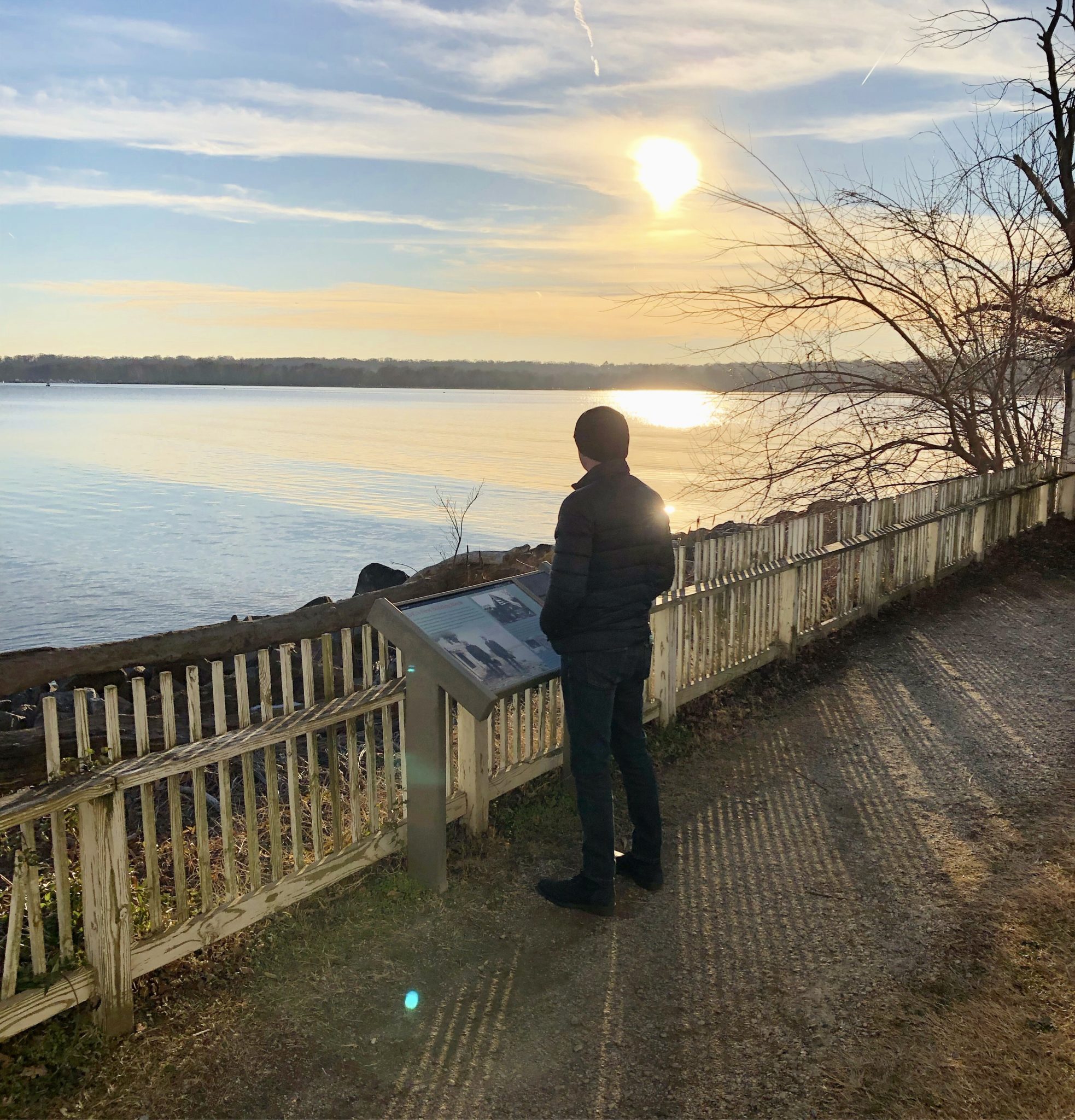 Jones Point Park is considered to be a hidden gem among many local Alexandrians. It is quite literally hidden by the surrounding Potomac River and Woodrow Wilson Bridge. The amazing views and serenity keep park goers coming back frequently as a place to relax and enjoy family or take a leisurely stroll.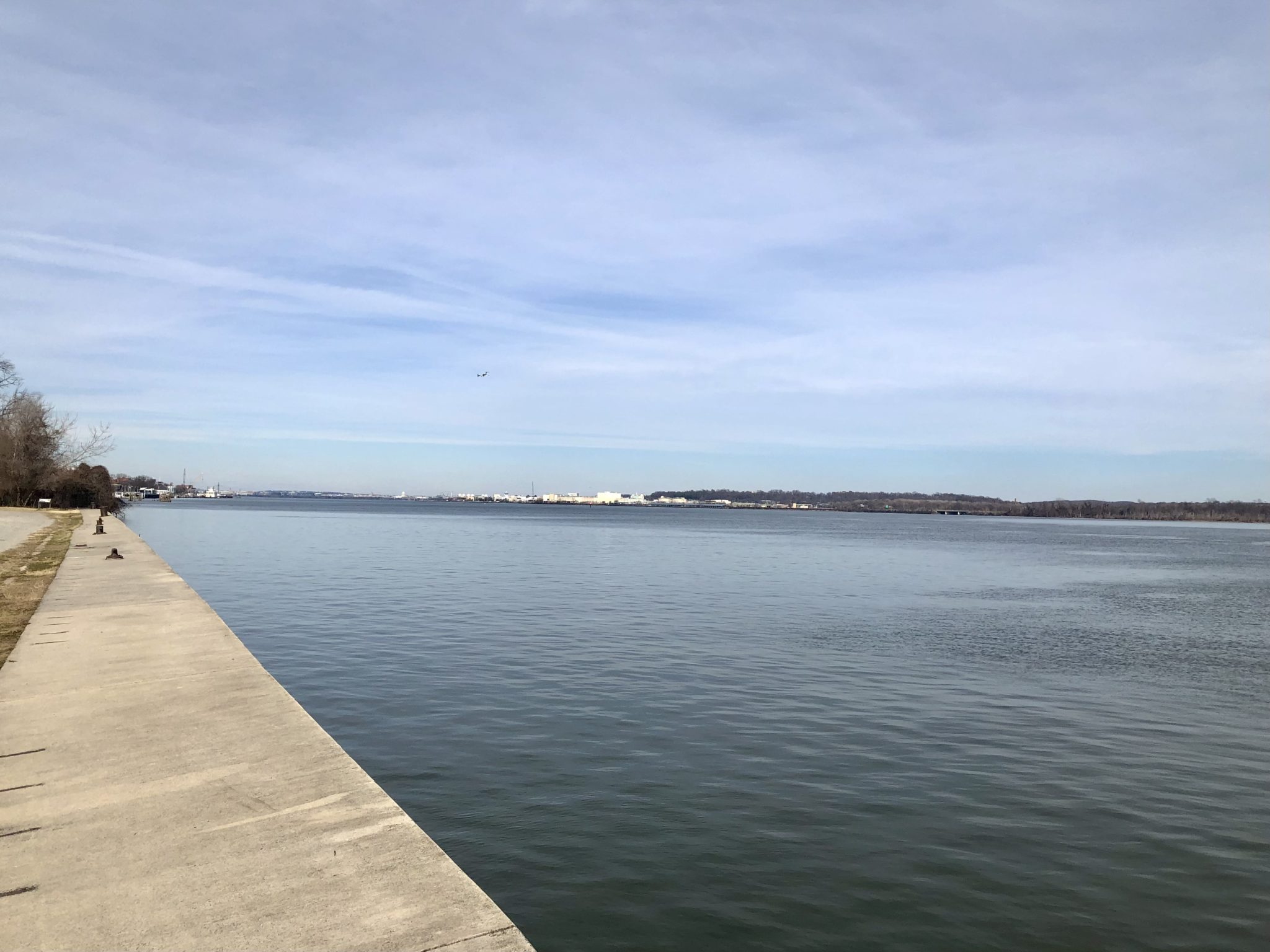 History buffs appreciate this important piece of Alexandria's past. It was one of the nation's largest centers for shipping, manufacturing, and transportation dating back to 1855. There is evidence of the historical shipyard all throughout the park including the last remaining riverine lighthouse in Virginia.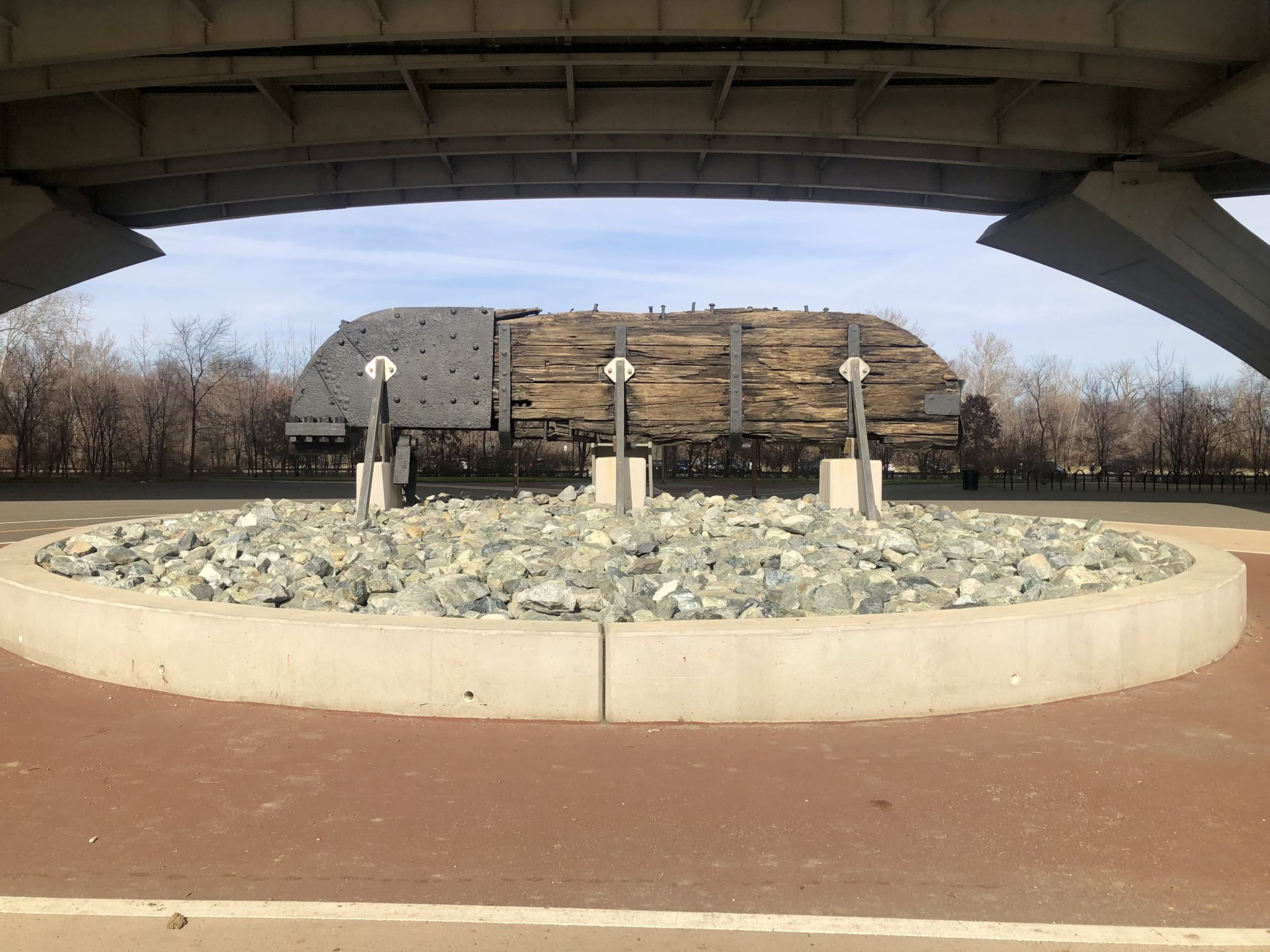 The gravel trails running through and surrounding the park are considered a part of the Mount Vernon trail. Trail Walkers get history lessons at various markers along the way. These markers highlight the area's freshwater habitat, its use by American Indians, and its role in shipbuilding and navigation.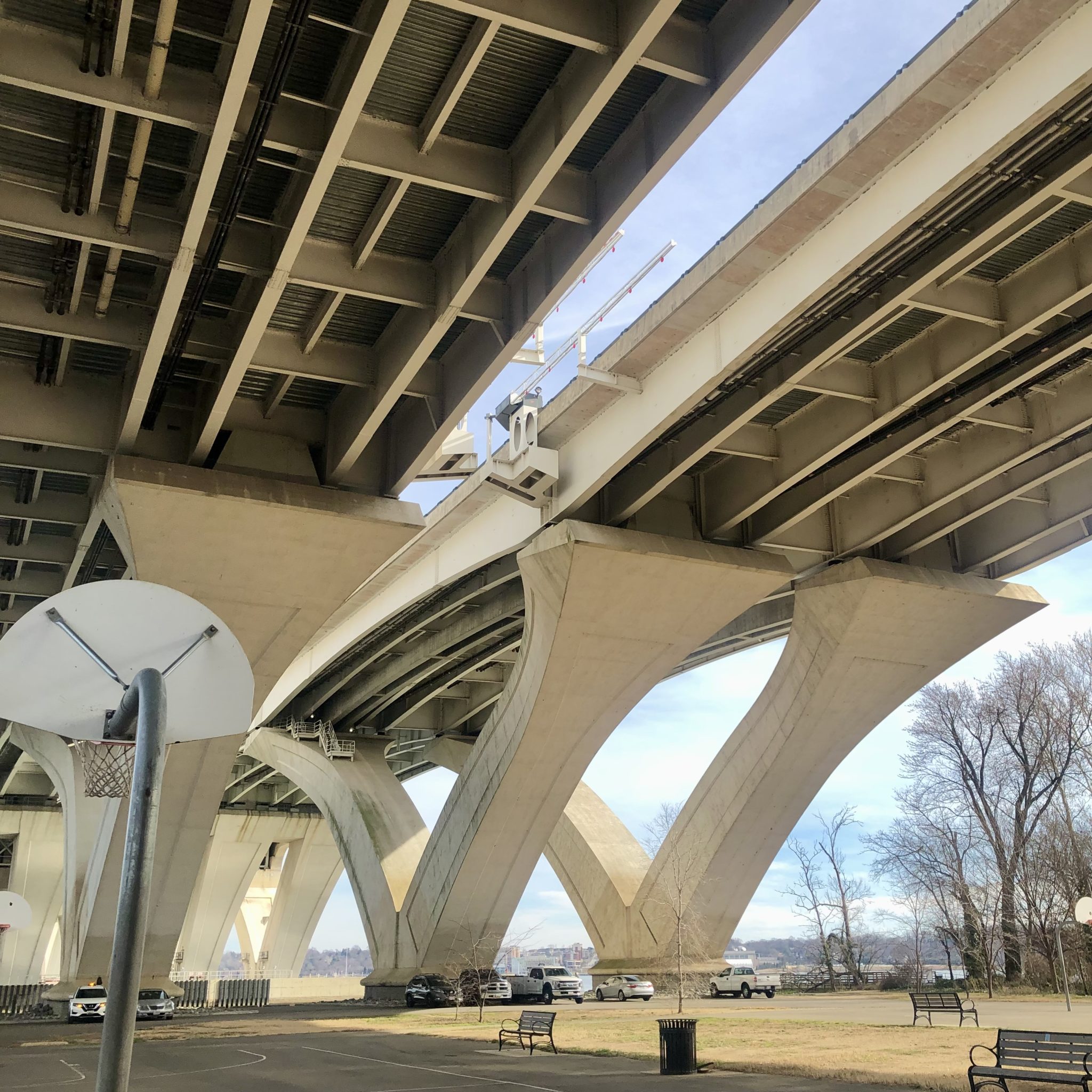 The area of the park under the Woodrow Wilson Bridge offers park-goers protection from the elements and planned events to go unscathed by looming rainstorms and scorching sun rays. This has allowed for countless family barbecues, reunions, and birthdays.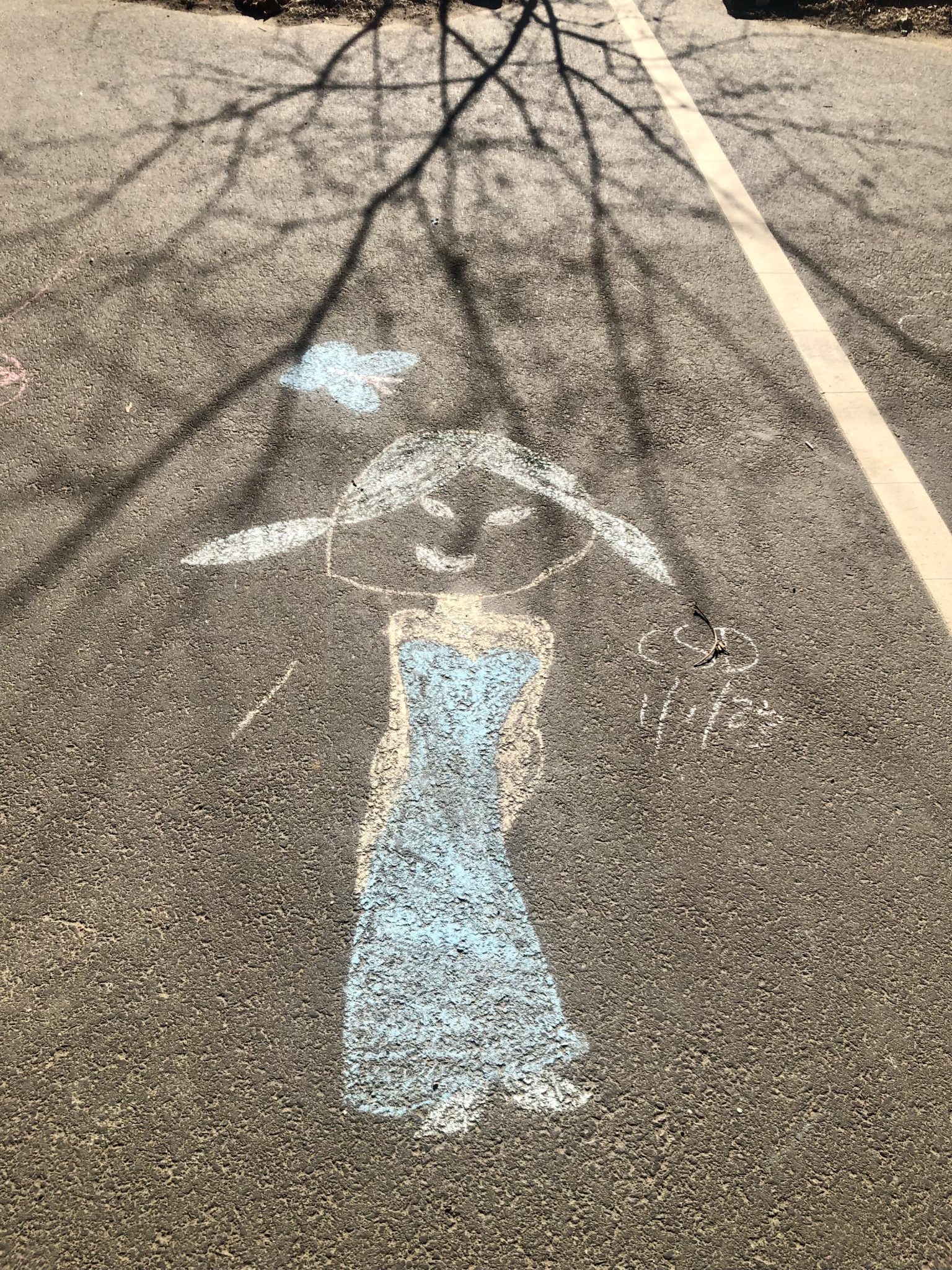 It wouldn't be unusual to see an entire bridal party dressed in their most festive attire gathered together to be professionally photographed. Weekends are especially popular for family portraits. The historic lighthouses are often seen as the backdrop. Another popular area for photos is the tree lined pathway that was once a working railroad track, according to the history of Jones Point Park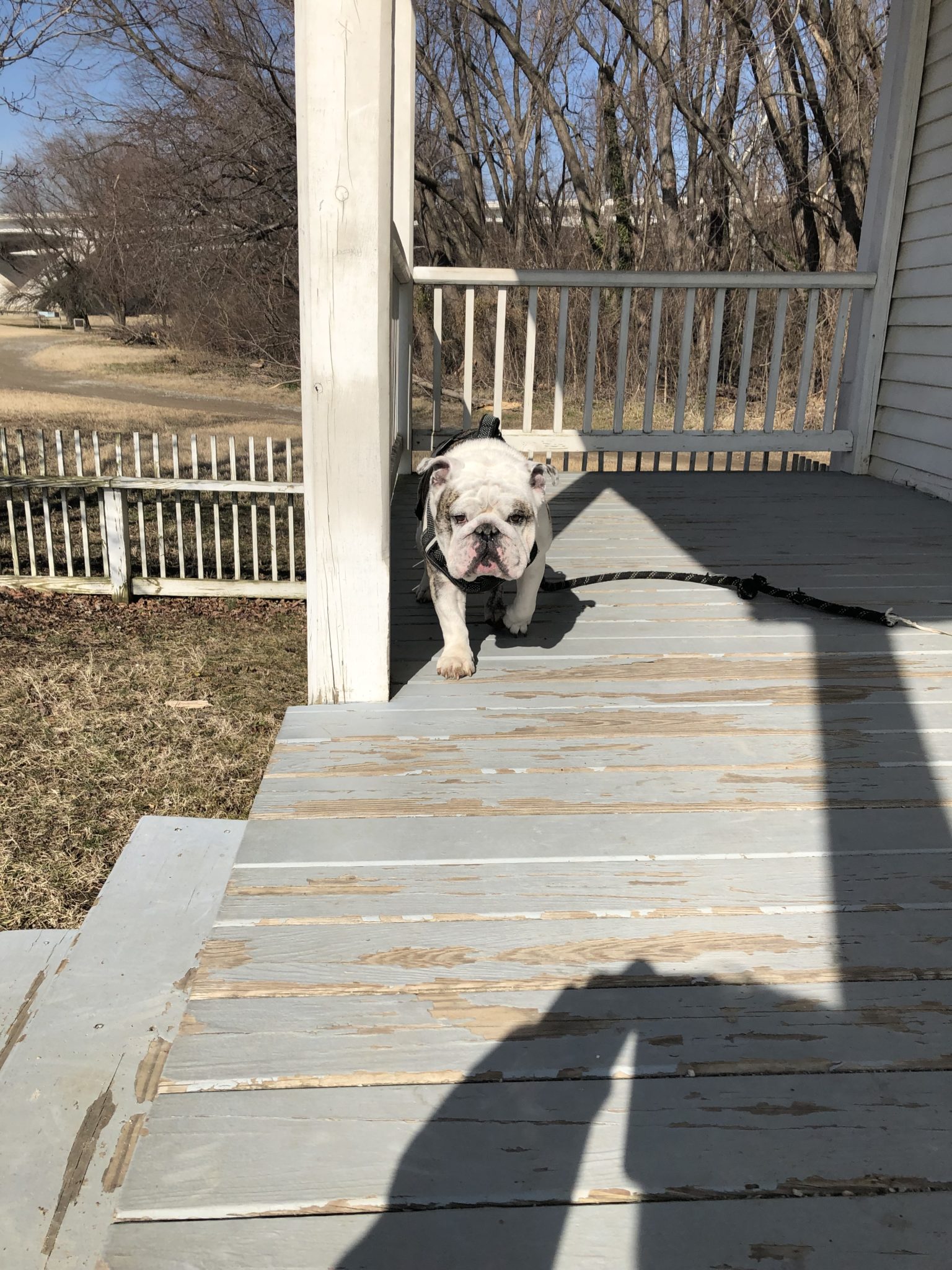 The park has a reputation as a great viewing spot for friends and family to gather and watch fireworks and even air shows. Planes taking off and returning from Ronald Reagan Airport can be seen one after another flying directly above and over the bridge, adding to the excitement of any adventure.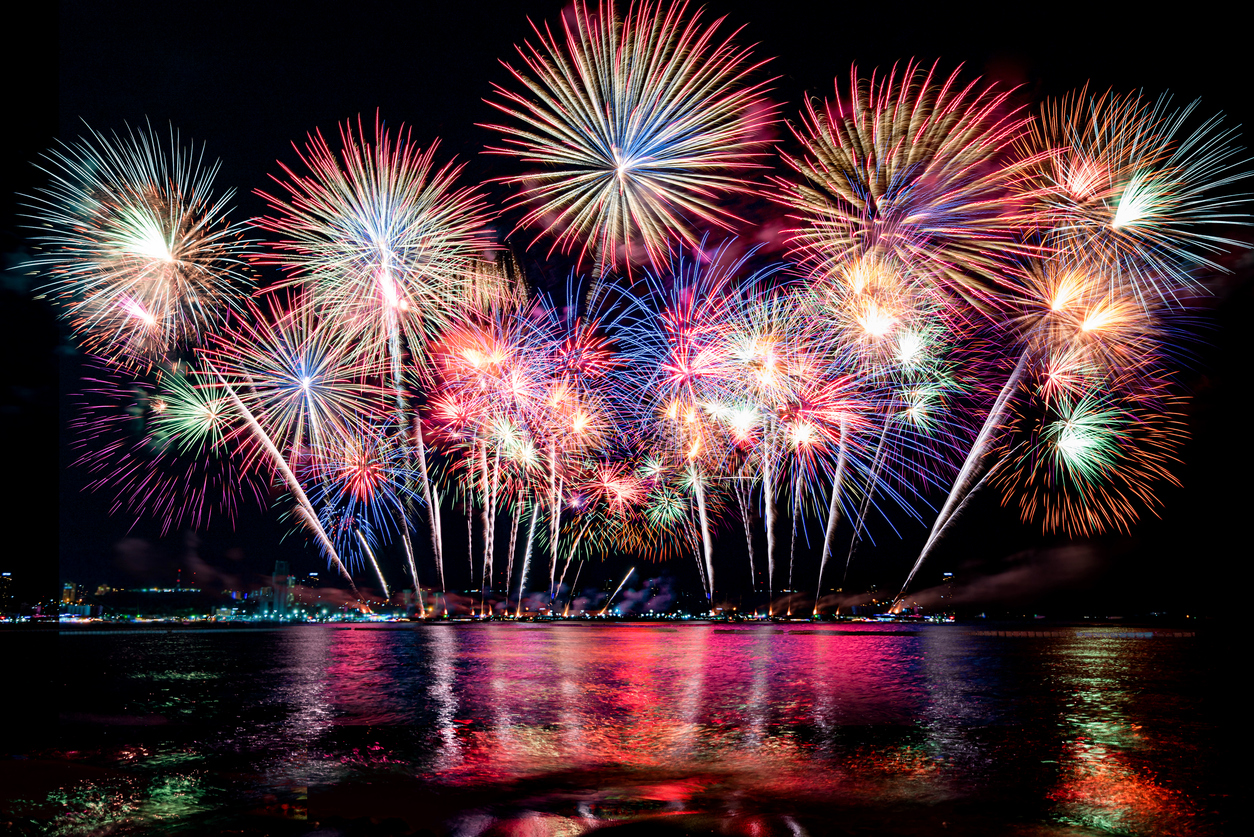 During the Covid lockdowns and soon after, as life was gradually getting back to normal, school physical education classes were held under the bridge. This allowed the students to stand 6 feet apart and still enjoy the benefits of the daily exercises and games. Many Yoga studios and fitness centers often took advantage of the valuable space and were able to keep their classes going during lockdown.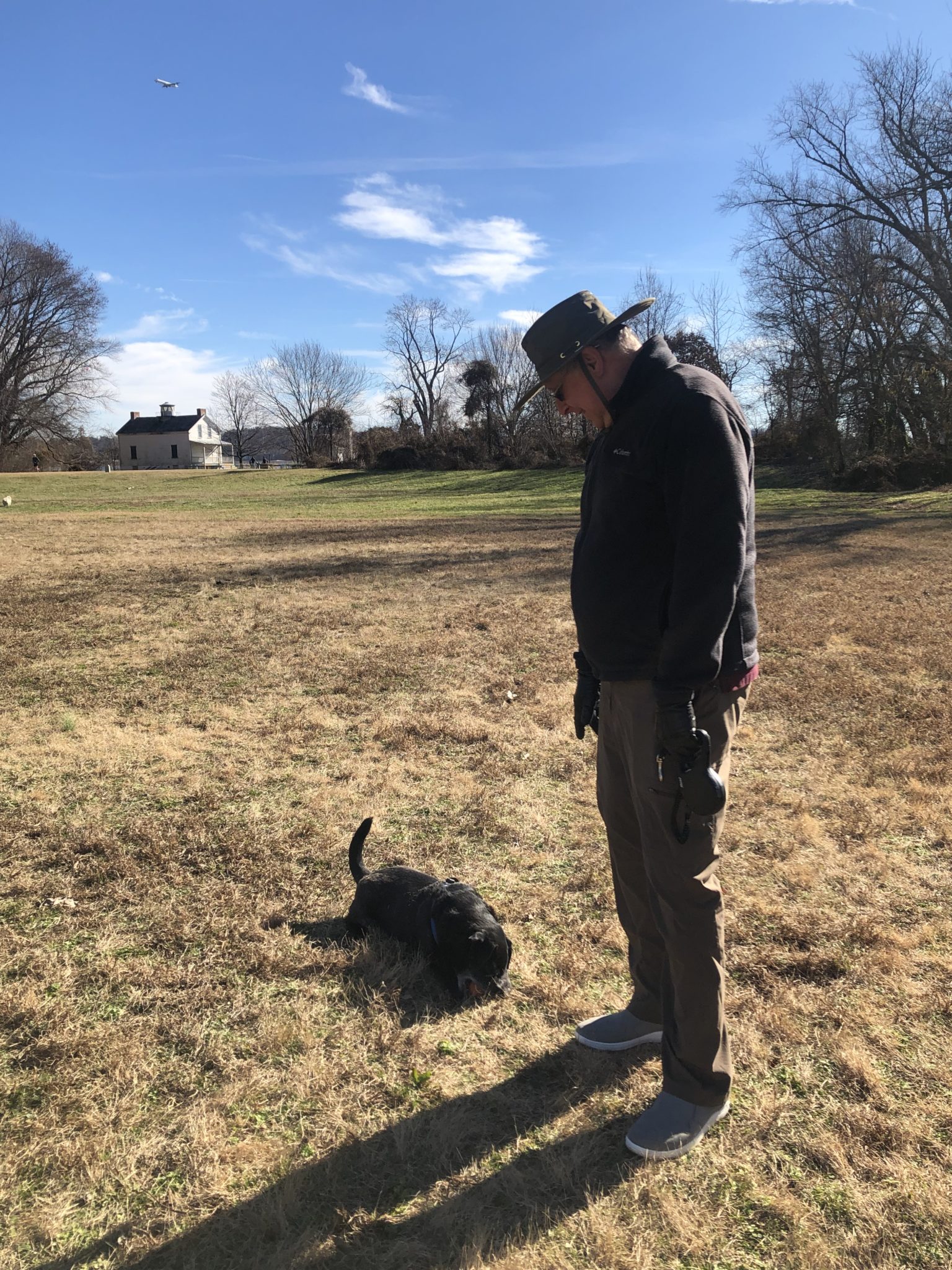 Neighbors living in the area consider themselves lucky to have Jones Point Park as a backyard. Brent Jeffries has been a resident at Bridgeyard Apartments, 1204 South Washington Street, for the past four years. "The biggest reason I moved to this location is because of this park. I was scoping out the area and just happened to walk right through it." said Jeffries. "Having this place as a backyard was especially great during lockdown. We were here every day getting fresh air and exercise."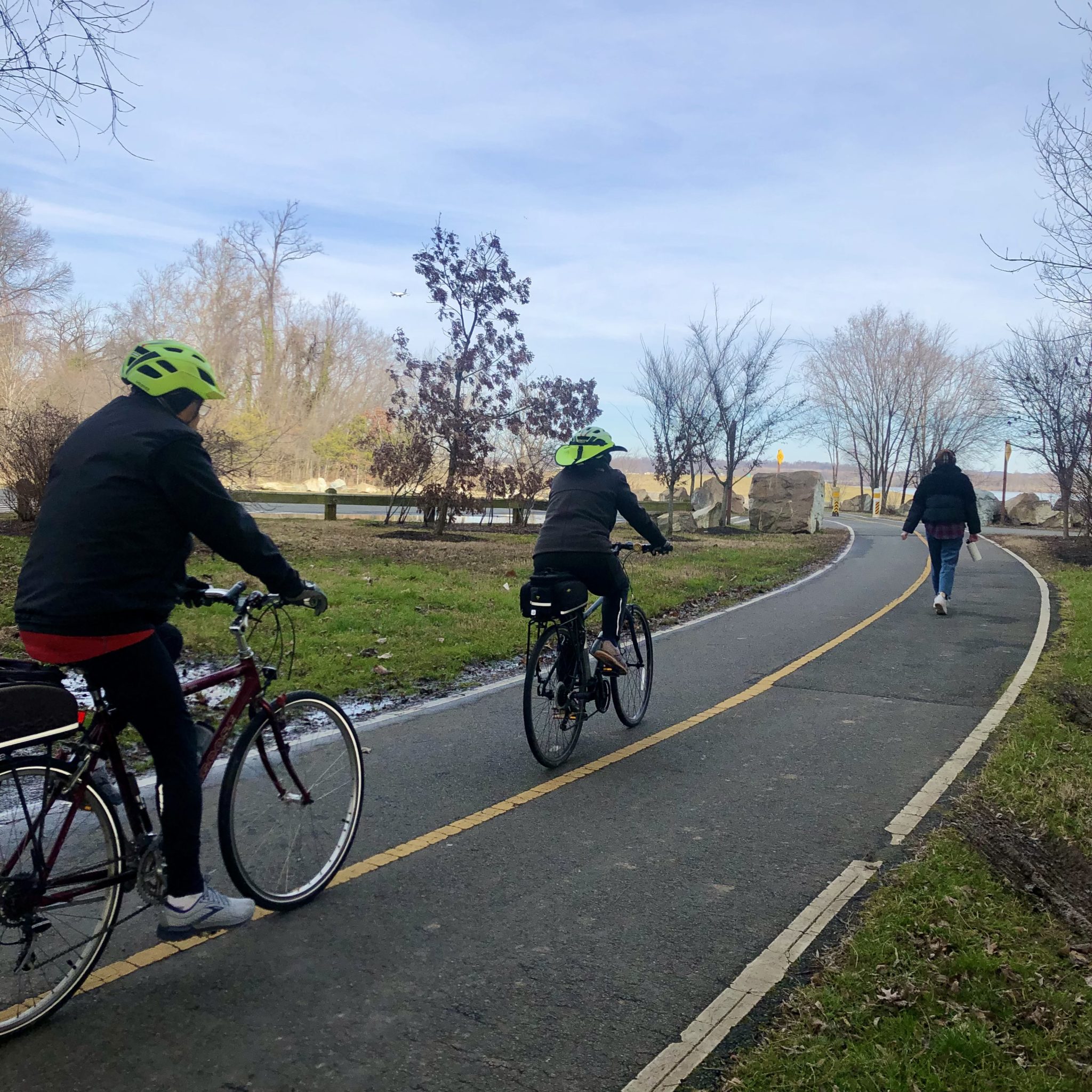 The center of the park is considered one giant park for the dog lover population and their canine sidekicks. Dogs can be seen fetching sticks, tennis balls, frisbees, and any sort of item as they play solo with their owners or congregate with other pups in a game of chase and sniff.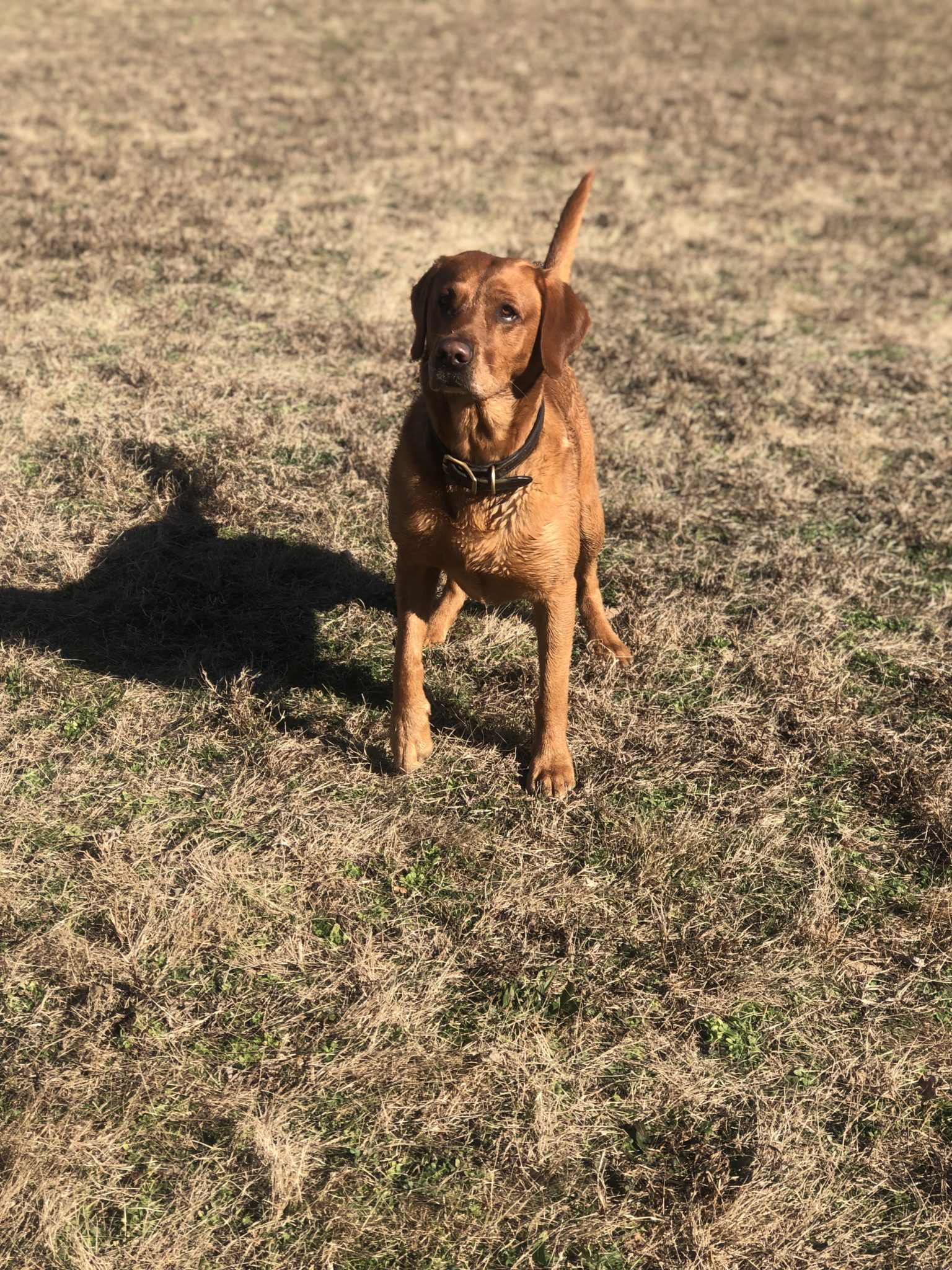 The wide-open space hasn't completely gone to the dogs. On Sunday afternoons a group of medieval battle role players reenact combat complete with foam swords and authentic costumes. Team sports and organized tournaments are a common site due to the large grassy field.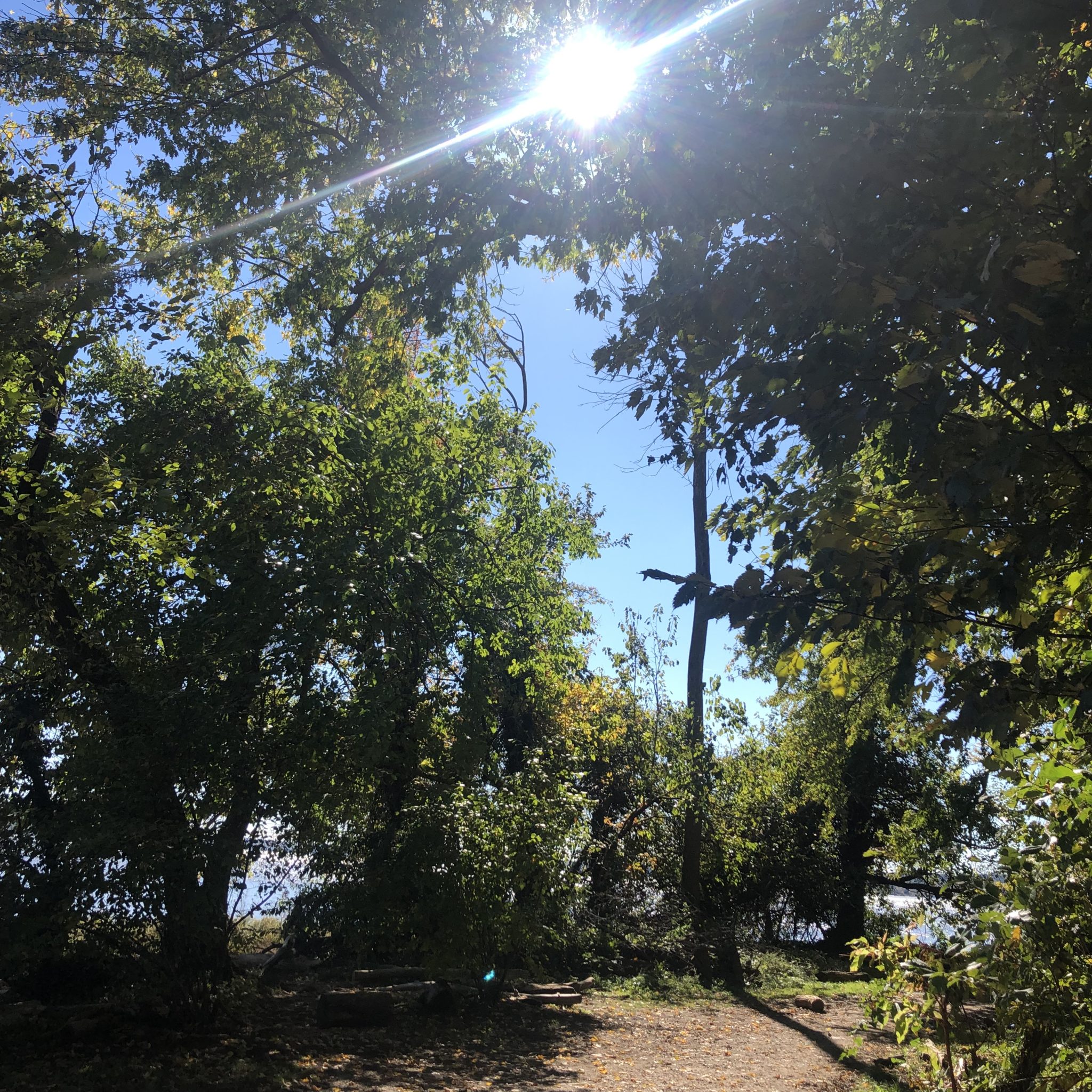 Between the covered area under the Woodrow Wilson bridge and the vast open area in the historic Jones Point Park, there is no doubt any park goer will find something to enjoy.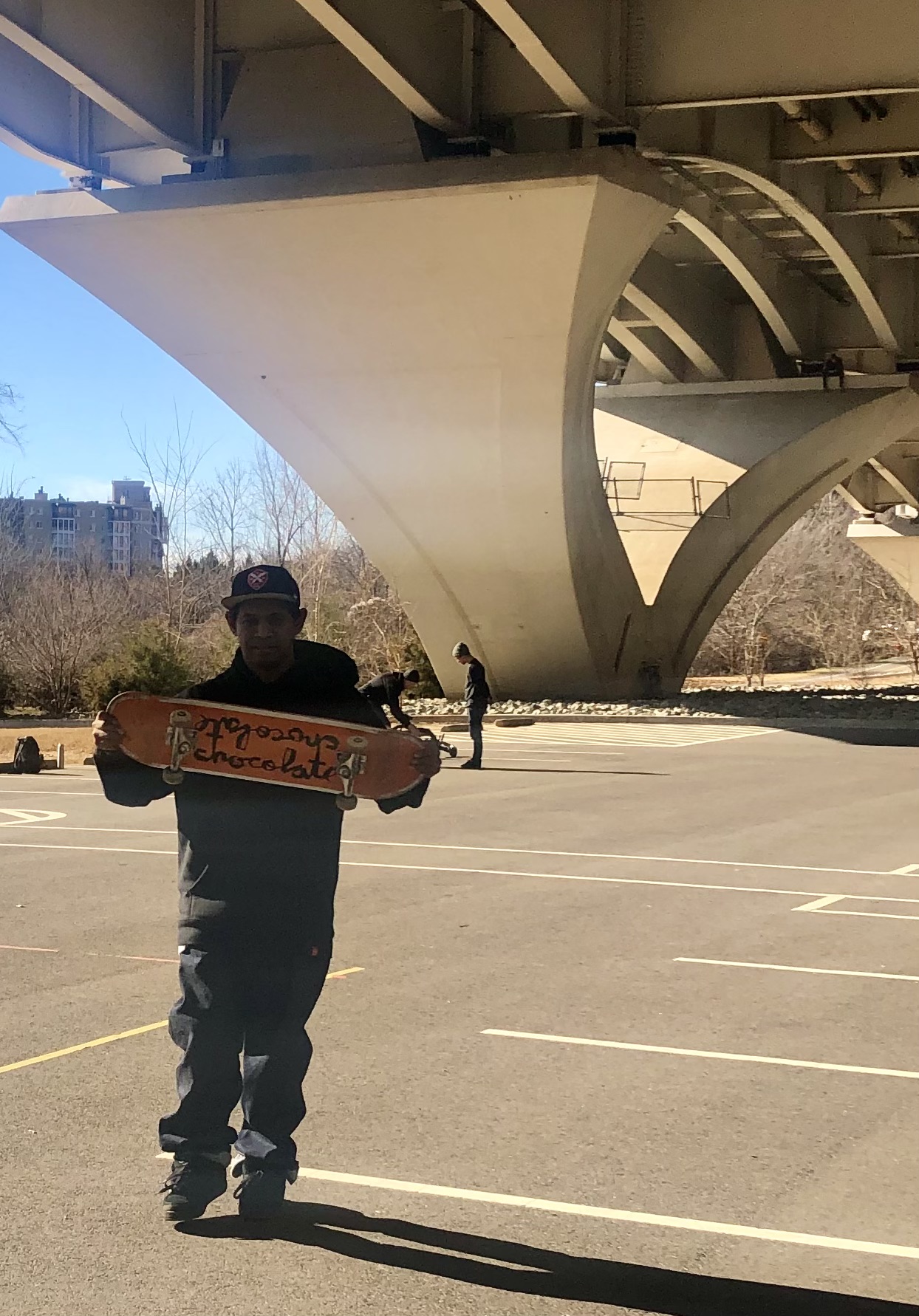 The National Park Service oversees activities at Jones Point Park. According to Supervisor Karl McDonald the park is secured 24 hrs. a day, 7 days a week. For a complete list of rules and regulations visit nps.gov.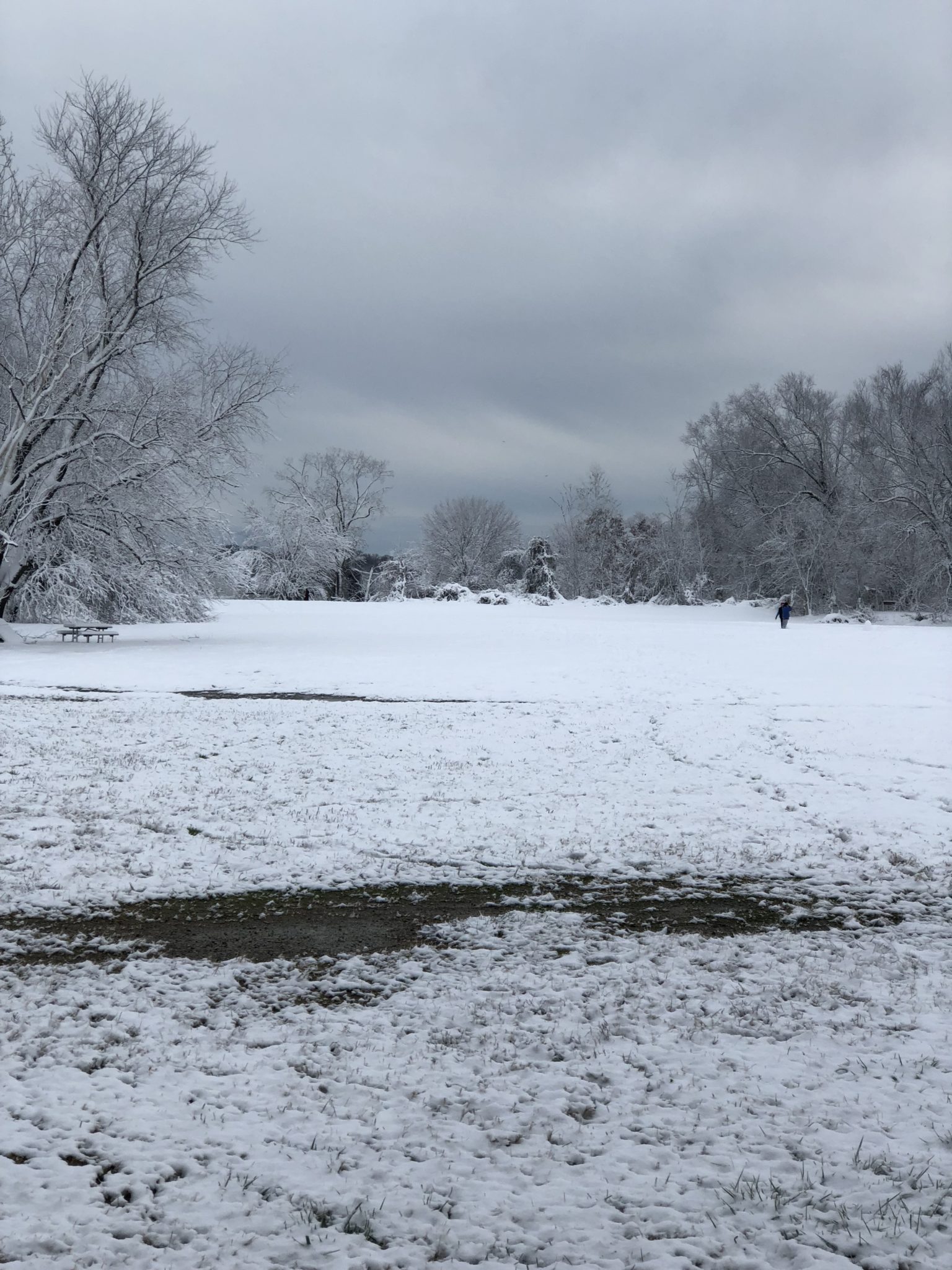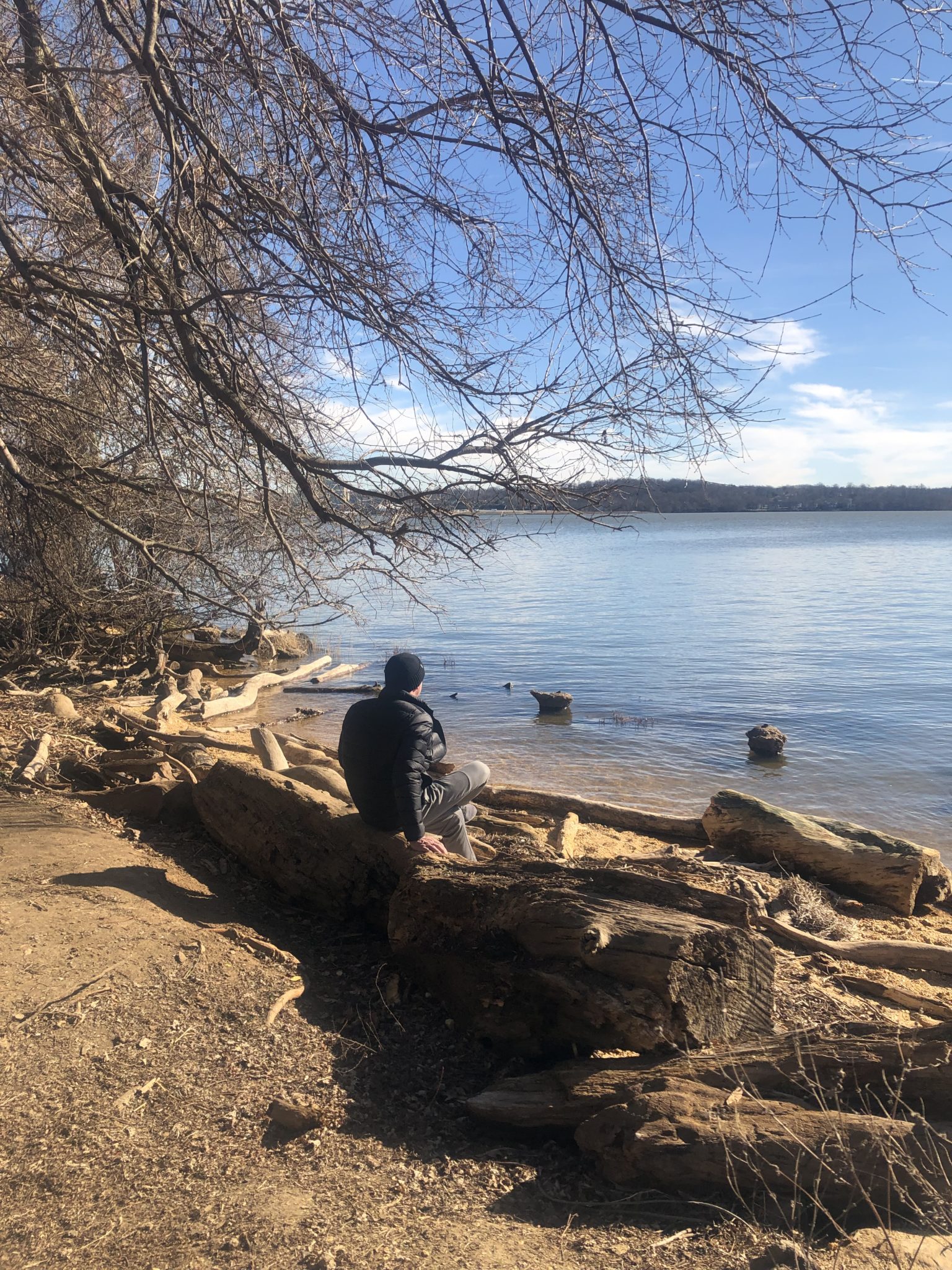 {SEE ALSO: Over 60 Boutiques Participating in Annual Warehouse Sale in Old Town}