Community News
Registration Opens Feb. 6 for Alexandria Summer Camp Programs
Power-Up and Power-On programs give kids a full day of activity from June 20 to August 11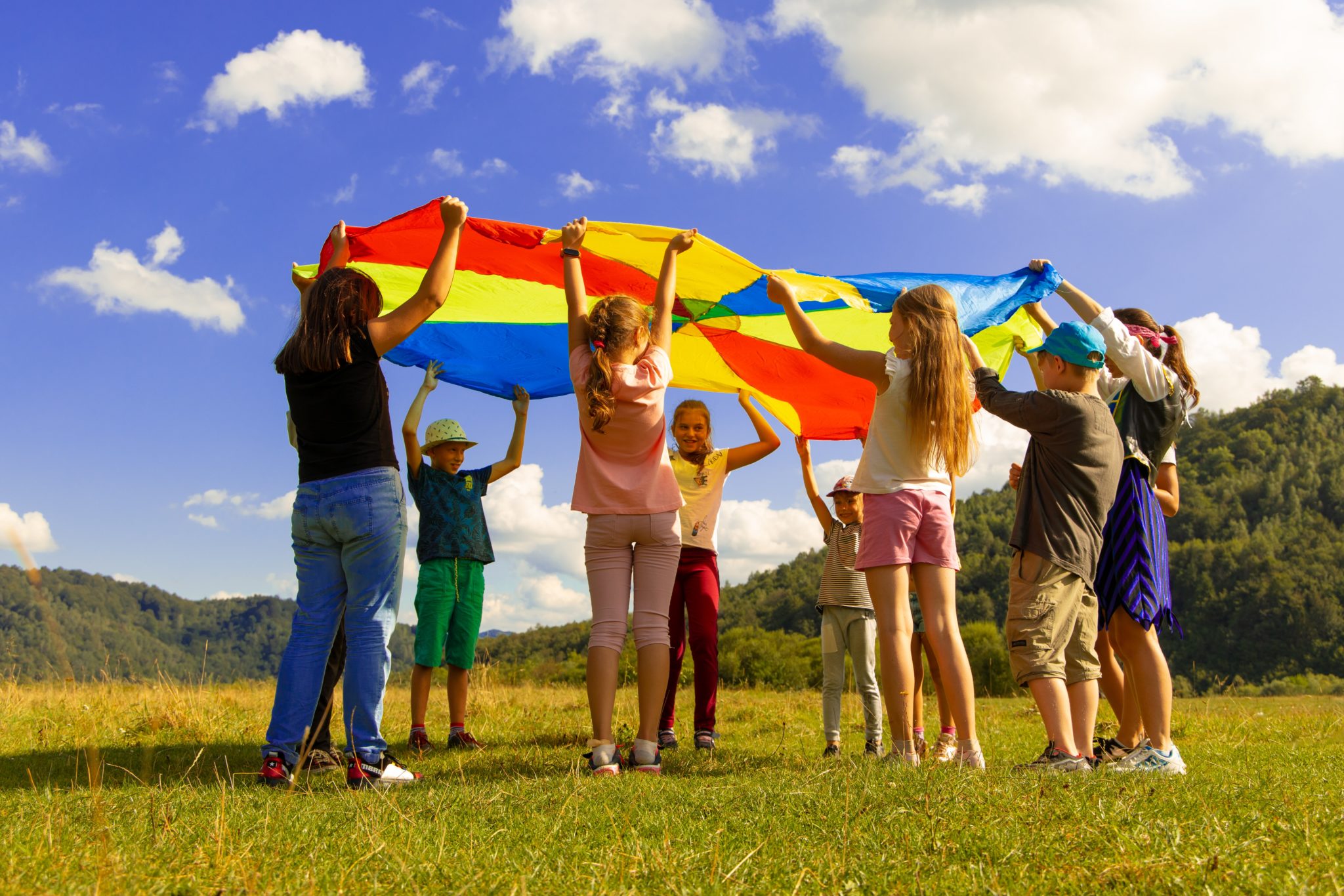 ALEXANDRIA, VA – The City of Alexandria announced yesterday (Jan. 29) that registration for its Summer Power-Up/Power-On programs begins Feb. 6 for applicants in need of financial aid. On that date, pre-registration and financial aid forms will be available online. These forms must be completed by Feb. 11 to determine eligibility.
An Alexandria eNews release reads: " All submissions will be placed in a computerized lottery, randomly selecting the order of eligible applicants, and generating a waitlist if needed. Selected applicants will be contacted by email and/or phone beginning February 15 with additional information on program registration."
Paper forms can be picked up and returned to the following locations:
Lee Center Registration and Reservation Office, 1108 Jefferson St., 703.746.5414
Charles Houston Recreation Center, 901 Wythe St., 703.746.5552
Leonard "Chick" Armstrong Recreation Center, 25 West Reed Ave., 703.746.5554
Mount Vernon Recreation Center, 2701 Commonwealth Ave., 703.746.5556
Patrick Henry Recreation Center, 4653 Taney Ave., 703.746.5557
William Ramsay Recreation Center, 5650 Sanger Ave., 703.746.5558
Applicants are asked to call the locations to verify hours.
The Power-Up and Power-On programs provide children with a full day of activity from June 20 to August 11, 9 a.m.-6 p.m. The cost to register is $445 per child. For complete info, click HERE.
The city's rec department says that after submissions go through the selection process, any openings left will be available on Feb. 22 online. The next day, if there are still open spots, people can apply in person.