School News
Browne Academy's 8th Graders Take Second in 'We the People' Competition
On Jan.28, the students participated in the statewide contest on the UVA campus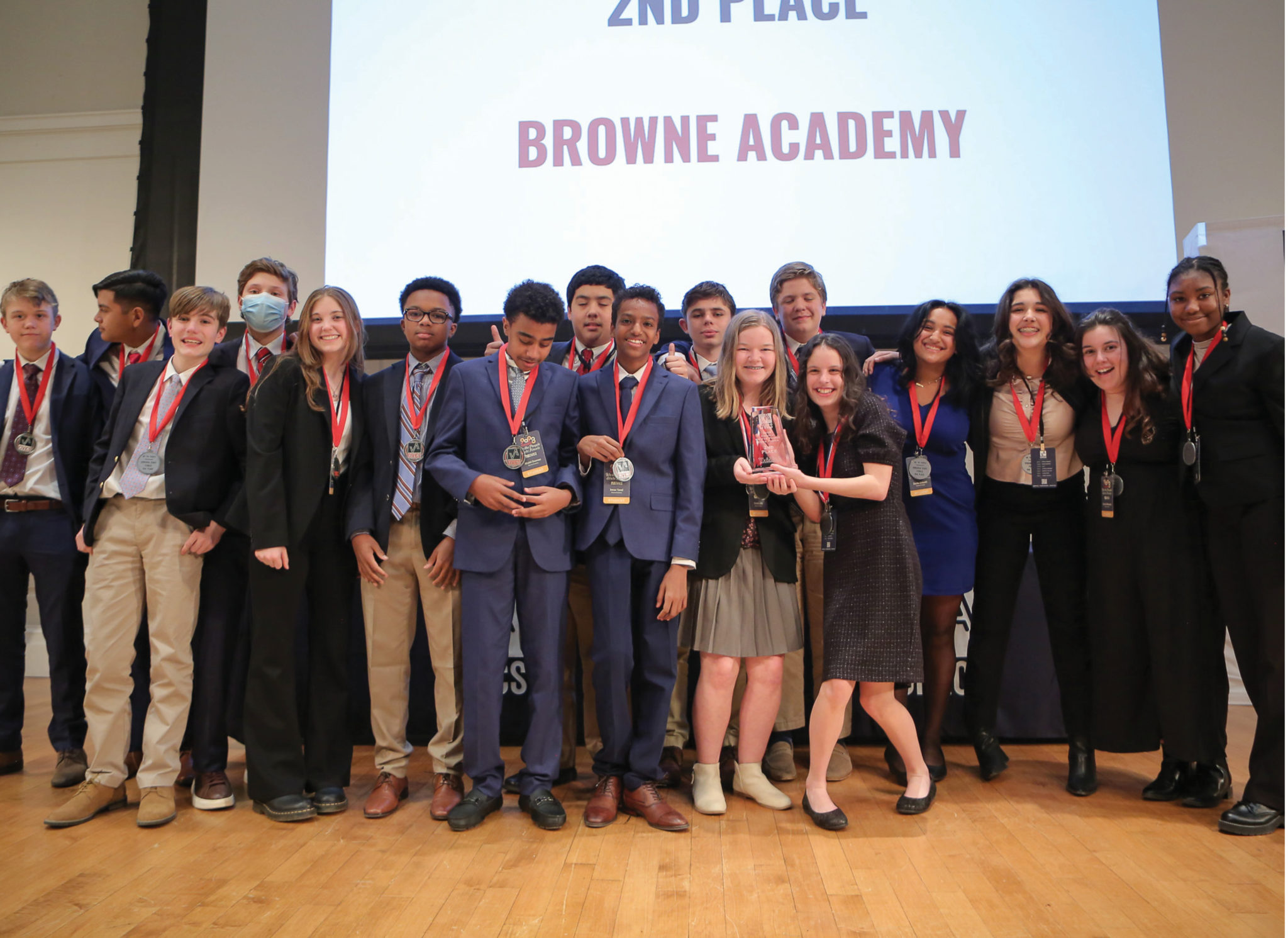 Alexandria, VA – Browne Academy is home to many incredible scholars, including their eighth graders. Last month, the class took their skill to the next level by winning second place in Virginia's "We the People" competition.
The event was held at the University of Virginia, where students were given a unique  opportunity to understand the history and principles of the Constitution.
Alissa Kharkar, a seventh and eighth grade history teacher and We the People advisor stated: "We the People has been a cornerstone of the eighth grade curriculum at Browne Academy for over a decade. The program engages the students in conversations centered around their constitutional rights and how to be responsible citizens." 
This We the People event, sponsored by Virginia Civics, divided Browne's students into six different teams. Each group received two questions and subtopics to study, all related to different aspects of the Constitution.
"This program and competition allow our eighth grade students to evaluate the meaning of rights, privileges, and responsibilities of citizens in a critical manner, in order to ensure the longevity of a government created by and for the people." Kharker said.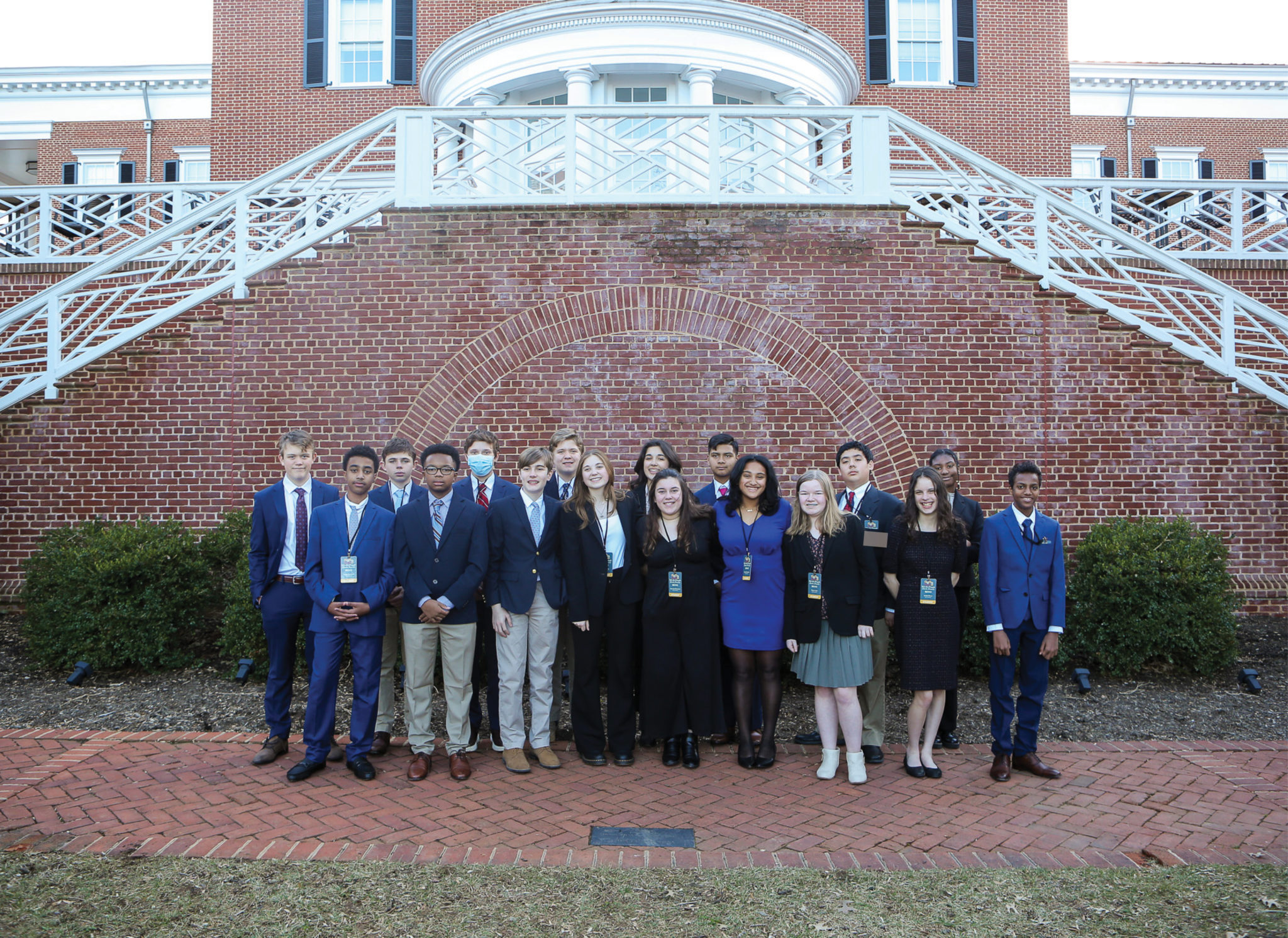 The groups wrote four-minute oral presentations that addressed each prompt they received. Then they discussed possible questions the judges of the competition might ask. To best prepare for Charlottesville, the students had a couple of dress rehearsals at their own school, complete with judges and feedback, before the actual competition.
The curriculum at Browne prepares students for public speaking. But it can still be a difficult skill to master. Regardless, the eighth graders held their heads high, performing to the best of their ability  in front of multiple judges,.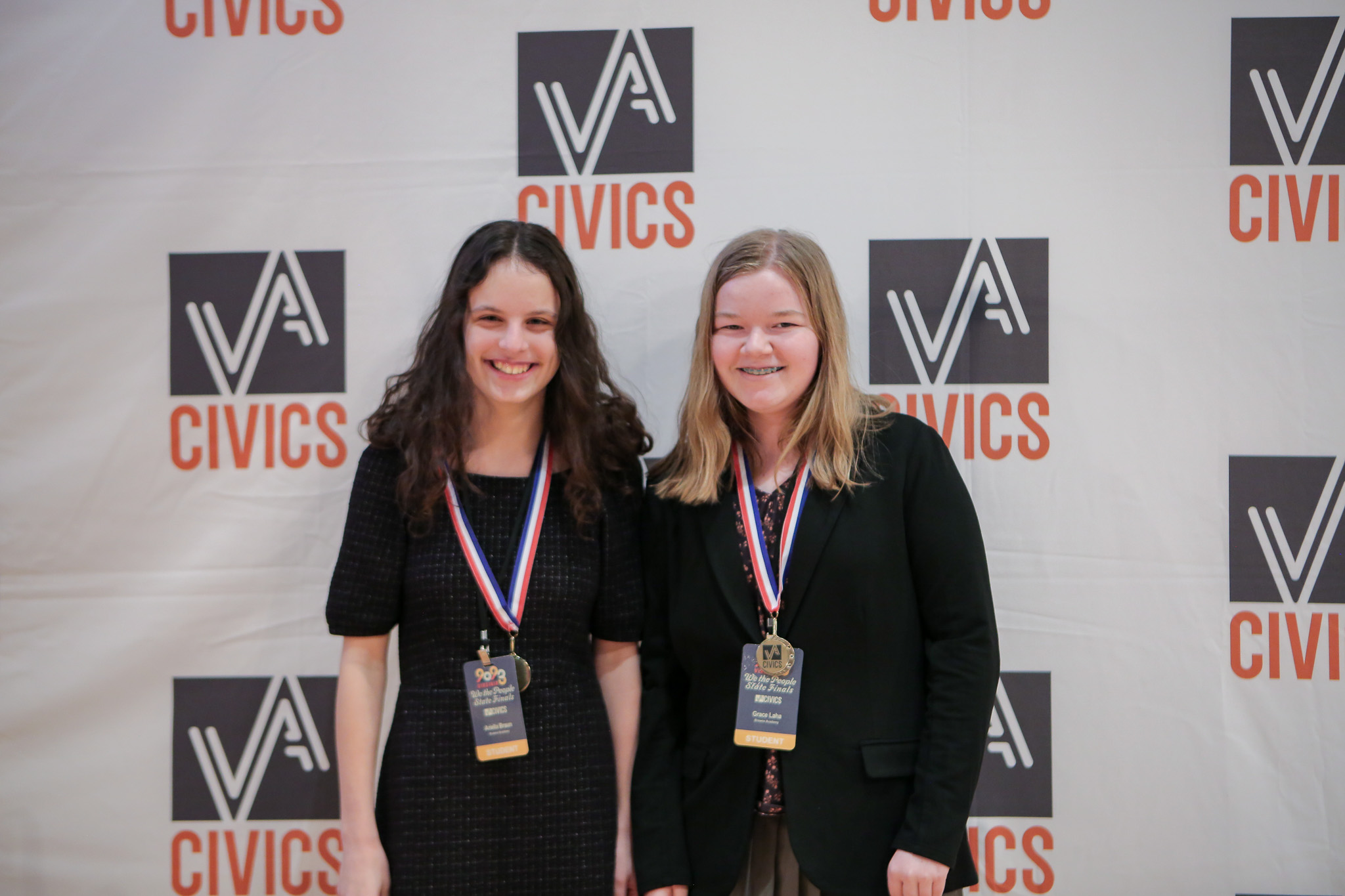 Ariella B. and Grace L's team received the highest scores from the judges. It is also important to mention the efforts of all six groups. because each participant contributed to Browne's second place spot.
"Listening to 8th graders debate the merits of the Bill of Rights or address the shortcomings of our current Constitution would bring smiles to the faces of our Founding Fathers." Kharker said, "These students are continuing the conversation the Founders began and basing their arguments on well-researched examples from U.S. history and current events." 
'Afrophilia': U.S. Navy Band Premiering Award-Winning Composition At Howard University Feb. 9