Zebra Misc
Vantage Features Contemporary and Colonial Homes in a Wooded Setting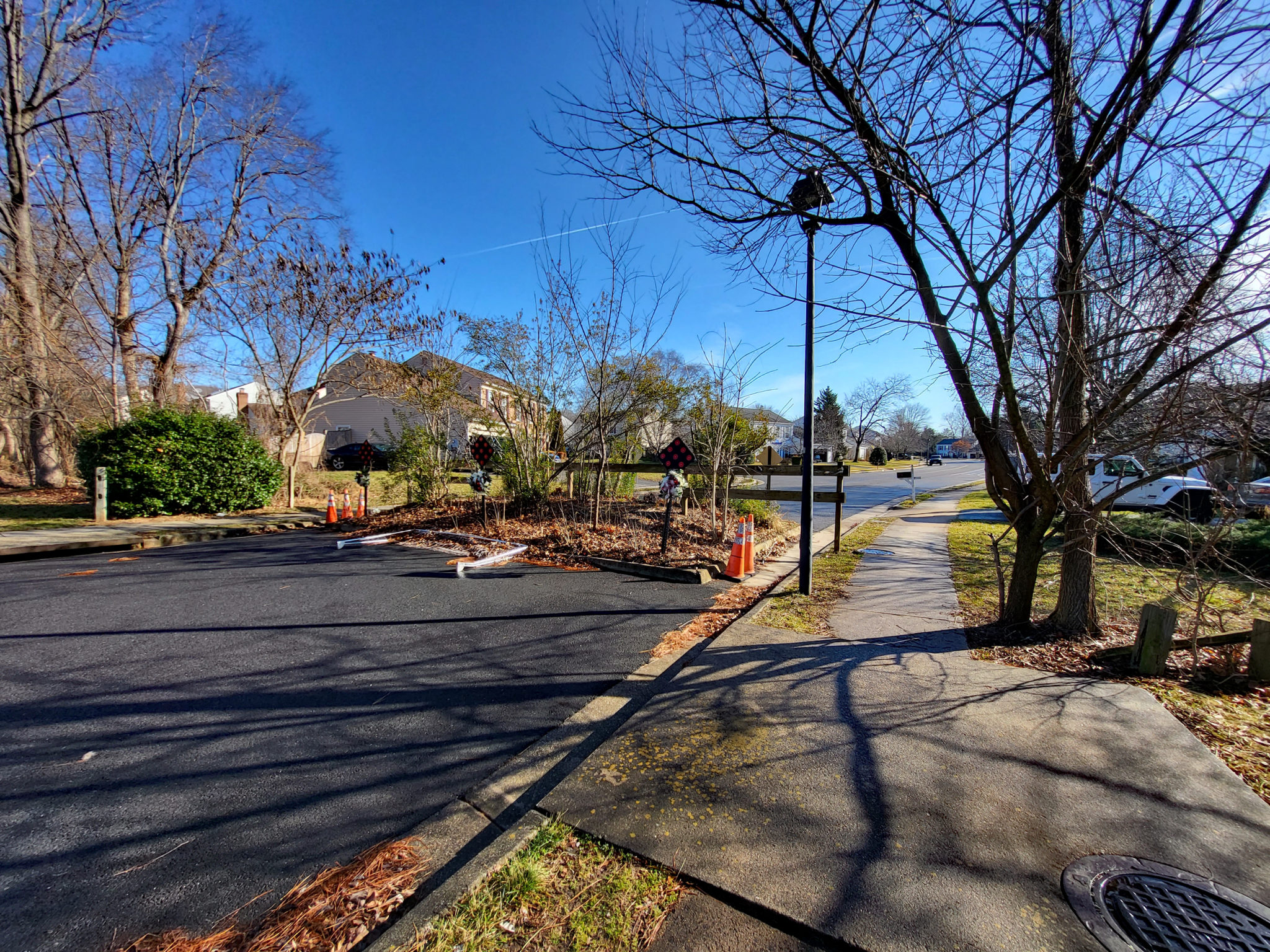 Alexandria, VA – The community of Vantage in south Alexandria combines contemporary and colonial housing styles surrounded by parkland and wooded tracts that create a sense of isolation in this busy part of Fairfax County.
The street names conjure up Fred Flinstone's hometown with names like Flintstone Rd, Stream Bed Way, Rolling Stone Way, Bedrock Road, Lantern Place, and Deer Run Drive. A couple of streets look like cut-throughs to Richmond Highway or Stoneybrook, the community to the north, but both venues are blocked by islands that keep external traffic to a minimum.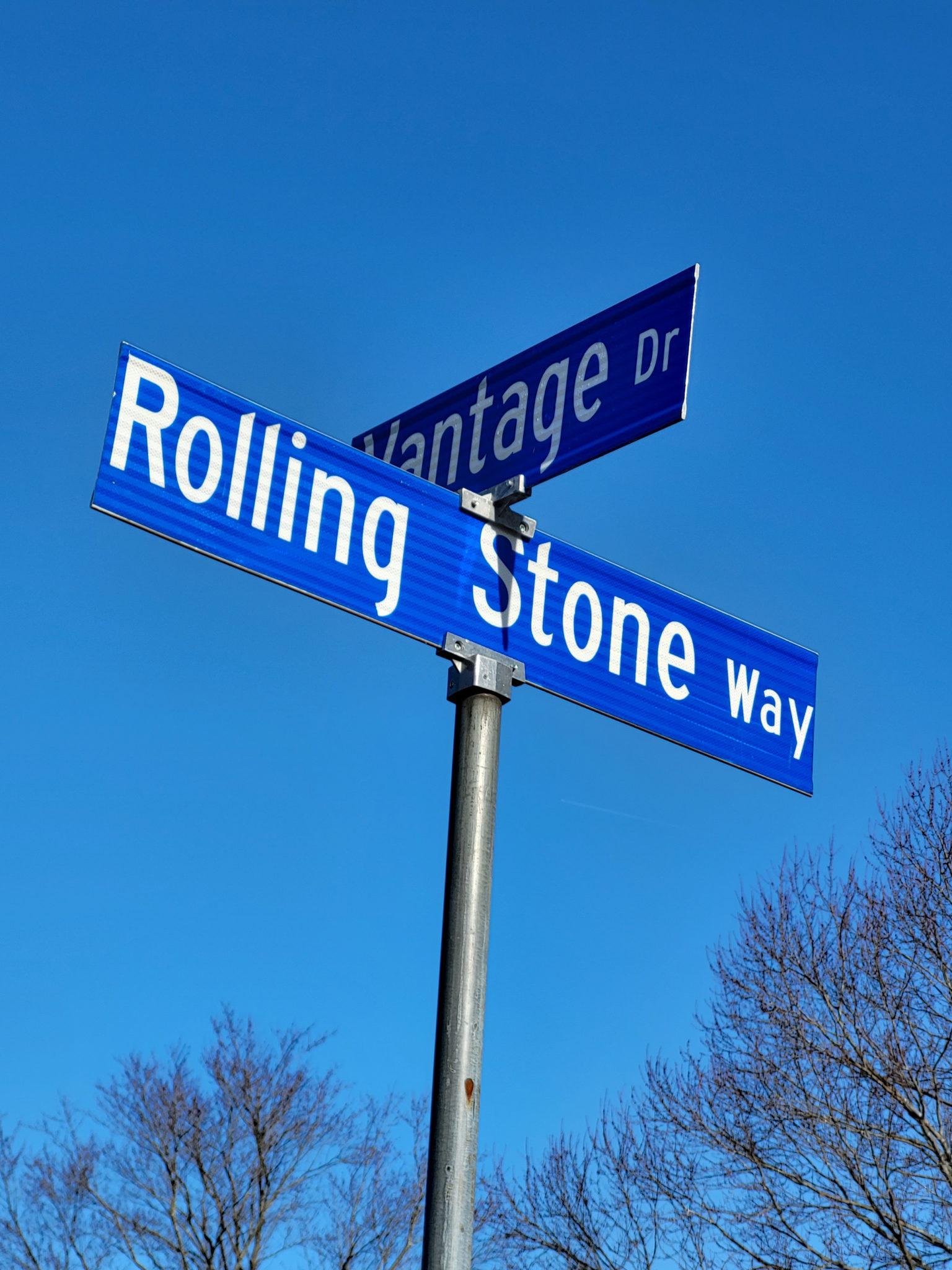 Halting the cut-through traffic was not a recent idea. "The island was there when we moved here," said Henry Berkley, who moved into his Vantage house in 1978. Berkley's is a contemporary model with a vaulted ceiling in the living room that didn't fit their needs, so Berkley had it renovated to a flat roof. "We had it lowered so the overhead fan would fit," he said.
Will Draheim is a Vantage resident in a contemporary-style house that he is looking at remodeling. The vaulted ceiling is in the back, and there's an in-law suite. "We'll convert it into a big master bedroom," he said. Draheim moved in last June and likes the proximity of the community. "We love being right on (Huntley Meadows) park. That was a selling feature, being this close to the park," he said.
Not everyone is looking for a contemporary design, according to Stu Burke, a Realtor with Long and Foster. "They're different," he said. "The contemporaries narrow the list of potential buyers," he said.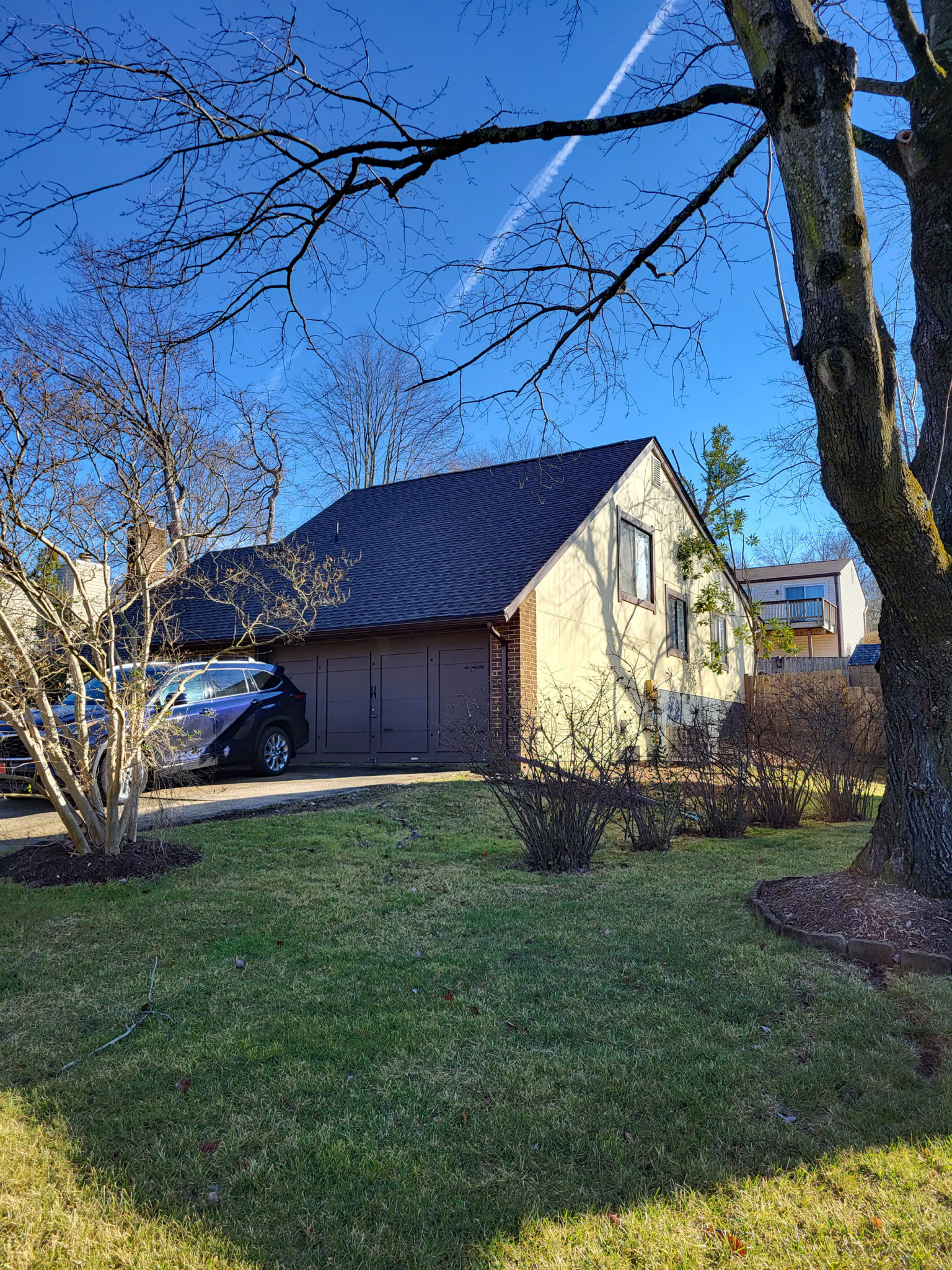 In addition to sharing a border with the woods of Huntley Meadows Park, Vantage is close to Franconia District Park, formerly known as Lee District Park. It has a rec center, an indoor pool, and soccer fields. "You could walk there. That's a big advantage," said Burke.
In addition to bordering parkland on the south, the wooded community backs up to another community on the east, woodlands on the north, and South Kings Highway on the west. Burke mentioned that perhaps more housing is planned for the spot between Vantage and Stoneybrook, a subdivision to the north along South Kings Highway.
Vantage has an active homeowners association with a newsletter and website to keep the residents informed.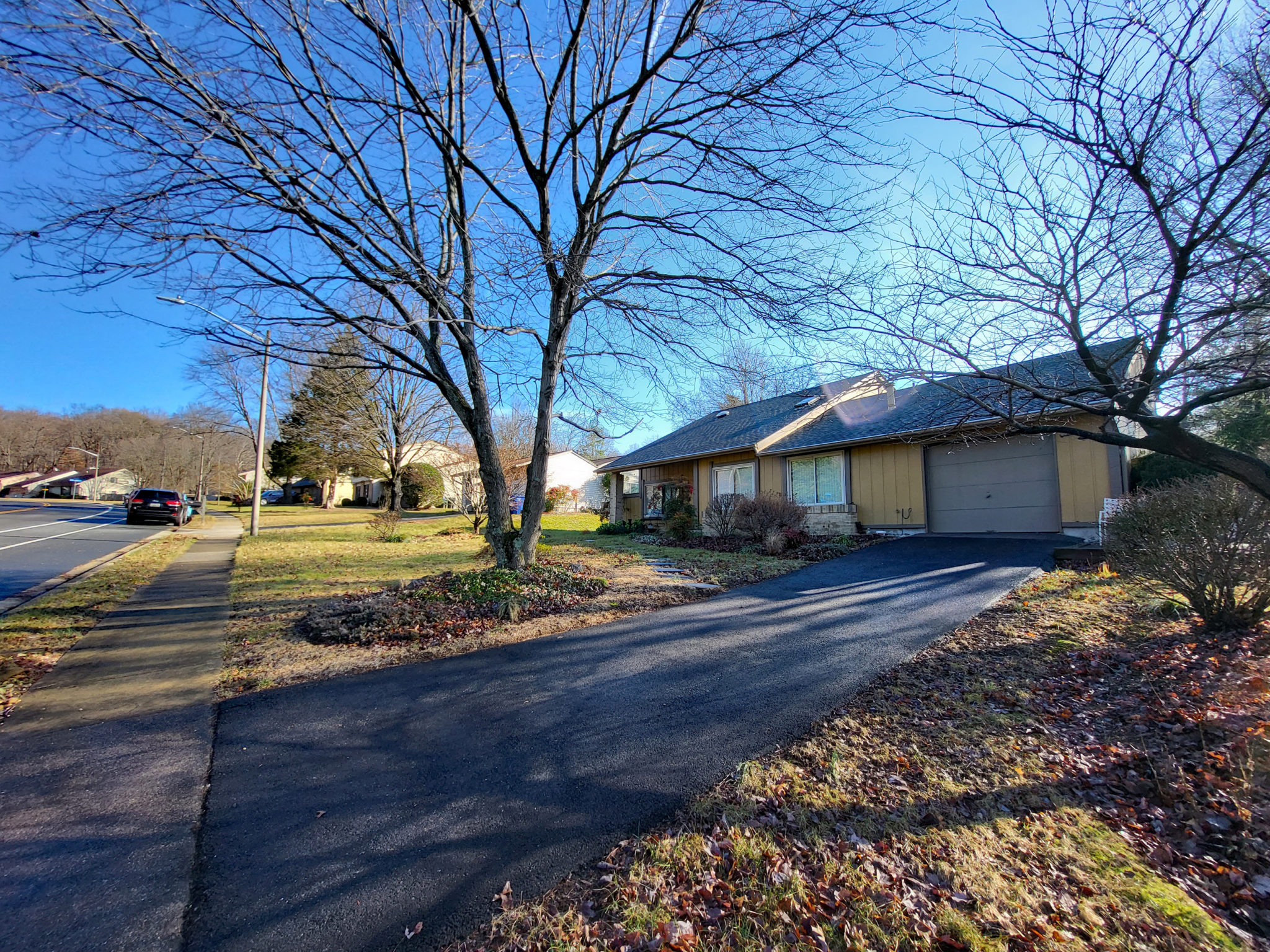 Schools: Groveton Elementary School and West Potomac High School
Main streets: The only access street is South Kings Highway, which borders the community to the west.
Parks and Recreation: Huntley Meadows Park borders the community on the south. The newly renamed Franconia District Park is on the west, with an access road off Telegraph Road. There is a small park in the community called Swirly Slide Park.
Population: 421 single-family homes and approximately 1200 people.
Average Income: The average income in Vantage is $138,452
ICYMI: Vote Now: Alexandria on Travel + Leisure's 'Best Cities in the U.S.' List