Nonprofit News
Campagna Center Requesting Donations for Major Renovation
Nonprofit has raised $5.7 million of $6.7 million goal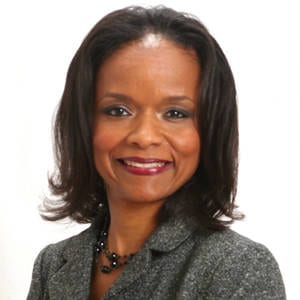 ALEXANDRIA, VA – The Campagna Center is currently seeking donations for its Forward Together campaign. The center, located at 418 S. Washington St.,  supports children and families as they learn and grow.  According to the nonprofit's website, " Since 1945, we have served the community by offering a range of programs that foster a dedication to learning among children, youth, and adults. Over 2,000 children and families take advantage of our services on a daily basis."
The Campagna Center's building is in the process of renovations. The new space is described as a "dynamic learning space" in the fundraiser email. Once complete, the Center will house a library, meeting rooms, and separate classroom spaces. The renovation will permit all programs to take place under one roof for the first time in the nonprofit's 78-year history.
The Campagna Center has set its fundraising goal at $6.7 million. So far, it has received $5.7 million.
Center Director Dr. Tammy L. Mann wrote: "[W]e are envisioning the future of our organization—one that serves more Alexandria residents with the programming and resources they need to succeed and thrive."
No date has been given for the completion of this project.
To donate or learn more, visit campagnacenter.org/forward-together.