Backyard History
Alexandria Library Hosting Author Anita Hackley Lambert for Online Event Feb. 28
Her new book details the life of F.H.M. Murray, Alexandrian and civil justice pioneer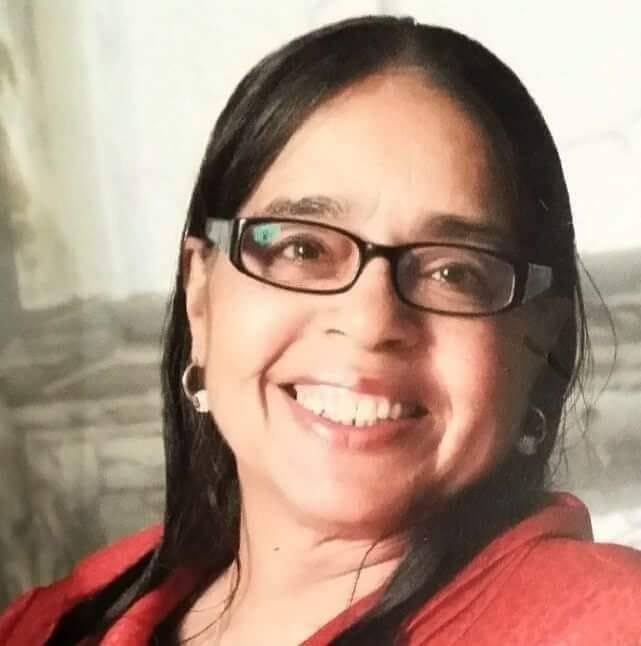 ALEXANDRIA, VA – Alexandria Library invites the public to a very special online event Tuesday, Feb. 28.  Author, historian, and genealogist Anita Hackley Lambert will discuss her new book, " F.H.M. Murray: First Biography of a Forgotten Pioneer for Civil Justice." The discussion takes place from 1-2 p.m.
An email announcing the event describes Murray, who lived from 1859-1950, as "a local advocate for equal rights and civil justice." He was the grandfather of Morris Murray, a member of the group that held the 1939 Alexandria Library Sit-In.
Lambert spent a decade researching and writing the book on Murray, who was her great-grandfather.
The book goes into great detail about Murray's life and importance. He was a co-founder of the Niagra movement with W.E.B. DuBois. Founded in 1905, it was a precursor to the Civil Rights movement of the 1960s, seeking equal rights and treatment for Blacks.
Murray also served as caretaker for the Frederick Douglass Memorial Cemetery here in Alexandria.
This author talk is sponsored by the Alexandria African American Hall of Fame. Registration is free but required. To register, click HERE.
Northern Virginia Veteran and Father Desperately Needs a Living Kidney Donor