Tech
Alexandria Library Loaning Chromebooks With Free Internet Access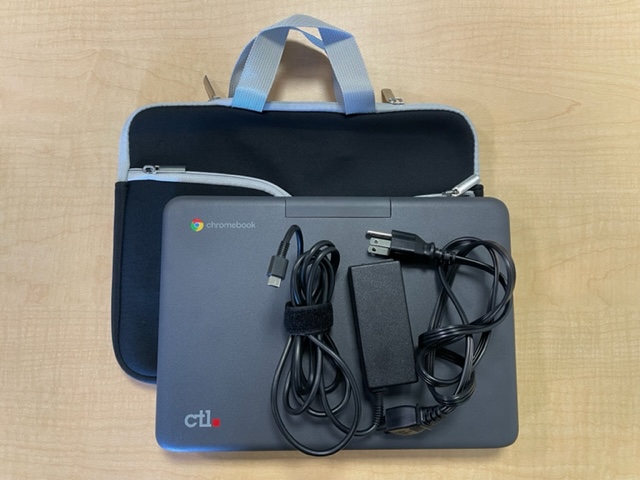 ALEXANDRIA, VA – Need internet access but can't afford it? The Alexandria Library has announced a new program where library patrons can borrow a Chromebook. The laptop is preloaded with free web access for a three-week period.
The Alexandria Library Newsletter says that patrons "who do not otherwise have the equipment or services needed to access the internet at home browse worry free. "
Simply visit the library, check out a Chromebook, login, and the web is at your fingertips. Need to hunt for a job, research, or send emails? That's all possible. Internet service is available anywhere you need it within a mobile network (hotspot).
See the lending details below:
Chromebooks have a 21-day checkout period and may be renewed if there are no holds.
Regular/adult cardholders, temporary cardholders, and shelter cardholders are eligible to borrow a Chromebook.
Chromebooks must be returned to the library service desk, not in library book drops.
Customers will be charged $50 for damaged or lost Chromebooks, $10 for the cord, and/or $5 for the case.
Replacement fees for any missing parts/pieces/bag will be billed to the customer's account.
The library will not accept customer replacements for lost Chromebooks.
Alexandria Library is not responsible for damage that may occur to customer equipment through the application and use of the Chromebook.
Internet service to overdue Chromebooks will be turned off.
When checking out a Chromebook, patrons receive a kit that includes:
One (1) Carrying case
One (1) Chromebook
One (1) Charging cord
One (1) Wall adapter
The Chromebook Loaning Program is supported through an Emergency Connectivity Fund grant.
Looking for a Job? Upcoming Career Events Hosted by the City of Alexandria