Community News
Longtime Program Manager Justin Carl is New General Manager and CEO at Alexandria Renew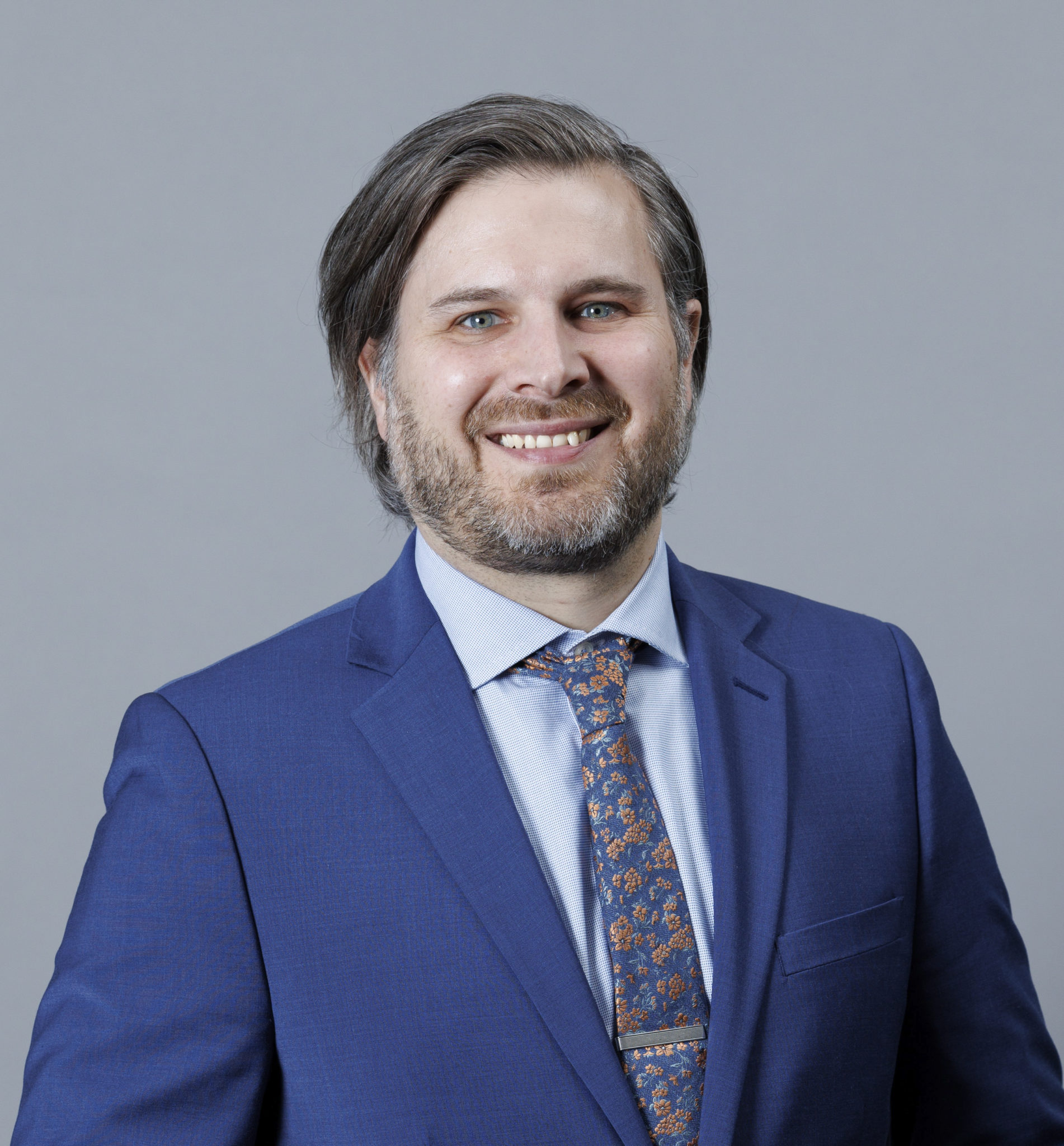 ALEXANDIA, VA – Justin Carl became AlexRenew's fifth general manager and chief executive officer on February 6, 2023. For the past five years, Mr. Carl has been the program manager for RiverRenew, AlexRenew's $615 million environmental initiative that will prevent millions of gallons of combined sewage from polluting Alexandria's waterways.
"Mr. Carl has a track record of effectively communicating strategic visions and outcomes to engage employees and external stakeholders," said AlexRenew Board Chair John Hill. "He will lead AlexRenew's dedicated team of more than 100 employees as we work to create a positive and lasting legacy for the organization."
 Mr. Carl is an experienced leader in managing diverse teams to deliver large-scale, environmental infrastructure programs. He has successfully led over $1.6 billion of planning, design, procurement, and construction for wastewater-focused projects in the DC Metro area for the last 15 years.
 "Alexandria's identity and future are intertwined with the waterways AlexRenew serves to protect," said AlexRenew General Manager & CEO Justin Carl. "We will continue our mission of maintaining clean waterways and improving water quality. AlexRenew shares a strong connection with our community, and I look forward to building on that foundation together."
 Mr. Carl is a licensed Professional Engineer in Virginia and the District of Columbia. He holds a Bachelor of Science degree in Environmental Engineering from Wilkes University and a Master of Engineering degree in Environmental Engineering from Manhattan College.
 AlexRenew is one of the most advanced wastewater public utilities of its kind, serving over 300,000 customers in Alexandria and parts of Fairfax County. For more information, visit alexrenew.com.
ALSO IN THE NEWS: Looking for a Job? Alexandria Holding Large Career Fair!