Zebra Misc
African American Waterfront Heritage Trail is Complete with 19 Stops in Alexandria, Virginia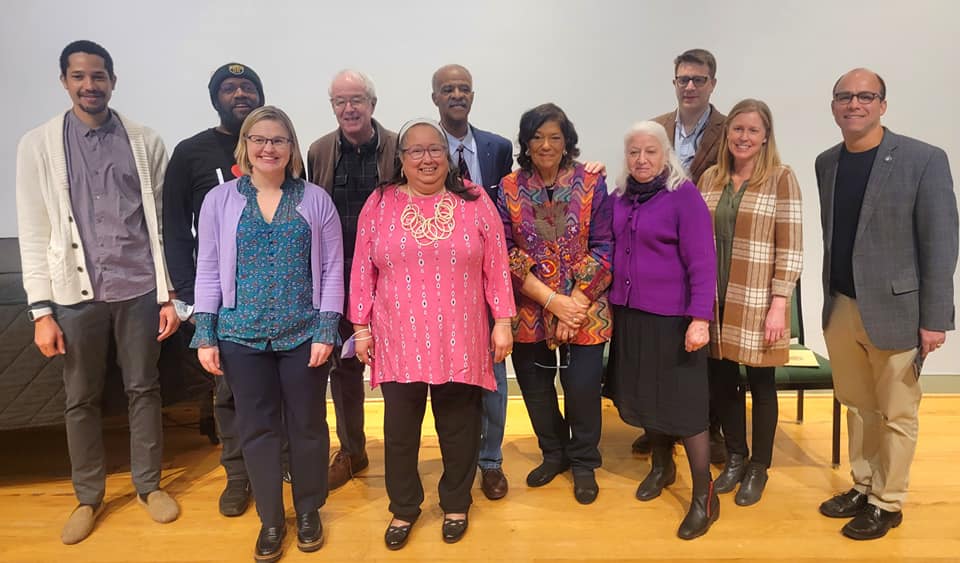 Alexandria, VA – On February 4, the Alexandria officially opened the South Trail portion of its African American Waterfront Heritage Trail, which connects to the North route which was launched in 2021. Altogether, both trails run from Montgomery Street to the outside tip of Jones Point Park.
There are 19 stops along the South Trail route. There are 11 stops on the North Trail route.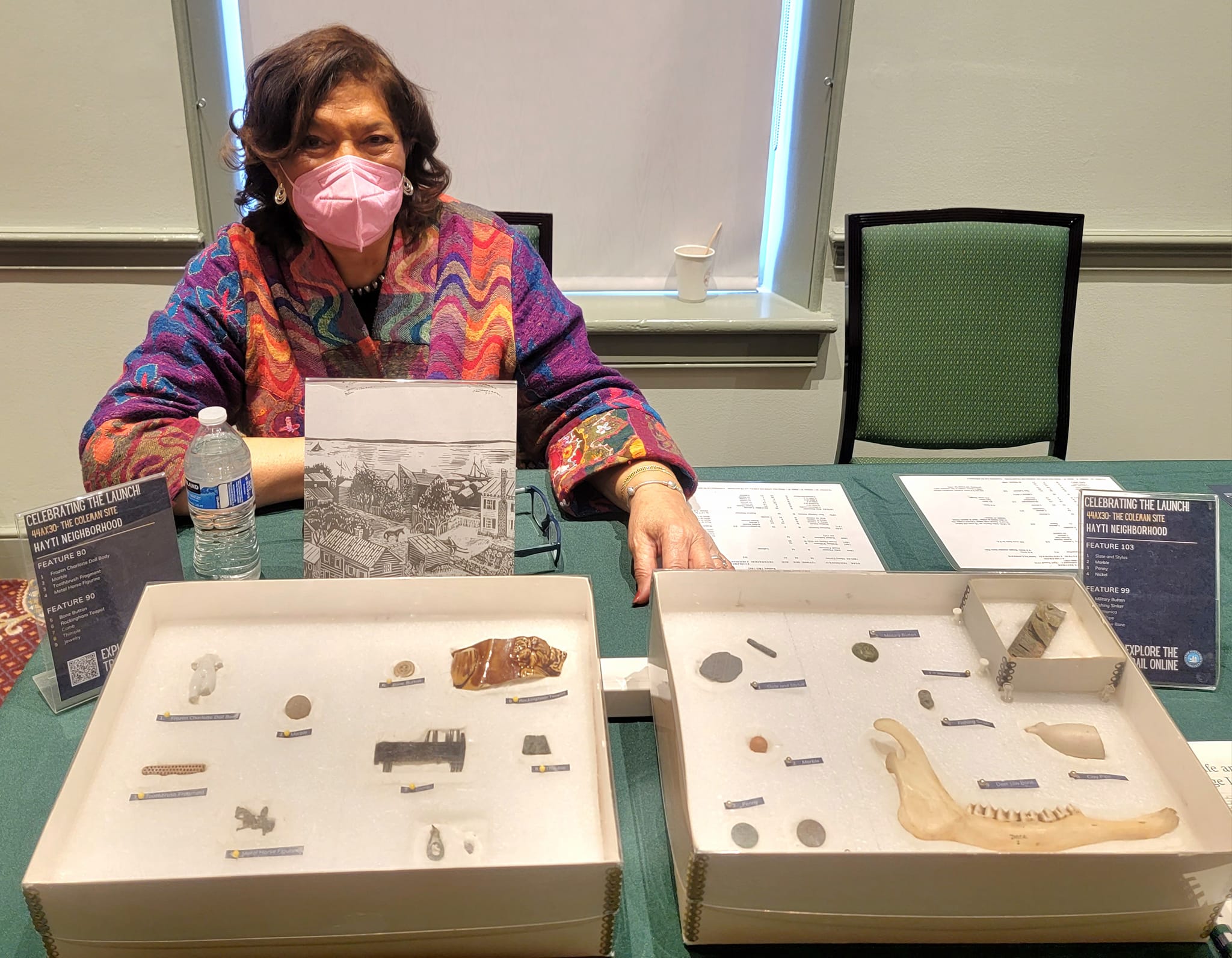 Each stop highlights the importance of Black history in Alexandria, what archaeological and historical research reveals about the past and the impacts of community history initiatives like this one. Stops include landmarks pointing out prominent and lesser-known stories of African American people, places, and neighborhoods from the time of Alexandria's founding through the 20th century.
ICYMI: Alexandria Songwriter Jarreau Williams Drops His New Single "Cherry"