Arts
Comedy Clips and the "Ouch" Factor Alive on Ridiculousness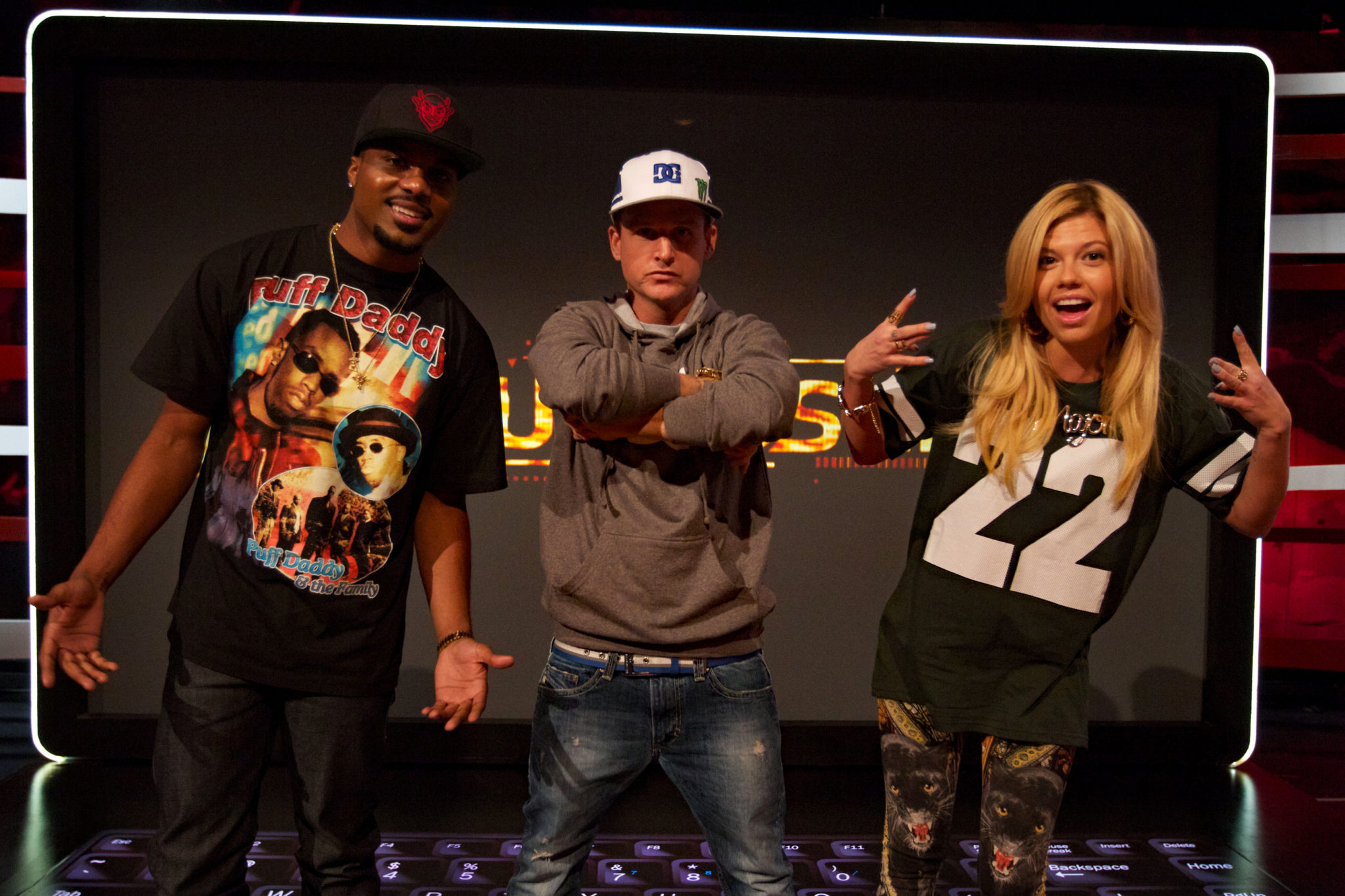 Alexandria, VA – Since everybody's running around these days with a video camera in their pocket in the form of a cellphone, it's not too tough to find a collection of hilarious mishaps and shape them into a show like Ridiculousness for MTV fans. Sure, America's Funniest Videos has done it too and done it well, but there's nothing like Rob Dydrek the skateboarder and panelists Chanel West Coast as a hotty sidekick and Steelo Brim to pull it all together in an edgy fashion.
Throw in endless clips of people falling, getting a face full cake, falling asleep while feasting on dinner, or losing the bikini top while waterskiing on some unknown lake and the half-hour show is sure to please. The commentary from Dydrek is funny, and when he bounces things off Chanel to see what kind of experience she's had in that area, it can be very revealing, but it is PG, so things are censored. No telling where they got the video clips, but in every show, Rob gives the warning to all that MTV will not accept any submissions.
Just about every episode there is a guest host, and they throw in comments when they aren't cracking up at the play-by-play or the clips themselves. The list of guest hosts includes Justin Bieber, Carmen Electra, David Spade, heavyweight Mike Tyson, and even Rob Gronkowski from the NFL world. Then there are musicians and rappers from the MTV world that might not be as well known, like Machine Gun Kelly, Lil Yachty, or Schoolboy Q. Each throws out his or her own comments and Rob always has a clip from their world too.
Dydrek started as a professional skateboarder when he was 16 and started the whole MTV thing in 2011. As a youngster, he was inspired to be an entrepreneur when he saw a skateboard buddy open his own shop. From there, he enjoyed life from his skateboard and has branched into comedy which is apparent in his commentary of the clips. He always sports a baseball cap and Van's-like tennis shoes and is married to a model and has children. Steelo Brim has been in movies, shows, and music specials.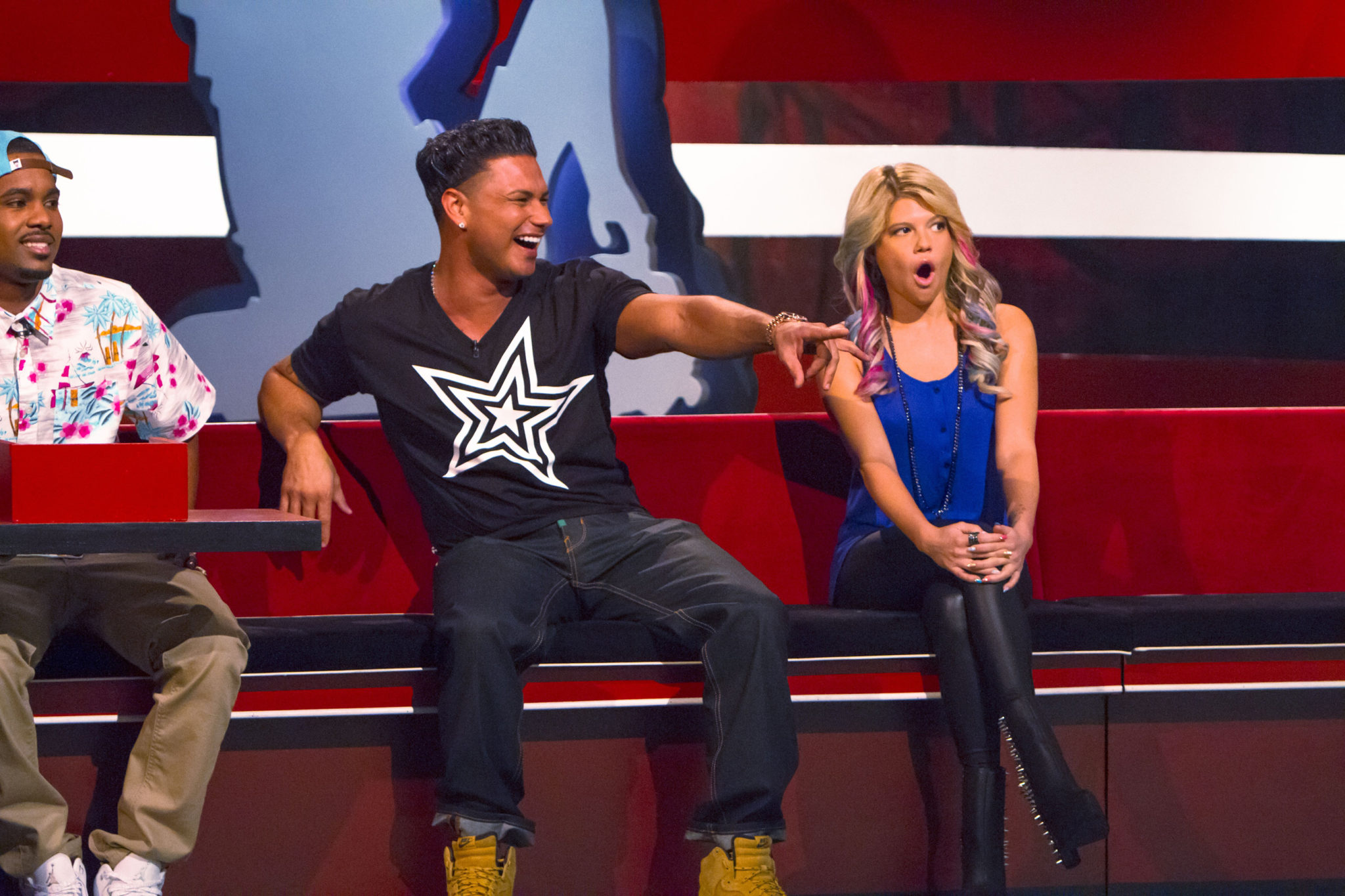 Chanel West Coast, whose real name is Chelsey Chanel Dudley, first met Dydrek through My Space and comes on in the show as a friend of his that he bounces things off. He loves to make her squirm. West Coast also has her own line of clothing that she reportedly focuses on "hippies, skateboarders and other people that enjoy a chilled, laid back lifestyle," as reported by a Hollywood celebrity scoop. She lives in Hollywood too.
All three like to show off their multi-million-dollar Hollywood houses. #MTV, #Rediculousness, #ChanelWestCoast
ICYMI: Still Time to be Part of Galentine's Celebrations at Whiskey & Oyster and Lost Boy Cider in Alexandria