Community News
Del. Bennett-Parker At Work in the Virginia General Assembly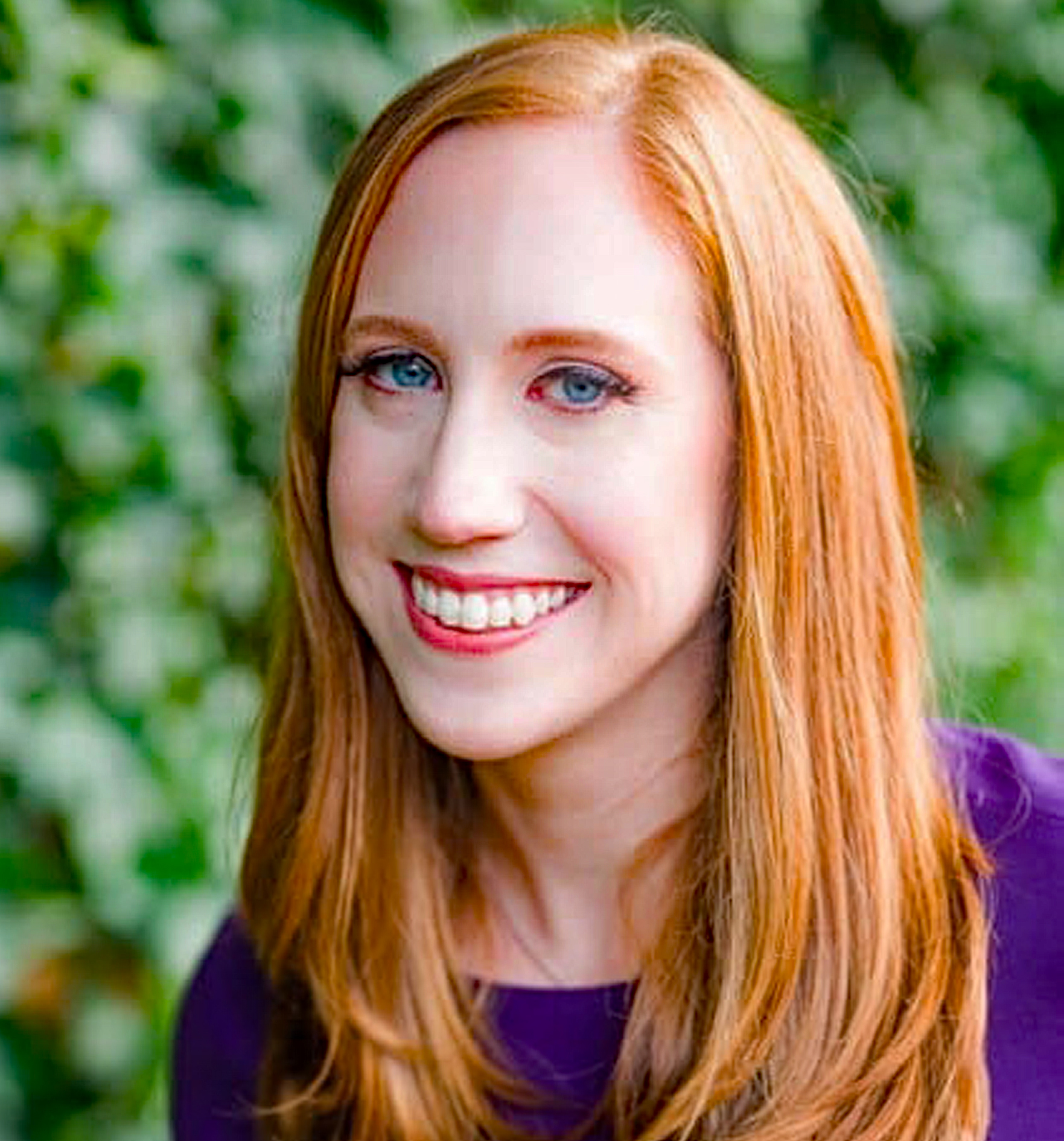 Alexandria, VA – All four bills Delegate Elizabeth Bennett-Parker successfully carried through the House have passed the Senate with broad bipartisan support to be sent to the governor's desk.
Reducing Food Insecurity and Supporting Virginia Agriculture
HB2445 revives the Food Crop Donation Tax Credit to get more local food to our food banks, support Virginia farmers, and reduce food waste. HB2445 passed the House 99-0.
Criminal Justice Reform and Supporting Small Businesses
Virginia Code does not allow restaurants or alcohol wholesalers to hire anyone to work with alcohol who has ever had a felony conviction. HB1730 would allow ABC licensees to hire individuals with felony convictions after two years and the completion of probation. HB1730 passed the House 99-0.
Consumer Protection for Deceptive Event Ticketing Practices
HB1857 prohibits deceptive websites that trick consumers into thinking they are on an official website and paying face value for tickets when they are paying a substantial premium. This bill will keep money in the pockets of hard-working Virginians. HB1857 passed the House 100-0.
Supporting the Alexandria Historical Restoration and Preservation Commission
HB2371 removes the requirement that volunteer members of the Commission secure a $10,000 surety bond to serve. This personal financial requirement is a barrier to service without compensation on an advisory body. HB2371 passed the House 99-1.
ICYMI: Alexandria School Board Approves Budget for 2023-24 School Year