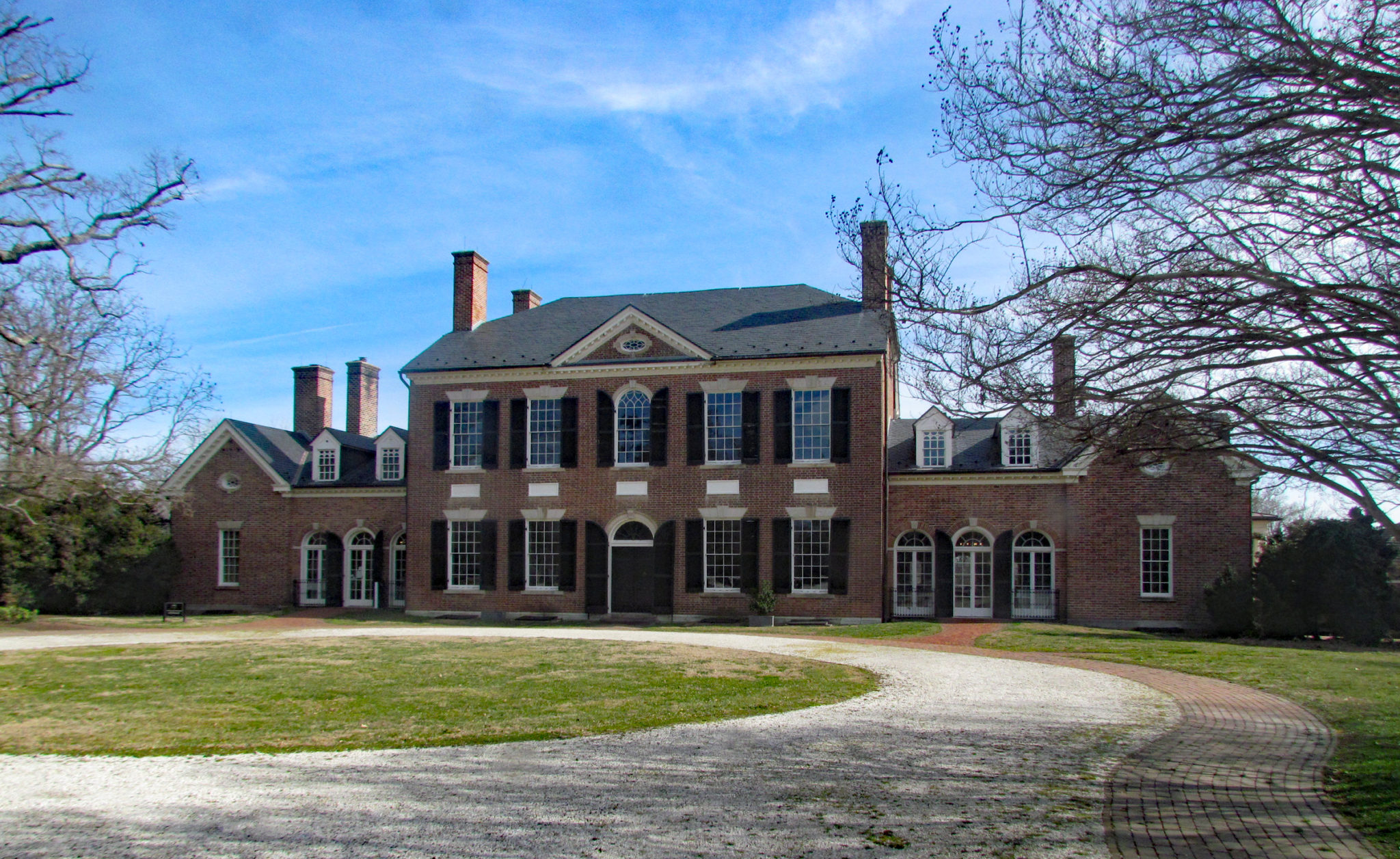 Alexandria, VA – Woodlawn Plantation's annual Needlework Show has consistently drawn large crowds down the Route 1 corridor to its beautiful grounds to provide treats for the eyes in the form of intricate stitchwork. This year — on the show's 60th anniversary — Woodlawn hopes to provide salve for the soul as well.
"The theme for this year's show is "Craft as Comfort: Joy in Needlework," which aligns so well with our mission because at Woodlawn and Pope-Leighey House, we are committed to offering programs that nurture well-being," says Shawn Halifax, Woodlawn's Executive Director.
"Our March 18 virtual round table discussion 'Craft as an Embodied Care Practice' features three nationally acclaimed art therapists who will explore how being a maker and engaging in craft such as needlework contributes to our overall well-being. Something many of us discovered was important for surviving the stresses associated with COVID over the last couple of years."
On March 4, Youngmin Lee will present "Bojagi, Stitching, and Wrapping Happiness virtually; on March 18, Lauren Leone will lead a panel discussion on "Craft as an Embodied Care Practice," and on March 25, Bianca Springer will speak on "Creating for Comfort." All are free on Zoom with a suggested donation.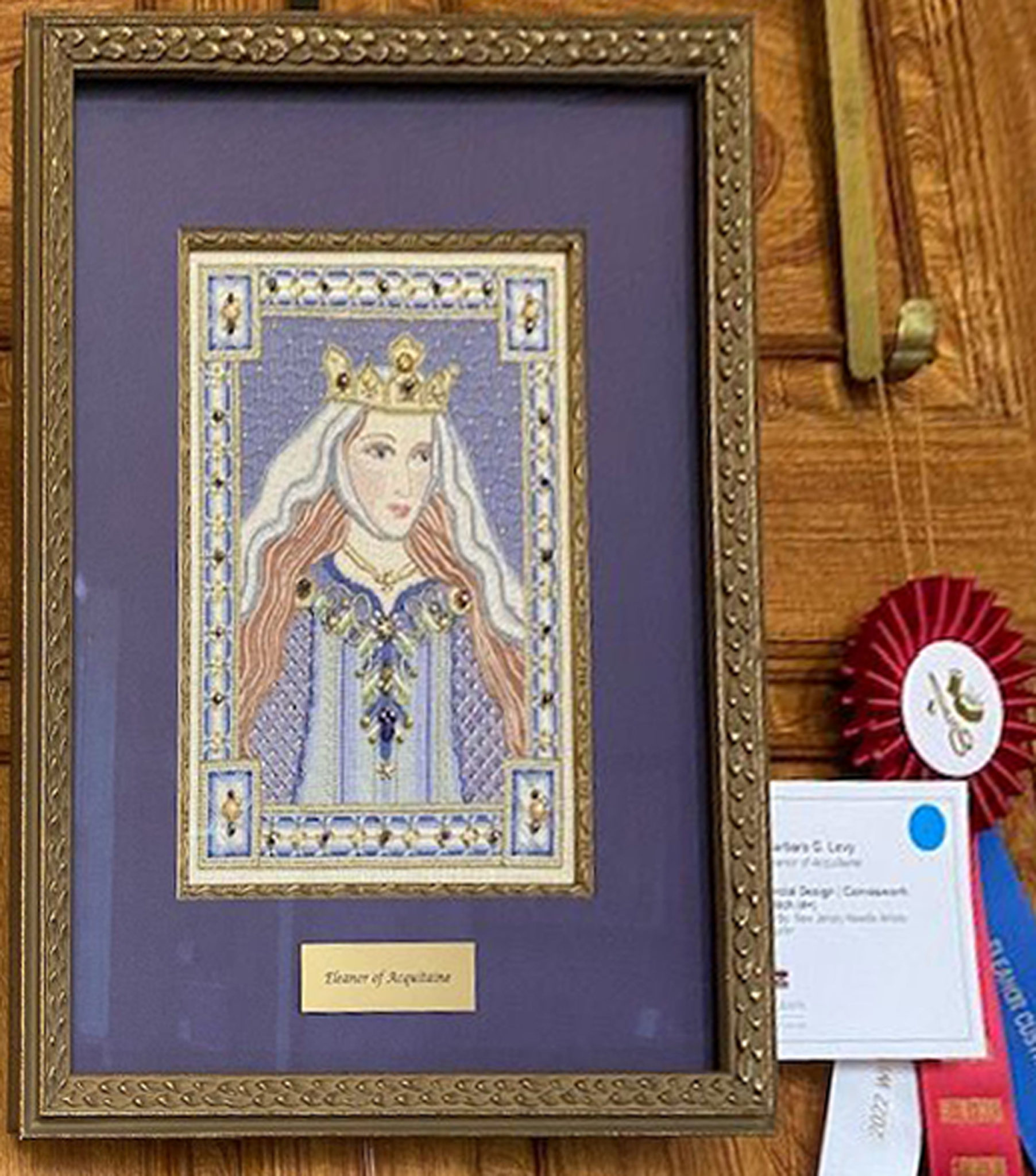 Two area women, Adelaide Bolte and Emma "Pinky" Matheson, co-founders of Nelly's Needlers, started the Needlework Show 60 years ago, exhibiting their own work. The Woodlawn Needlework Show is now the largest judged show of needle arts in the United States. Its thousands of exhibits represent pieces from stitchery artists around the globe.
Woodlawn has a long history of needlework. The first owner Eleanor "Nelly" Custis, for whom Nelly's Needlers are named, was one of America's foremost needleworkers. Her enslaved seamstresses were talented sewers and menders, including Sukey, Polly, Nelly, and Lucinda.
"This year, for the first time, we are excited that local businesses are participating as show sponsors by funding show tickets and Nelly's Cafe vouchers for people served by the Lorton Community Action Center," Halifax noted.
The Needlework Show hours are 10 am to 4 pm daily except Tuesdays, March 1-31. In-depth tours, for $15, are offered every Wednesday and Sunday at 2:30 pm. Space must be reserved in advance. Regular admissions are $15 for adults and $6 for K-12. Children under 5 are free. For more information and tickets, go to www.woodlawnpopeleighey.org/needleworkshow.
The show-themed Museum Shop and Nelly's Cafe will be open throughout. Pope-Leighey House tours are also available.
In conjunction with the show, two off-site programs are offered, including an evening Wine & Cheese talk at Nepenthe Gallery on Fort Hunt Road on March 9 and a morning talk on the designs of Adelaide Bolte, a founder of the show, at St. Luke's Episcopal Church on Fort Hunt Road, followed by lunch and tour of the show at Woodlawn, on March 23.
ICYMI: Alexandria's Rotary Club Donates Supplies to Friends of Guest House