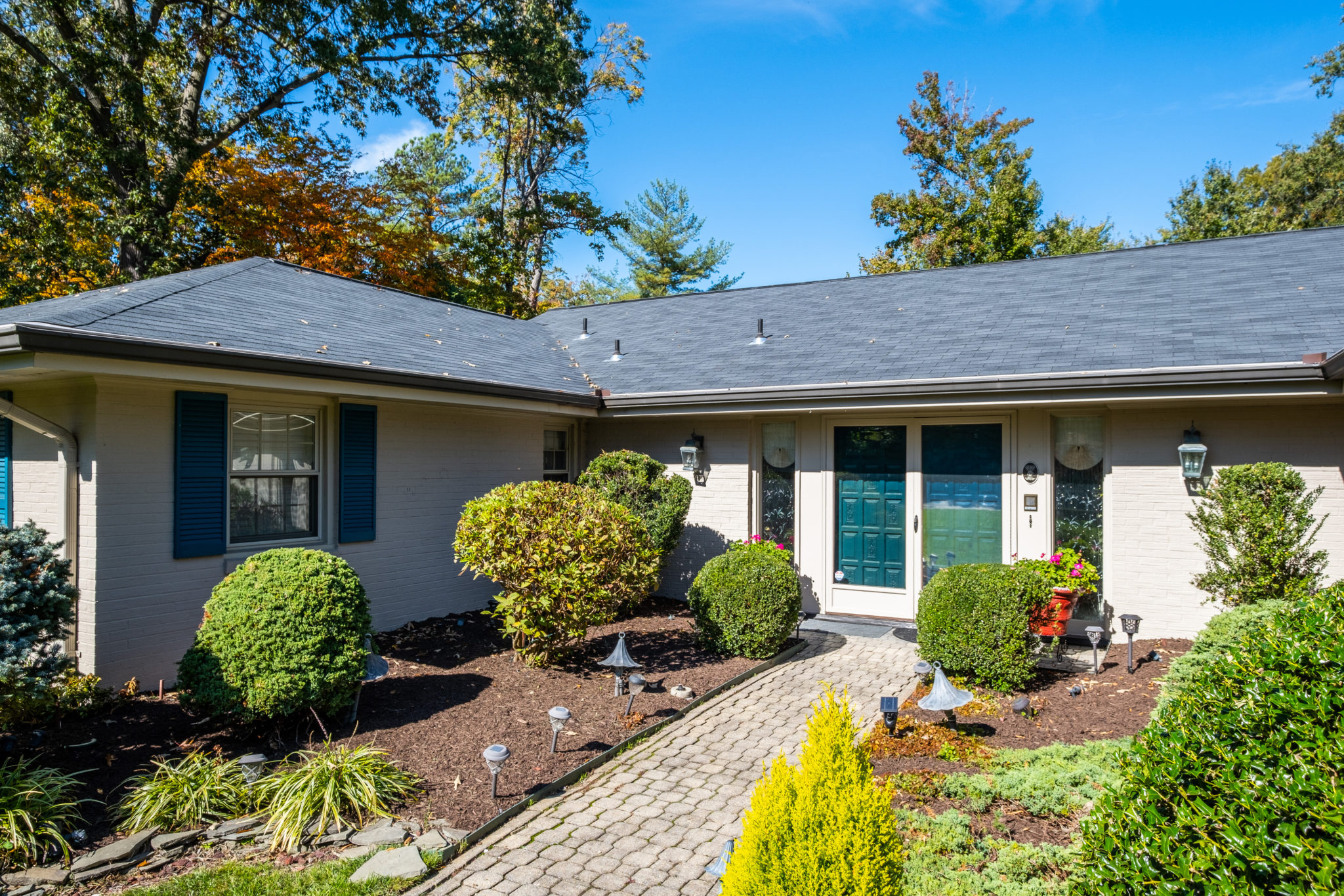 Alexandria, VA – Happy we're so close to spring Zebra readers? We've almost made it!
Open Houses are a common point of discussion between home sellers and agents, and there are different schools of thought on the need and safety of having them.
We at the Seward Group are big fans of Open Houses and generally recommend them to our sellers. That said, for price points over $3M, it truly may be neighbors and non-serious buyers who will come through the open house. There is no way to qualify Open House visitors financially. The Gold Standard is certainly private agent showings, where buyers are pre-qualified by a lender and ready to purchase a home.
We understand and respect that our sellers are the captains of their ships, and we follow their heir preferences regarding Open Houses.
We have sold many houses to buyers whose first look at the home was at the Open House. Some come with their agent's recommendations, and some come after finding the property online. At the Seward Group, we do not participate in Dual Agency*. As such, we represent only one party per transaction. If we represent the seller as listing agents at the Open House, our goal is to sell the home for our seller and not to pick up buyers for the home we are in.
What are the benefits of an Open House?
Exposure. We want as many buyers and agents to preview your beautiful home as possible. Most communities are super proud of their neighborhoods or condo buildings. They will spread the word to their families and friends. We love when neighbors come by, as they can see what other homeowners have done with their residences. It gives them solid in-person information to spread to their community. There are many circumstances when Open House visitors arrive for just a look, fall in love, and decide to write an offer.
The point of sale for a home is when a potential buyer enters it, although military and overseas families may have to purchase from a video or Facetime tour.
The Open House provides us, as listing agents, additional opportunities to market your house via the Open House invite on Social Media, Postcards, and digital marketing.
What are the drawbacks of an Open House?
There is always a risk when you let strangers into your home. We have never had an issue with theft or property damage, but it does exist. We ask all our sellers to remove jewelry, valuables, firearms, and prescription drugs from the home when it is for sale.
It all comes down to seller preference. Some sellers are very private and cannot tolerate an Open House, and we always respect our seller's wishes.
What would you prefer if you were selling your home?
We love to talk about Real Estate and hope to hear from you soon.
* What Is Dual Agency? Dual agency is when a single real estate agent represents both the buyer and the seller in a real estate transaction. It can also occur when an agent represents both the landlord and the tenant or the same real estate company represents both parties in a purchase and sale or rental transaction.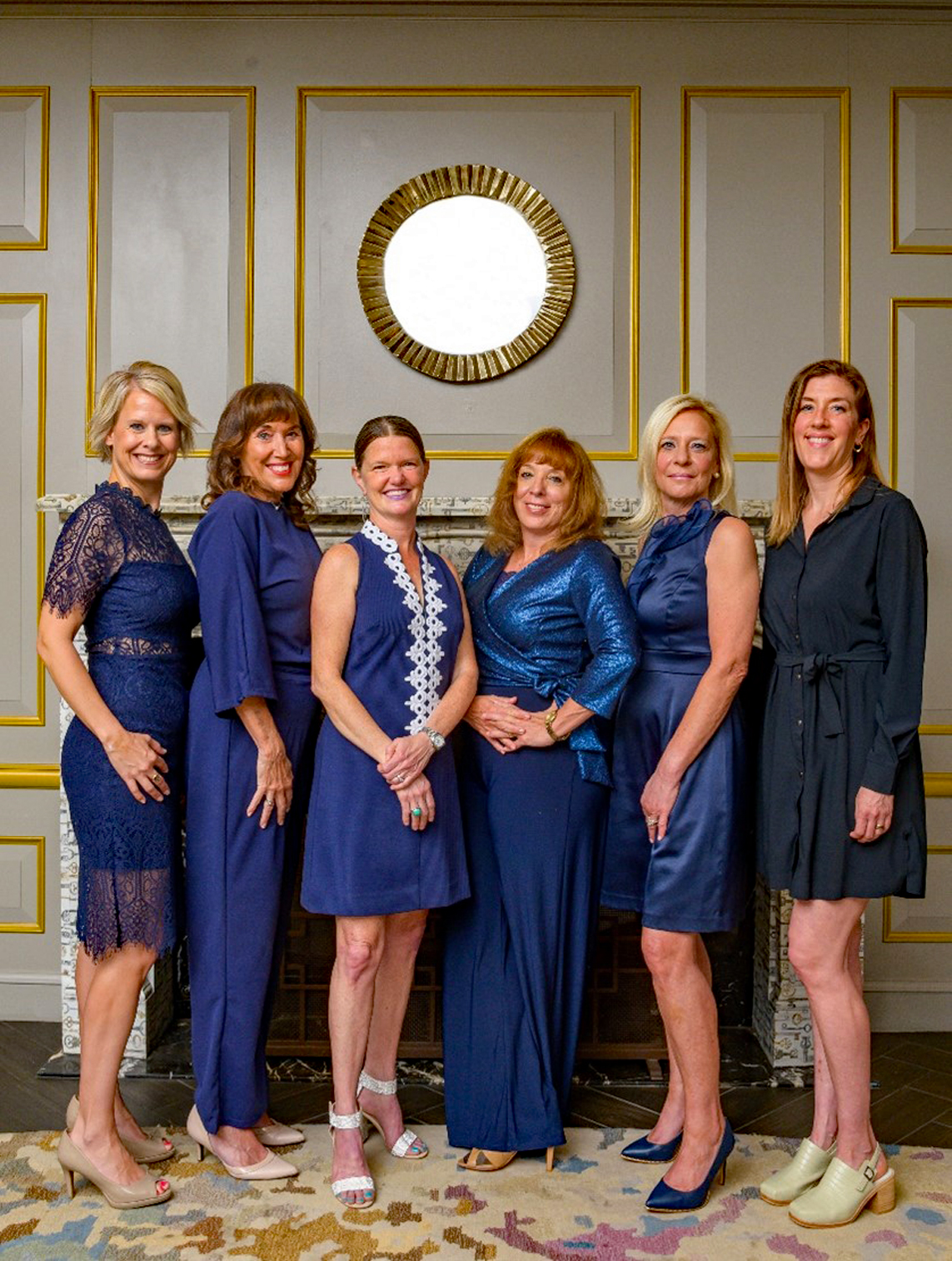 The article was written by Seward Group at TTR Sotheby's International Realty. The Seward Group offers full-spectrum concierge real estate service at all price points and would be honored to help you with your real estate needs. Email: [email protected] or visit the Seward Group website, www.Seward-Group.com, or phone (703) 298-0562.