Zebra Misc
On the Books: Upcoming Events in Alexandria's West End Business Community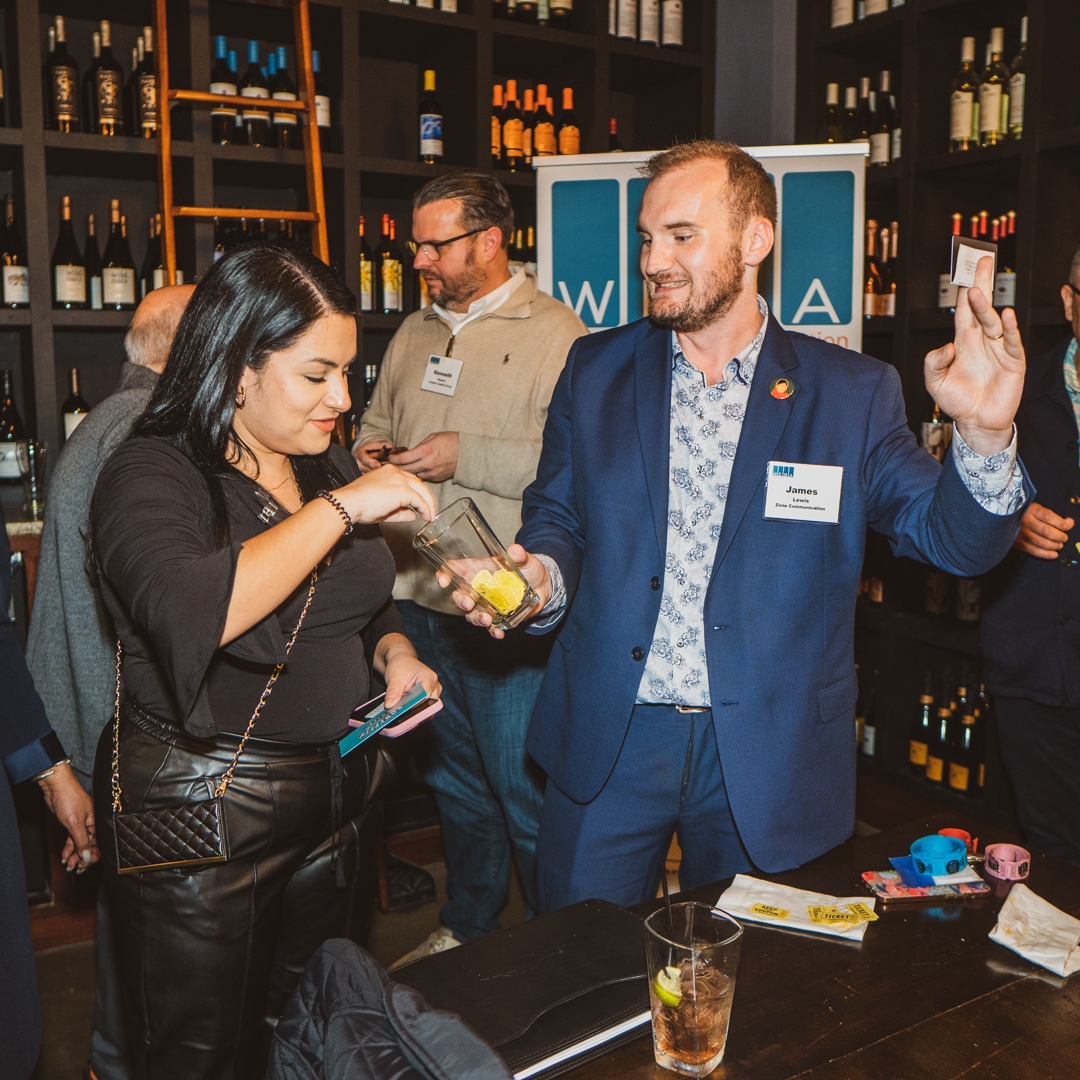 Alexandria, VA –
March 8              WOMEN IN BUSINESS
6:00 – 8:30 p.m.
The Garden
5830 Eisenhower Avenue, Suite C
Celebrating women in business who are committed to being of service to the West End community. Registration for attendees is $25. Women-owned businesses are invited to showcase their products or services as a vendor for $50. Refreshments will be provided and all guests are welcome. Register at alexandriaweba.org
March 9              NETWORKING HAPPY HOUR
                              5:00 – 7:00 p.m.
Bonefish Grill
5920 Kingstowne Town Center
Member and non-members are welcome to mingle, exchange cards and get to know one another. Refreshments, nibbles, and raffle. Members $20. Soon-to-be-members $25.
March 15            DUKE STREET IN MOTION
                              8:30 – 10:00 a.m.
                              CCA Floors & Interiors
                              885 A South Pickett Street
Roundtable discussion with business owners and the City of Alexandria Transportation and Environmental Services staffers regarding design options that are currently under consideration for the Duke Street transit corridor. Additional information available at alexandriava.gov/dukeinmotion FREE!
March 15            TAX, TIPS & TACOS
                              11:30 a.m. – 1:00 p.m.
                              Los Tios
                              241 Van Dorn Street
Paige Mason from Renner & Co will present a program for attendees, who will have an opportunity to network and enjoy lunch. $25.
March 25            WEBA WORX OUT
                              10:30 – 11:30 a.m.
                              Worx by Maia Fitness
                              5402 Eisenhower Ave
Saturday workout with business friends. Session will be structured with appropriate options for the entire group with the goal of improving overall health, functional strength, endurance, power, flexibility and more. $25.
 ICYMI: Looking for a Job? Upcoming Career Events Hosted by the City of Alexandria