Seniors
Goodwin Living Foundation Names Joan Renner Board Chair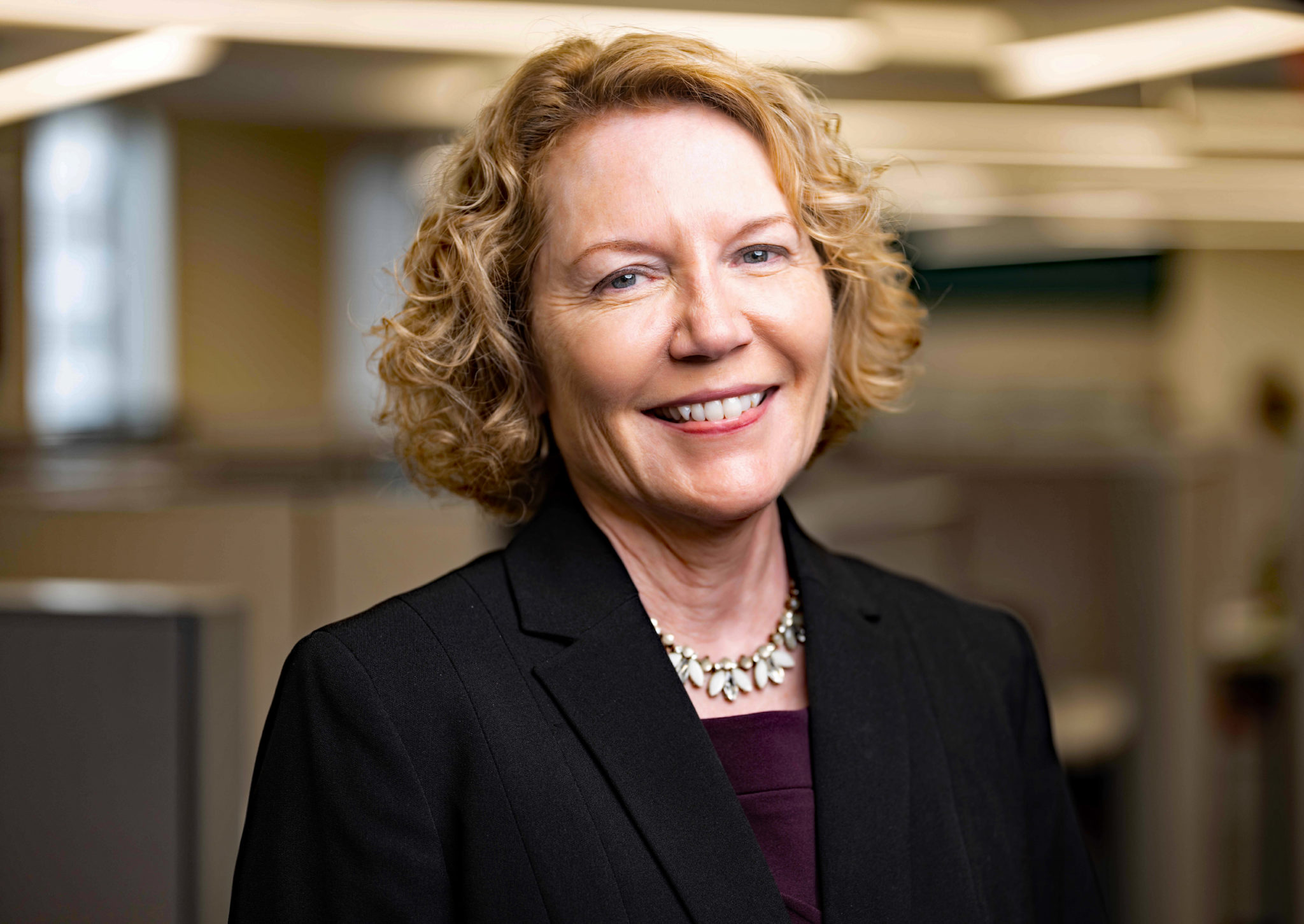 Alexandria, VA – Joan Renner has been elected Chair of the Goodwin Living Foundation Board of Directors. Renner is a senior consultant at Renner and Company, CPA. She succeeds Gant Redmon in the position. Mr. Redmon, who is Managing Partner with Redmon, Peyton and Braswell, LLP, served as Chair of the Goodwin Living Foundation Board of Directors from 2005 to 2022.
"We are grateful for Gant Redmon's 17 years of leadership as Chair of the Board. He has worked tirelessly to serve, build and grow the Goodwin Living Foundation," said Renner. "Today, the Goodwin Living Foundation supports a caring community, embracing not only our residents, members and patients but also our caregivers and those in a wider sphere. I am excited to support the work of the Foundation, as we continue to build our capacity to make a difference and seek to serve the broader horizon that is our future."
Renner previously served on the Goodwin Living Foundation Board of Directors as Vice Chair and chaired the Governance Committee. She is a past Chairman of the Alexandria Chamber of Commerce, past President of the Alexandria Rotary and active supporter of many local not-for-profit organizations. Renner earned a Bachelor of Science in Accounting from the University of Virginia.
Thanks to generous support from donors, the Goodwin Living Foundation offers financial assistance programs for team members, as well as initiatives for educational and professional development. Stepping deeper into this mission, the Goodwin Living Foundation expanded its Citizenship Program in 2022 to not only cover the cost of citizenship application fees for team members but also offer citizenship application grants for up to two additional family members of any team member with at least one year of service.
The Goodwin Living Foundation also provides financial assistance to residents of its three senior living communities through its Resident Support Fund and makes possible a wide range of innovative programming, such as music and art therapy, to enhance resident quality of life. The Goodwin Living Foundation also makes it possible for all older adults across the U.S. to access the Goodwin Living StrongerMemory program at no cost. StrongerMemory is a breakthrough program that helps improve brain health for those who simply want to thrive as they age as well as those with a diagnosis of mild cognitive impairment.
ICYMI: Goodwin Living Names Josh Bagley Executive Director of The View Alexandria