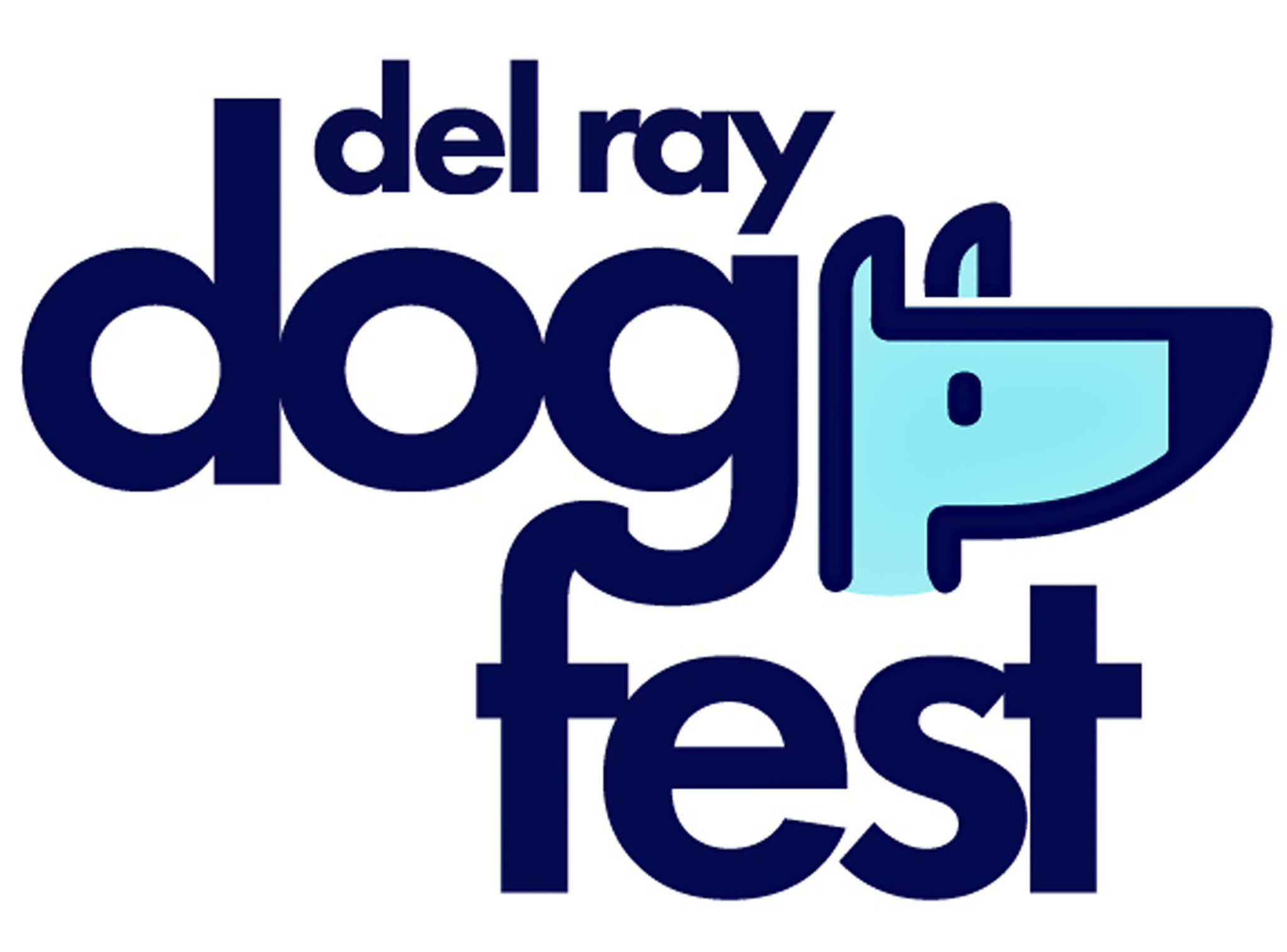 Alexandria, VA – Celebrate spring and our four-legged friends at the 1st Annual Del Ray Dog Fest on Sunday, April 2, from 11 am to 3 pm at George Washington Middle School. This fun, outdoor event will include dog-centered activities, live music, vendors, and food, showcasing the wide variety of dog-friendly resources in the Del Ray neighborhood of Alexandria.
"Dogs bring so much joy to our lives. This event is a celebration of that joy," said Del Ray Dog Fest chair Jenna Gotch, the owner of Passionately Pets. "It's a way for dogs and their people to share a positive experience and strengthen their bond while shining a light on their love. I cannot wait to bring our community together in this way."
Here are Zebra's picks for can't-miss activities during the inaugural event:
— Pups n Poses: Start the day with some zen. Yoga in Del Ray will host a specialized yoga class for dogs and their humans – giving new meaning to Downward Dog!
– A Dog's Taste of Del Ray: Throughout the event, a wide range of treat makers and restaurants will offer samples of doggie menu items, ranging from Puppuccinos to chocolate "chirp" cookies, creating a "Dog's Taste of Del Ray" similar to the community's popular foodie event for humans.
— Pet Portraits: Is your pup ready for their close-up? Kyja Segars of KStudios will have pet portrait time slots every 10 minutes throughout the event, with all proceeds benefiting Project Second Chance.
— Fashion Show: Del Ray is famous for its elaborate pet costumes during the annual Del Ray Halloween Parade; there's no doubt that the Dog Fashion Show hosted by From Head to Tail Grooming Spa will be a must-see.
— Distracted Dog Race: Can your dog make it through an entire walk without chasing a squirrel? Put their training skills to the test with a fun Distracted Dog Race featuring stinky treats, squeaking toys, rolling balls, and maybe more.
— Scent Work: The Del Ray-based Highland Eco Pest Control has certified canines trained to detect bed bugs. They'll have their dogs on site for demonstrations, plus a challenge station featuring their training apparatus, where Del Ray dogs can see if they can sniff out pests.
— Canine Fitness Course: Show off your pet's skills (and get training tips!) during a canine fitness, conditioning, and confidence course with Wholistic Hound Academy, Alexandria's first and only training and learning center for people and their dogs.
– Live Music: Enjoy live music by Will Baskin on the Grateful Pup stage. Baskin was raised on Elvis, Johnny Cash, and the Beatles, but he loves mixing jazz, Motown, and contemporary music into his set.
– Give Back: The ticketed event benefits Project Second Chance, an incredible local nonprofit dedicated to rescuing, rehabilitating, and finding forever homes for rescues while working to address the animal welfare crisis in Puerto Rico with spay/neuter initiatives and feeding routes to aid homeless and abandoned animals. For more information on Project Second Chance, visit project-secondchance.org.
– Yappy Hours: Continue the celebration with Yappy Hour after the event. Check out the dog-friendly dining destinations in Del Ray! From 3 pm to 6 pm, select restaurants will offer food & drink specials for pups and their humans.
The Del Ray Dog Fest is hosted by the Del Ray Business Association and presented by The Peele Group. For ticket information, visit www.visitdelray.com.