By Pat Miller
Alexandria, VA – Agenda Alexandria's March program will be a panel discussion of how the City of Alexandria arrives at its annual budget. It is a complex process. Real estate assessments were issued the week of February 12. Residential property values went up roughly 5%; commercial less. But all values were up.
The budget tries to balance revenue generated primarily from increases in real estate values with the expectations and desires of city residents, interest groups, the education community, and neighborhoods. The process is governed by the City's charter and the laws of the Commonwealth of Virginia. It reflects the City's obligations under federal law.
On Monday, March 27, citizens will have an opportunity to comment on and influence the budget. The panel discussion will include three prominent Alexandrians who have worked with the budget process. The program will be at The Lyceum, 201 South Washington Street, in Old Town, with a reception at 6:30 pm. The program starts at 7:00 pm.
David G. Speck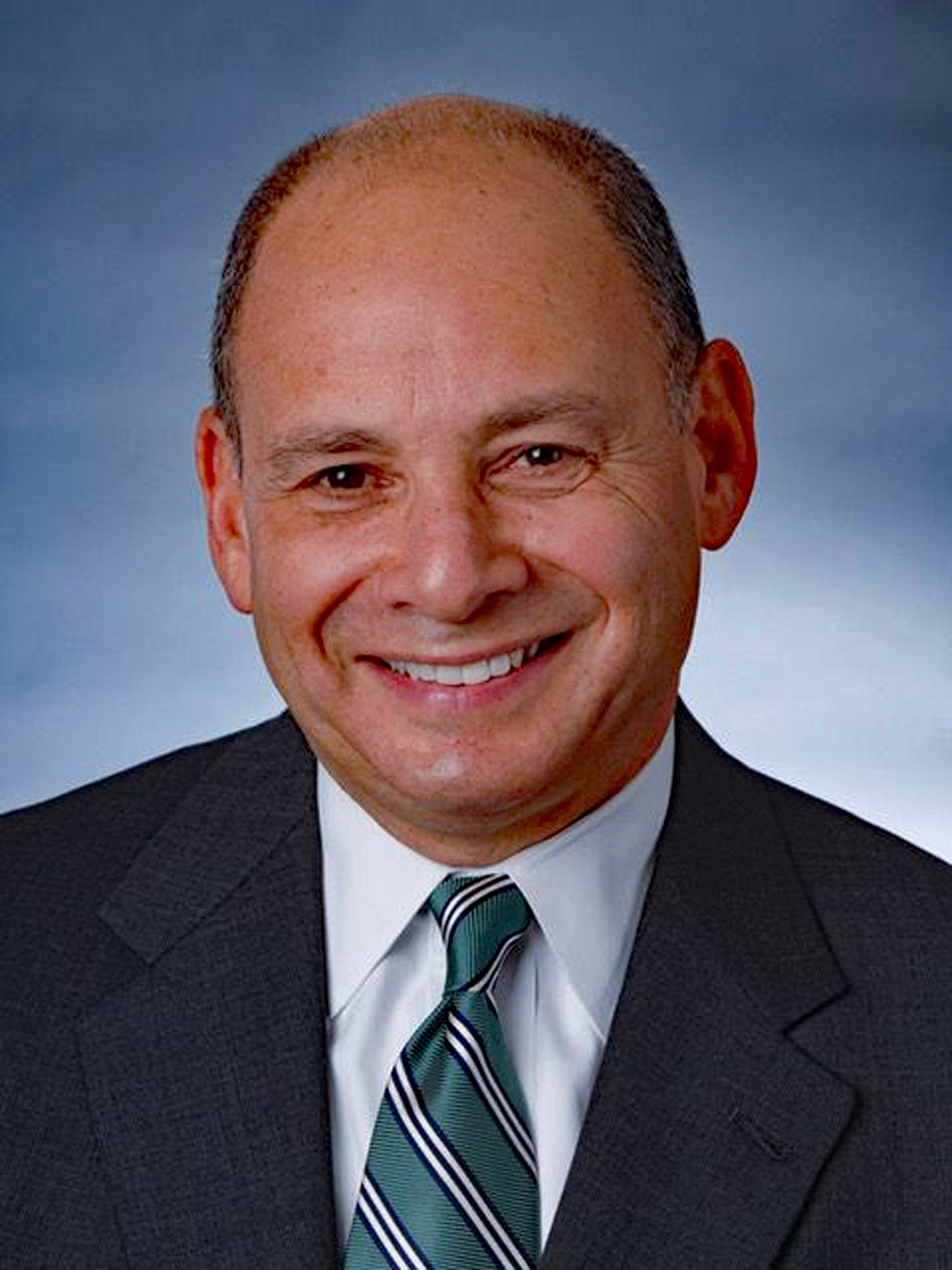 David G. Speck retired in 2017 as Managing Director-Investments with the Speck-Caudron Investment Group of Wells Fargo Advisors, where he was nationally recognized for his work in investment strategy and wealth planning for over 35 years. He is the author of College Savings Rx: Investment Prescriptions for a Healthy College Fund (Octameron Publishing).
Mr. Speck is a member of the Economic Club of Washington and serves on the Northern Virginia Health Foundation and the Ivy Hill Cemetery board. Among his previous community activities, Mr. Speck was a director of the Alexandria Economic Development Partnership, ACT for Alexandria, and regional chairman of the Sorensen Institute for Political Leadership at the University of Virginia. He served on the Alexandria City Council and in the Virginia House of Delegates.
Since 2017, he has served as a director of the Metropolitan Washington Airports Authority (MWAA) and was a member of the MWAA Board of Directors from 2003-2010. He graduated from the Securities Industry Institute of The Wharton School at the University of Pennsylvania. He was a faculty member for 13 years.
Frank Fannon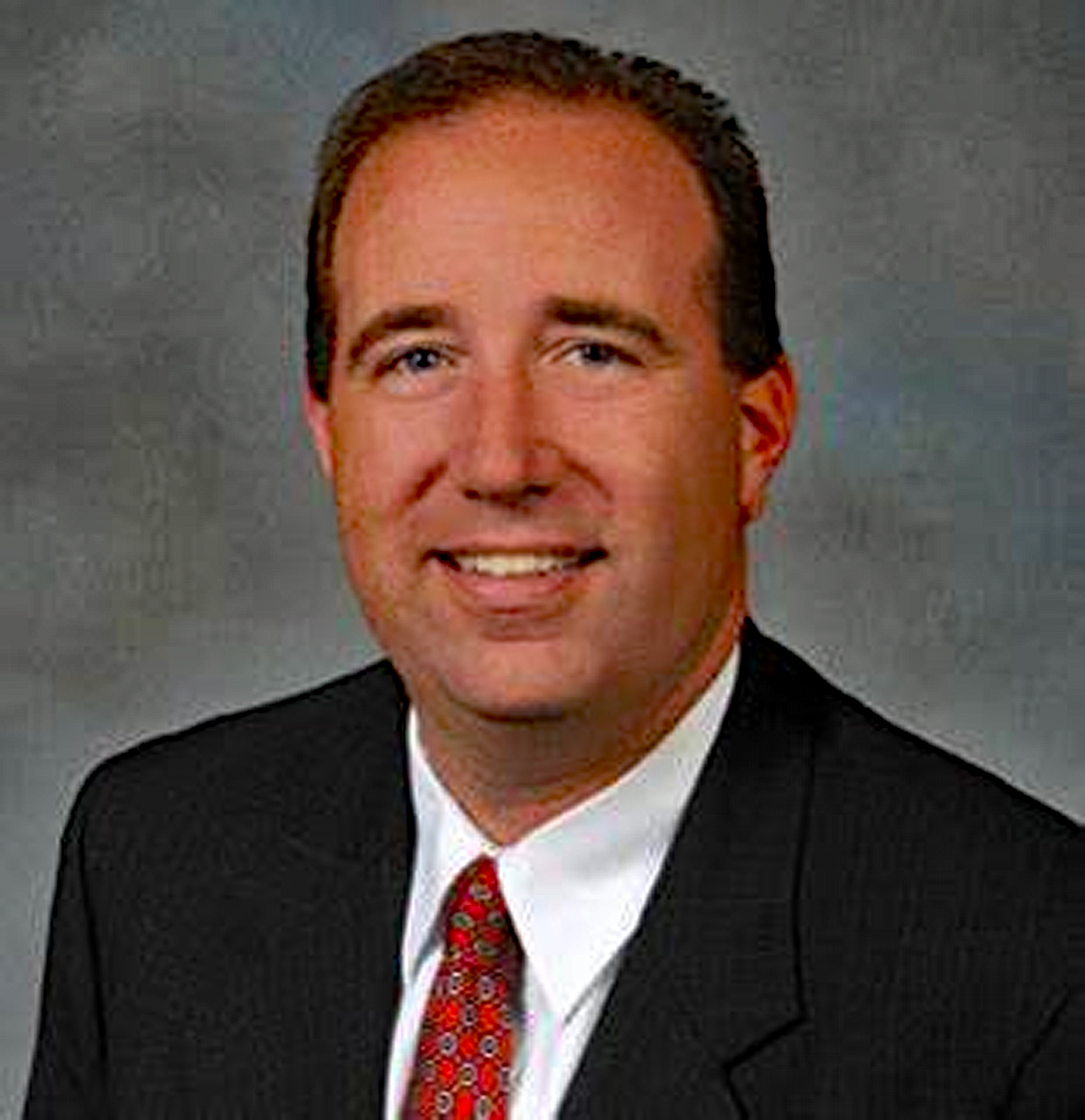 Frank Fannon is a fourth-generation Alexandrian who has been active in Alexandria's civic life for 30 years. After graduating from Elon College in 1991, he returned to Alexandria and has served in many leadership roles.
Mr. Fannon has served on the boards of the Alexandria Chamber of Commerce, Old Dominion Boat Club, and United Way and was president of Volunteer Alexandria, Alexandria Sportsman's Club, and is currently president and CEO of the Alexandria Aces, the defending champions in the Cal Ripken collegiate baseball league.
An active member of the Alexandria Rotary Club, Mr. Fannon started Alexandria's Have a Heart food and clothing drive which benefits local charities. It completed its 15th annual event over Valentine's Day weekend.
Mr. Fannon has been with Truist Mortgage in Alexandria for 28 years. He served as finance chairman for Alexandria's 250th Anniversary in 1999 and on the Alexandria City Council from 2009-2012.
Ronnie Campbell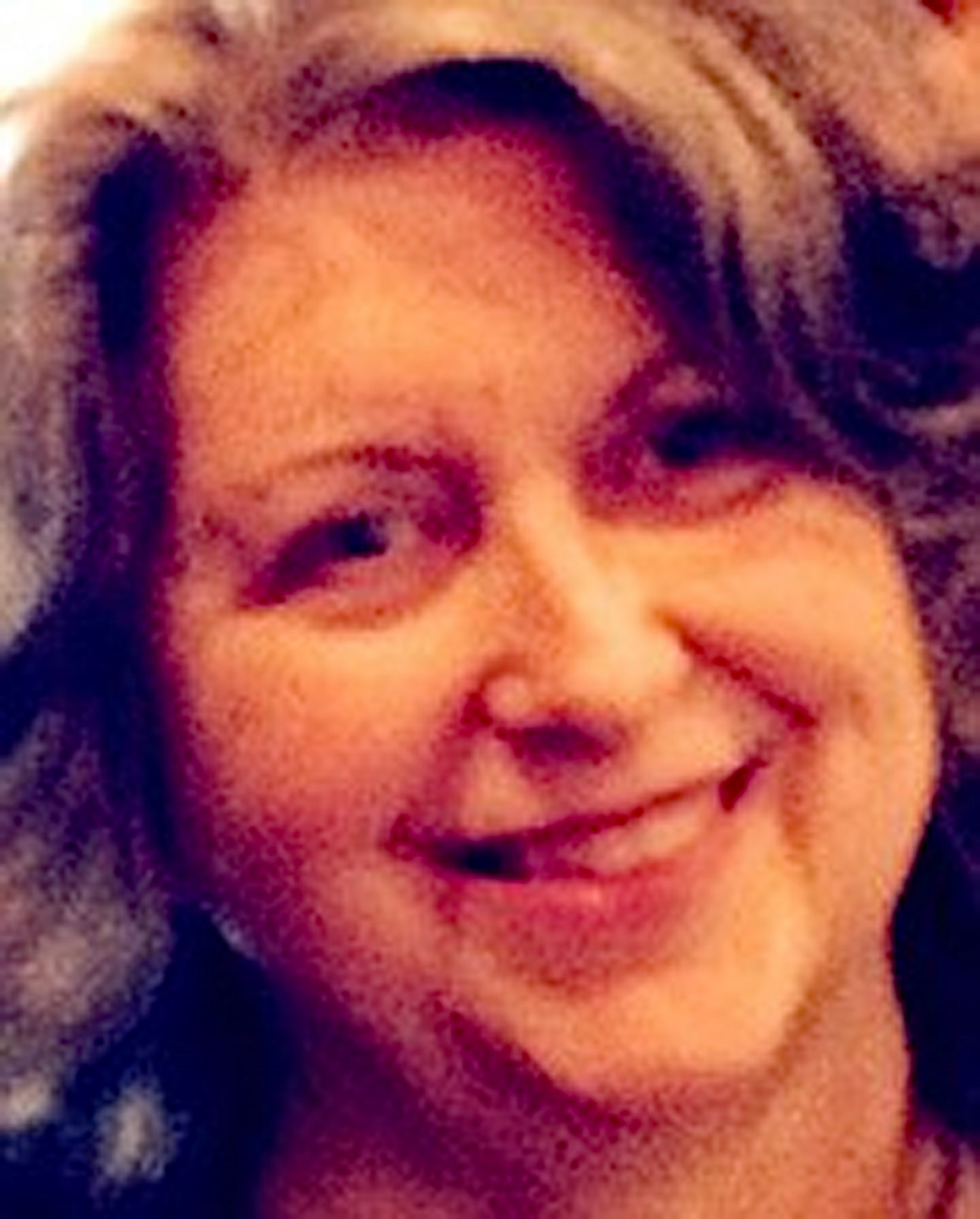 Ronnie Campbell is a former member of the Alexandria School Board, serving four terms (12-1/2 years, the most of any elected school board member so far). Ms. Campbell has three children who attended and graduated from Alexandria City Public Schools.
Ms. Campbell is a former member of the Virginia State PTA board of managers, former president of the Alexandria PTA Council, former president of John Adams Elementary PTA, and served on the School Board Budget Advisory Committee. She has served on several Alexandria City and ACPS boards and committees, including the Budget Advisory Committee.
This Agenda Alexandria program will be on Monday, March 27, at The Lyceum, 201 South Washington Street, in Old Town, with a reception at 6:30 pm. The program starts at 7:00 pm.
ICYMI: Old Town Alexandria a Business District? Public Meetings Scheduled To Discuss Plans