Nonprofit News
Grants Available for Local Nonprofits Through Alexandria Human Services Fund
Submit an online-only proposal by April 17 at 5 p.m.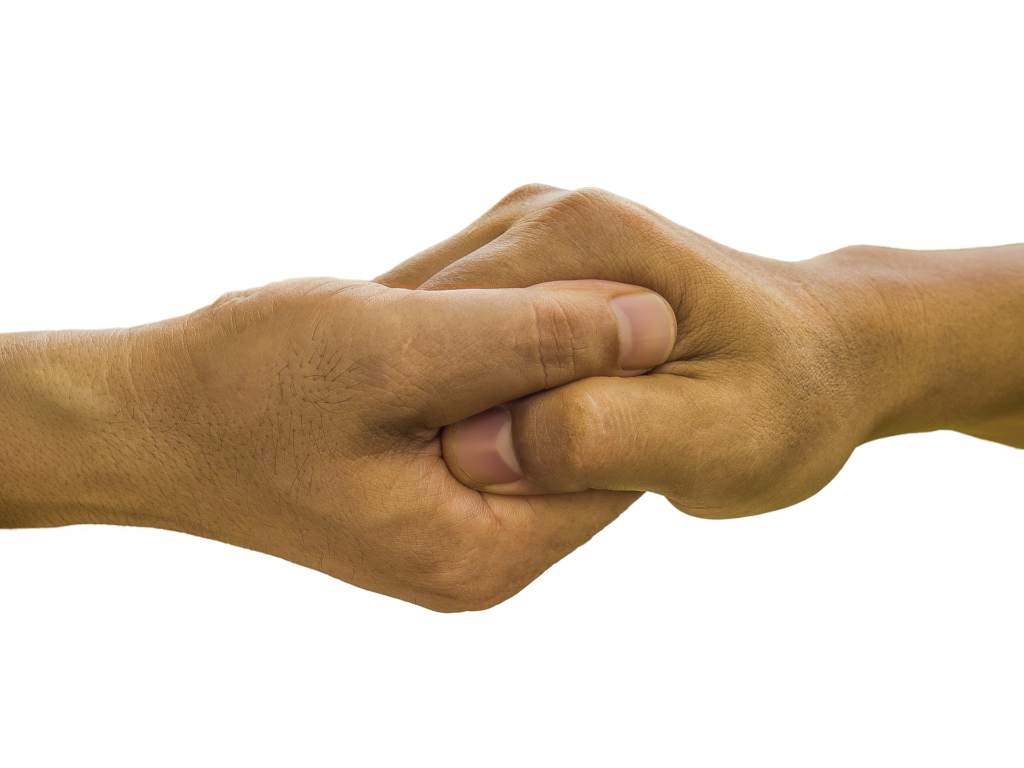 ALEXANDRIA, VA – The Alexandria Fund for Human Services (AFHS) is accepting proposals for grants from nonprofit organizations that aid residents. The grant period is for fiscal year 2024 (starting July 1, 2023) through fiscal year 2026 (ending June 30, 2026). The AFHS, according to its website, is operated the city's Department of Community and Human Services.
While the AFHS aims to help many residents, the following populations are of particular importance: children and youth; individuals with low income and decreasing wealth; individuals with dental, physical, mental, health and vision care needs; individuals in crisis; survivors of domestic violence and sexual assault; older adults; and marginalized communities.
The Alexandria eNews bulletin announcing the grants reads: "Awards will be made to organizations that are best able to demonstrate that their proposed programs/services are aligned with the grant priorities."
These priorities are:
Helping children and youth who are school ready
Helping residents be socially connected, emotionally secure, and culturally competent
Helping residents be economically secure and career ready.
Helping residents access physical, dental, mental health, and vision resources and services.
Helping residents prevent and find remedies during crisis, indluding food insecurity, eviction, and financial crisis
Submissions will be accepted – online only – until April 17 at 5 p.m. Apply by creating an account HERE.
Organizations located outside of Alexandria may apply; however they must serve people from Alexandria.
It is recommended that interested parties attend a virtual conference to learn more about the grants and the proper procedure to apply.  The conference will take place March 27 from 9 to 11 a.m. Sign up by visiting the application link above.