Press Release
SPORTS
Alexandria's Fort Hunt Youth Athletic Association Offering College Scholarship
Apply by Wednesday, April 12. Winners receive $3,000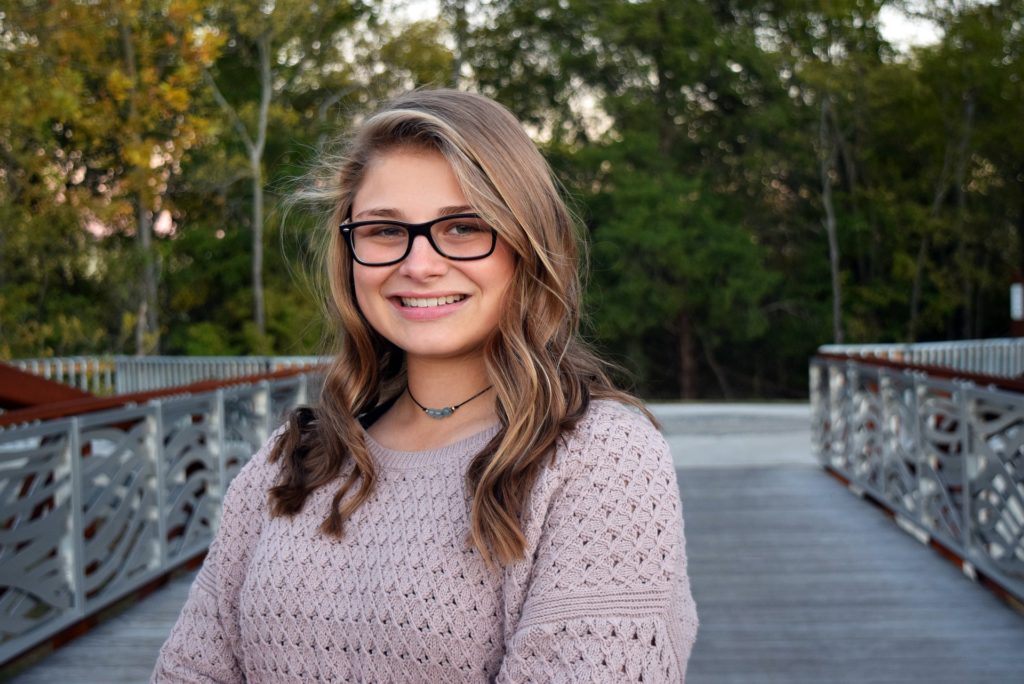 ALEXANDRIA, VA – The Fort Hunt Youth Athletic Association (FHYAA) has launched its application process for the 2023 Jackson Casey Scholarship. The scholarship is open to high school seniors graduating in the Class of 2023 who are current or former Fort Hunt athletes. FHYAA will award two winners $3,000 in scholarship each.
To apply, students must complete the online application and submit a 750-1,200-word essay reflecting on the life lessons learned by participating in athletics.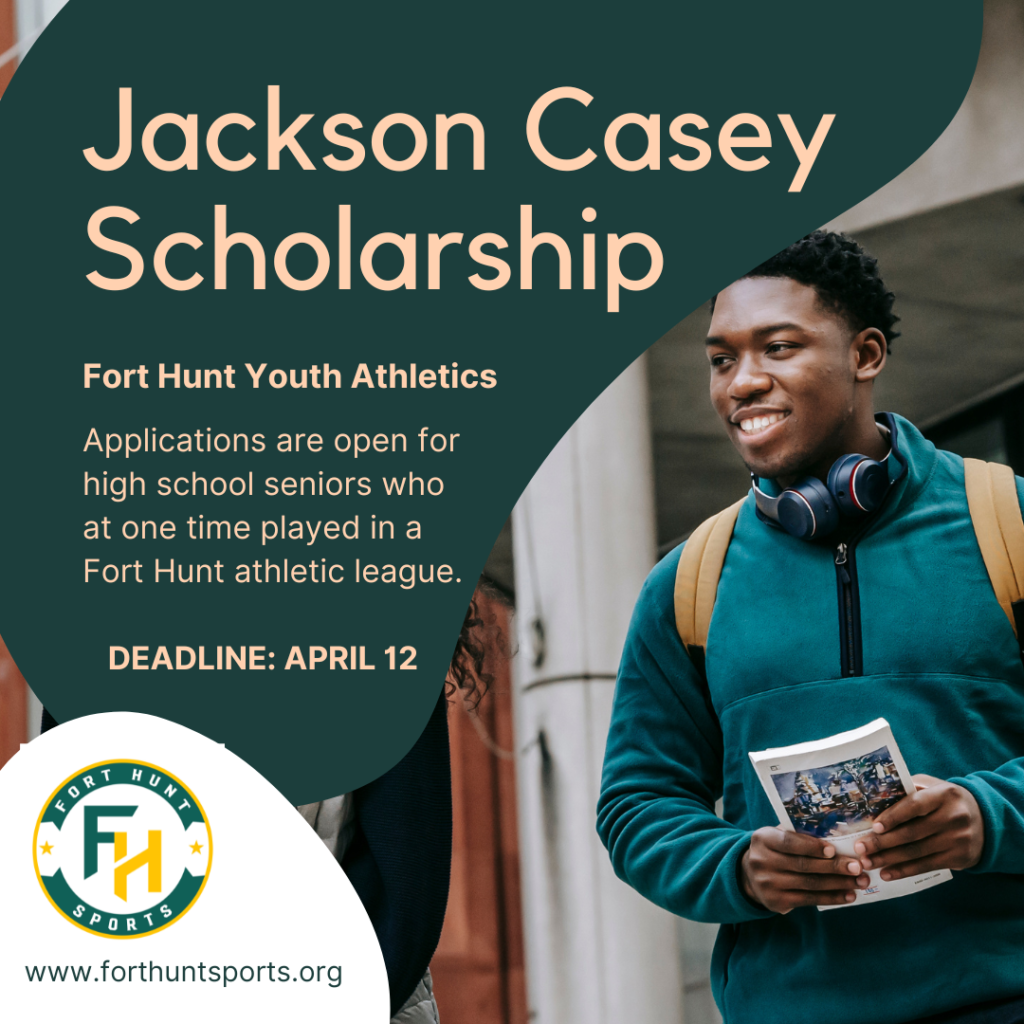 Applications are due April 12, 2023. The winner will be announced in May 2022.
About Fort Hunt Youth Athletic Association
FHYAA serves the youth of Fort Hunt and the surrounding communities, providing opportunities to experience recreational sports in an atmosphere that encourages and promotes teamwork, friendships, and self-confidence, in a positive, safe and supportive environment. FHYAA currently supports softball, baseball, lacrosse, basketball, rugby, volleyball, football, and cheerleading.
To learn more about FHYAA, go to www.forthuntsports.org.