Foodie Newz
The Crazy Mason Milkshake Bar is coming to Alexandria VA this Summer
The Myrtle Beach original will feature unique milkshakes and sundaes on King St.
Alexandria, VA – The Crazy Mason Milkshake Bar, "Where Calories don't Count," announced they will be opening at 716 King St. in the former home of the Big Kahuna. This will be their 10th location. According to the local owners, Erin and Robert Studer, "We wanted to bring our crazy treats to the DC metro area, and Old Town Alexandria is one of our favorite places."
Myrtle Beach, SC was the first location of the Crazy Milkshake Bar, opened in June 2020 by Bo and Sherri Steele. They brought their love of all things sweet to their creations. The Steeles said of the new store owners and opening, "They love the historic feel of their chosen towns and we couldn't be happier for them to add a Crazy Mason to the charm of these historic districts in beautiful cities around the DC area."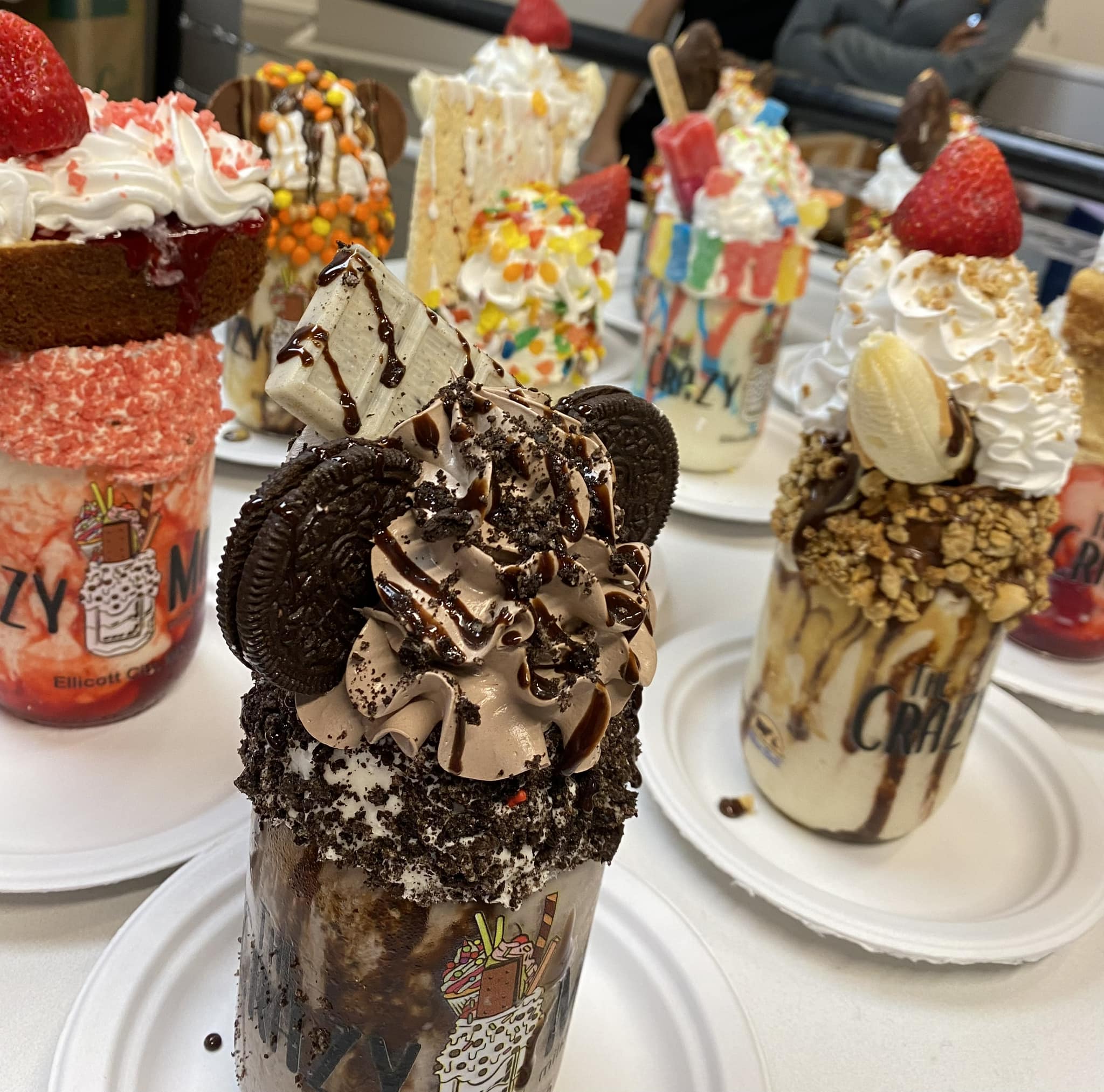 The Crazy Mason Milkshake bar offers all kinds of unique milkshakes and sundaes served in acustom-designed keepsake mason jar. They also offer two dairy-free options for nondairy users. The shop is expected to open this summer.
New Concept, Name Planned for Alexandria's Historic Waterfront Warehouse