Community News
Foodie Newz
Trending
DMV Restaurant News: County Cork Native Niamh O'Donovan is New Managing Partner at The Hunter's Hound Irish Restaurant and Bar in Chevy Chase, MD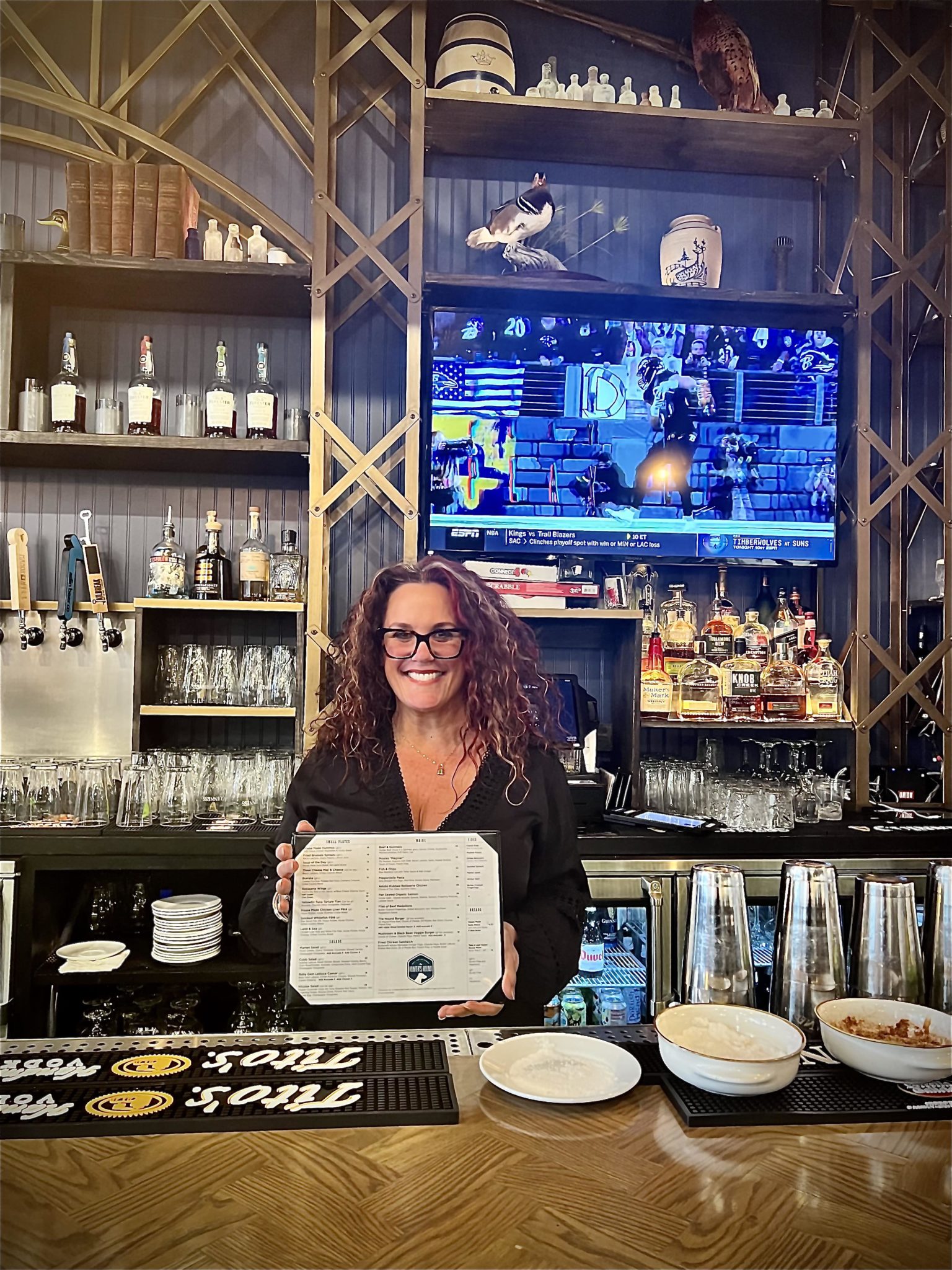 ALEXANDRIA, VA – Old Town Alexandria is missing an important face and voice in the restaurant landscape these days because Niamh O'Donovan, the longtime general manager at Daniel O'Connell's Irish Restaurant and Bar, took an offer she couldn't refuse. "I will always love Daniel O'Connell's and the owners and staff and customers, but I'm getting older and when a chance to have an ownership piece of Hunter's Hound came along, I had no choice but to consider my future."
Alexandria Mayor Justin Wilson remarked, "It doesn't seem like King Street without Niamh! She is the model of an Alexandria business leader, savvy and successful, but collaborative and able to see the big picture."
When you think of Ireland–the sights and sounds of it–you think Niamh O'Donovan.  She's right out of central casting. There are the gorgeous red curls, the fabulous musical rhythm to her words, and that smile that can be seen from space. Born in County Cork, Ireland Niamh moved to the States when she met and married a U.S. Naval officer visiting Ireland.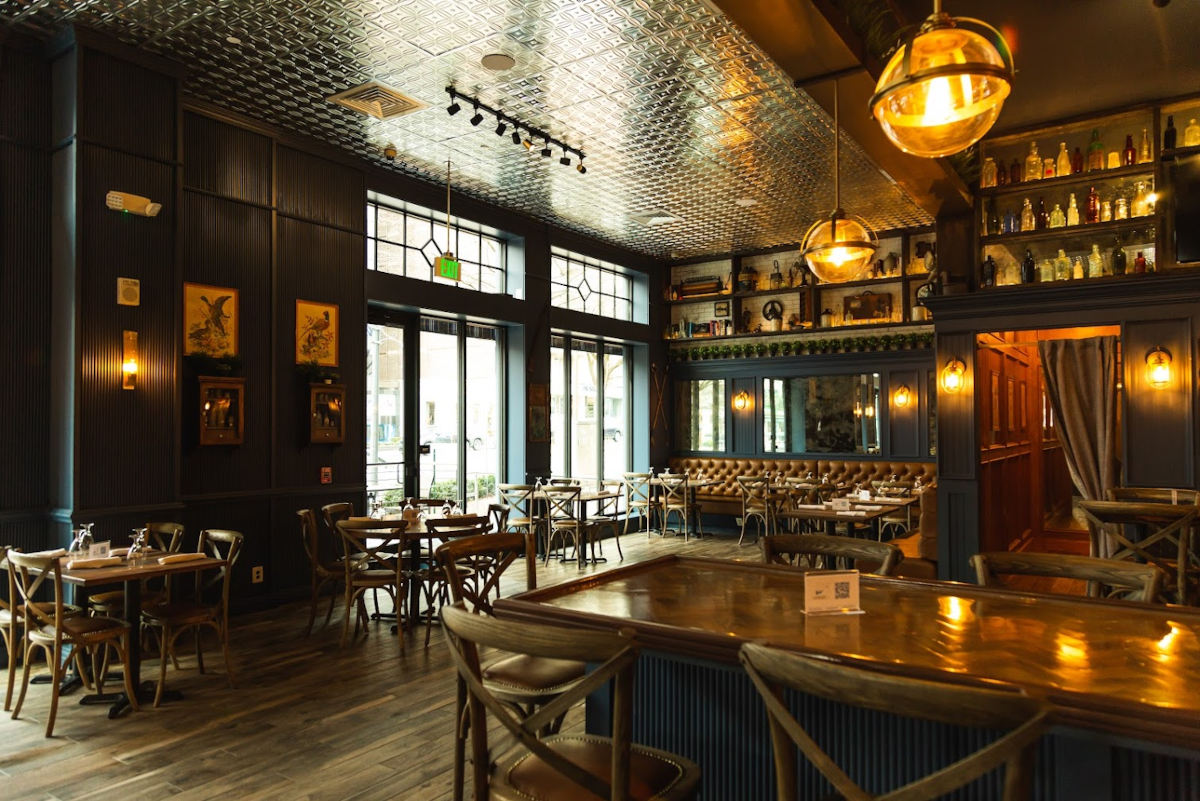 "Believe it or not, I was one of the local dignitaries invited to board his ship, and the rest is history," said Niamh referring to the fact she was president of the Junior Chamber of Commerce in County Cork.
The military life took her to California, Hawaii, Alexandria, again to Hawaii, and finally back to Old Town in 2014 where O'Donovan felt most at home. "I fell in love with Alexandria, the people, and the diversity.  There is a buzz here, and of course, I was immediately drawn to the Irish bar at the end of King Street, Daniel O'Connell's. I was a customer first, before I ever worked there."
Niamh was one of the early volunteer fundraisers for Alexandria Rugby where she first met John Brennan, the owner of Daniel O'Connell's. Over the years she grew close to the Brennan family, and her role went from consulting for social media and marketing to private parties and events to finally general manager. "I loved every minute of working for the Brennan family, and my time at O'Connell's."
But a few weeks ago, two Dublin guys, as she calls them, lured her away with a managing partnership at Hunter's Hound,  a newly-opened Irish American restaurant and bar bringing serving only the best quality, seasonal, always fresh ingredients, from local producers as seasons allow. The modern, wood-paneled Irish pub and restaurant is just across the river and up Wisconsin Avenue in Chevy Chase.
"I keep telling my friends I haven't gone to the Everglades.  It only takes me about 30 minutes to get to work (when there's a good wind behind me). And there's a metro stop right across from the front door of my new restaurant, so it is easy to get here!"
O'Donovan is digging in at her new Irish bar and restaurant with the design-led spaces allowing intimate conversation as well as celebrations. Classic snugs and white oak bar stools embrace customers like a warm hug. O'Donovan also says the team she has inherited is phenomenal. "They are all incredible and hard-working. And my partners Jason O'Brien and Donal Crosbie are real visionaries.  They have three other very successful Irish bars and restaurants in New York."
O'Donovan says she misses the gang in Alexandria but is excited because Hunter's Hound is a favorite spot for politicos and there are often recognizable faces in the dining room.  She adds that because Washington D.C. itself is a town filled with Irish heritage, the reservations book is filled with Irish names. "The Irish second, third and fourth generations come here, and what's beautiful is how proud everyone is of their Irish heritage. I hope someday my grandkids will someday be the same way, talking about their grandmother who came from County Cork."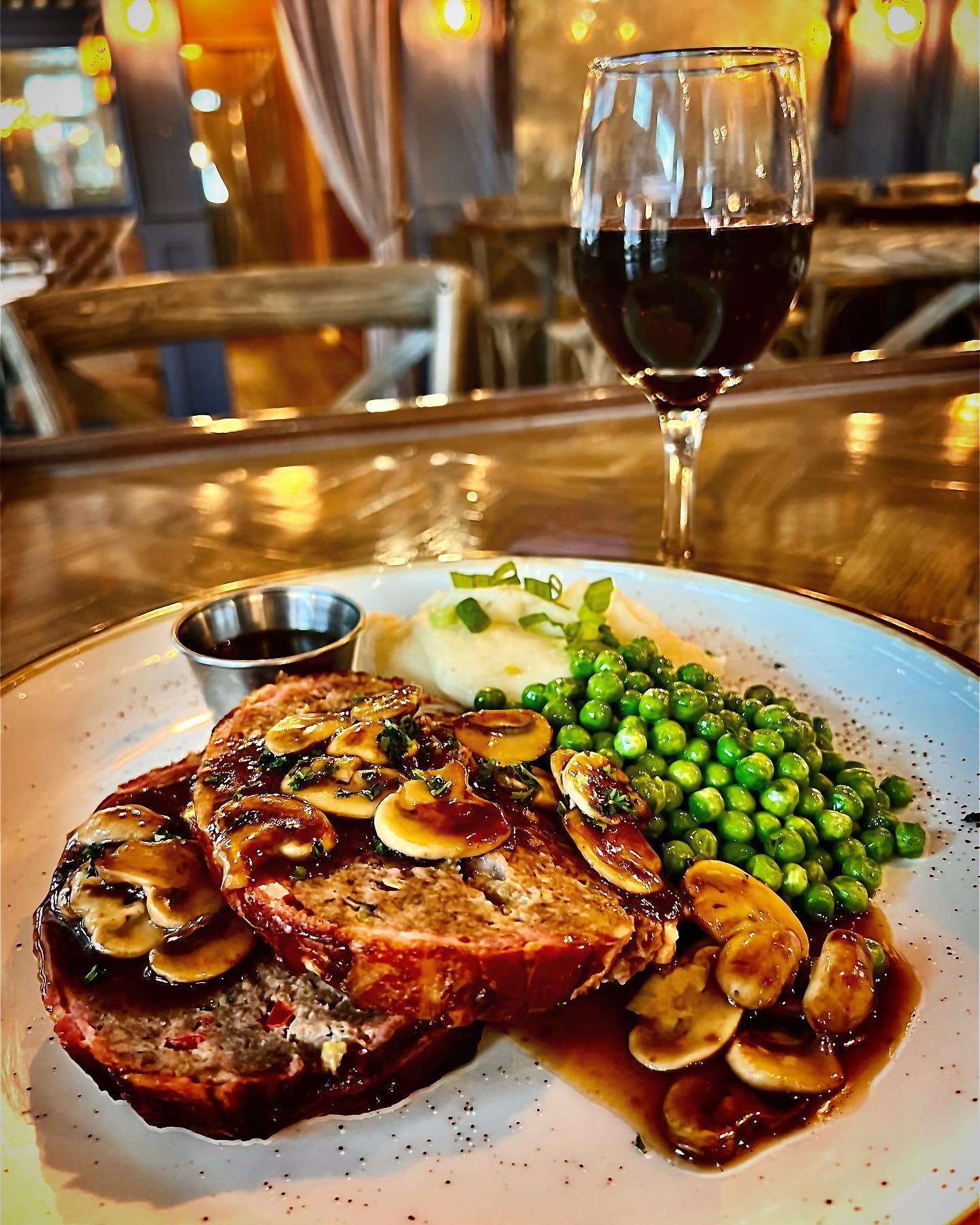 Of the restaurant, Niamh points out how much she admires both partners' vision for the brand, emphasizing how Executive Chef and partner Donal Crosbie is making Irish food contemporary but staying within the traditional lines. She calls the fare "chef-driven, innovative and fabulous."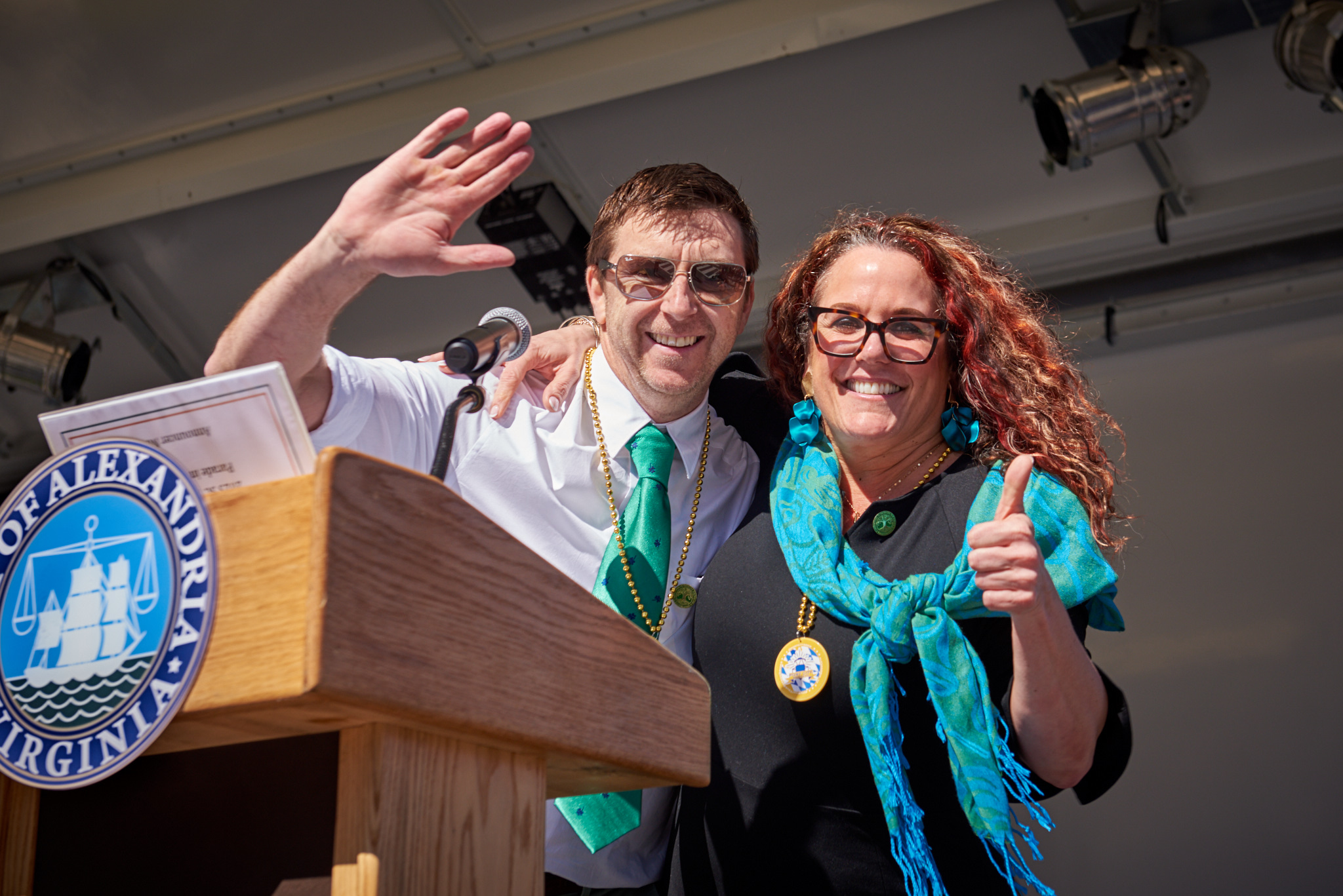 This past March Niamh was chosen, along with Irishman Kenny Mitchell, general manager of The Light Horse Tavern in Old Town Alexandria, to emcee the 34th Annual Ballyshaner's St. Patrick's Day Parade in Alexandria.  It was days after that, she received the offer to have a share in Hunter's Hound and run the day-to-day operations.
On hearing the news about Niamh's new position at Hunter's Hound, Mitchell said, "I loved having her in Old Town, not just at Daniel O'Connells, but in the Alexandria community. We were lucky to have her–her energy, passion and fun Irish sense of humor."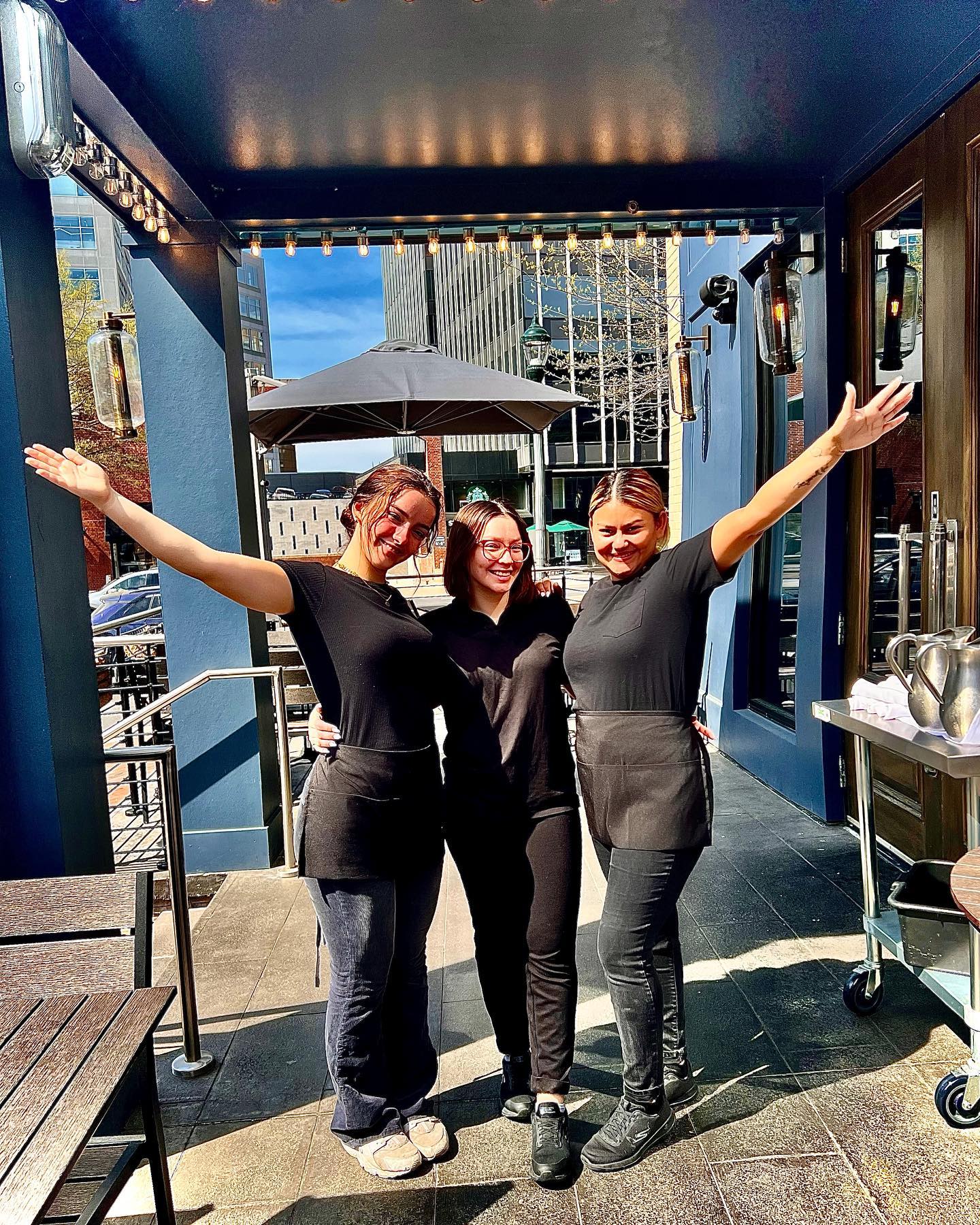 Mitchell added how supportive of him she was of his recent move from Murphy's Grand Irish Pub to the Light Horse and that he hopes to repay her with the same support she gave him. "While sad to see her go," he says, "I'm also so happy to see that she was strong enough to step outside her comfort zone and take on the next adventure in her life. O'Connells will still be a success, they've a great staff there but she'll be missed for sure by many."
Visiting Niamh and giving her bar and restaurant a high-five is what she hopes her close friends and former Old Town customers will do. "Everyone just has to come and try it! In fact, I think we need to set up an Alexandria Day! Attached to the restaurant we also have a real Irish shop where we sell authentic sweets and savories, and all the usual favorites."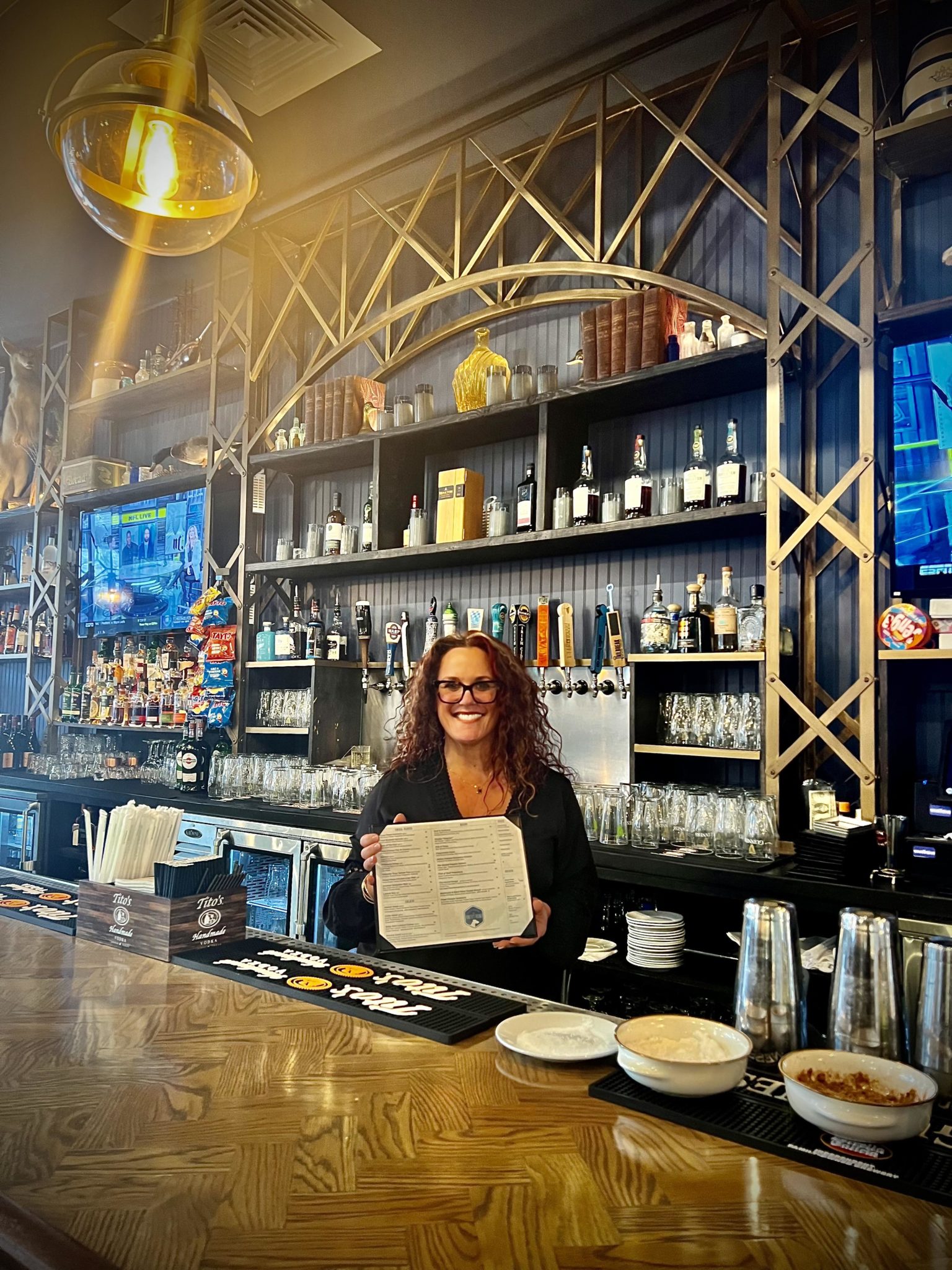 O'Donovan, who still lives in Alexandria, plans to remain an integral part of the community. Joe Haggerty, CEO of the Alexandria Chamber of Commerce remarked, "Niamh has been an advocate for all small businesses, and especially restaurants. She cares about our community and assists charitable groups in their events and fundraising. As a chamber of commerce board member, she leads with passion, yet approaches each issue with common sense. We'll miss her good humor and unique Irish personality, but she will serve our board until her term ends in December."
O'Donovan says it has all been quick, but very exciting. She notes, "This is a huge opportunity for me. I drive over the Key Bridge every morning and pass the Lincoln Memorial and the Washington Monument, and I think this is on people's bucket lists, and I get to live it every day. I'm so lucky I get a chance to make my mark."
The Hunter's Hound is located at 5471 Wisconsin Ave 206 A, Chevy Chase, MD, 20815. For menus and more information, visit their website here. For events and news and daily specials, follow them on Facebook and Instagram. The restaurant is open everyday except Monday.