Foodie Newz
Connect & Sip Café – A New Coffee Shop is Heading to 1320 Prince St.
The new coffee shop will feature indoor and outdoor seating
Alexandria, VA – A new coffee shop, Connect & Sip Café ,will be opening at 1320 Prince St. near West St. in the near future. The location  is a free standing 1700 sq. ft. brick building, formerly an office space. The plans include seating for 40 inside. The almost 700 sq. ft. outside patio will seat 12 in the rear of the property.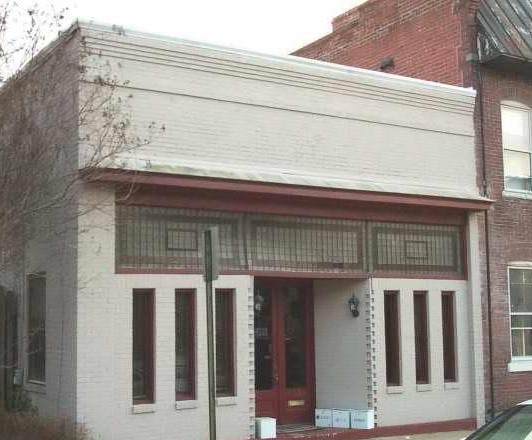 The premium coffee shop plans to serve small plates, pastries, coffee, tea, smoothies, juices, and other grab and go food options.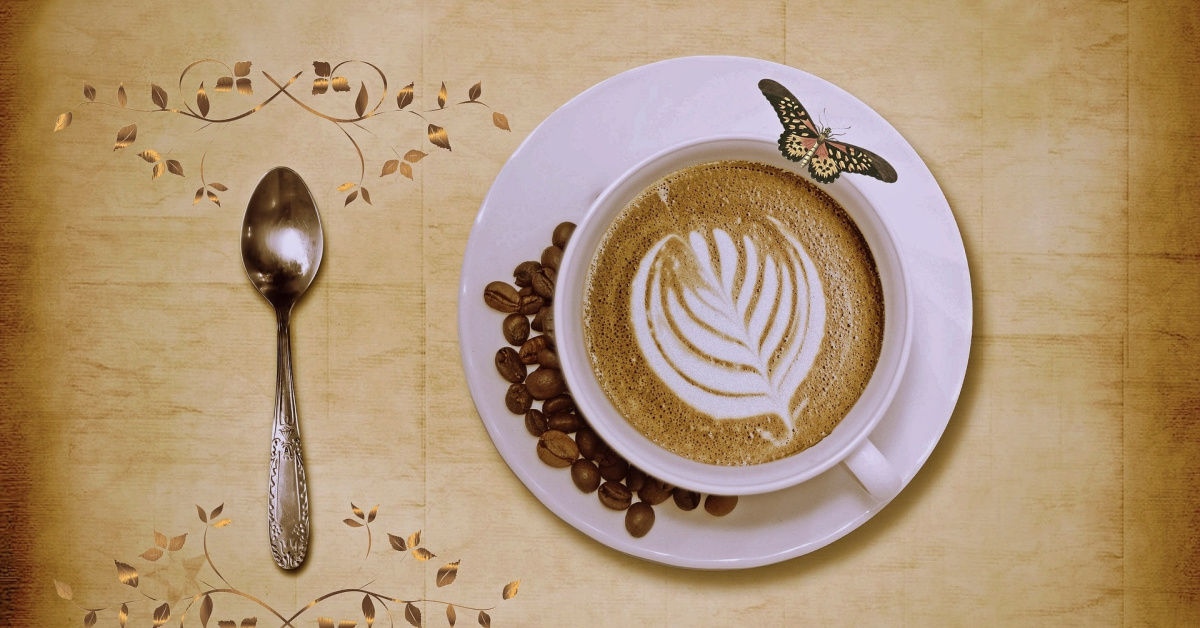 The café will be open from 6:00 am to 9:00 pm weekdays, Saturdays from 7:00 am to 10:00 pm and Sundays from 7:00 am to 5:00 pm.
New Option for Fresh Food and Gourmet Coffee on Eisenhower Ave.