Press Release
Less Helicopter Noise in Alexandria, Thanks to Flight Path Changes
'We are grateful to Congressman Beyer for his efforts to find creative ways to identify and address the impacts of helicopter noise in our communities,' Justin Wilson said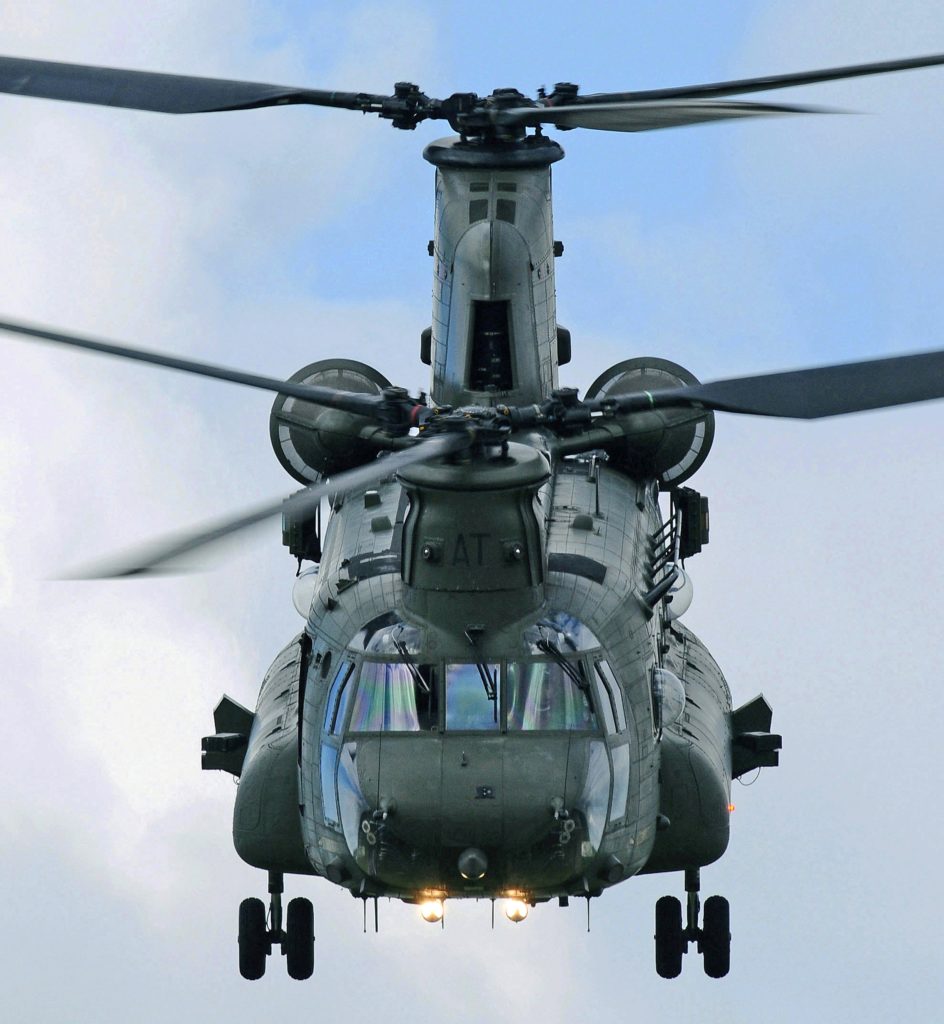 ALEXANDRIA, VA – On Tuesday, April 25, Mayor Justin Wilson, U.S. Representative Don Beyer, and other local officials announced new measures to reduce the impact of disruptive helicopter noise in Alexandria and nearby counties.
Moving forward, helicopter pilots will have to adjust flight paths and raise altitudes to reduce the impact of noise over residential areas. This announcement followed FAA analysis of data from a pilot program to track helicopter noise complaints by residents.
"We are grateful to Congressman Beyer for his efforts to find creative ways to identify and address the impacts of helicopter noise in our communities," said Mayor Justin Wilson. "This helicopter noise complaint tool was far more than a nicety to assuage frustrated residents. This tool gathered data that was used by the FAA to make important changes that will mitigate helicopter noise across our region. Our residents weren't just listened to – they were heard."
Wilson and officials from neighboring counties have a greed to continue funding the helicopter complaint system.
Alexandria residents can submit concerns about helicopter-related noise on the Helicopter Complaint webpage, through the Complaint Box mobile application, or by voicemail at the noise complaint hotline at 877-209-3200.