On Exhibit
A Celebration of Music and Art at Mount Vernon Unitarian Church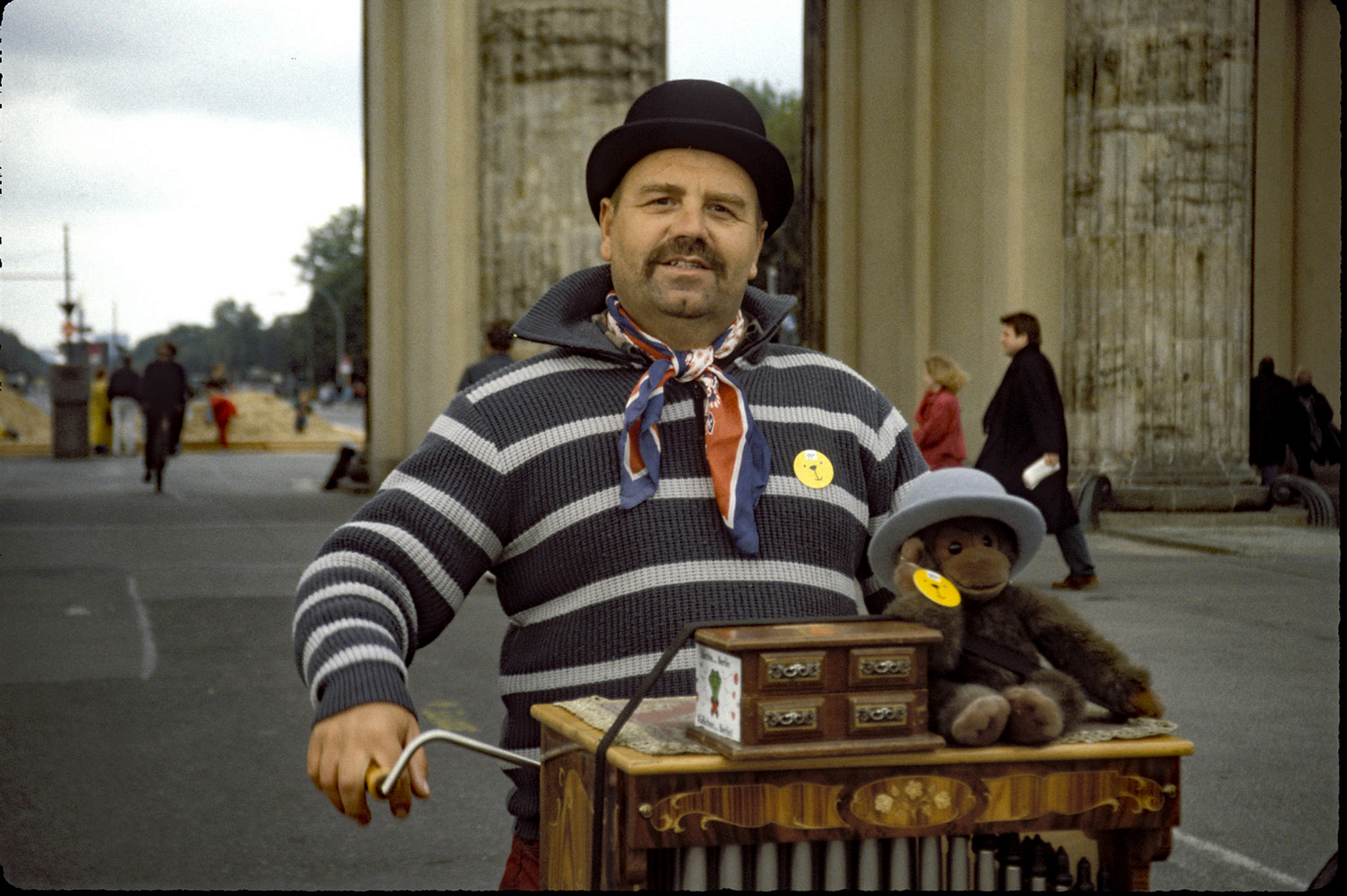 Alexandria, VA – Eleven Mount Vernon Unitarian Church visual artists mounted their inaugural group exhibit, Music and Art,  in conjunction with the Musikanten Choral Concert at the church in April.
The exhibit may be viewed through May 25, Monday through Friday, from 9 am to 2 pm, and other times by appointment (contact [email protected]). Exhibiting artists are Lisa Blair, Karen Delmonico, Steven Halperson, Angela Hiebert, Nicholas Marin, Jeanne McIntyre, Kris Rosenthal, Glenn Sheffield, Jeanne Tifft, Nina Tisara, and Jordan Wright. The exhibit includes photography, painting, pastels,  mosaics, and sculpture.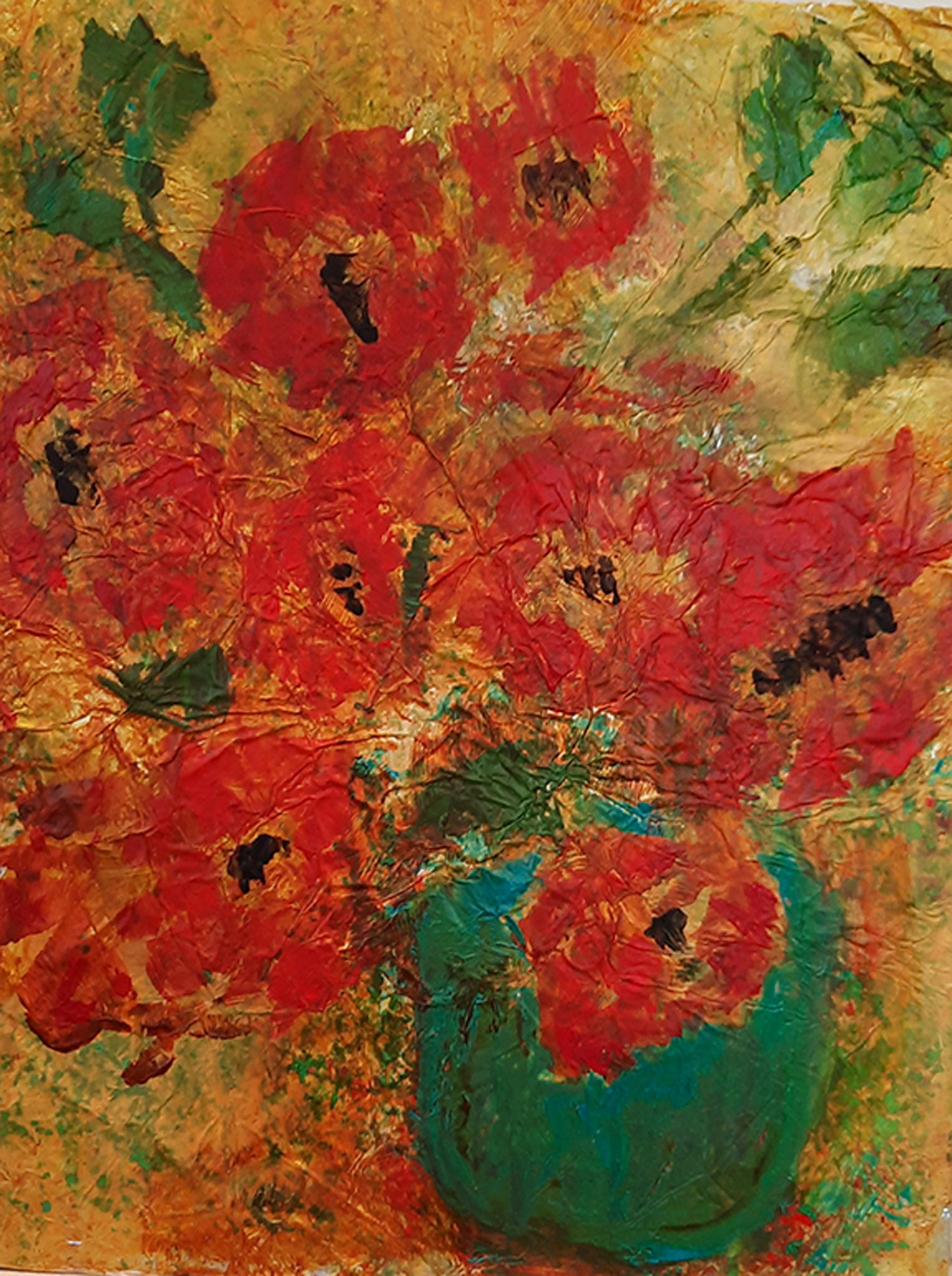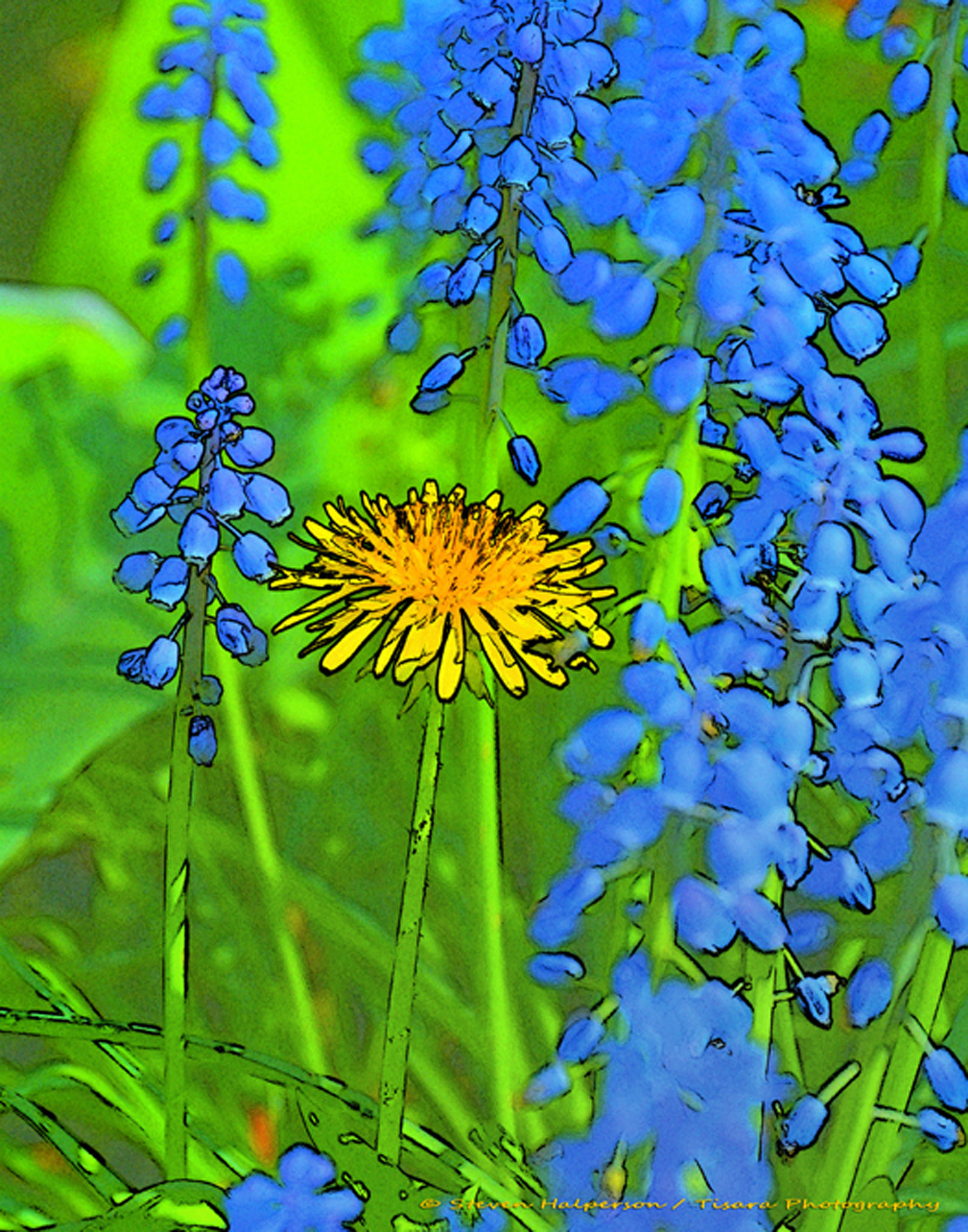 Founded in 1955, Mount Vernon Unitarian Church has been the home of liberal religion in the Mount Vernon area.  It seeks a moral, religious, and ethical experience as a community and individually and to provide a foundation for children to grow and learn as thoughtful and principled members of society. Mount Vernon Unitarian Church is at 1909 Windmill Lane in the Hollin Hills section of Alexandria.
ICYMI: Alexandria Commission on Persons With Disabilities Seeking Award Nominees